Building Brick Waffle Maker Turns Your Breakfast Into Edible Lego
As if you needed another reason to play with your food, there's now a waffle maker that makes waffles that double as building bricks. The Building Brick Waffle Maker from Waffle Wow by Cucina Pro is "the world's first home and kitchen small appliance gadget that grants small and big kids alike permission to play with their food!"
You'll also like:
Maxibon has Partnered With Dare for an Iconic Ice Cream/Iced Coffee Collaboration
Hold Up, You Can Now Get Bertie Beetle Showbags Delivered Directly to Your Door
14 Spots for the Best Banh Mi in Sydney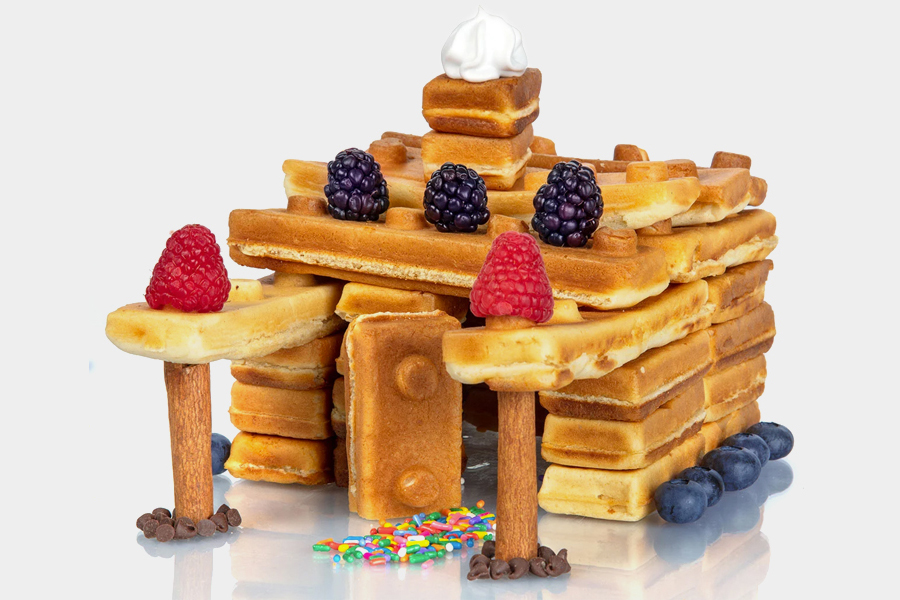 The Building Brick Waffle Maker functions much like any other Belgian waffle maker. Just mix up your favourite batter and, once the waffle maker is heated up, pour it in. The waffle maker perfectly cooks up the waffles but instead of making the traditional grid, you'll get different configurations of tasty building blocks. The patent-pending plate of the waffle maker makes single, double, and four stud pieces. The studs on the top and indentations on the bottom let you stack the waffles just like plastic building blocks. Those pieces can then be used to create a delicious masterpiece. Breakfast can be a fun playtime building with the blocks, then demolishing your creation with a fork.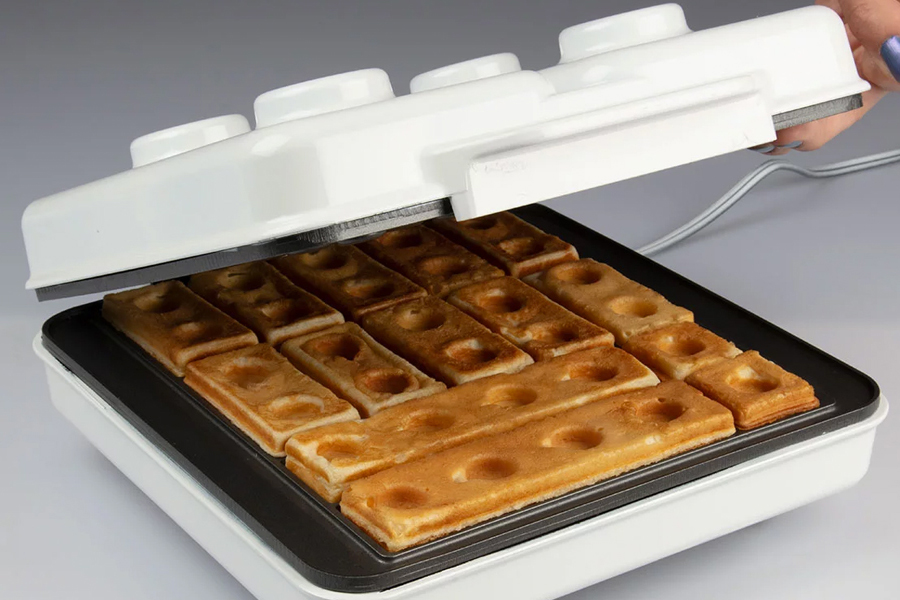 Wow Waffle made the Building Brick Waffle Maker available via a Kickstarter campaign, which already hit its funding goal. You can still make pledges, though, and a pledge as low as $50 will get you the waffle maker. You can pledge more and get construction plates to go along with the waffles. The plates feature a grid of studs as well as two sections that can hold syrup and other toppings for dipping.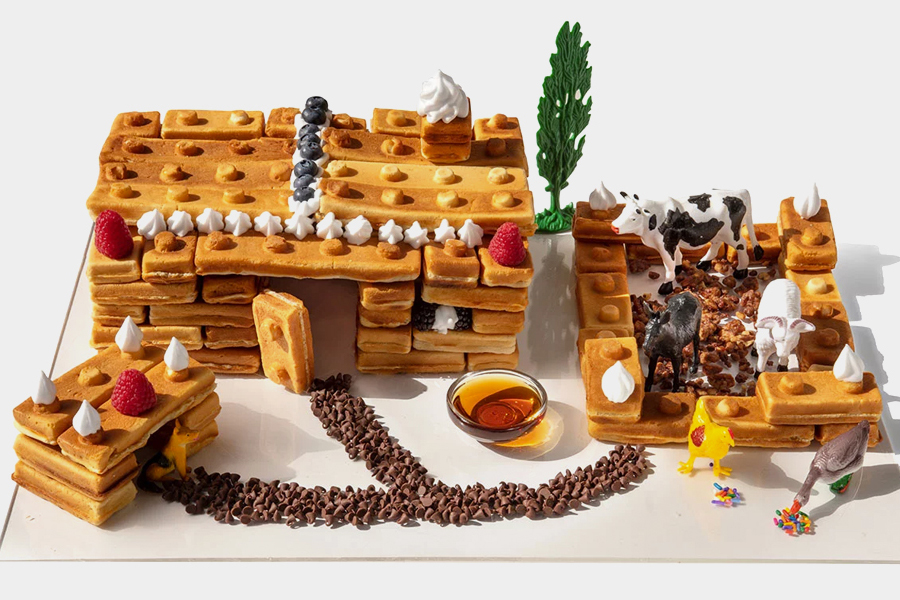 You can be the first big kid or cool parent on the block to have one of these unique waffle makers, making your house the place to be for breakfast and building. And the best news is that no one can get mad at you for playing with your food—that's the whole point!
You'll also like:
Maxibon has Partnered With Dare for an Iconic Ice Cream/Iced Coffee Collaboration
Hold Up, You Can Now Get Bertie Beetle Showbags Delivered Directly to Your Door
McDonald's New Chicken Salt Shaker Fries