Celebrity Chefs Create Rude Food to Raise Cancer Awareness
Manu Fieldel presents his 'Cockenbouche' at #rudefood
The sexually explicit meals presented below are the results of several top chefs using their 'creative juices' to raise awareness around the clinical trials into 'below the belt' cancers. And the innuendo doesn't end there.
Rude Food is the social campaign which enlisted the likes of MKR host Manu Feildel, Ainsley Harriot, Fast Ed and many more to 'whip-out' their best edible genitalia and 'expose' the stigma surrounding conversations about prostate, testicular, penile, bladder and kidney cancer.
"The 'Rude Food' campaign aims to engage men and women in monitoring their health 'below the belt' while learning more about the importance of clinical trial research and how they can get involved," says Margaret McJannett, CEO of ANZUP.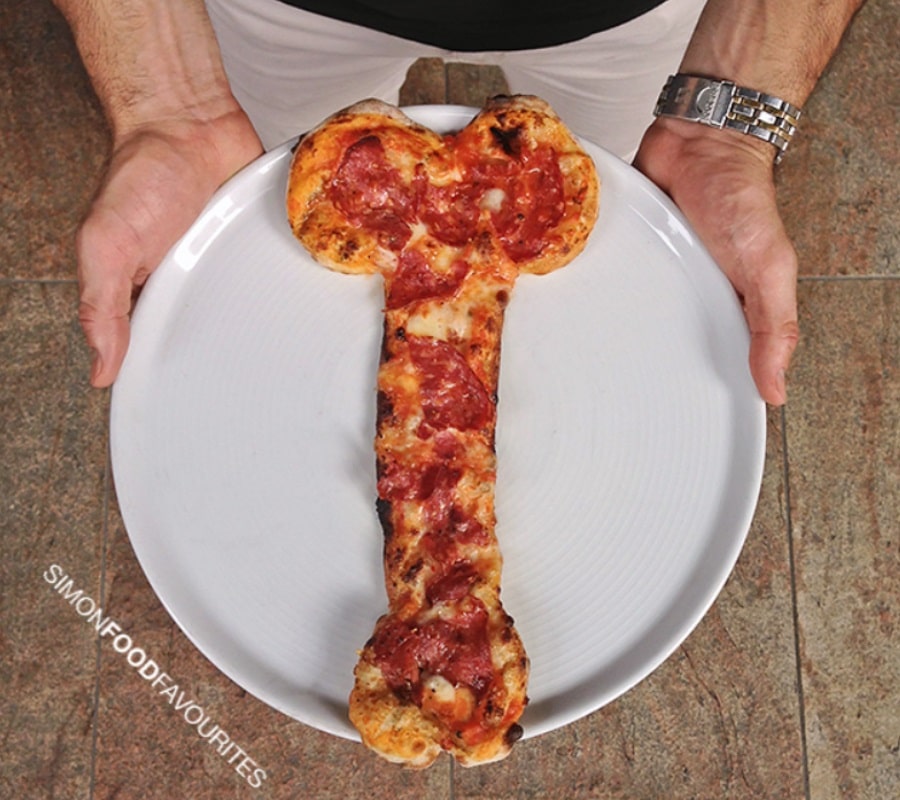 ANZUP is the not for profit cancer research charity behind Rude Food. Its members include over 1,500 medical, surgical, radiation oncologists, nurses, and allied health professionals dedicated to improving patient outcomes for 24,000 Australian men and women diagnosed with 'below the belt' cancers each year.
The celebrity chefs are encouraging you to get involved by creating your own 'Rude Food' dish and sharing it online with the tag #rudefood. Hopefully, this will help remove the stigma surrounding cancer discussion and raise funds for the vital research needed to find prevention and treatments.
"We want to encourage everyone to start here by getting involved in the 'Rude Food' campaign by sharing or creating their own 'Rude Food' dish and finding out more about ANZUP clinical trial research and the work our members do every day to fight cancer 'below the belt'," added Margaret McJannett.
You can find out more about supporting ANZUP via the link below.