Get Bertie Beetle Showbags Delivered To Your Door
With the news that the Sydney Royal Easter Show has been canned, kids; both big and small have been left with nowhere to stock up on showbag goodies. Until now. Festival treats company Chicane Showbags has moved a massive amount of products online, opening a new website called Showbag Shop.
You'll also like:
11 Best Charcoal Chicken Shops in Sydney
Monday Munchies: June 28 – Lockdown Legends
15 Best All You Can Eat Buffets in Brisbane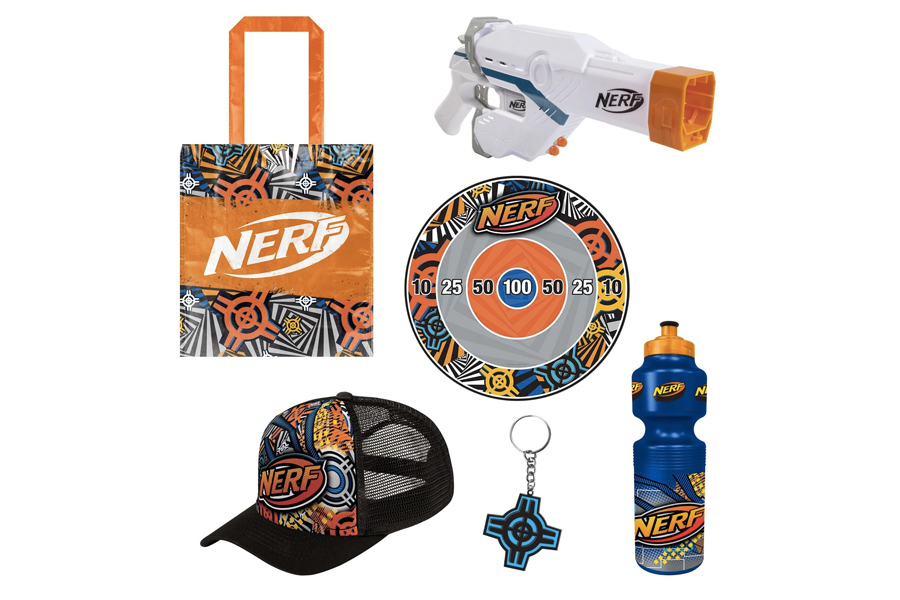 Whether you're a Bertie Beetle man, a Wizz Fizz fan or a pop-culture creature, you're in for a boost. Showbag Shop currently has collections from big-name confectionery brands like KitKat and Allens to help put a smile on your dial, despite the lack of clowns and carnies. Best of all, you don't need to venture out to a warehouse in the sticks to pick them up. Showbag Shop offers Australia-wide delivery, arriving in Sydney, Melbourne and Brisbane within one to three business days, with Perth dragging behind at around five to seven.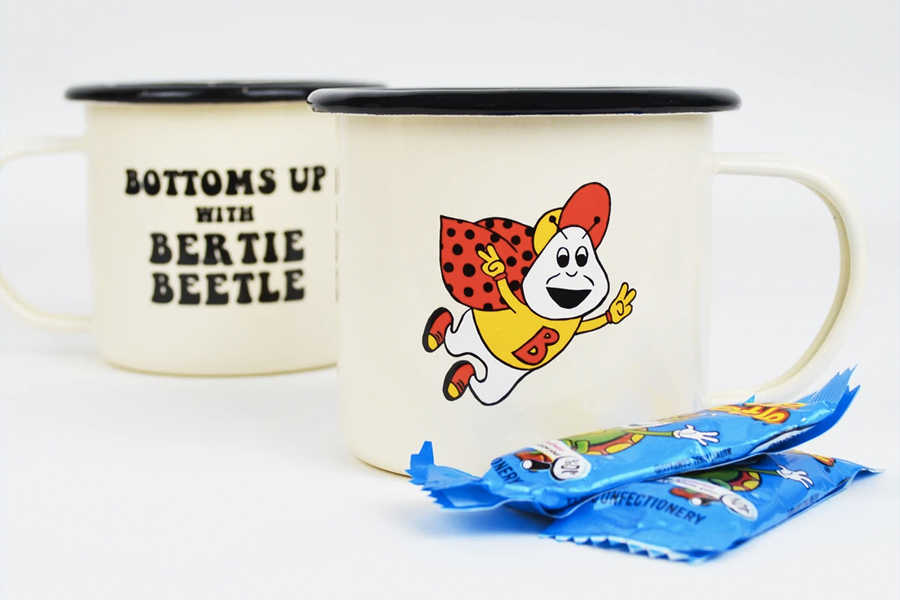 While the Wonka bag is tempting, you can't really go past the Bertie Beetle big boy. Amazingly, through Showbag Shop, you can actually pick up the seemingly rare chocolate treats in bulk. For $99 you can score 350 Bertie Beetles plus your choice of a Bertie Beetle mug set or plush toy. We know; decisions, decisions. Whether the Melbourne, Brisbane and Perth shows will be cancelled is still up in the air, but it doesn't look like COVID-19 restrictions are letting up soon. On the positive side, you could eat 350 Bertie Beetles and still have enough time to slim down before work goes back.
Everything in moderation.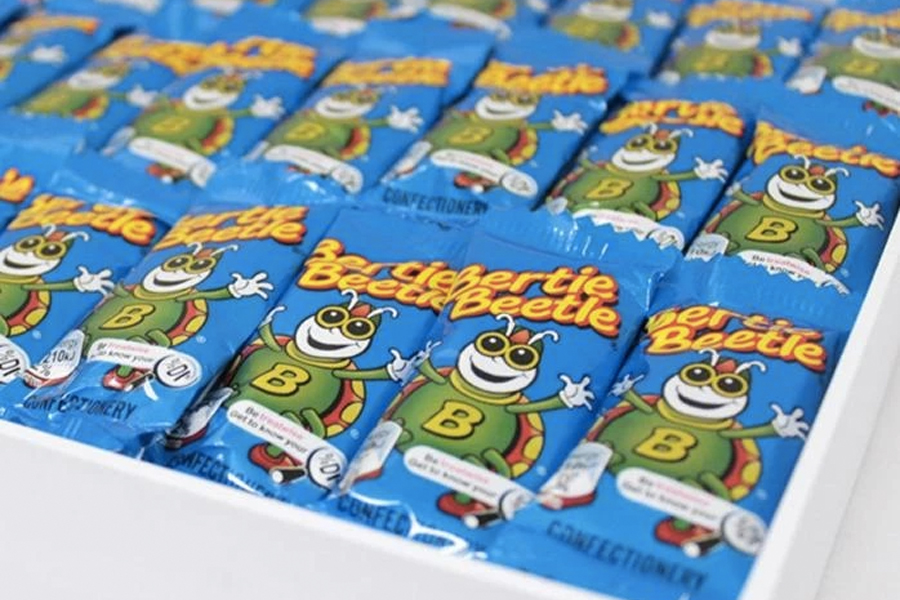 You'll also like:
Christmas Recipe – Beer Can Chicken
#PutOutYourSnags: Bunnings Sausage Sizzles Cancelled
If You Actually Like Meat, You Need a Dry Ager