World-Class Dining in Sydney For Good Food Month 2020
Good Food Month 2020 returns to Sydney for its 22nd year in October and the good news is, tickets are on sale now. Starting on Sunday 18 October, attendees will be able to hit up several events offering world-class dining headed by both veteran culinary artists and promising up-and-comers.
It comes at a good time. This year has been tough for all of us, and the hospitality industry can certainly count itself among those hit hardest by recent events. Good Food Month offers an excellent opportunity to "support local culinary talent and provide special dining experiences for Sydneysiders, in a safe and socially responsible manner". So, crack out your eating pants and loosen the belt-buckle, things are about to get saucy.
You'll also like:
10 Best Vegetarian Restaurants in Sydney
The Gidley is a Hidden Basement Steakhouse Every Sydneysider Needs to Try
10 Iconic Australian Foods You Have to Try Once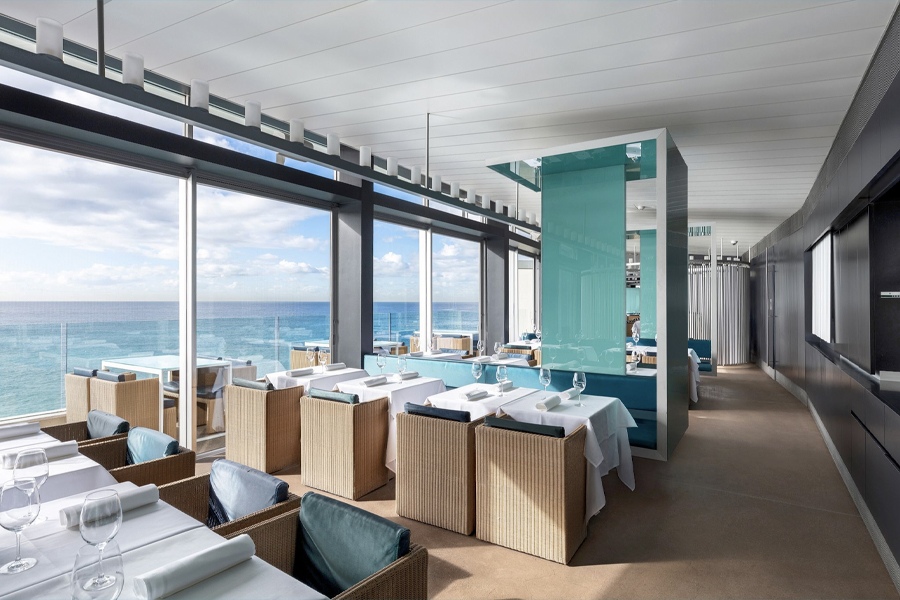 As with all culinary events, the talent and cuisine need to be such that foodies wouldn't be caught dead missing it. Fortunately enough, it appears the team behind this year's Good Food Month has delivered. We might not be able to travel to Italy, but on Wednesday 21 October, Icebergs Dining Room and Bar will bring its food to you.
For that night only, the cuisine of one of the most food-driven cities in the world, Naples, will be on offer for those lucky enough to score a $170pp ticket. With the taste, wine and music of cultures half a world away and one of Sydney's best ocean views, Icebergs' A Night in Napoli promises to live up to its namesake.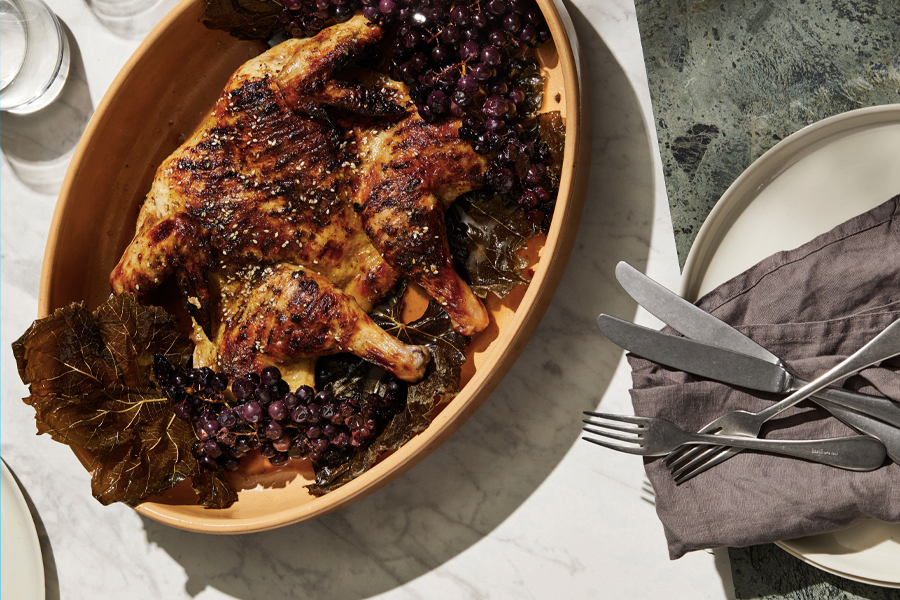 Two days later on Friday 23 October, celebrity chef Neil Perry will be teaming up with seafood experts Steve Hodges and John Susman to provide a "seafood spectacular" at Eleven Bridge. The trio will put to use their collective experience of over a century cooking seafood to bring you a "shucklingly memorable dinner to experience" complete with oysters, chardonnay, wine, beer and a seafood feast worthy of Neptune himself. Tickets for this one are priced at $190pp, which includes a lifetime's worth of hilarious raw tales courtesy of Steve Hodges, so it's certainly an experience worth having.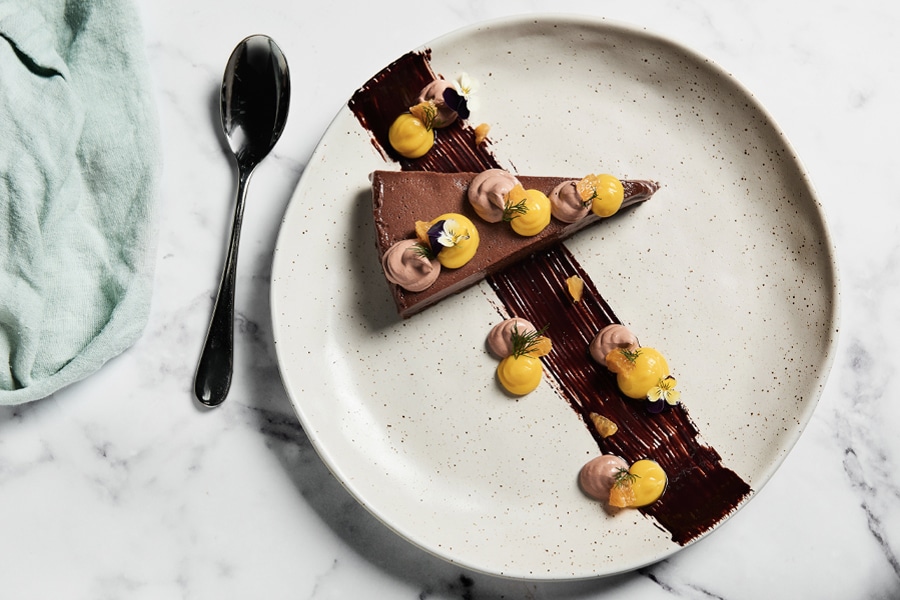 Other events include a multi-course pasta dinner to celebrate the book release of accomplished home-cook Lizzie Hewson, an evening of fine dining with acclaimed head chef Danielle Alvarez, a chance to test your food knowledge in a quiz night hosted by professional food critics and a young chefs' lunch where new talent will serve a three-course vegetarian meal.
Also, as the official whisky of this year's Good Food Month, Starward will be serving their best beverages at all events featured with the exception of A Night in Napoli. And for those of you with a Citi card, you can get a 20% discount on up to six tickets should you purchase before 1 October. If all of that hasn't enticed you to secure a ticket, know that a portion of all ticket sales will be donated to charities including OzHarvest, R U OK & Hope Delivery. Support a good cause and gorge yourself in the process? Sign us up.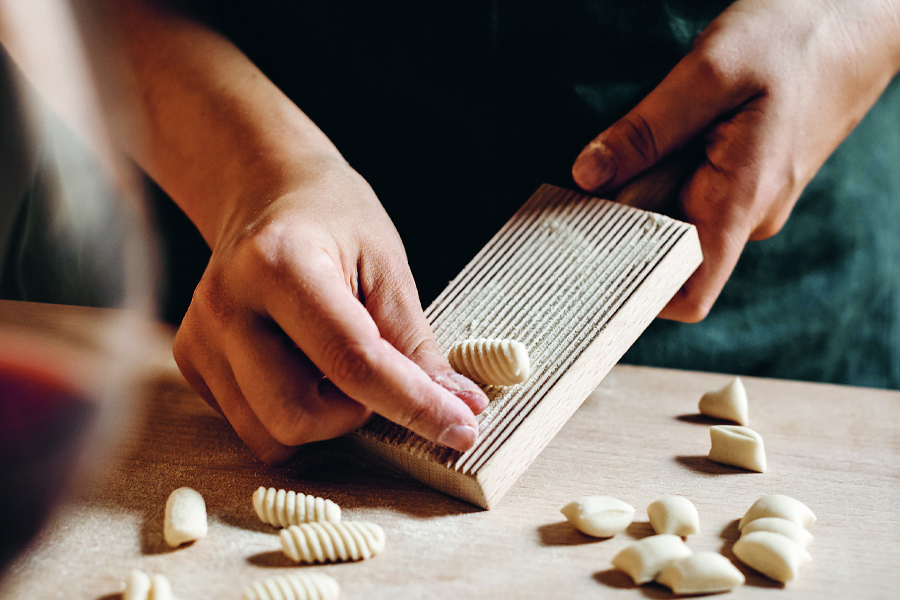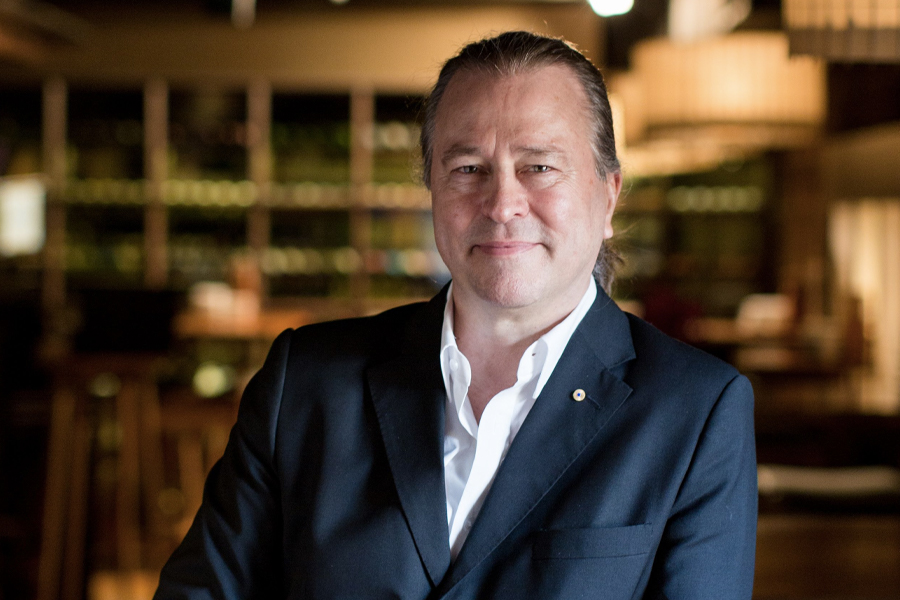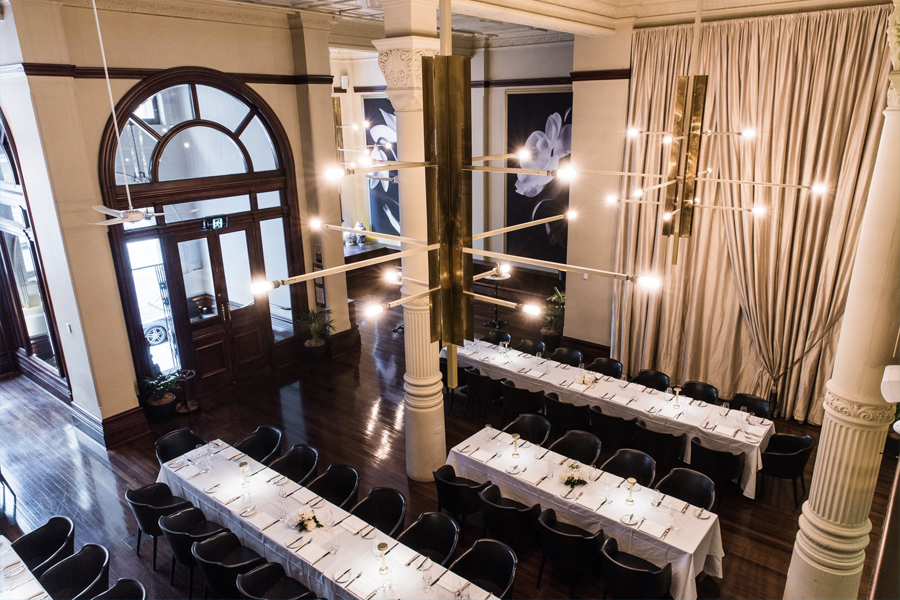 You'll also like:
10 Best Vegetarian Restaurants in Sydney
The Gidley is a Hidden Basement Steakhouse Every Sydneysider Needs to Try
10 Iconic Australian Foods You Have to Try Once