Grill'd Adds a Secret $5 Burger to Their Deliveroo Menu!
Secret menu! $5 Burger! What more could you want?
To celebrate the launch of their partnership with Deliveroo, Grill'd are offering a super-secret burger for $5 for anyone who can find it on the menu. 'The Brisket Cheeseburger' is only available when you order through the Deliveroo app or online. But, as with any good secret menu, you're gonna have to look hard to find it.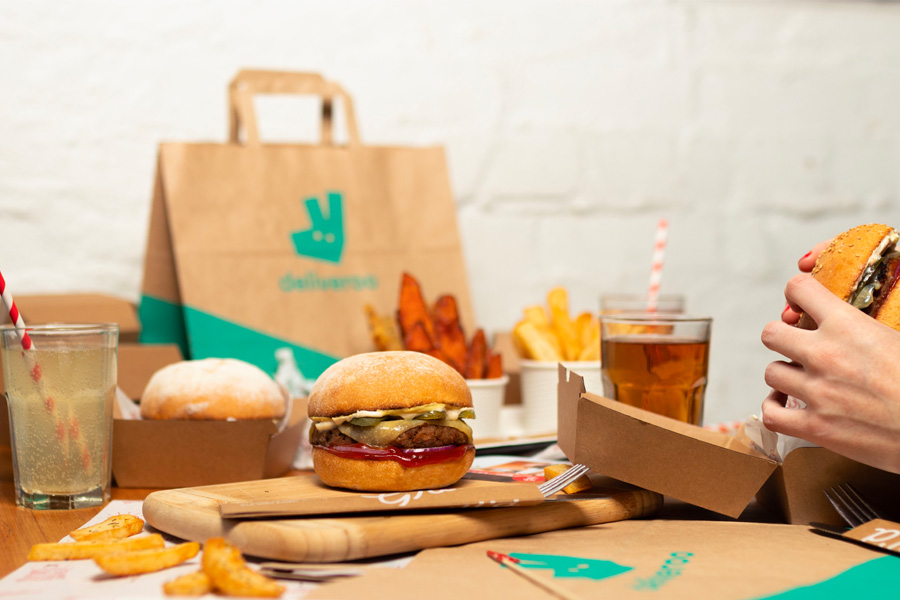 The Brisket Cheeseburger is exactly what it sounds. Made with mouth-watering grass-fed, free-range Aussie brisket and stacked with the classics, from pickles to aged cheddar, tangy Dijon mustard and a good slather of egg mayo, it's a big yes from us.
Hot Tip: If you're looking for the secret item, try adding a drink to your order. I hear the Brisket Water is delicious.
Better be quick. Blink and you'll Brisket.