How to Build the Perfect Charcuterie Board Online
Hans has a passion for flavour, and they want to give you the tools of the trade to create a perfect Charcuterie Board. There's just one catch. It's all online.
Ever wanted to create an incredible platter to impress your group of friends but couldn't afford it? Or were you looking prove to your parents that you're a functioning member of society with a collection of cheeses and cured meats but had no idea what you were doing? Hans has you covered with their online Charcuterie Board Builder that makes it easy to impress any kind of guest.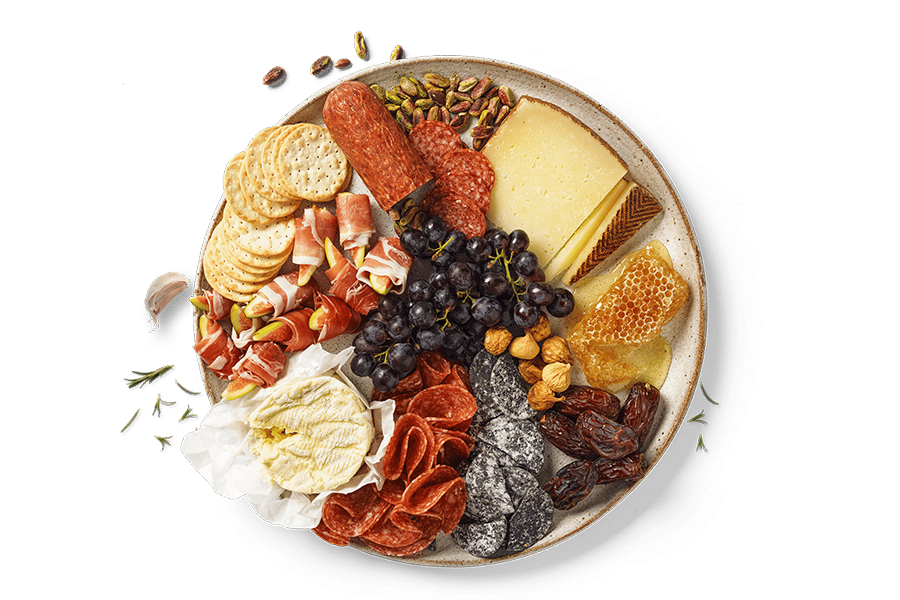 You too can become a master of the mouth-watering share board to combine your favourite flavours together for a special night in or a day out in the park. Either pick from a selection of nine scrumptious boards already prepared by the decedent team at Hans. Pulling them up like a TV chef saying, "here's one I prepared earlier," you can pick you favourite, generate a shopping list and have it all faster.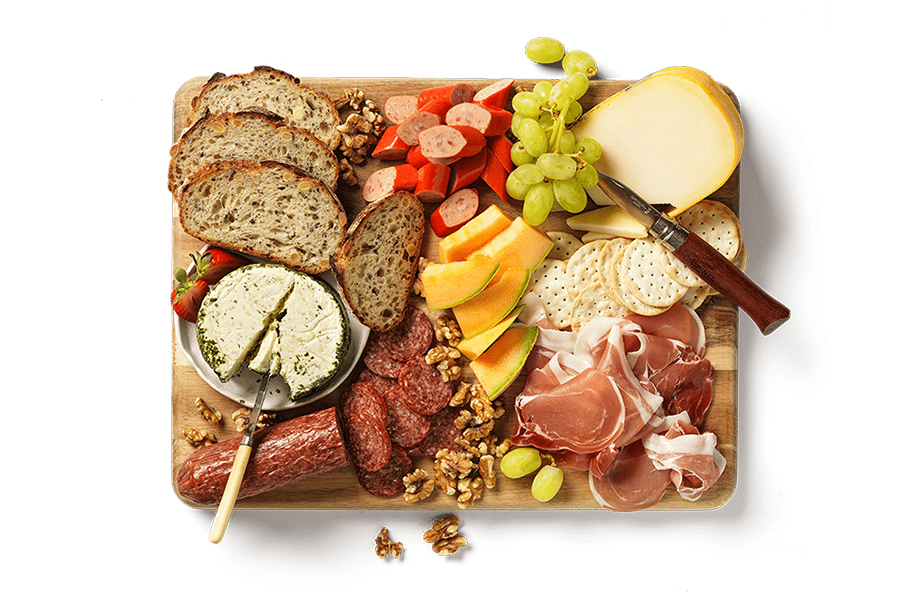 Once you think you've got the hang of things, it's time to create your own. Use Hans' step-by-step board builder to create your next taste sensation. Once you've laid everything out, just like the pre-prepared boards, Hans will deliver the shopping list and tell you some tips and tricks on how to present it.
Perfect for amateurs and pros alike, the Charcuteries Board Builder DIY mode gets you to choose your favourite meats, then your cheeses, and some other scrumptious nibblies to produce the ultimate share platter. Whether you want to create something family-friendly, something quick & easy or go all out with a gourmet smorgasbord, whatever your needs, Hans makes it easy to build the perfect Charcuterie board, all from the comfort of your home.
Just remember, you can't actually eat it until you build it IRL.