50c Big Macs This Week! McDonald's Celebrates 50 Years Down Under
Just when we made plans to start shredding for the coming summer, this had to happen…To celebrate 50 years of the gold arches down under, McDonald's is kicking off three months of celebrations, starting with 50 cent Big Macs this Friday when ordered via the MyMacca's app. From June until the end of August, Maccas claim to be launching "never-before-seen promotions, menu items and unique collaborations."
You'll also love:
30 Best Burgers in Sydney: A Greasy Guide
Mark Wahlberg is Bringing His Wahlburgers Chain to Australia
Drive-Thru Strip Club Offering Burgers and Burlesque
Since opening the doors to its first Aussie restaurant in 1971, Maccas now boasts 1,009 restaurants nationwide. Over the past half-century, they've sold over 1.9 billion Cheeseburgers, 1.2 billion Big Macs and 1.4 billion fries to Aussie customers.
Andrew Gregory, Chief Executive Officer, McDonald's Australia, said: "We are extremely proud to be celebrating 50 years of providing great tasting food and supporting our customers, people and communities in Australia. "We are firm believers in the quality and taste of Australian homegrown produce and have always been and remain committed to our local suppliers and supporting more than 15,000 Aussie farmers annually," Gregory said.
To get the celebrations underway, Macca's will be reducing the price of the Big Mac to 50 cents across all restaurants nationally on Friday, 18 June, when you order on the MyMacca's app. From 18 June, McDonald's will announce 50th birthday initiatives weekly.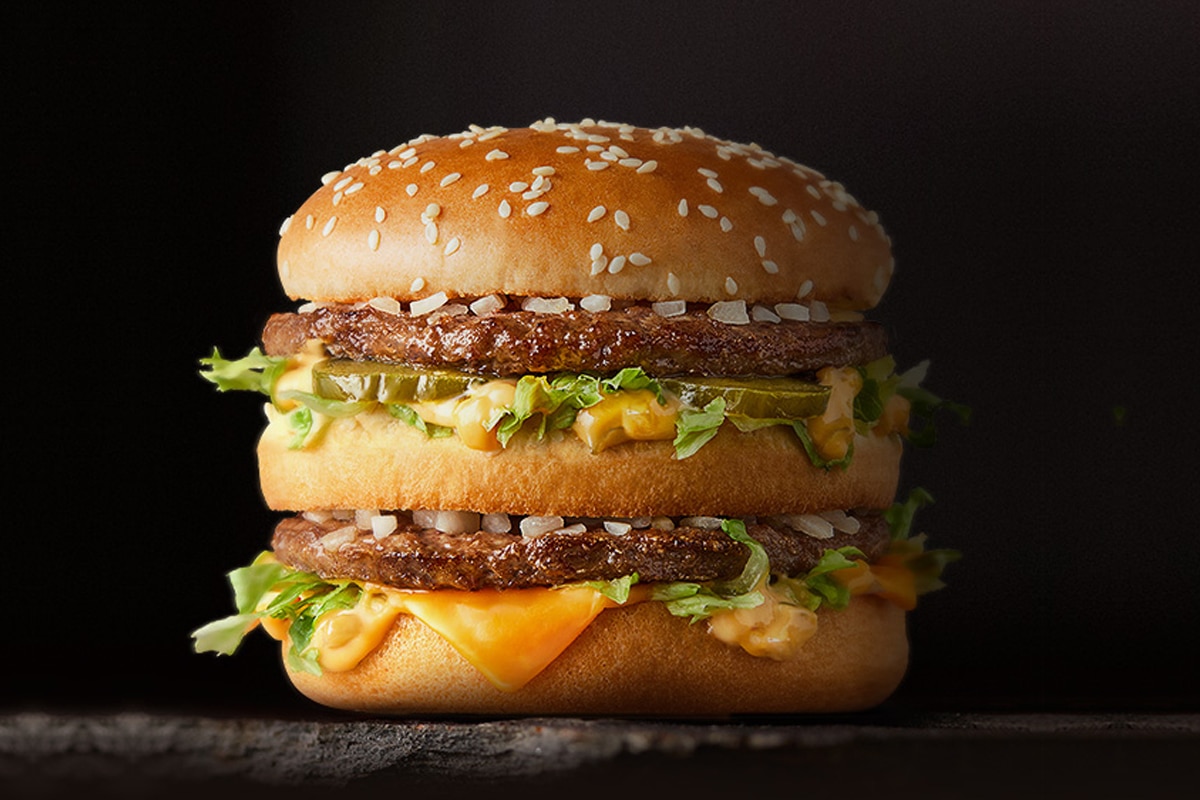 You'll also love:
30 Best Burgers in Sydney: A Greasy Guide
Mark Wahlberg is Bringing His Wahlburgers Chain to Australia
Drive-Thru Strip Club Offering Burgers and Burlesque