Crank Up the Flavour with MÄNNKITCHEN Pepper Cannon
Never leave your steak under-seasoned with the MÄNNKITCHEN Pepper Cannon, the pepper mill for pepper lovers that will have your ribeye, sirloin, or t-bone covered in pepper in just seven cranks instead of the usual 70 from your basic-bitch pepper mill. Visit Kickstarter right now to check it out.
You'll Also Like:
Monday Munchies: October 25 – Melbourne Cup
Anova's $600 Precision Oven Combines Wet and Dry Cooking
19 Best Healthy Restaurants in Sydney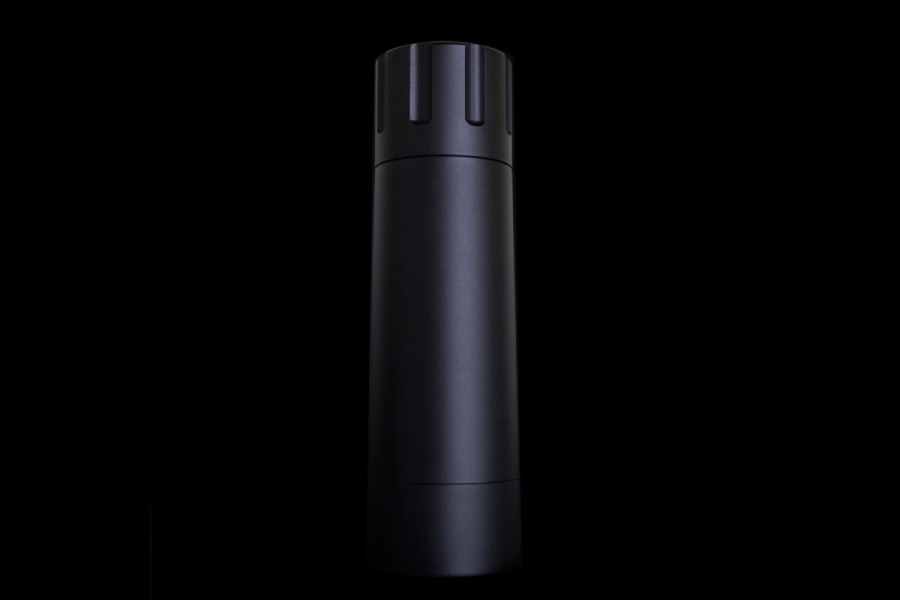 It all began in the Fall of 2018. With four steaks needing plenty of seasoning, it was up to Cleve Oines to ensure they all received a healthy dose of pepper. At crank 10, he wondered if there was a better way. Hitting 30, he couldn't figure out why there was such wide variation in grind size. Thinking to himself at crank 40 that the pepper mill hasn't been updated since the 5th century when peppercorns were currency, he even considered it a fitness device at the 50th crank. Finally finished at crank 73, Cleve decided it was time to build a better pepper mill.
Say hello to the MÄNNKITCHEN Pepper Cannon. Over-engineered and capable of peppering your steaks in just seven easy cranks, this is the epitome of pepper mills. Requiring a total of 786 days, 54 revisions, 11 prototypes, 82 tests, and 4,673 sneezes, Cleve has the answer to getting more pepper with fewer cranks.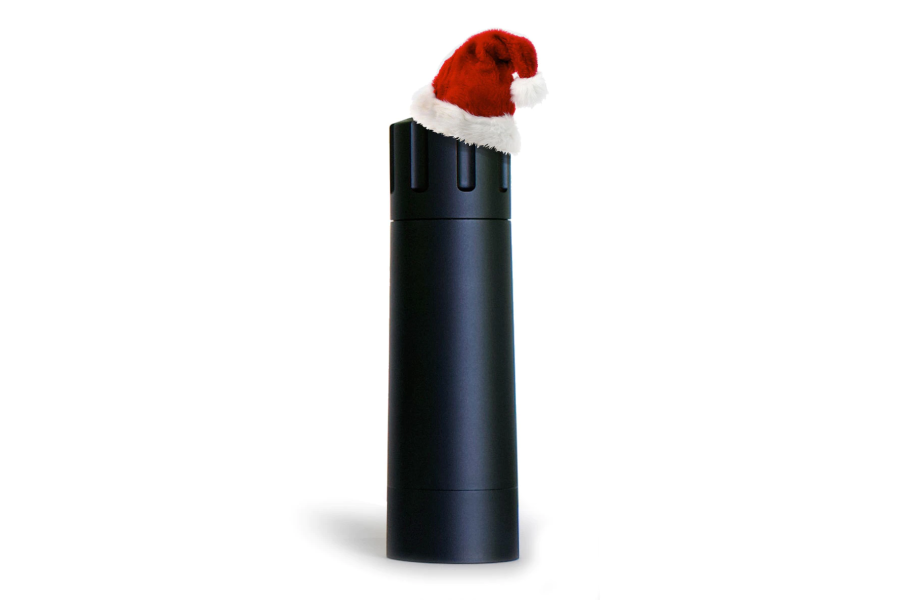 With up to 10x the output of a normal pepper mill, eggs are peppered in half a crank instead of five, giving you the extra time to cure cancer or spend quality time with your lover. The Pepper Cannon uses a heavy-gauge, double-bearing supported, rigid drive shaft, powering wicked-sharp burrs made of high-carbon stainless steel. Grinding everything down to pixie-dust, this is precision engineering for the kitchen.
Backed by Andrew Rea of Binging with Babish fame, he was "both shocked and delighted after my first few twists sing the Pepper Cannon." Described as a "feat of engineering," Andrew is excited to add it to his kitchen arsenal.
Visit Kickstarter to take advantage of a $50 discount when you pledge USD$149 to the MÄNNKITCHEN Pepper Cannon and get it just in time for Christmas.
You'll Also Like:
23 Best Home Delivery Meal Kits To Save You A Trek to the Supermarket
Anova's $600 Precision Oven Combines Wet and Dry Cooking
20 Best High Protein Breakfasts for Muscle Growth