McDonald's is Doing Free Delivery All Weekend
If lockdown has found you in an endless cycle of fast-food and takeaway meal delivery, this weekend might not be the best time to kick the habit. The good people over at McDonald's are giving you every reason to cram another Big Mac down your gullet and forget about the isolation blues for a brief fleeting moment. Yep, the Golden Arches is offering free delivery all weekend long.
All you have to do to score free McDonald's delivery is order $25 or more worth of burger goodies through UberEats over the weekend. The promotion will run from Friday, April 17 through to Sunday, April 19 at McDonald's restaurants across the country.
You'll also like:
Get Fireball Fried Chicken Buckets Delivered Straight to Your Door
Maxibon has Partnered With Dare for an Iconic Ice Cream/Iced Coffee Collaboration
Hold Up, You Can Now Get Bertie Beetle Showbags Delivered Directly to Your Door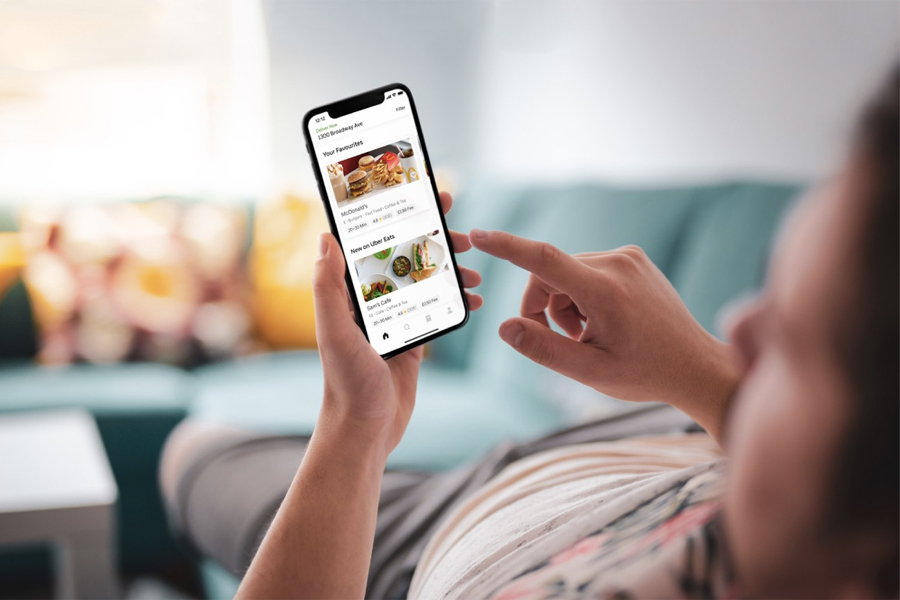 Look, it's not the first time this pandemic that a fast-food chain has dropped the free delivery campaign. Earlier this month 19 Cool Restaurants in Sydney for a Fun Night Out to help ease the burden, while healthy burger business Grill'd pushed a new 'Meat You in the Middle' program that saw customers score 50 per cent off their first order. Where the McDonald's free delivery offer differs is that it isn't just burgers and shakes on the menu. The restaurant chain recently announced an expanded 'Essentials Menu', offering the basics for people who can't make it to the shops.
Macca's is selling packs of English muffins, gourmet bread rolls, and two- or three-litre cartons of full-cream and skim milk on top of the usual Macca's range, so you can use the free delivery offer to top up on the extra groceries. While McDelivery is available via UberEats or Menulog, this weekend's free McDonald's delivery promotion for orders over $25 is only available through UberEats. Go forth and Morgan Spurlock yourself.
You'll also like:
Get Fireball Fried Chicken Buckets Delivered Straight to Your Door
Maxibon has Partnered With Dare for an Iconic Ice Cream/Iced Coffee Collaboration
Hold Up, You Can Now Get Bertie Beetle Showbags Delivered Directly to Your Door