McDonald's is Suing Hungry Jack's for the 'Big Jack'
Oh, it's on like pickles in a burger. Ronald McDonald and a very hungry man named Jack are about to tussle it out in federal court over what Macca's reckons is a pretty obvious copycat of their famous Big Mac burger – the Big Jack (and Mega Jack). After what seems like forever, finally the answer to the all-important question will be revealed, are the burgers really better at Hungry Jack's?
Home of the burger with two all-beef patties, special sauce, lettuce, cheese, pickles, onions – on a sesame seed bun, McDonald's Asia Pacific wants Hungry Jack's to admit they copied its homework. Or in legalese, a declaration that Hungry Jack's infringed on the Big Mac trademark in addition to the Mega Mac.
You'll also like:
19 Best Healthy Restaurants in Melbourne
11 Best Hibachi Grill & BBQ For Any Occasion
Score Free Delivery on Hungry Jack's Monster New 'Big Jack' Burger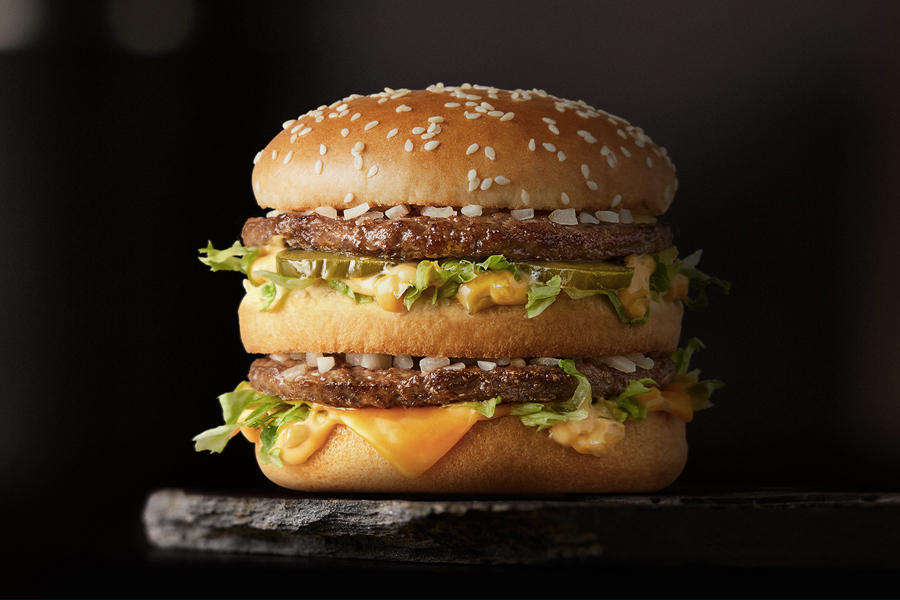 They allege that the Big Jack burger is "substantially identical with or deceptively similar" to its own Big Mac trademark. Having sold the Big Mac in Australia since 1974, Macca's isn't going to take this one laying down. Seeking to "cancel" the Big Jack trademark, the home of the Golden Arches and whatever the hell grimace is, will ask the court to "cancel" the Big Jack.
They also want them to destroy "all promotional materials, including physical and electronic brochures, menus, advertising and marketing materials, stationery, signage, packaging and documents" bearing the Big Jack or Mega Jack brands, plus damages.
Unfortunately, because these court things take time, Hungry Jack's is yet to make a comment on the flame-grilled issue. Though anyone who's actually had the imitation knows you just can't beat the OG. Especially since Hungry Jack's was founded in 1971, four years after the creation of the Big Mac in the US; experience matters.
In early 2019, Burger King pulled a similarly cheeky stunt when McDonald's lost he trademark for the Big Mac in the EU, resulting in some hilarious marketing strategies for its burgers like 'Big Mac, but actually big', the 'Burger Big Mac wished it was' and my probably the inception of this whole fiasco, 'Big Mac-ish But Flame-Grilled of Course'.
So just like waiting for an UberEats order, or Menulog if you're on team Jack, we'll be sitting with bated breath to see who comes out on top of this epic clash. Plate of Origin eat your heart out.
You'll also like:
Monday Munchies: November 29 – Brunch, Burgers and Boba
21 Best Japanese and Sushi Restaurants in Perth
Score Free Delivery on Hungry Jack's Monster New 'Big Jack' Burger