Monday Munchies: August 30 – Father's Day
Nothing to see here, just another weekly edition of Monday Munchies. If you're a weekly reader thanks for your ongoing support, and if you're new here, welcome. Your waistline might not appreciate you reading this, but man are your tastebuds going to thank us later. This week we're rounding up everything that missed out on father's day gift guides – mainly local food joints – and what better way to choose local than getting your dad the gift he asked for, food! Doubling back with some good community spirit this father's day is always a good choice. Here's to another great week.
You'll also like:
Monday Munchies: August 16 – Feasts for Four and More
Monday Munchies: August 9 – Secret Japanese Sandwich Recipe
Monday Munchies: August 2nd – Primo Produce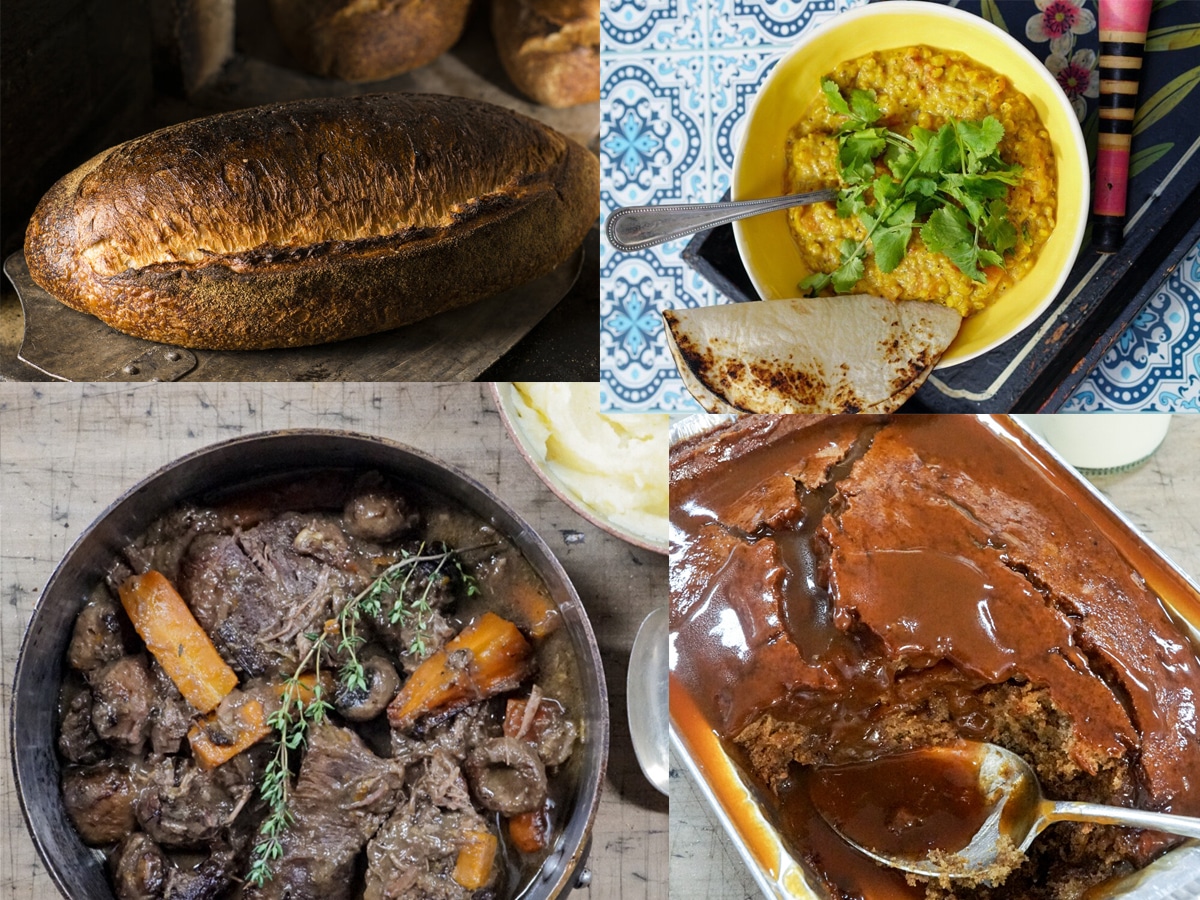 KBM: Mike's Father's Day BBQ Feast
Award-winning chef, author and champion of artisan producers, Mike McEnearney is preparing a special Father's Day BBQ Feast available for all families in next week's KBM meal-delivery service (for delivery on Friday 3rd September). The Feast will include Mike's Ocean Trout Fillets, marinated in Mike's simple yakitori sauce of mirin, soy, miso and a little sugar. Simply whack it on the BBQ (on medium heat) and serve with rice or noodles and heaps of fresh coriander. The box will also include;
Mike's Famous Sourdough Bread.
Red Lentil Dahl (Vegan).
Butternut Squash.
Black Bean and Sprout Enchiladas.
Beef Stew.
Red Wine and Mushroom.
Sticky Toffee Pudding.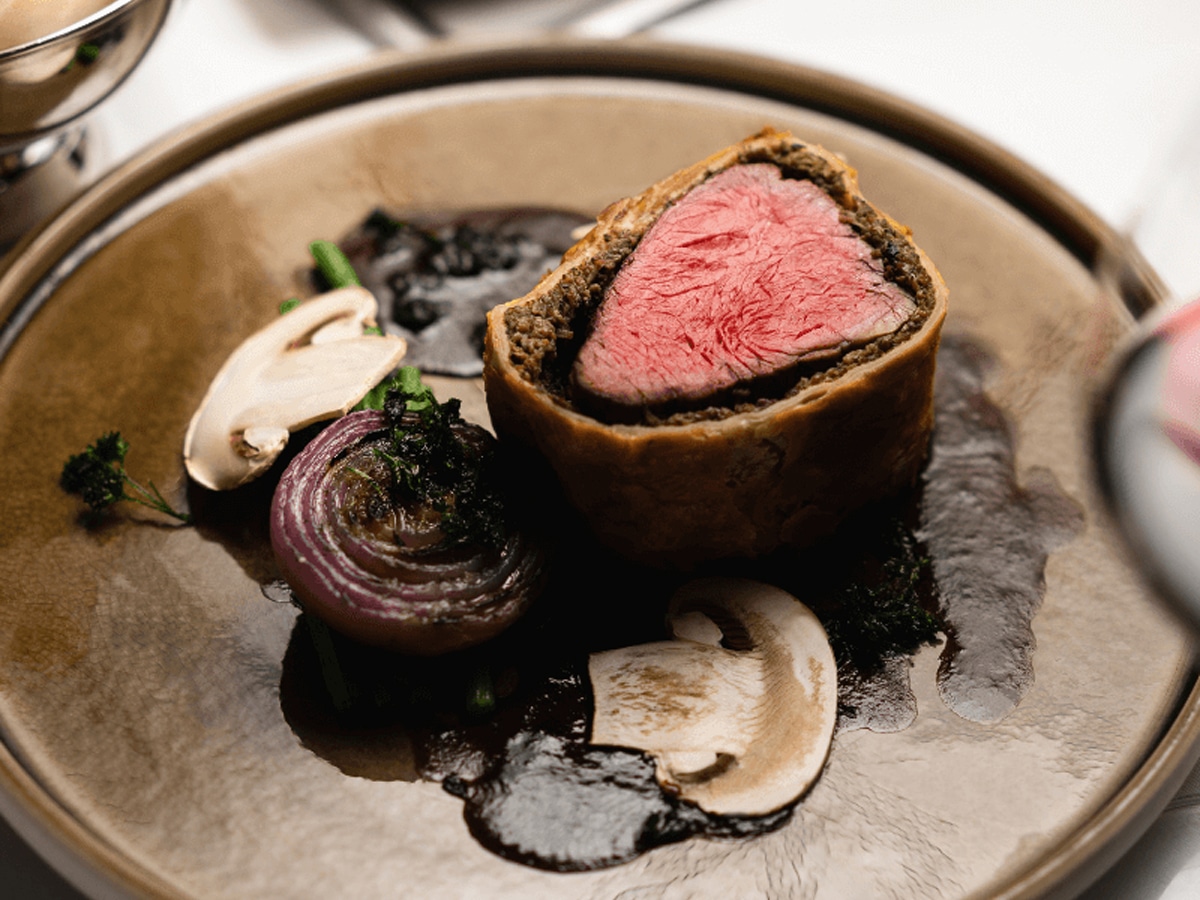 I Maccheroni's Wagyu & Wine Takeaway Hamper
Spoil dad with the wonderful Wagyu Wellington and Montepulciano D'Abruzzo special from I Maccheroni – one of our best Italian restaurants in Sydney. The experience will feature their classic flaky buttery pastry, premium wagyu eye fillet, mustard, mushroom, prosciutto, served alongside signature truffle mash and salad. Pair the entire meal with a beautiful Montepulcinano D'Abruzzo 2019, and you'll be fit for 4 people from AU$129. Available for pre-order via email: [email protected] (at least 48-hours before-hand). For more information see the link below.
Le Pont's Father's Day Day Red Twin Pack
Le Pont is offering a Father's Day Red Twin Pack perfect for the father who loves Red. Whether it's light and bright, rich and bold, Le Pont covers all bases this Father's Day with the 2020 Two Tonne Pinot Noir and 2018 Curator Wine Co. Barossa Valley Shiraz. – AU$69.
For something more interactive, Le Pont's Private Virtual Tasting hour-long private Zoom masterclass, including includes wine and cheese is a perfect gift. Or if Dad sees himself somewhat of a sommelier himself, he might like the newest Coravin on the market. A new technology that preserves wine from oxidation so that every glass you pour tastes as good as the first, weeks, months or even years later. – AU$185.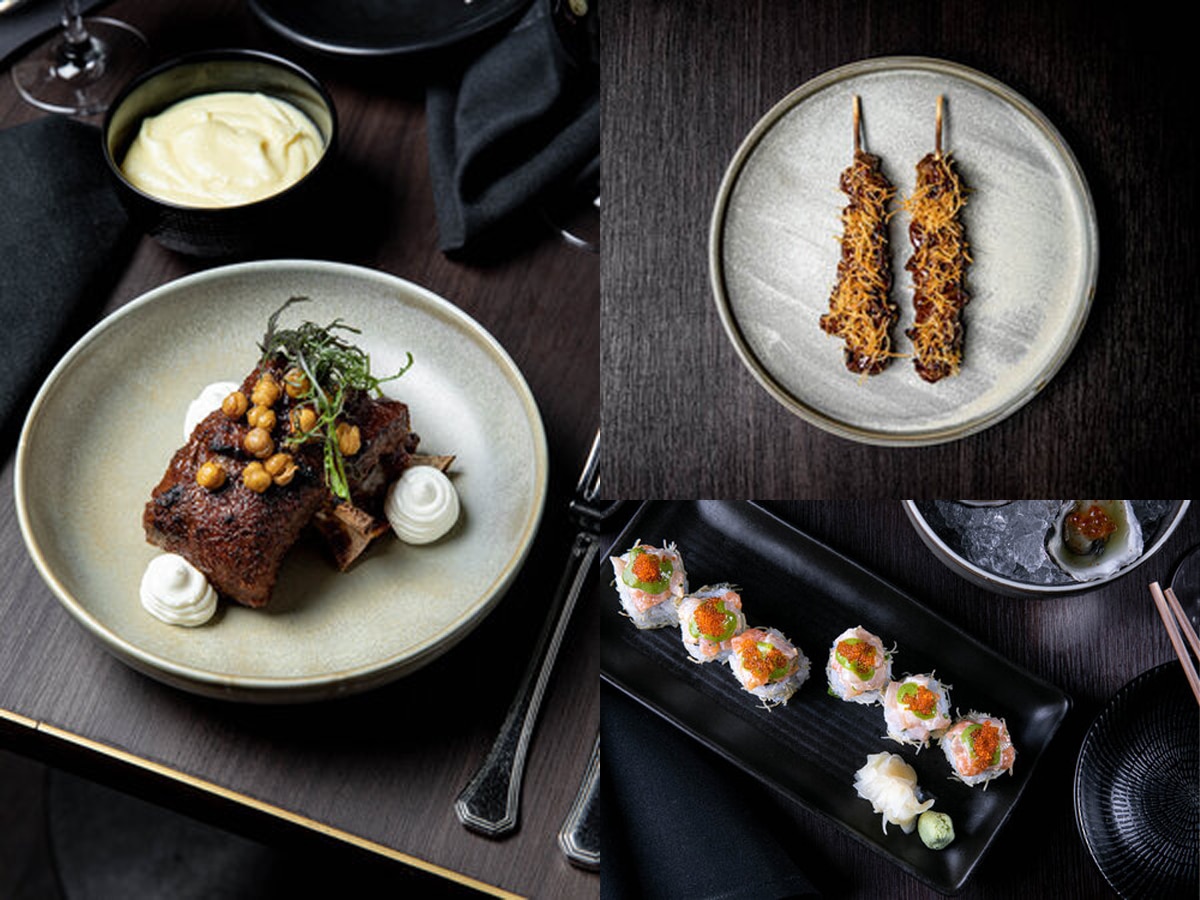 Riley St Garage creates Father's Day Banquet
Treat your dad to a 6-dish banquet, to show them how much you care. This option from Riley street garage is perfect if you can't be together this lockdown. Organise a virtual Father's Day lunch or dinner to make it a memorable one. Highlights include Spicy Salmon Maki with avocado and tenkatsu to start and Slow-cooked lamb shoulder with barley miso and garlic labneh with a mixed salad for the mains. The feast is $45 for a minimum of two people. Pick up only.
Address: 55 Riley St, Woolloomooloo NSW 2011
Hours: Wed-Thur 5pm-12am, Fri-Sat 12pm-12am
Phone: (02) 9326 9055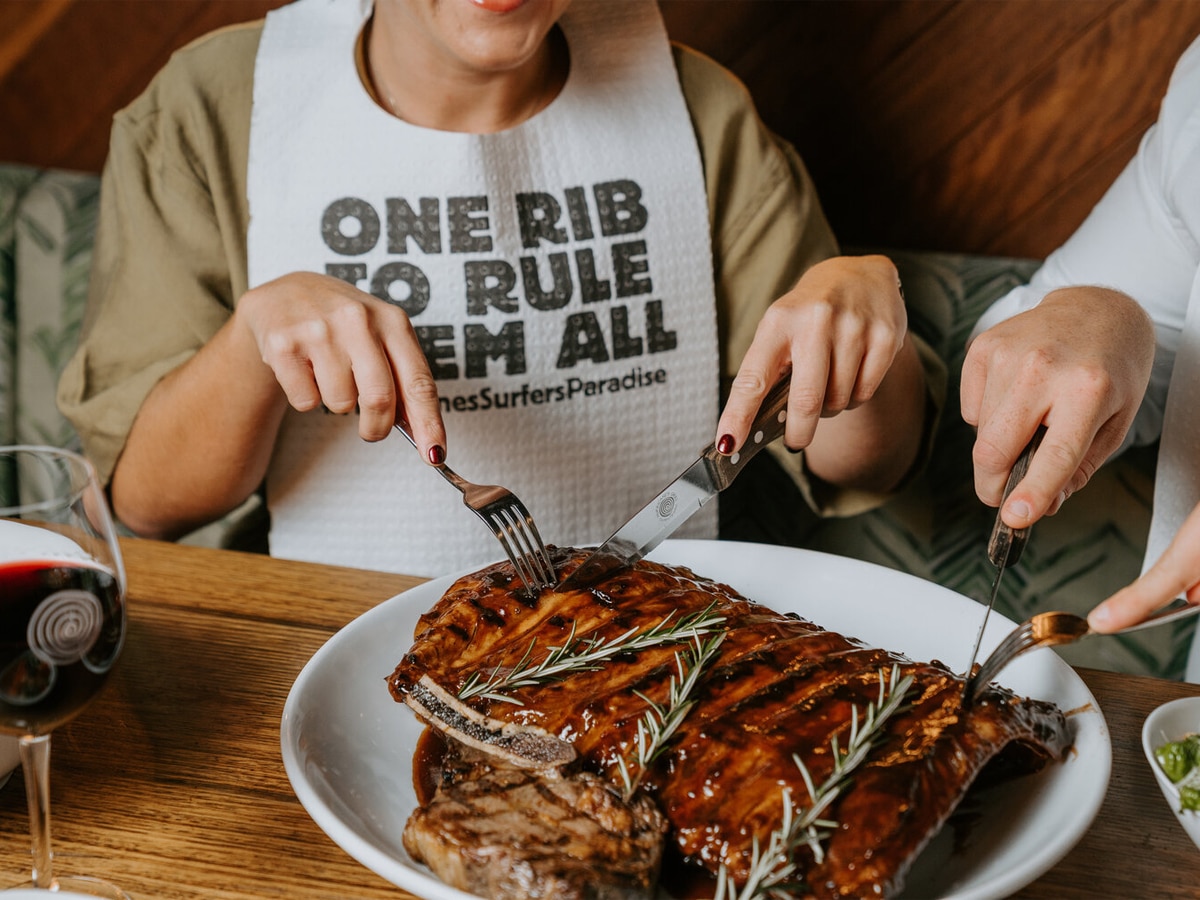 Hurricane's Father's Day Feast Takeaway
Hurricane's Grill & Bar Bondi Beach, Top Ryde and Narellan are busy preparing an absolute feast for dad this Father's Day. The odds are that dad is a lover of premium ribs and quality meat.
The hamper features crowd favourites perfect for a family of four. For $180 it includes Garlic Bread and Garlic Mushrooms to start, followed by Hurricane's full rack of Lamb, Pork or Beef Ribs and a full BBQ or Portuguese Chicken. The meal also comes with a fresh Mediterranean salad, plus a side of large chips to soak up that delicious BBQ smoky sauce.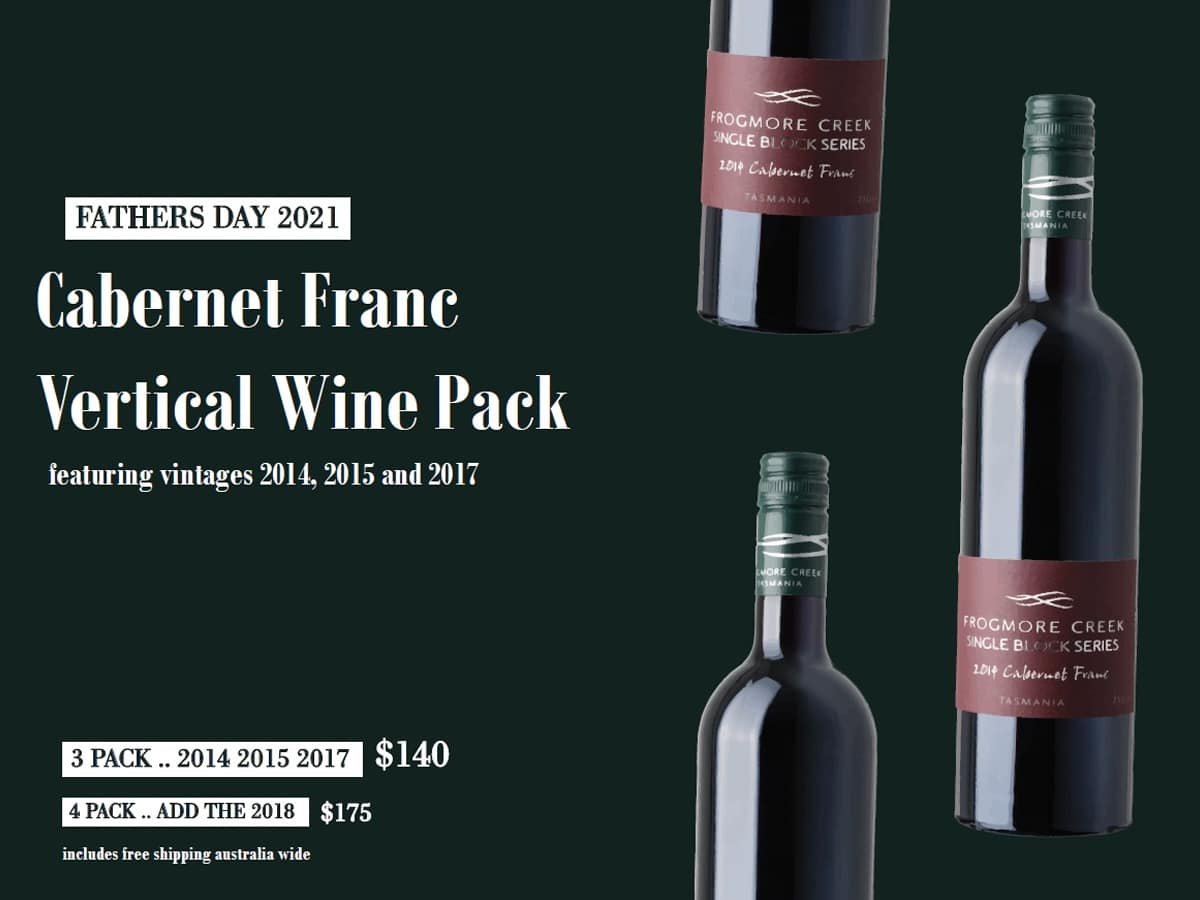 Frogmore Creek Cabernet Franc Vertical Wine Pack
What better way to celebrate fathers day than with a vertical wine pack featuring some of Tasmania's best cool-climate varietals. While the Cabernet Franc originated in Bordeaux France, it thrives in a cooler climate such as Southern Tasmania. We recommend pairing with a nice cut of steak, portobello mushroom, green olives, pepper and rosemary for dad. – AU$140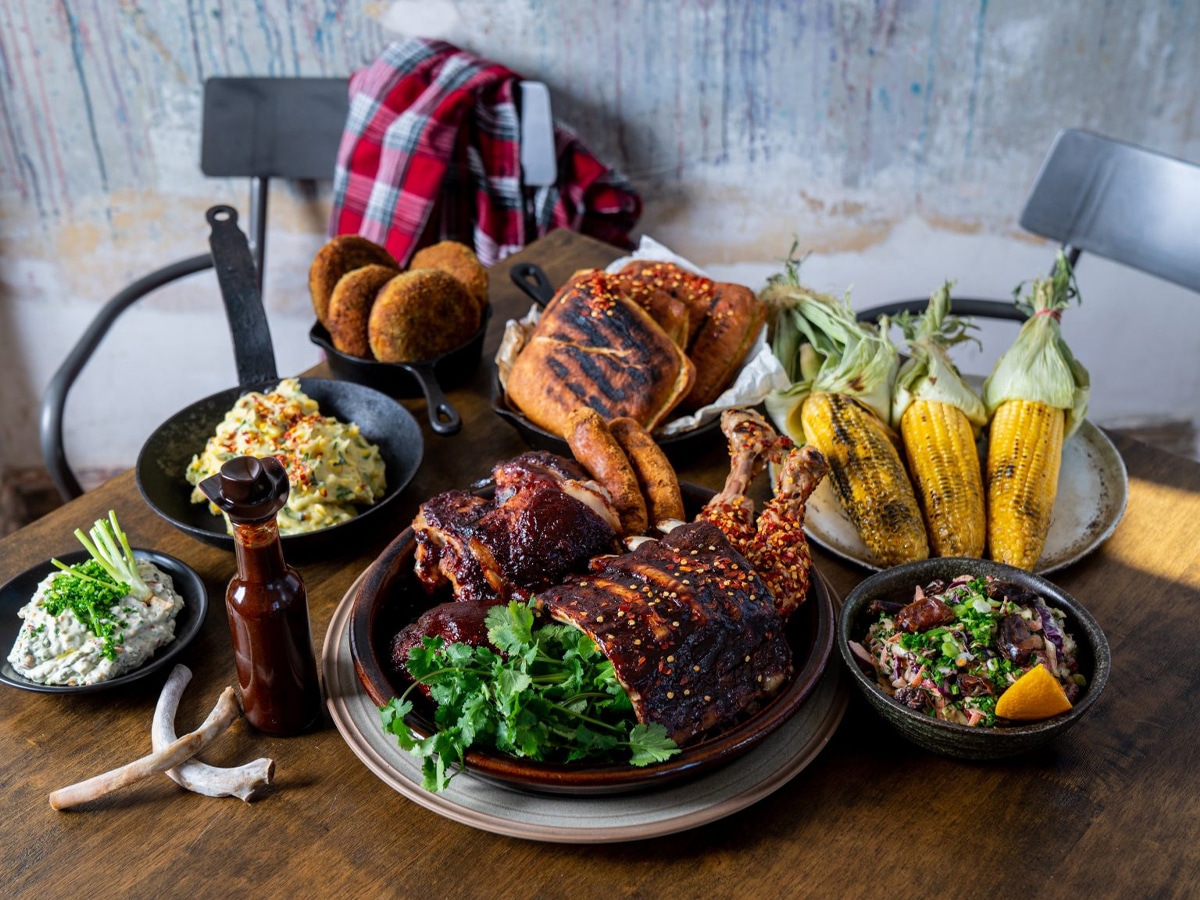 Bellevue Cottage Father's Day French Louisiana Style
This year, the team at Bellevue Cottage is planning to take Dad all the way to French Louisiana with their exclusive Father's Day special hamper. The experience finds a fusion of the best new and old-world flavours, combining famous Southern BBQ with French premium dining, including Louisiana lightly spiced spanner crab cakes, a Smoked platter to share, sides of South Louisana Slaw, New Orleans apple French cobbler for dessert. They're even throwing in Antione's signature smoked chilli BBQ sauce!
Priced from $70pp (minimum of two people), the hamper will be available Saturday 4th and Sunday 5th September. Check out the link below for more.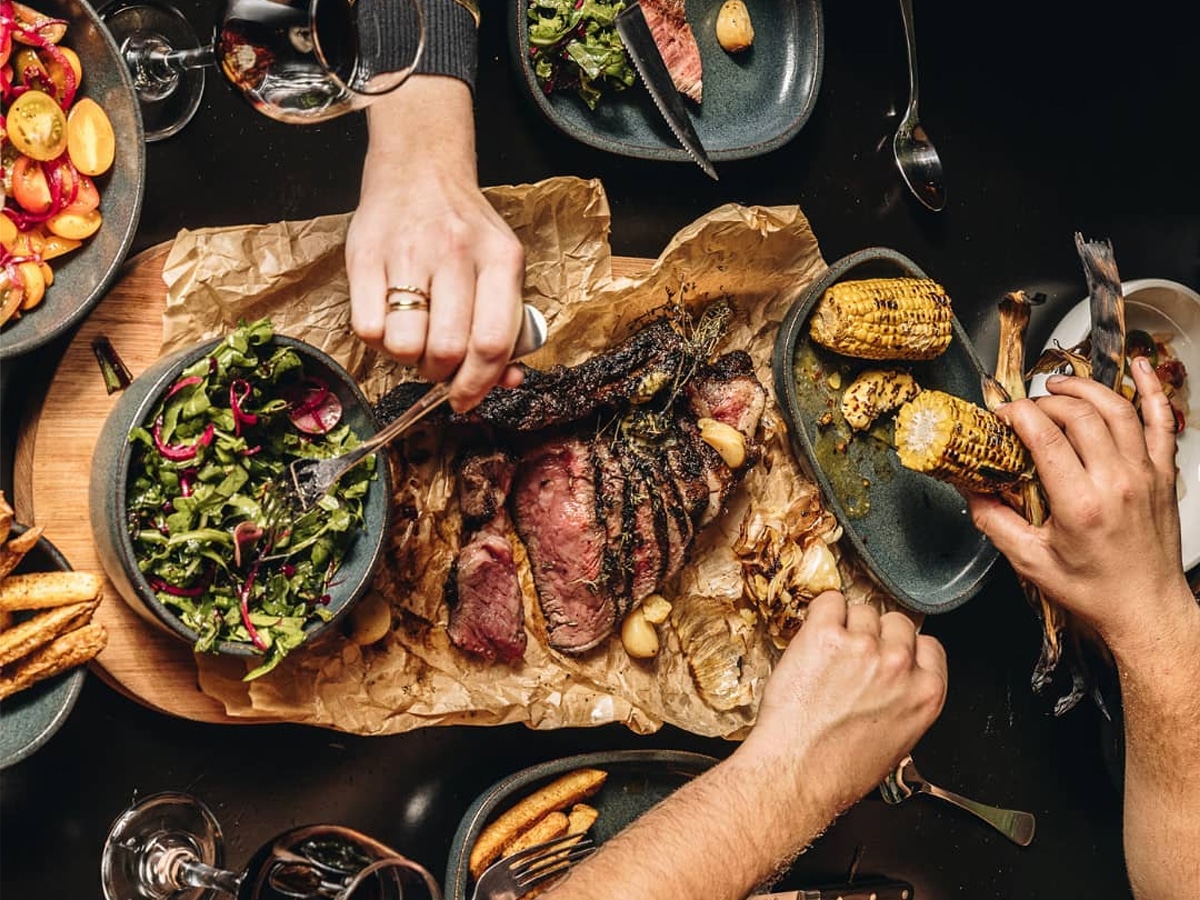 Pocket Bar Terrigal
The best whiskey gift for dad this father's day, give the gift of a virtual whisky tasting with the best in the industry. Pocket Bar and Central Coast Drammers' Club have teamed up to bring six exceptional drams to your home via a virtual whisky tasting, held on Thursday 16th September.
Hosted by club founders Simon McGoram and Matt Bailey – National Ambassador for Scotch Malt Whisky Society will host this event. Tickets are $75 and include a tinny of White Bay Union Lager, and 6 exceptional drams that will be picked up from Pocket Bar (Terrigal) or delivered if ordered before 12pm Thursday 9th September.
If a tasting's not on the cards, maybe Pocket Bar's Dinner Packs for 2-6 people is more up your alley. Priced from $110 for 2, $220 for 4, $300 for 6. Order by Thursday 6 pm to receive over the weekend. Check out the link below for more information.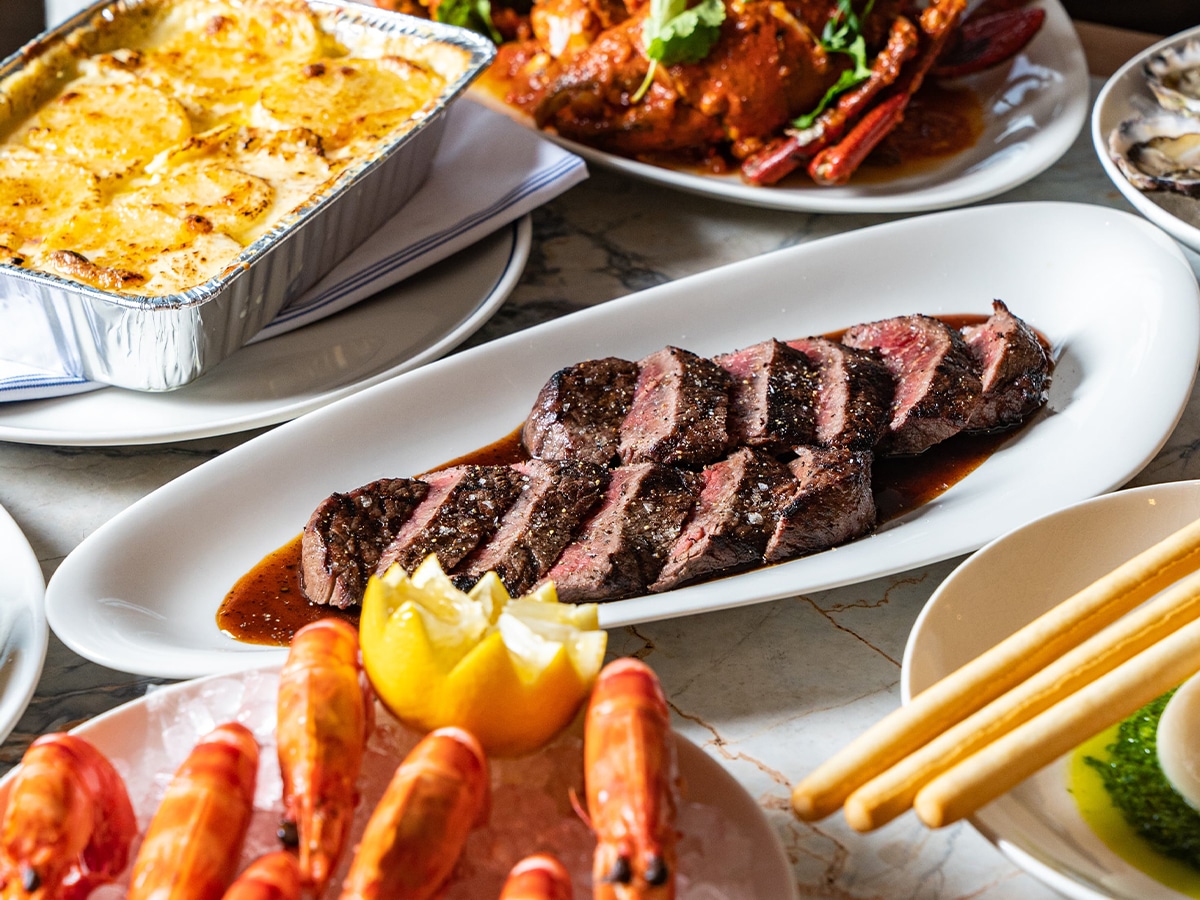 Pacific Club in Bondi
Pacific Club has put together a special Father's Day Lunch, including cooked tiger prawns, ½ Doz Appellation Sydney Rock Oysters, Burrata from Vannella, and Iggy's sourdough. For the main course, you can share a 600g 2GR Australian Full Blood Wagyu Rump Cap MSB 9+, with a side of Cauliflower + Gruyere Gratin. A truly spectacular way to celebrate with dad this father's day.
You'll also like:
Monday Munchies: August 16 – Feasts for Four and More
Monday Munchies: August 9 – Secret Japanese Sandwich Recipe
Monday Munchies: August 2nd – Primo Produce