84-Year-Old Nonna Livestreams Pasta-Making Classes
How are you spending your time in quarantine? Binge-watching shows? Napping? Supposedly working from home? Why waste that time when you could be learning an Italian grandmother's pasta-making secrets? Nonna Nerina, an 84-year-old grandmother from a town just outside of Rome, Italy, has started live-streaming her pasta-making classes, teaching you everything you need to know to be a pasta-making master.
You'll also like:
IKEA Just Released Its Iconic Swedish Meatballs Recipe and Yes, It Includes Cream Sauce
You Can Download 300K Free Books from New York Public Library's App
15 Best Healthy Snacks for Weight Loss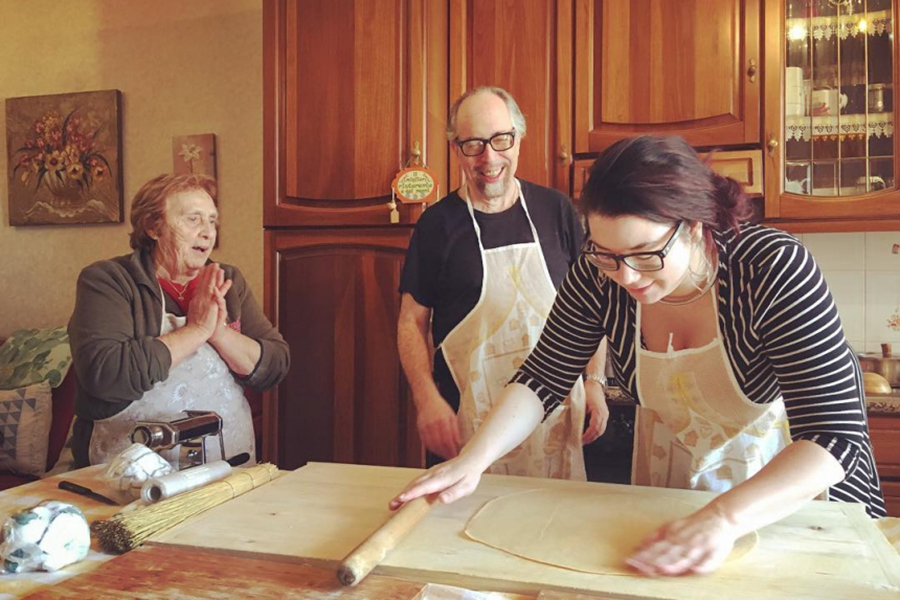 Nonna Nerina normally hosts a pasta-cooking class as a part of the Airbnb experience she offers with her granddaughter, but the coronavirus containment measures in Italy required her to put her classes on hold. So instead of doing the class in real life, she's putting them up on the internet every Saturday and Sunday. During the week, Nonna Nerina's granddaughter Chiara takes over the teaching duties, providing classes on everything from ravioli with butter sage sauce, to gnocchi with pesto, and lasagna. The only catch is that the classes are offered at 7:00am or 3:00am Australian time. The classes last for two hours during the course of which you will learn three different pasta recipes.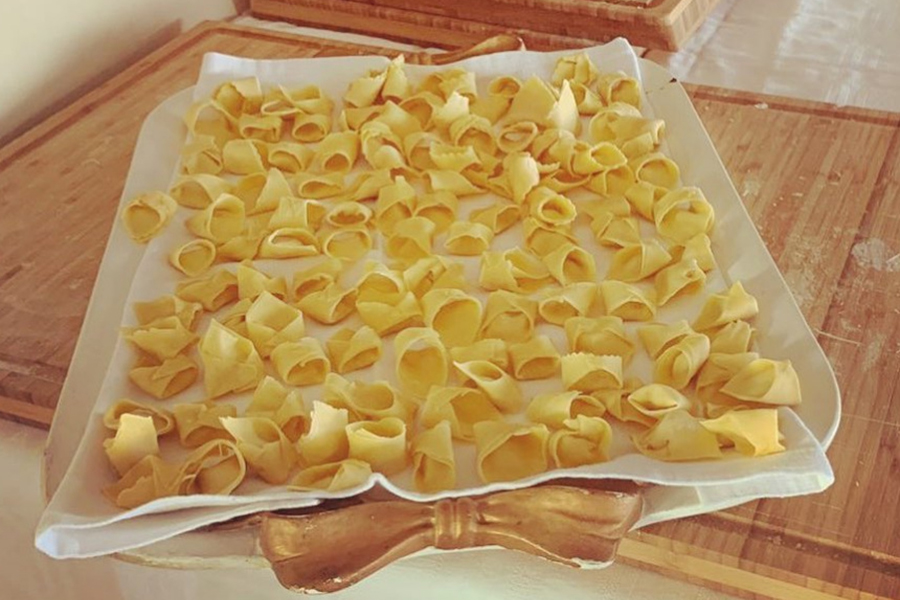 The classes cost $83.60 AUD. Each week, you'll be sent a list of ingredients as well as the required cooking utensils so that you can prepare for the class. Best of all, after walking through the class with Nonna Nerina, you'll have a delicious dish to serve for dinner—or breakfast according to how the timing works out. Plus, you get the added benefit of not only learning from a master, but also getting to feel that grandmotherly love that only Nonna Nerina can offer. It's a great idea to keep the money coming in for this little enterprise, and there's hardly a better way to spend your money than to learn new skills and enjoy a scrumptious meal.
You'll also like:
IKEA Just Released Its Iconic Swedish Meatballs Recipe and Yes, It Includes Cream Sauce
You Can Download 300K Free Books from New York Public Library's App
15 Best Healthy Snacks for Weight Loss