Ooni Koda Portable Pizza Oven Will Make You the Life of the Party
Tailgate parties are a blast. Bringing a cooler loaded with drinks and a tiny BBQ grill for cooking hamburgers and hot dogs is just about everything you need. Unless, of course, you want some pizza. Then you need to invite your pizza delivery guy—and he always wants tips.
Camping comes with the same challenge. Sure, you can cook hamburgers and hot dogs and even that fish you just caught over the campfire, but pizza? Nope. And you're really going to have to tip the pizza delivery guy for coming all the way to your campsite.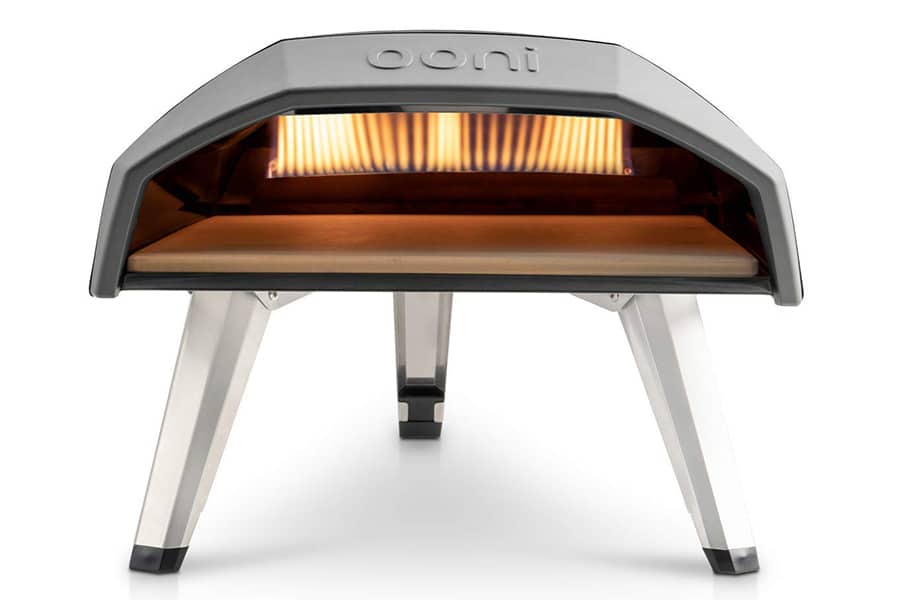 Never fear, the Ooni Koda Portable Pizza Oven can satisfy that hankering for a slice of pizza. The oven is super compact and easy to move. You'll have it set up on the tailgate or at the campsite in mere moments, and within 15 minutes, you'll be firing out Neapolitan style pizzas every 60 seconds. The Oven heats up to 932 degrees Fahrenheit and comes with a baking stone, gas regulator, and hose. You supply the gas and all the pizza fixings, and the stove will take care of the rest.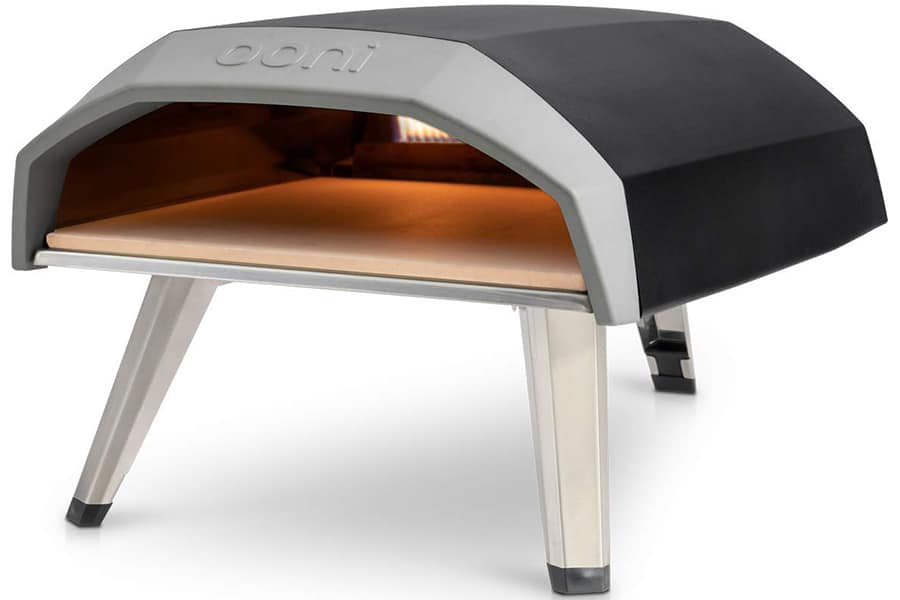 All you have to do to use the Ooni Koda is flip down the foldable legs and insert the stone baking board. After connecting the gas, you'll be set. The insulated steel shell keeps the heat where it's supposed to be, and because you're using gas, smoke and soot are minimal. You'll be everyone's favorite part of the party or camp out.