Primo Ager Brings the Flavour of Dry Aged Meat Home
To get the best flavour out of meat, you want to dry age it. Dry aging meat helps to break down the connective tissues in the meat, which gives it a better texture. The dry-aging process also enhances the flavour—much more so than wet aging vacuum wrapped processes do. Additionally, dry-aging lets enzymes and natural bacteria work on the meat and fatty tissues in a controlled way, producing more intense beef flavours and even nutty or cheese-like aromas. The result is a much more complex flavour that you just can't get any other way. If you are a meat connoisseur, and you want to serve only the best, then you'll want to invest in a dry-aging processor like Primo Ager.
You'll also like:
11 Best Hibachi Grill & BBQ For Any Occasion
15 Best Fish and Chip Shops in Melbourne
Building Brick Waffle Maker Turns Your Breakfast Into Edible Lego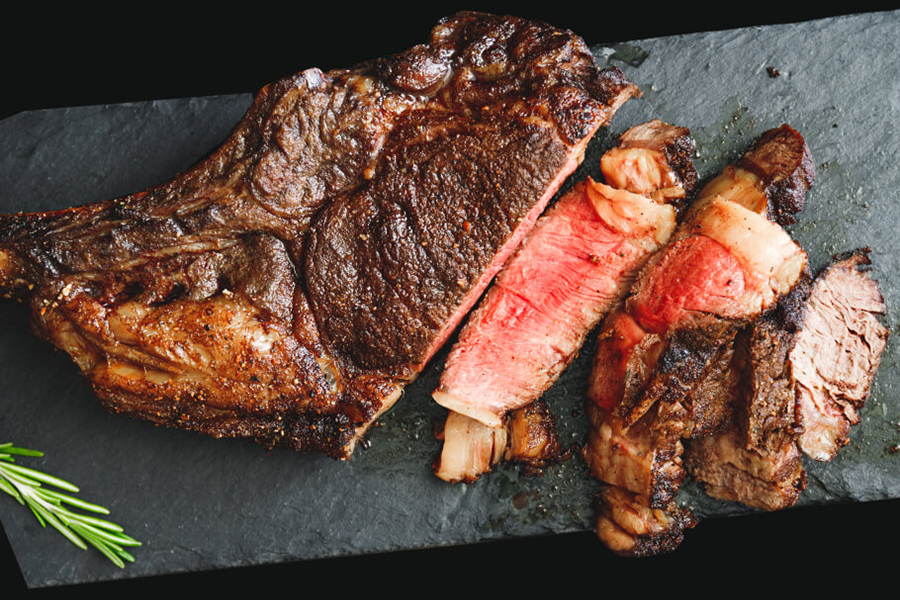 If dry aging your meat results in such an outstanding flavour, then why don't more people do it? World-renowned master butcher and author of Meat: Everything You Need to Know, Pat LaFrieda explains, "It's almost impossible to do at home, unless you have a refrigerator that was dedicated to that, and one in which you could read the internal temperature of the refrigerator, and the humidity. The humidity's got to be controlled…. It's very difficult to do at home…it's not worth your time." Primo Ager changes that.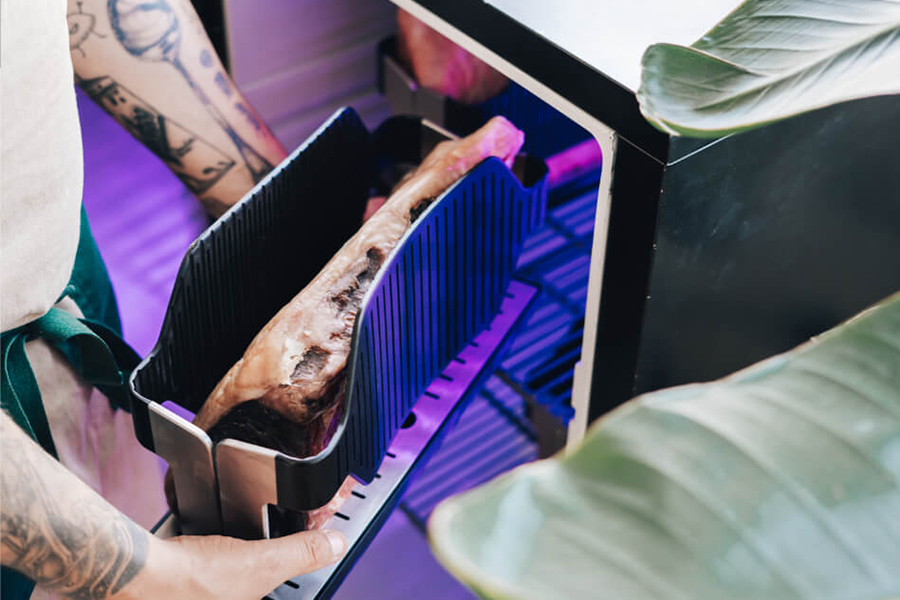 Primo Ager is a professional grade dry aging system designed to be used in your home. It includes everything you need to start aging your meat, and it is completely automated, so you don't have to do anything more than putting your meat in the machine. Because it's made to commercial standards, the Primo Ager will work for as long as you want the best flavour from your meat. In addition to dry-aging meat, the Primo Ager also uses UV-C sterilization to make the meat safe to eat. It can store up to 100 pounds of meat, and only takes up three square feet of space.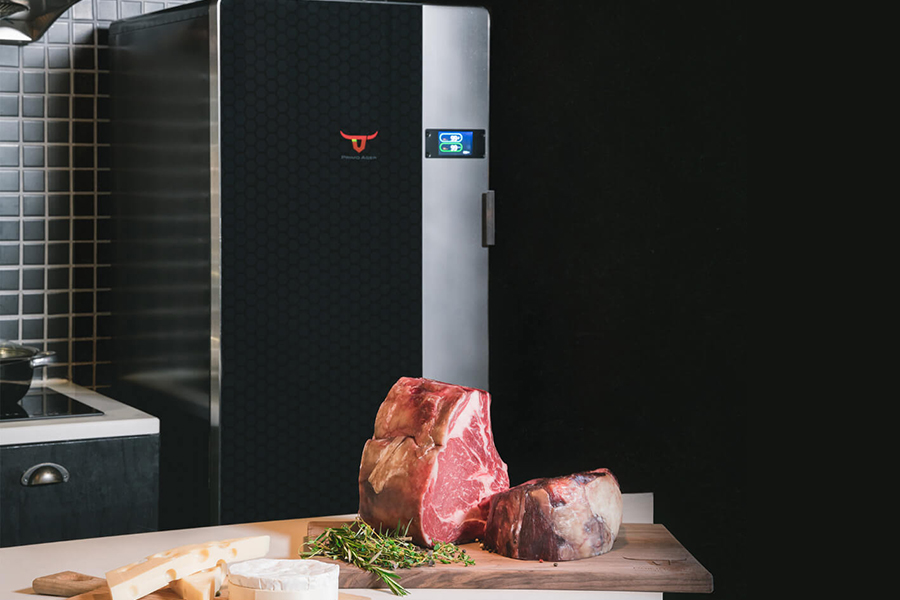 The whole process—humidity, temperature, airflow—is controlled by the integrated smart system, which you can monitor on the companion app. Primo Ager also uses a proprietary meat partition system to further enhance the quality of your dried meat. If you're ready for better-tasting meat, then invest the $1,699 to get a Primo Ager—you won't regret it.
You'll also like:
11 Best Hibachi Grill & BBQ For Any Occasion
NSW $100 'Dine and Discover' Vouchers
Building Brick Waffle Maker Turns Your Breakfast Into Edible Lego