Score Free Delivery on Hungry Jack's 'Big Jack' Burger
Hungry Jack's has officially thrown down the gauntlet. The fast-food icon has just unveiled two of its biggest burgers ever; the Big Jack and the Mega Jack. Launching today, the new additions will hit over 400 restaurants across Australia for a limited time, slapping multiple beef patties on the flame grill, so grease up your gullet for a whopper-sized feed.
You'll also like:
Obama's Favourite Burger Chain is Reportedly Coming to Australia
Monday Munchies: November 29 – Brunch, Burgers and Boba
Unlocking the Mystery of Wagyu Beef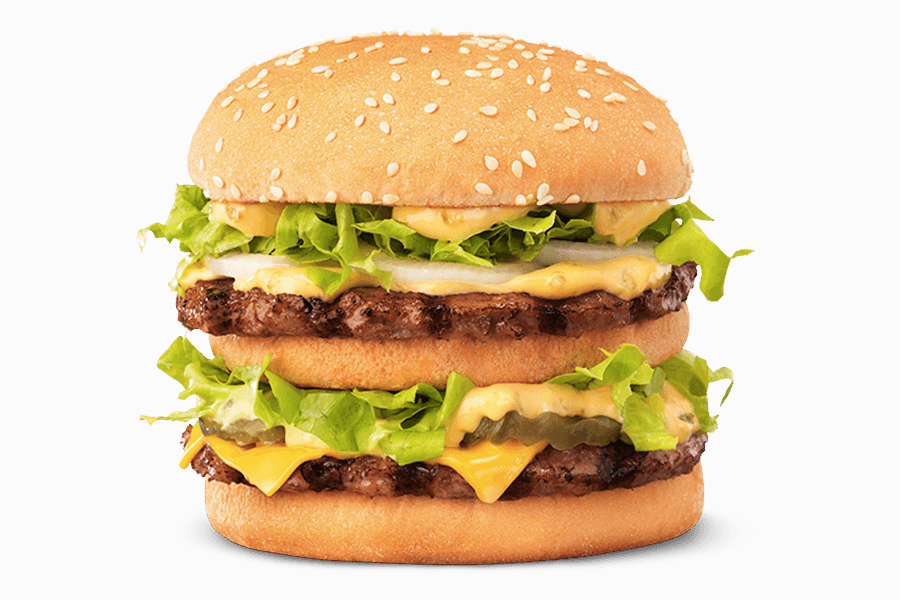 The new Big Jack burger (which sounds remarkably similar to another famous dual patty delight) is made from two Aussie beef patties flame-grilled in Hungry Jack's signature style.
"We don't add anything to our 100% Aussie beef except the delicious BBQ smoky taste you get from flame grilling; it's the unique flavour you just can't get from the American style of frying in a flat press," Hungry Jack's chief marketing officer Scott Baird said. "The Big Jack has its own special sauce, which enhances the flavour of the flame grilling and the taste embodies why the burgers are better at Hungry Jack's."
But that's not all, the bigwigs behind the monster new burger have doubled-down with a gluttonous second-announcement. "We've also created the Mega Jack," Baird said. "It's 25% bigger and half a pound of Aussie beef, for those with an appetite for something extra special. It will definitely take two hands to handle the Mega Jack."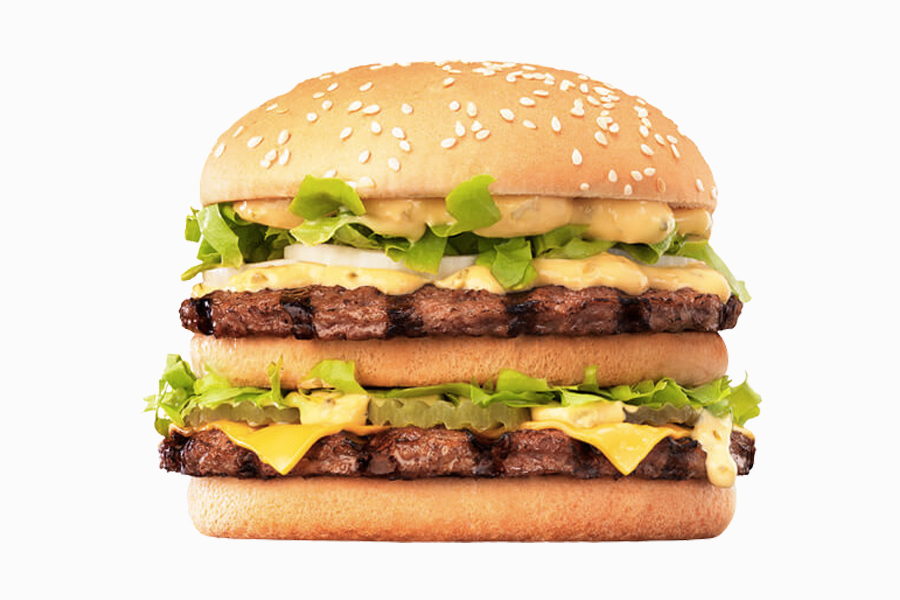 Both burgers come with fresh lettuce and onions, pickles and cheese added to the two flame-grilled Aussie beef patties and special 'Big Jack' sauce which we can only assume is some kind of glorious, mayo/ketchup/mustard combination.
The new Big Jack and Mega Jack are available at all Hungry Jack's restaurants for a limited time and can be ordered online for pick-up or delivery through the Hungry Jack's App, Menulog or Uber Eats. But before you jump online, just know that we've got the hookups. You can score free delivery via the Hungry jack's app, Menulog and UberEats by using the Discount Code: hjbigjack on orders over $25.
You're welcome Australia.
You'll also like:
Obama's Favourite Burger Chain is Reportedly Coming to Australia
25 Best Fish and Chips Shops in Brisbane
NSW $100 'Dine and Discover' Vouchers