Studies Suggest Cheese Isn't Actually Bad For You
Blessed are the cheesemakers! Thank the lord that there are scientists out there looking out for our tastebuds because, according to new research, cheese isn't all that bad for you after all. While you might feel naughty for the countless amounts of cheddar and crackers, you've been putting back, the fattening and heart-worsening reputation is reportedly undeserved. Instead, it seems that cheese is neutral at its worst.
You'll Also Like:
The Science Behind Why We Get Hungry When We're Drunk
Perth is Now Home to Australia's Largest Cheese Fridge
KFC Brings Back its 'Most Requested' Burger Ever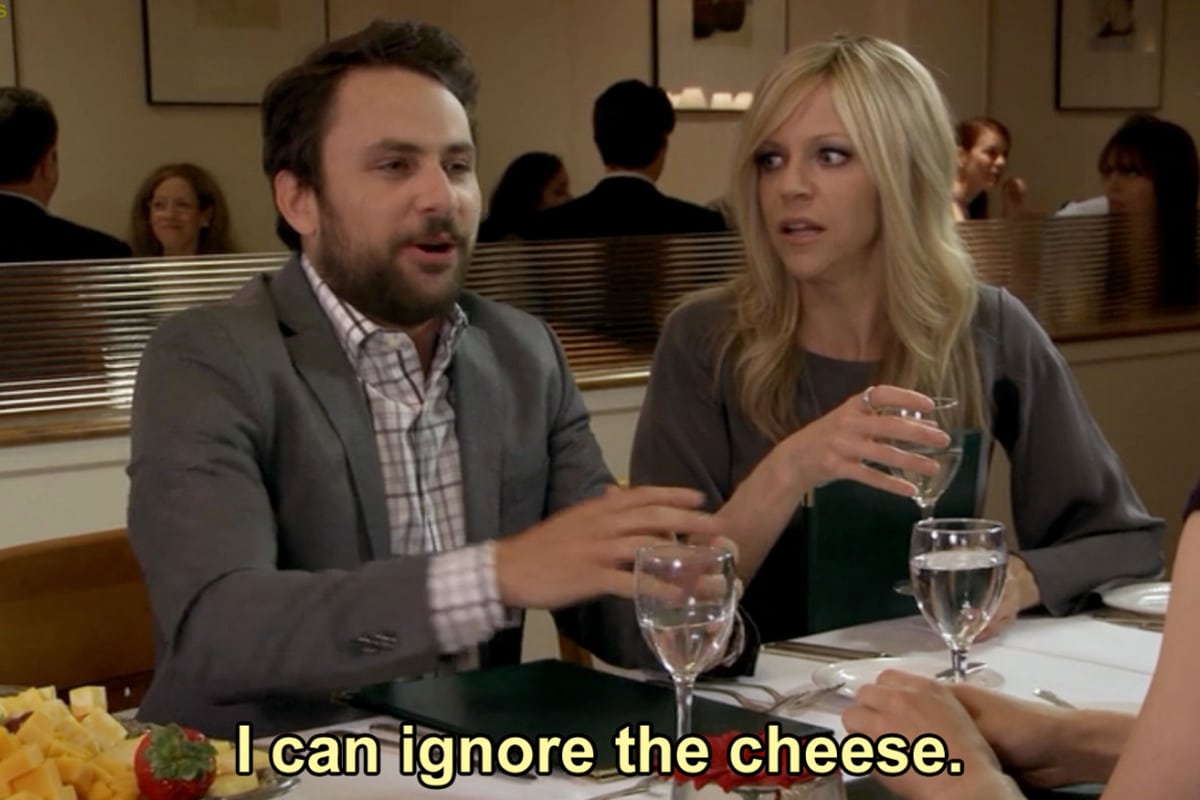 First demonstrated in the New England Journal of Medicine, a 2011 paper analysed three cohorts that together tracked 120,877 US adults since 1986 to determine whether "specific dietary and other lifestyle behaviours may affect the success of the straightforward-sounding strategy 'eat less and exercise more' for preventing long-term weight gain." Beyond expressing the neutral virtues of cheese, the study found that foods like potatoes, processed meats, and refined grains were associated with weight gain over time, while yogurt, fruit, and nuts were associated with weight loss.
On the other hand, cheese sat somewhere in the middle, neither bad nor good for you. Essentially having no impact whatsoever on weight gain or weight loss. More recent research in the form of a 2018 analysis of a study of 2,512 men in Wales also supported these claims, demonstrating a mild inverse relationship between cheese consumption and body mass after five years, which means eating cheese actually resulted in weight loss at one point. Unfortunately, this weight loss disappeared at the 10-year mark, bringing it back to its neutral level.
"There's almost no evidence that cheese causes weight gain—and in fact, there's evidence that it's neutral at worst," said Dariush Mozaffarian, lead author of the 2011 paper and dean of the Tufts Friedman School of Nutrition Science and Policy. "There's no evidence that cheese is linked to cardiovascular disease, and in some studies, it's even a little bit associated with lower risk. And then, for diabetes, again, it's at worst neutral and may be protective." Comments that were echoed by the 2018 analysis, which concluded that the study "showed higher cheese consumption was associated with lower BMI."
"Further evidence from human intervention studies is needed to better understand the role of cheese in bodyweight control and the mechanisms involved."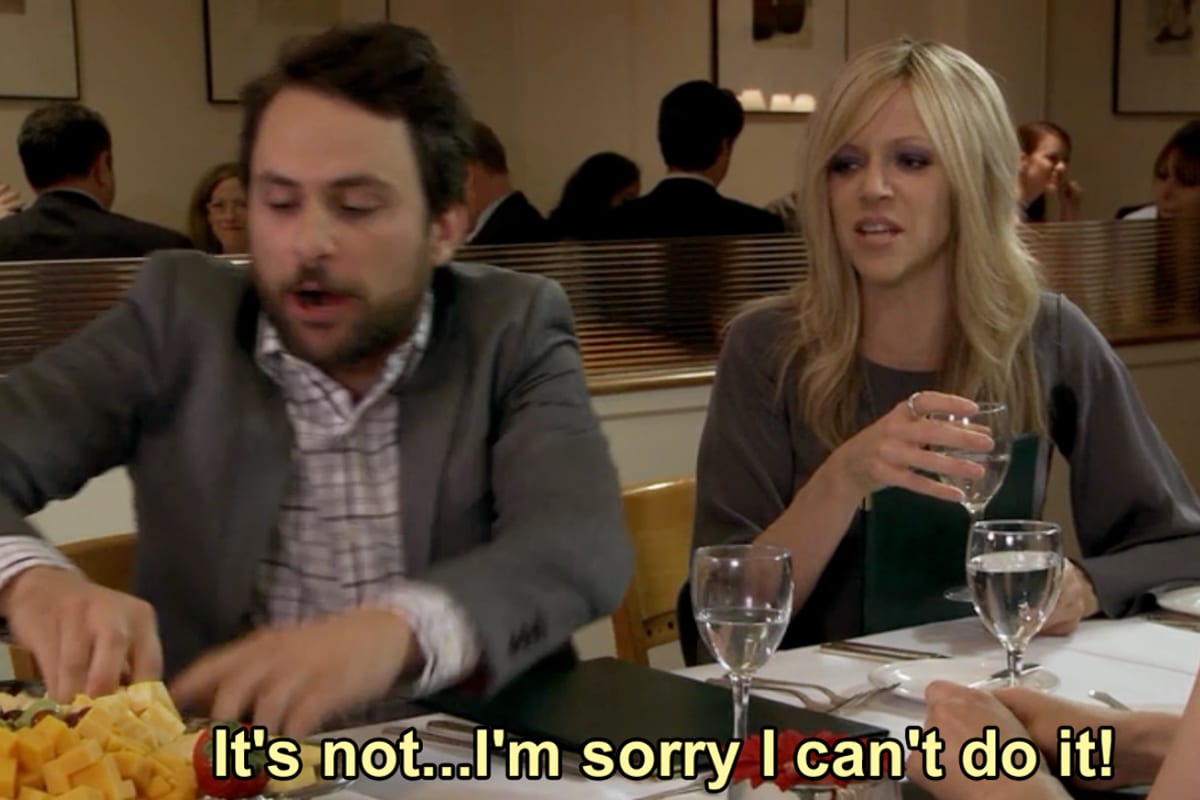 While this may appear to open the floodgates to more cheese consumption, Mozaffarian revealed, "it wasn't people eating cheese on cutting boards with walnuts and grapes," that the research was concerned about, but rather those eating unhealthy cheese-containing foods like a pepperoni pizza, cheesy nachos or a ham and cheese sandwich.
Either way, this is Gouda result that will have us cheesing for even more brie-lliantly inspired charcuterie boards. No longer a gruyere area, it seems science has proven once and for all that everything is better with fetta.
You'll Also Like:
The Science Behind Why We Get Hungry When We're Drunk
Perth is Now Home to Australia's Largest Cheese Fridge
KFC Brings Back its 'Most Requested' Burger Ever