Sydney! Deliveroo is Slinging Free Delivery For the Full 7 Days of Lockdown
Some consolation news for Sydney-siders. In light of the new lockdown measures put in place across regions in the New South Wales capital, food delivery service Deliveroo is offering free delivery at participating venues for the whole seven days across Greater Sydney. Starting from midnight on Friday 25 June, Deliveroo will be offering free delivery to help to alleviate stockpiling concerns and provide ongoing support to Sydney's hospitality industry.
You'll also like:
11 Best Charcoal Chicken Shops in Sydney
14 Spots for the Best Banh Mi in Sydney
15 Best Mexican Restaurants Sydney: Taco to Taquito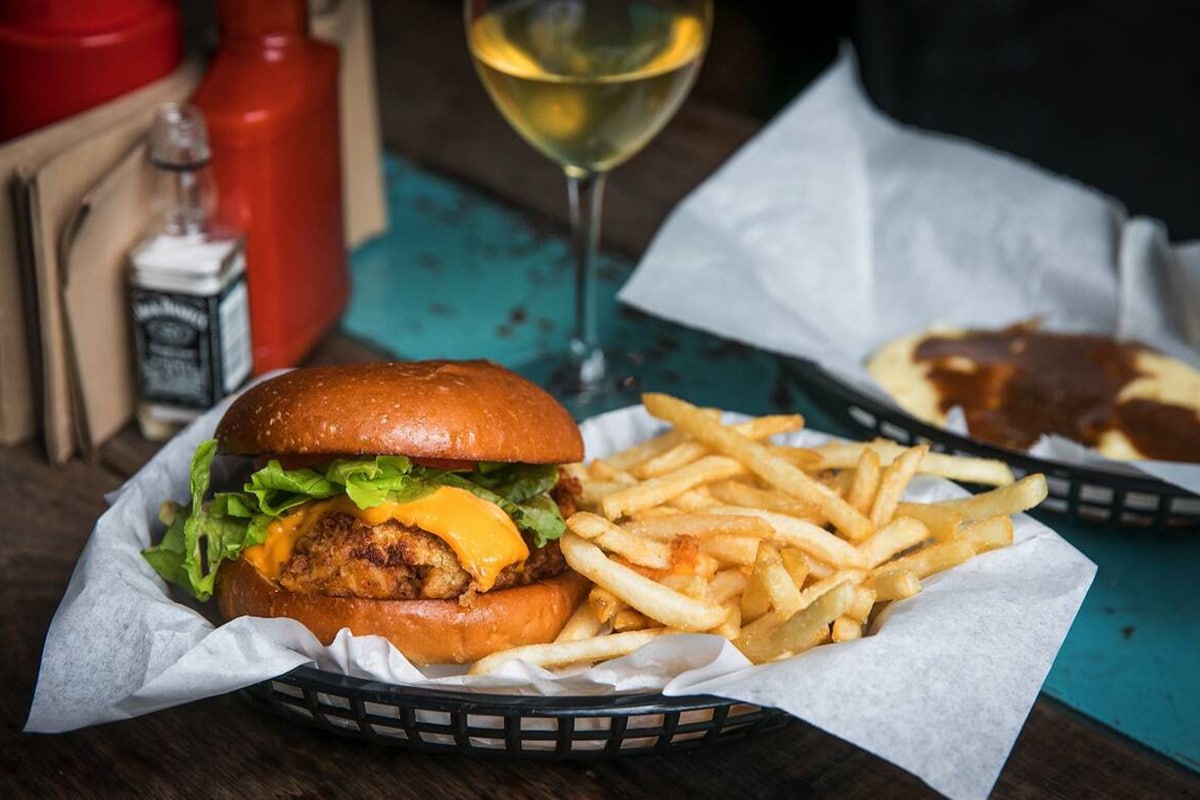 The offer comes after the announcement that Sydney's local government areas of Woollahra, Waverley, Randwick and the City of Sydney, will enter into a seven-day lockdown to curb the growing rate of COVID-19 contraction. NSW Premier Gladys Berejiklian previously highlighted aspects of day-to-day life for these Sydneysiders will significantly shift over the next week, prompting Deliveroo to switch things up.
"We understand that this recent outbreak in Sydney is challenging for locals and businesses alike, and Deliveroo remains committed to supporting all members of the community through this time," Ed McManus from Deliveroo said. "We hope that by offering free delivery to these local government areas, it will help contain the spread. So, let's do what we can to stay safe and support our local restaurants."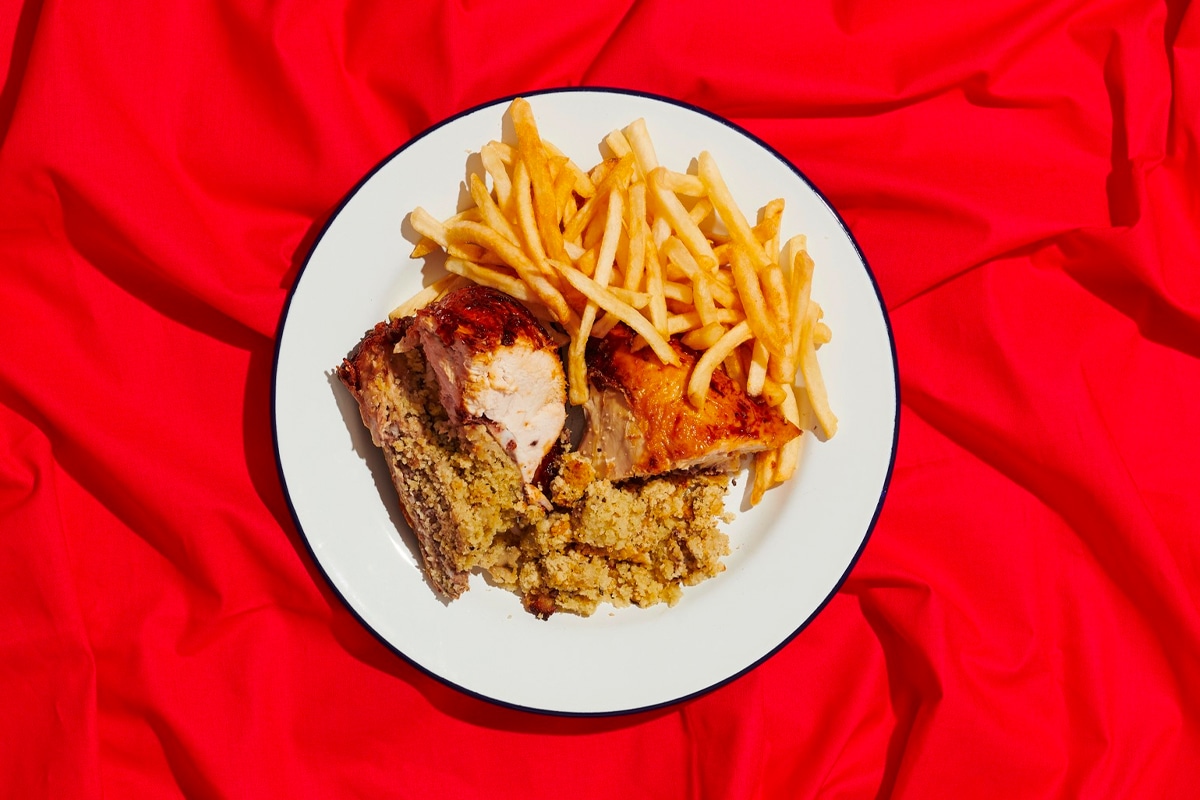 The Deliveroo offer will run for seven days (ending 11:59pm Friday 2 July) and will include thousands of restaurants including some of Sydney's top restaurants, including Mary's, Chargrill Charlie's and Gelato Messina. According to Deliveroo, the organisation will cover the cost of delivery for all customers ordering from participating restaurants, ensuring no local business is left out of pocket. All Deliveroo riders will also be given refunds for masks and sanitiser.
The free delivery for Sydney residents in lockdown will kick off on Deliveroo from 11:59pm on Friday 25 June, and will run for a full seven days. Check out Deliveroo for more information.
You'll also like:
11 Best Charcoal Chicken Shops in Sydney
14 Spots for the Best Banh Mi in Sydney
15 Best Mexican Restaurants Sydney: Taco to Taquito