Sydney Icon The Rocks is Getting an Al-Fresco Makeover
Sydney is set for an Al-Fresco style makeover with officials earmarking The Rocks and Darling Harbour for a more relaxed dining experience following the release of the State Government's comprehensive plan for a 24-hour economy.
You'll also like:
Circular Quay's $200 Million Revival is Up to You
Bar 83 at Sydney Tower Scores a 'Jetsons' Inspired Reno
Sydney is Copping a Huge Interactive Van Gogh Exhibition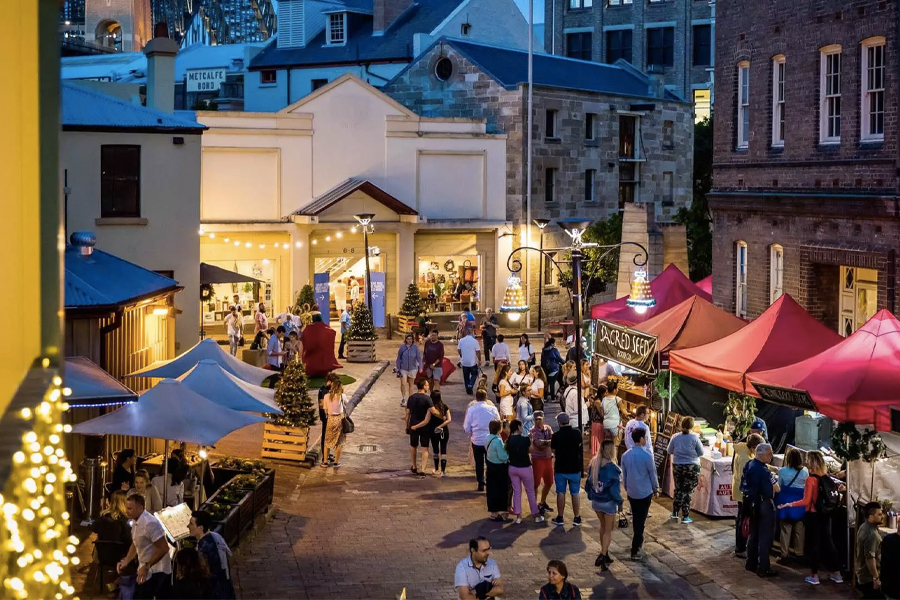 Starting down at The Rocks, NSW Minister for Customer Service, Victor Dominello wants al fresco dining services and he wants them now! Calling for visible change in the industry by the time summer hits, he's done talking and wants to "see existing cafes, restaurants, bars using whatever mechanisms that we will now change to get places on the street".
"The pandemic has made indoor spaces less amenable to socialising so it's time we reduce barriers to spending more social time outside," said Dominello in a statement. Borrowed from the Italian phrase, "in the cool air" many other cities including New York City and its Open Restaurant program, are encouraging al-fresco dining options to promote open space, encourage social distancing, and help businesses economically recover from the pandemic's impact.
Darling Harbour is also set to trial the new dining experience, with the relaxed rules being fast-tracked by a new task force called the 'alfresco architects' in the lead up to "the deeper reform, that might take six months," said Dominello.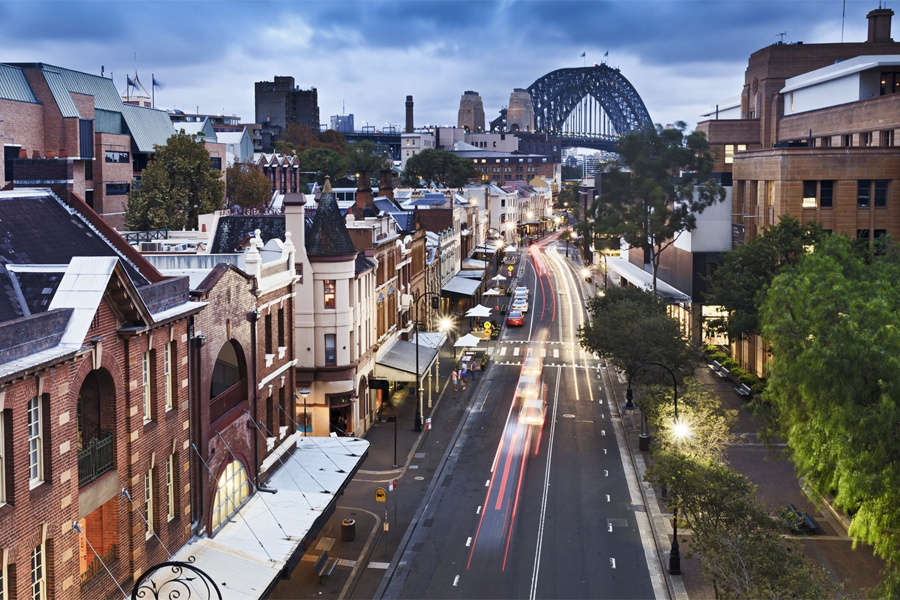 With a goal of making "a default safe alfresco culture" the norm, Dominello will be leading the charge as they "look into streamlining existing legislation." However, one of those barriers may not just be legislation, with Dominello pointing fingers at CBD resident's that complain about the noise generated from venues and gathering spots. Proclaiming "buyer beware" he warns that his proposal for al-fresco dining will result in "a little bit of traffic" and "a little bit of noise".
Wanting to avoid the city becoming a "ghost town", Dominello wants to see Sydney replicate "major cosmopolitan cities around the world" by adding more rooftop bars, saying "we need more of that in Sydney."
With public submissions open for the $200 million revival of Circular Quay, which is just around the corner, the future of The Rocks and Darling Harbour is set to benefit significantly from the proposed expansive dining experience into the open spaces of the CBD. If successful, al-fresco dining may make its way to more areas of the city, including the now pedestrian-friendly sections of George Street.
You'll also like:
Circular Quay's $200 Million Revival is Up to You
Bar 83 at Sydney Tower Scores a 'Jetsons' Inspired Reno
Sydney is Copping a Huge Interactive Van Gogh Exhibition