Sydney's Night Noodle Markets are Back to Send Noods
It's a bad night to be Bao, the Night Noodle Markets are making a reimagined return to Sydney this October. With a new format, this year's event brings the hawker-style night market to the comfort of the couch. The new format offers a vibrant journey through eight delicious eateries, presenting the signature dishes we have come to love from the event. Think favourites such as the Tupuc Chickur & Notorious PIG and Prawn Toast Donut. Thanks to DoorDash and the Night Noodle Markets it doesn't matter who you send your noods to, everyone will want to see them.
You'll also like:
19 Best Home Delivery Meal Kits To Save You A Trek to the Supermarket
15 Best Markets in Sydney
Sydney Icon The Rocks is Getting an Al-Fresco Makeover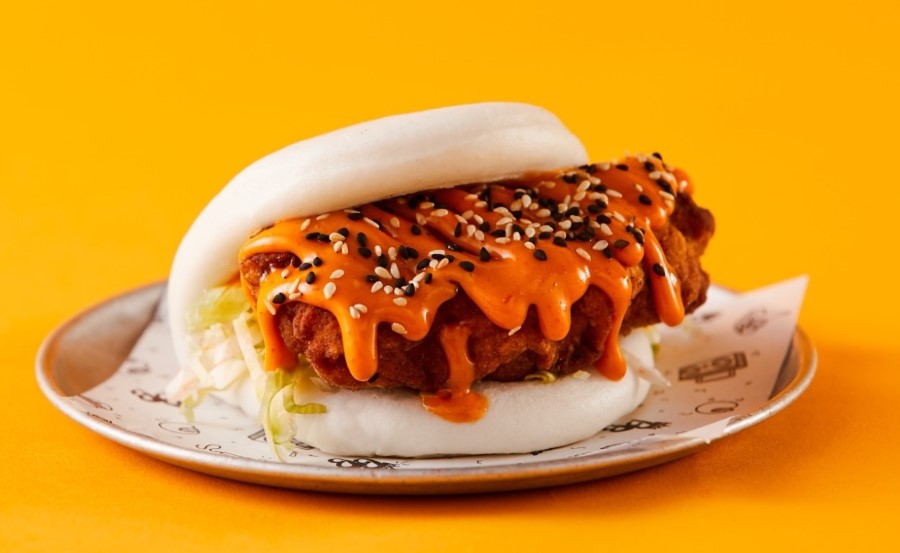 Signalling the start of Summer, The Night Noodle Markets are a tradition for Sydneysiders where they get the chance to celebrate the dynamic flavours of some of the city's best restaurants. While there is no chance for that in the traditional location of Hyde Park the event organisers believe the reimagined return will successfully continue the twenty-year legacy.
"The Night Noodle Markets are a much-loved staple of Sydney's event calendar; celebrated for its dynamic flavours, up and coming and well-established restaurants and the opportunity to get together and connect with friends and family. This year, whilst we can't all be together for the event, we wanted to deliver the next best thing. This year you can experience Night Noodle Markets at Home" said Venessa Cowell.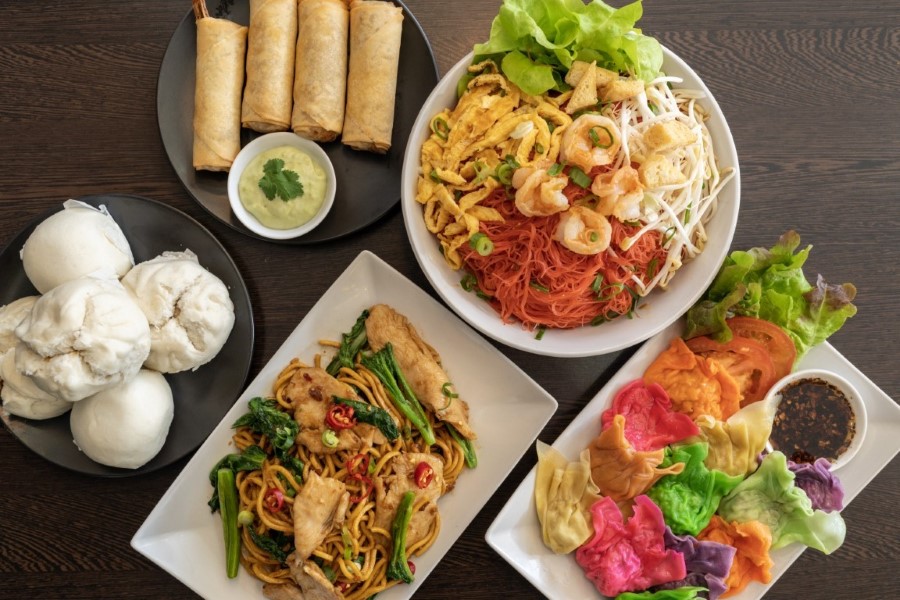 Traditionally the Night Noodle Markets provide restauranteurs with the chance to showcase their skills. This year the event signals more than just the start of summer, they signal a chance for the community to gather and support the uber resilient and constantly evolving dining scene in Sydney."It's a fantastic way to support Australia's resilient and constantly innovating dining scene" said Citi's Samantha Elliott.
But don't think for a second the reimagined event is holding back, with eight delicious eateries to choose from Sydneysiders are spoilt for choice. Bao down to the contemporary Gua Bao Bros Korean Cauliflower, Tupuc Chickur, Notorious PIG, or Shrimp Shady bao and finish off your night with Wafflelands Bangkok Night nutella and strawberry loaded waffle that looks so good, you almost don't want to eat it. For those that can't decide what to order, the organisers of the event have curated a banquet menu that does all the hard work for you, with three options including the Broc 'n' Roll, Bougie Banquet and Date Night there's a choice for every occasion.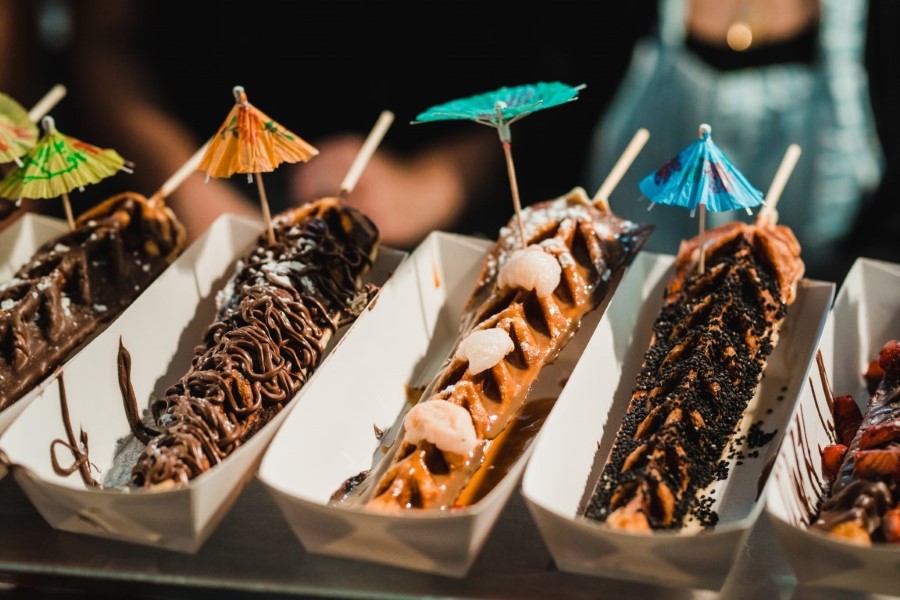 The Night Noodle Markets is available from Annandale to Paddington, Dawes Point to Alexandria and take place Wednesday, October 7 – Friday, November 6 (inclusive). The full menu is available through the DoorDash app, where DoorDash is offering free delivery to first time users. New users will get $1 delivery for every other order placed on DoorDash from the Night Noodle Markets, and Citi cardholders can save $20 off their order.
Even better, noodle-junkies can share their noods on Instagram and score the ultimate Foodie Staycay in Sydney worth $1300. For each week during October, Good Food Month is giving away two nights at the Ovolo 1888 Darling Harbour valued at $700, a $200 Citibank Dining Program voucher, a $200 DoorDash credit plus an additional $200 Doordash credit to gift to a friend or family member. To enter, follow the prompts below.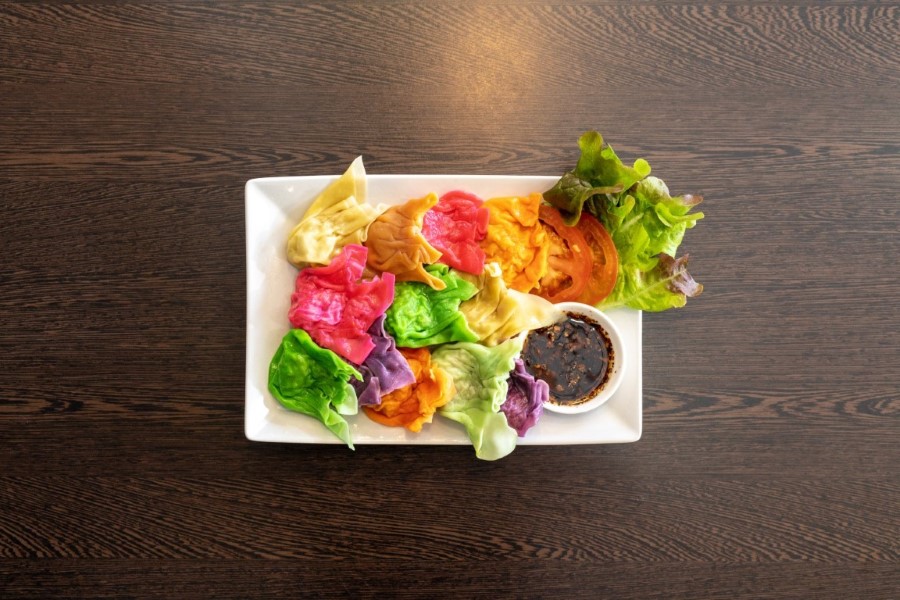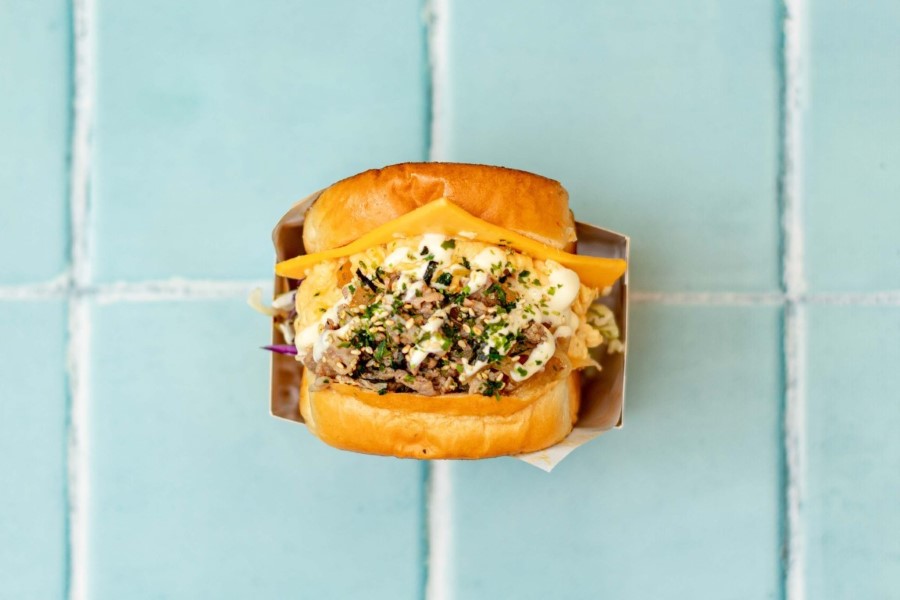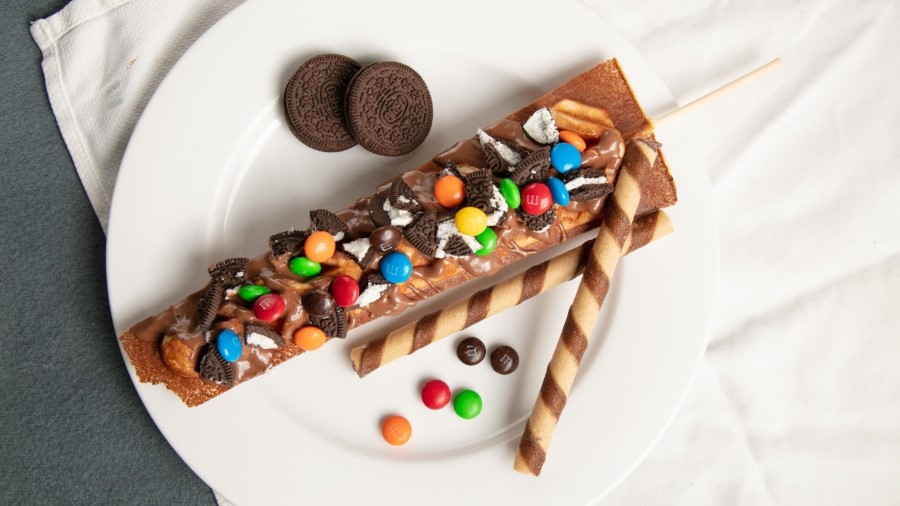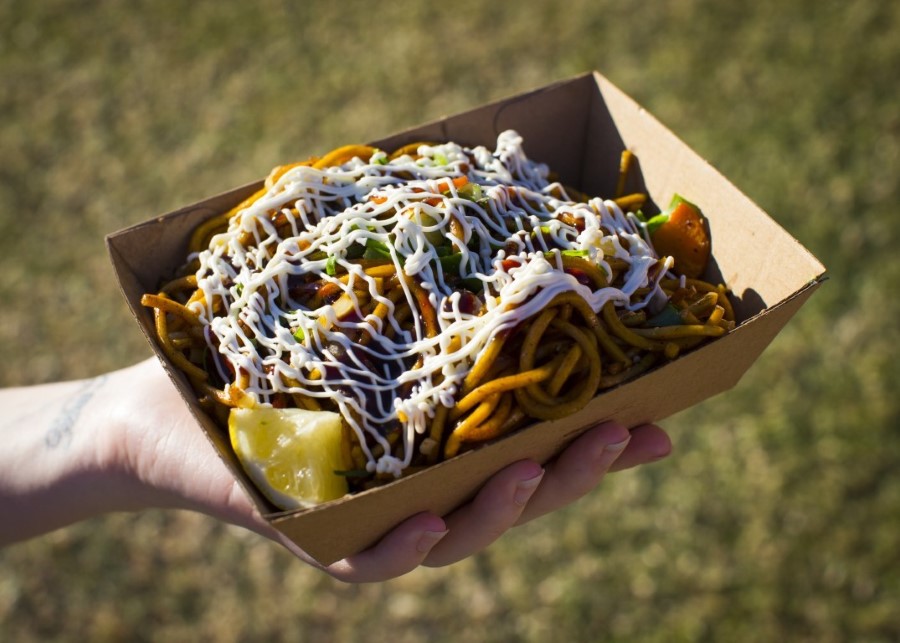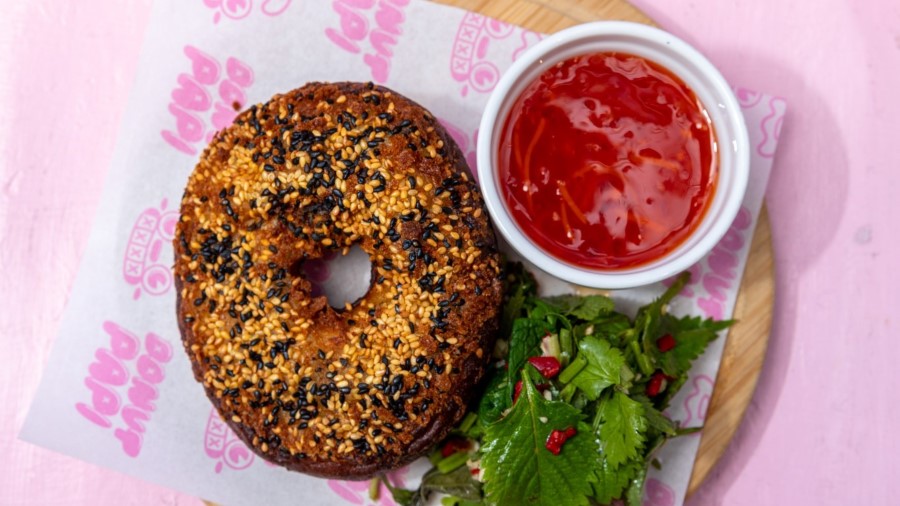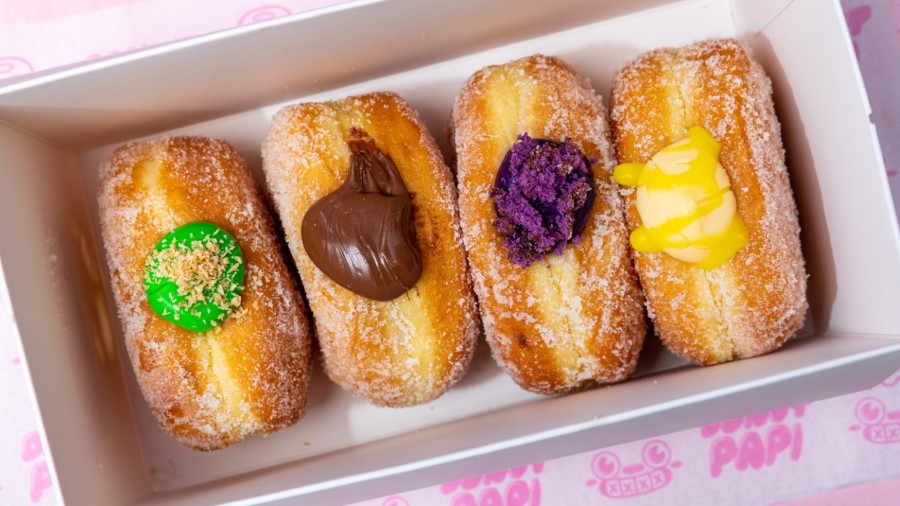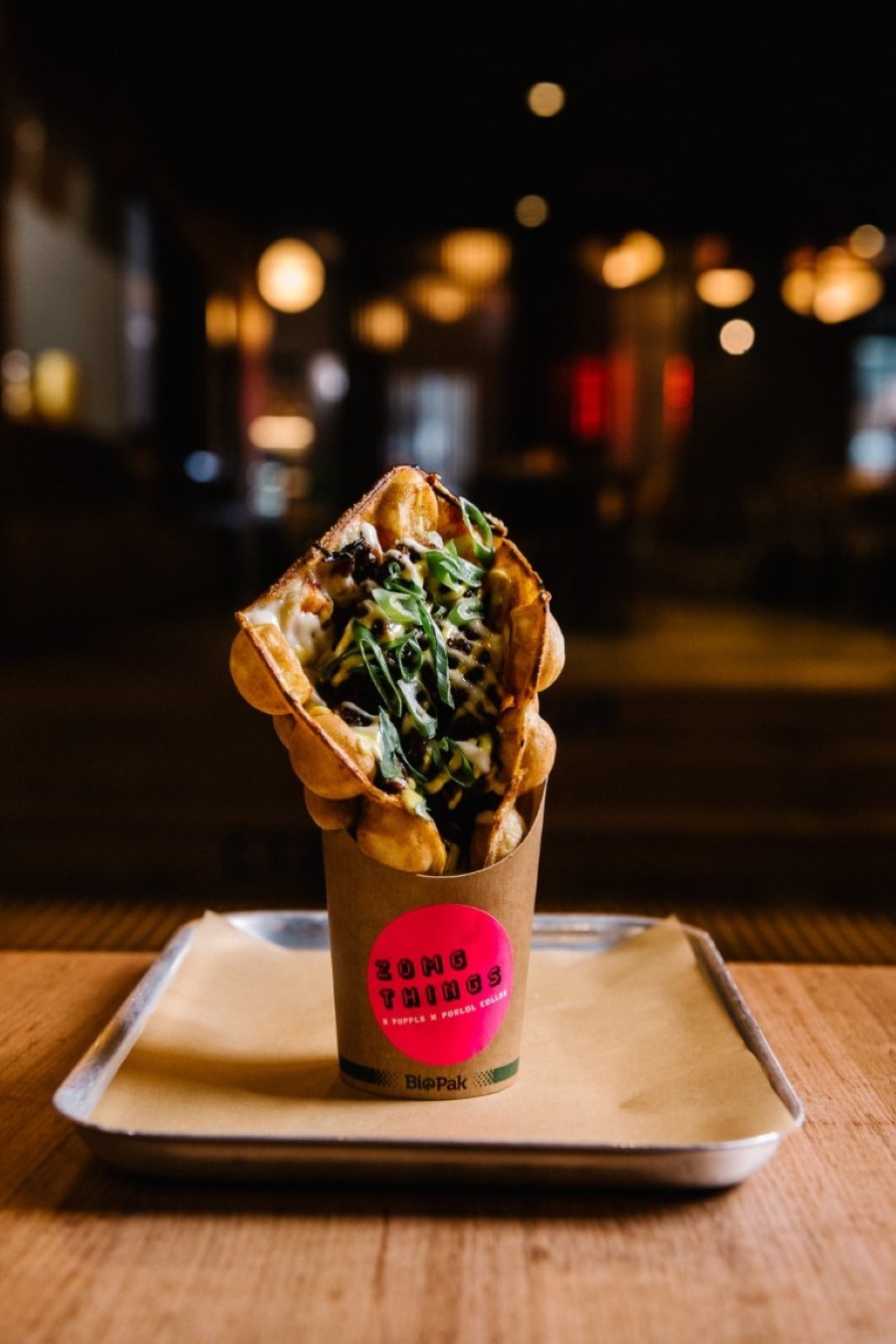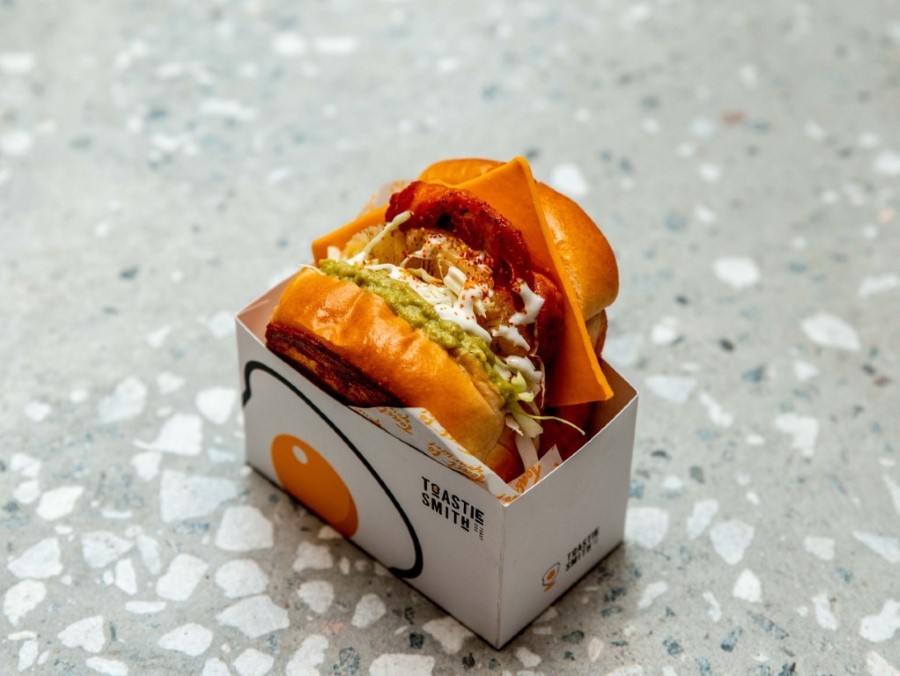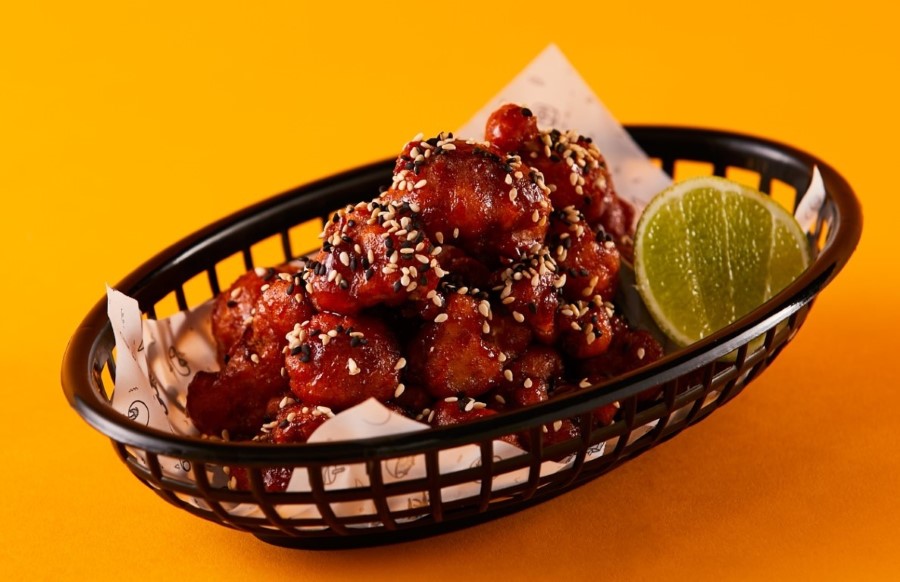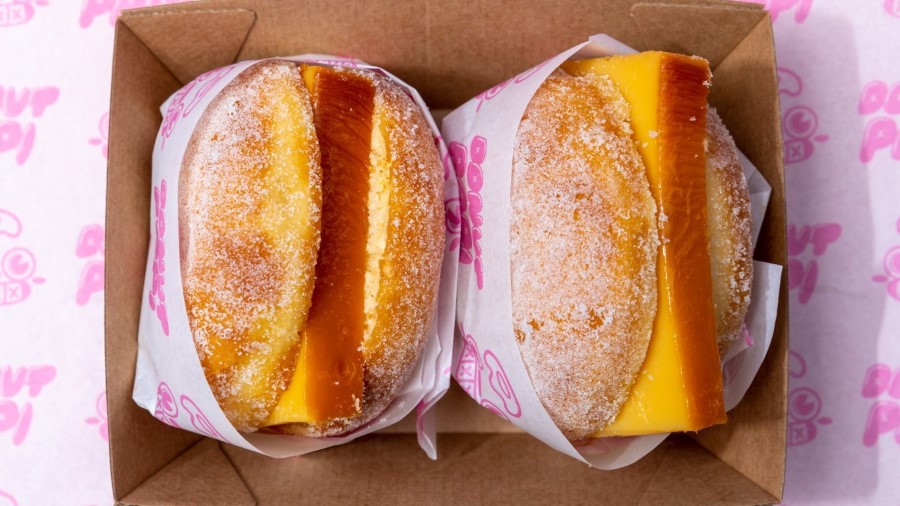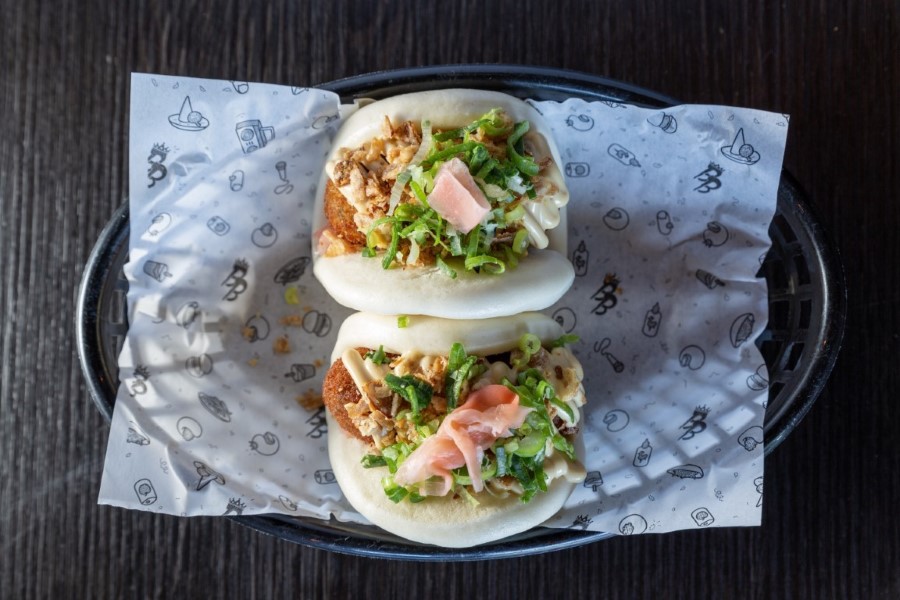 You'll also like:
19 Best Home Delivery Meal Kits To Save You A Trek to the Supermarket
15 Best Markets in Sydney
Sydney Icon The Rocks is Getting an Al-Fresco Makeover