The Cut Bar and Grill: More Than Just a Steakhouse
The Cut Bar and Grill, a dimly lit dining room in The Rocks, is commonly known as the home of Sydney's favourite steak. From some of Australia's most sought-after cuts of grilled meat, fresh and interesting seafood dishes, and a dedication to locally sourced seasonal produce, its success can be put down to a simple yet consistent formula, which has kept the much-loved venue relevant and full of happy diners for a lot longer than most restaurants in this competitive town can boast.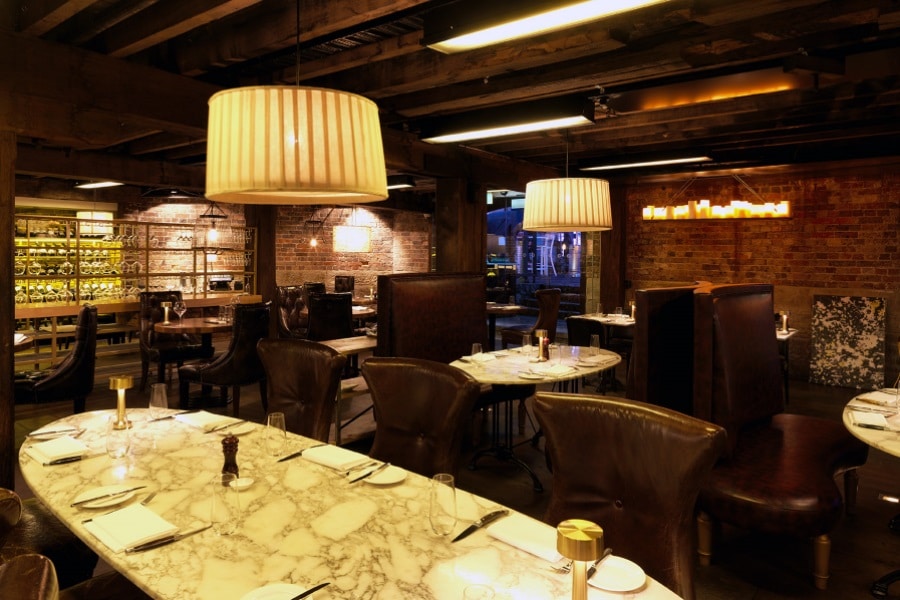 But what exactly goes into this formula? Is it the atmosphere in the stylish dining room, designed by Luchetti Krelle, who were the creative brains behind sister restaurant Saké? Is it the variety in the menu, which means you can walk out sated without touching a piece of meat, if you so desire? The wine, perhaps (we'll touch on this shortly)?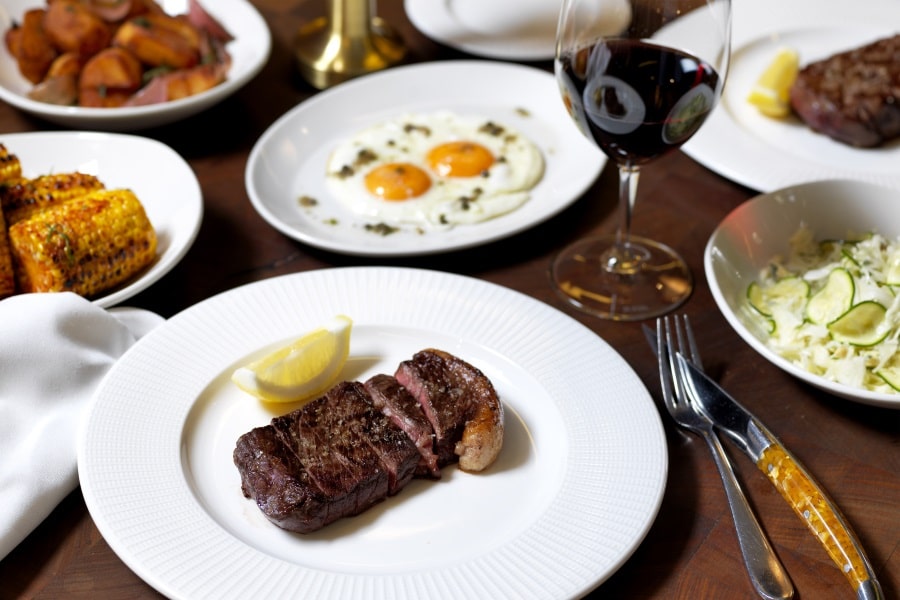 The reality is, in fact, a combination of all of the above, but it all starts with their formula for writing a menu that will engage the diner.
"Like any restaurant you start with a theme or concept and then source the best produce around that", says Executive Chef Joel Wooten.
"Steakhouse menus are classically large–maybe too large–and similar in format to a French Brasserie. some fresh, simple seasonal salads, raw pristine seafood, and a selection of starters from our charcoal grill–predominantly seafood.
"You then have the proteins and the big-ticket The 'Great Australian Road-Trip' Has Evolved, Experts Reveal with sides, which are there not to star but to accompany your meat.
"Our excellent pastry chef then writes a seasonal dessert menu which he keeps pretty classic. We are very proud that you could come to our restaurant and have a red-meat-free dinner and still have the full experience."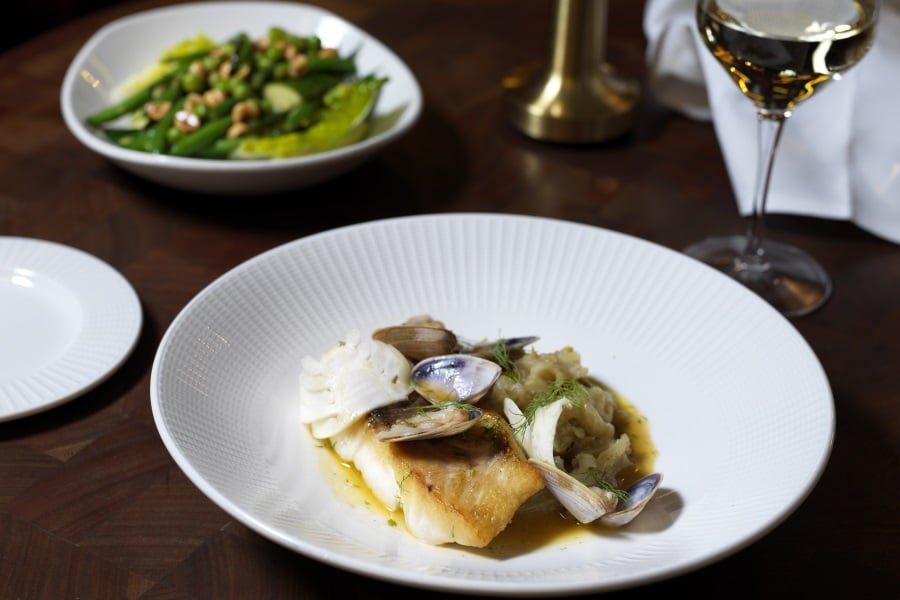 But creativity in what's printed and placed before the diner at the start of the service is nothing if the ingredients don't match. Wooten is quick to point out that, like in any great kitchen, the job is to let great produce do the talking. This comes from building strong relationships with the providores who have the access to the best.
"We work closely with many suppliers to find the best ingredients and have weekly conversations about what's in and what's out.
"And we source from all over Australia."
"You should know where everything comes from and the story behind it, or endeavour to, at least. With meat and seafood you want to know how it was farmed or caught; if it was mistreated or packed full of hormones. Is the fish on the sustainable list and was the method of catch intended to minimize stress on other species and its environment?
"Products that were treated with care and consideration will also always taste better."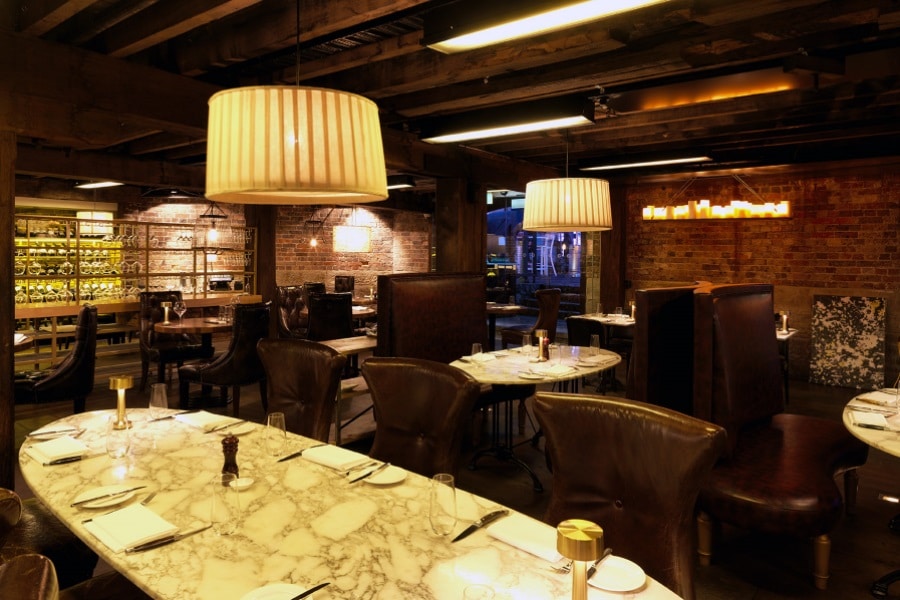 With the combination of creative flair for delicious dishes, and a close working relationship with his suppliers in place, Joel's next step is to ensure his kitchen is operating at the top of its game, with the very best equipment, but also with a team who know how to use it.
With plenty of fads coming and going in terms of how to prepare certain foods, the talented chef takes a more traditional approach when it comes to preparing the meat dishes which have made the restaurant a favourite for so many.
"Most of the meat is handled and cooked very simply in our kitchen, grilled straight over charcoal and wood. We believe good produce needs minimal interfering.
"We are flavour driven opposed to technique driven. We use immersion cooking/sous vide for one or two products that involve slow temperature controlled cooking methods, ie our slow braised and grilled short ribs, and our thick-cut bacon, which cooked overnight produces an amazing texture. But direct cooking over charcoal and flame is king in our kitchen."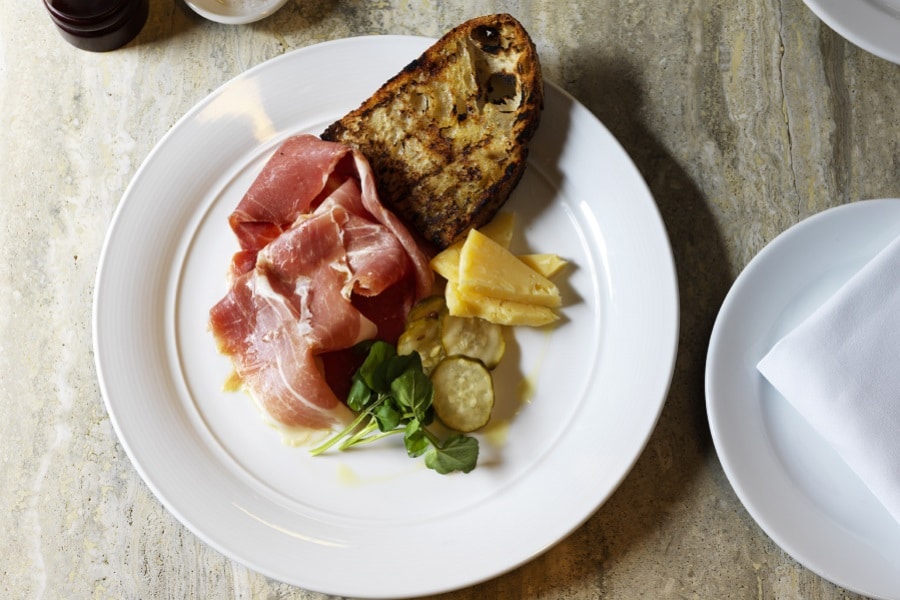 Most diners who visit The Cut do so to experience either their famous standing rib, or another form of beef from their carefully curated menu, though regular diners will attest that they're just as stellar in the seafood department, another element of the kitchen which is heavily dictated by the produce.
" all over Australia, but from across the Tasman as well", Wooten explains.
"Australia's and New Zealand's fisheries are some of the best managed and most sustainable in the world. We then work with a few different suppliers who themselves work closely with the fishermen, who drive what we have access to. We listen to the fishmonger on what's coming in and plan around that–they know best."
With the food menu a clearly functioning element in The Cut's recipe for success, the wine list has also received the attention not just of those who don't mind dropping a dime on something seriously quality, but also awards panels–The Cut has enjoyed multiple awards for its dynamic and engaging list, and it's all thanks to one man.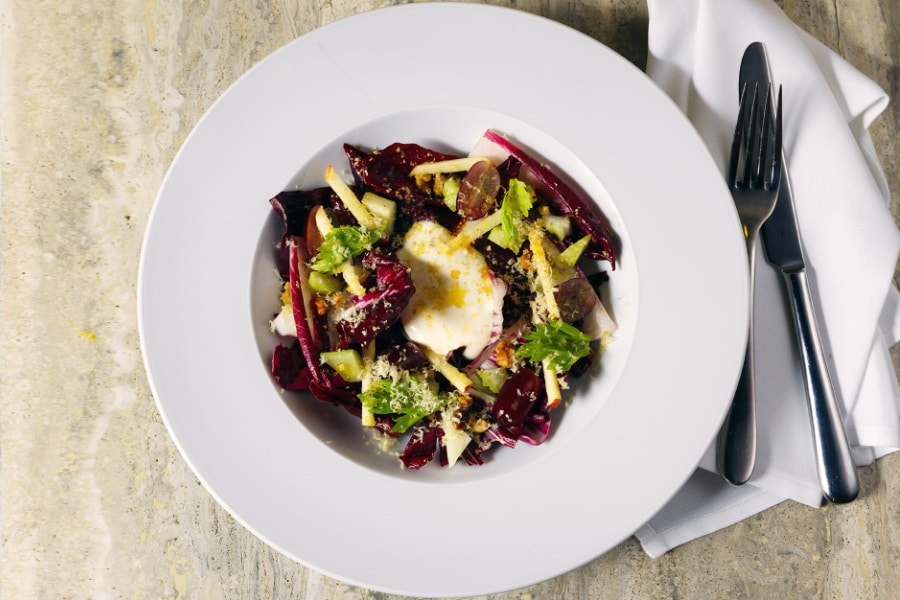 Having travelled to a number of renowned wine regions, and honing his sommelier skills at Level 41, Pony Lounge & Dining, Steel Bar & Grill and The Four Seasons Hotel Sydney, Gustavo Kroneis now presents diners at Rockpool Dining Group restaurants with award-winning wine lists that stretch from South Australia and the Margaret River to France, Spain, Tuscany, Austria and beyond, though he first started with the company working the floor at The Cut, offering interesting wine pairings–both by the bottle and by the glass–that Sydney had not before experienced.
"The wines we offer truly represent the characteristics of their regions and are perfectly matched to our head chefs' exceptional seasonal dishes," says the affable Brazilian-born wine expert, who holds credentials in Wine & Spirits, Marketing and Travel & Tourism.
These credentials are put to work, too: there's a lot more to getting a wine list right than simply picking some crowd pleasers and printing them on a menu. Working the room with vigour and aplomb, Kroneis is a hands-on force of old-school hospitality, who takes the other sommeliers under his wing and shares his passion with no affectation or pretension.
This healthy work ethic bleeds into other aspects of the culture which makes The Cut, well… The Cut.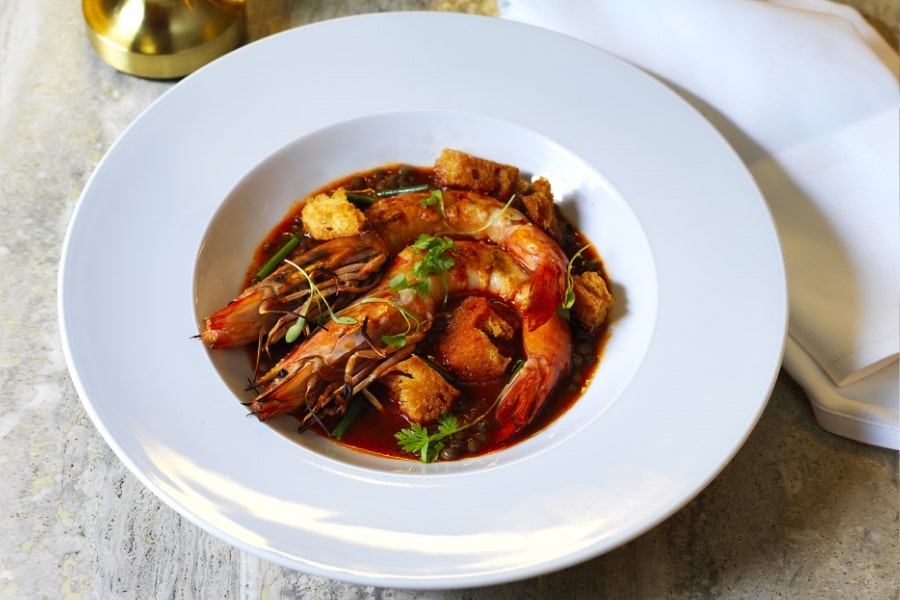 "Each week I talk to the chefs about the specials that will feature on their menus so I can match each dish with the perfect wine," Gustavo says.
"I also chat to our customers about the wines they want to try, the best part of my job is being able to share my knowledge with people who really appreciate good wine."
Since arriving in Sydney in 2004, the half-Japanese, half-Brazilian sommelier has developed a passion for Australian wines and is delighted that exclusive events and winemaker dinners–which feature well respected industry dignitaries–are becoming an integral part of the restaurants' offerings, though it's not all recognisable names and big producer's in Kroneis' sights.
"Along with big names that have helped put Australia on the wine map, you will find small boutique offerings on our wine list – our objective is to share the varietals we are absolutely passionate about.
"And giving our customers the chance to meet the winemakers we admire, and join in the discussion about the subtleties of food and wine matching, is a very rewarding experience for everyone."
Between steaks that see people travel from far away, just to taste, seafood which showcases the country's best sustainable practices, and an award winning wine list that will, at worst, teach you a new wine that you'll love, The Cut is more than just a steakhouse: it's a holistic dining experience which has enjoyed success and gone from strength to strength, for the simple fact that it's a cut above the rest.