The Meat & Wine Co.'s VIP's Get Rockstar Treatment (and So Can You)
At The Meat & Wine Co.'s Barangaroo site, giant paddles dangle from the ceiling, each one bearing an ostensibly unremarkable name. Unremarkable in the sense that they're not rockstars, but yet remarkable in that they each belong to an individual who does receive rockstar treatment when they visit for lunch or dinner.
Anybody who's ever visited The Meat & Wine Co. will already be familiar with their much-loved repertoire (hint: it's in their name), but there's an added benefit to being a regular that you may not have heard about.
While some restaurants reward their loyal diners by remembering their names, or flicking them the occasional free dessert, the good folks at The Meat & Wine Co. have, since early on in the piece, had a system in place for their VIPs, to make sure their favourite folks keep coming back smiling time and time again. The best part? Anybody can join.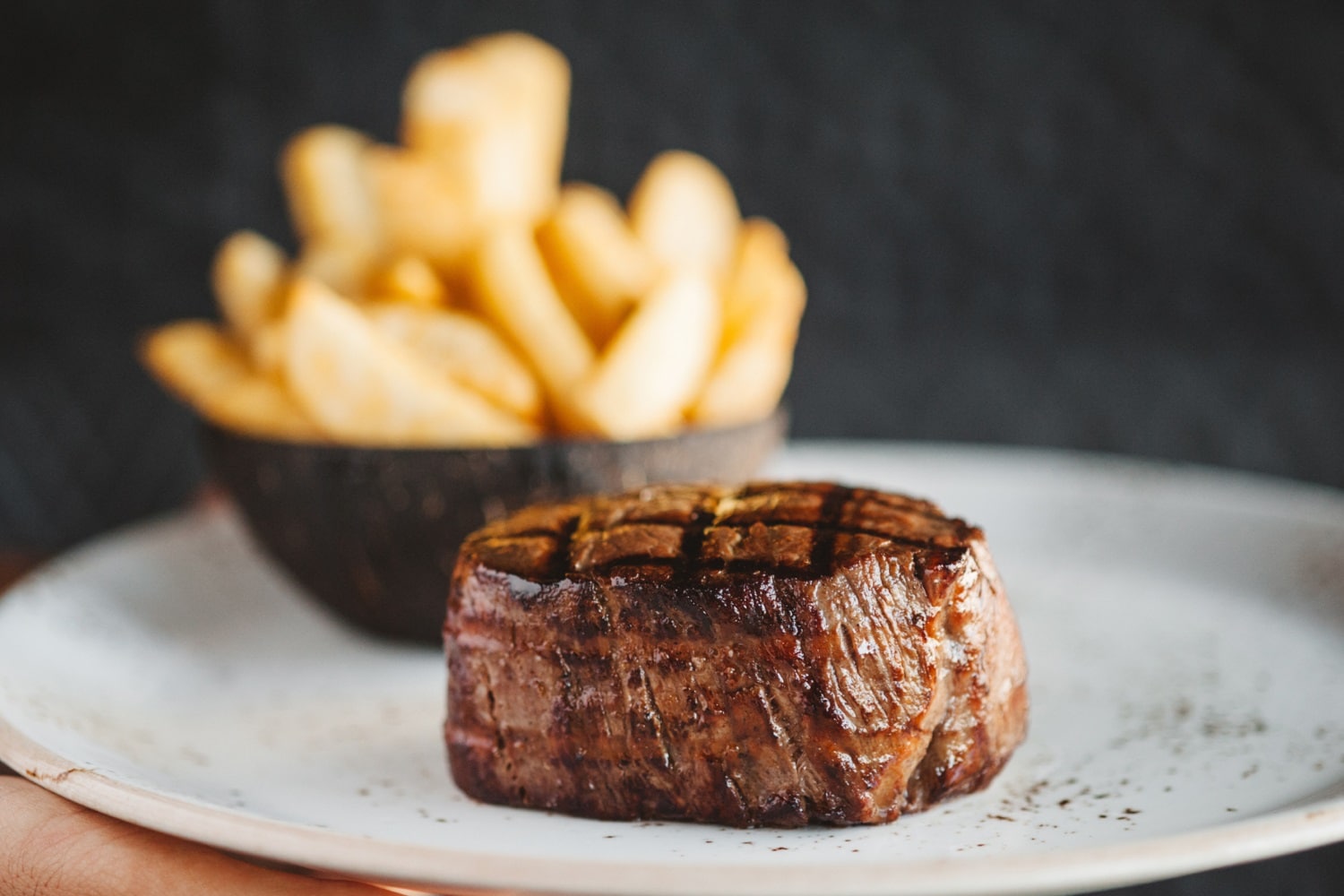 The Meat & Wine Co. has been in business since the year 2000, but about six years in, they noticed a lot of regular faces. As business grew, they knew that they were onto a winning formula. This lead to the inception of their now-famed loyalty program in 2006, which has been growing exponentially ever since.
The process for joining is very simple, and the more you spend at any of their outlets, the more you can expect to get back. Perhaps one of the most notable advantages is the personal touches that the company have built into their program. Some large hospitality outlets offer a discount card for your tenth visit, but where's the love when you want to dine with a personalised giraffe bone steak knife?
Exactly.
This is why The Meat & Wine Co's VIPs are so loyal. Here are all the reasons to join.
Members Get Cash Back Rewards, Just for Visiting
Once you've achieved Gold Club status (by accumulating 2000 loyalty points), you're on the path to getting the goods. Gold Club members enjoy 5% cash back loaded onto their account every time they dine, which can be redeemed whenever they like, at whichever venue they like nationally. The next level up is a VIP Platinum membership, which gives 10% cash back, and then the super-exclusive SHAKA Club, where members receive 15% cash back. SHAKA Club cash back amounts also never expire.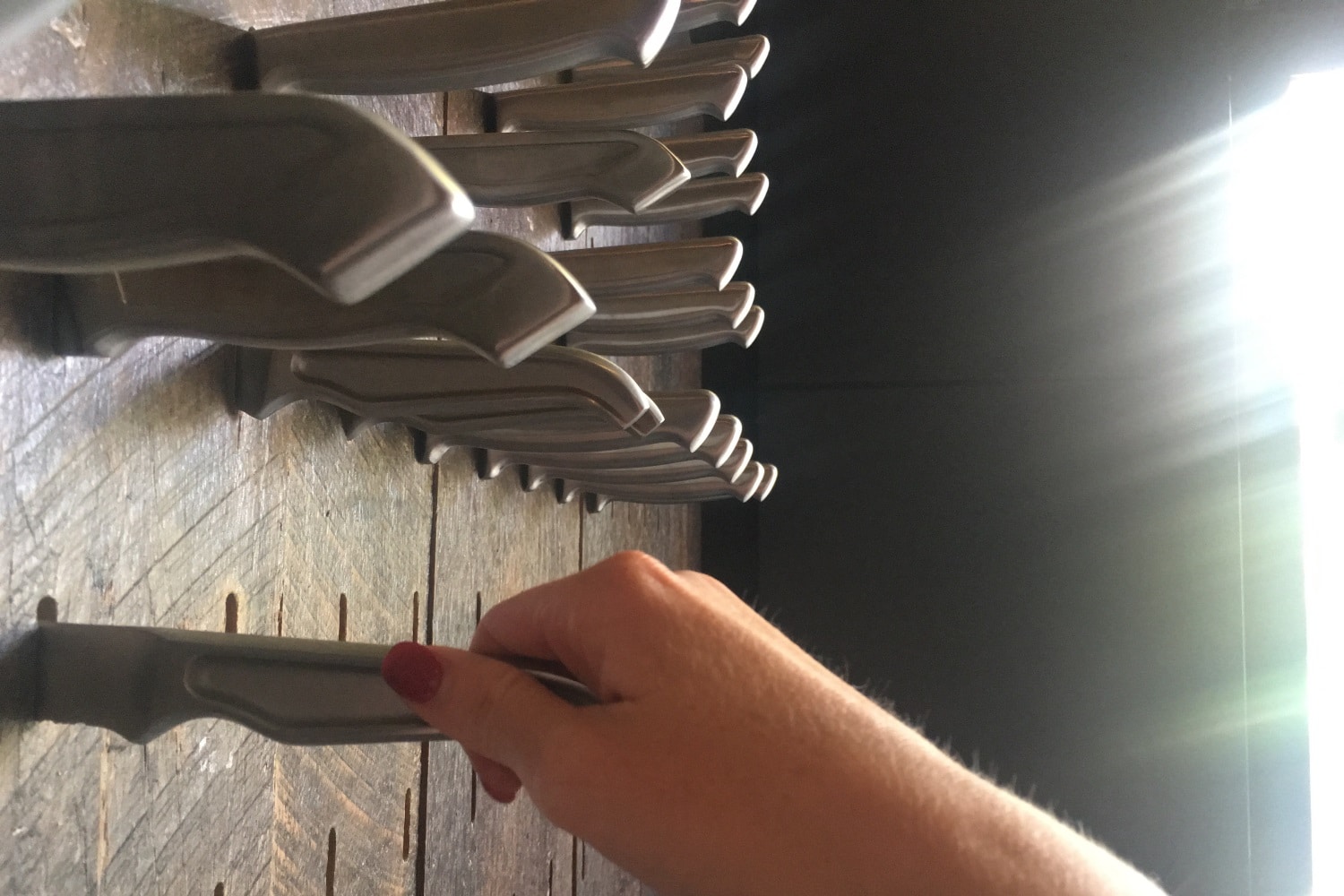 You Get Your Own Cutlery
We weren't joking about the giraffe-bone knife thing. VIP Platinum members get a special engraved knife with their name on it each time they dine at any of The Meat & Wine Co.'s properties, but SHAKA Club members are presented with a boxed, personalised handcrafted giraffe bone knife each time they dine. Cool huh.
You're Guaranteed a Seat
The Meat & Wine Co is a welcoming place, and as such, accommodating to their VIPs is part and parcel. Ever needed to make a last-minute reservation for an important meeting on a Friday at lunch? It's not always a given. VIP Platinum members are guaranteed reservations of up to 6, and SHAKA Club members of up to 10, based on availability. This is a huge bonus for many of the folks who need to impress and are always working on-the-fly, and makes life that little bit easier.
Save Money on Functions
Room hire fees are waived from Sunday to Thursday for VIP Club Members, and seven days a week for SHAKA club members. This is a huge saving for many who frequently entertain or need to host functions and events for work. It also makes party planning a lot easier, with some of the best private dining and events spaces that can cater to your needs, be it a formal dinner or standing affair.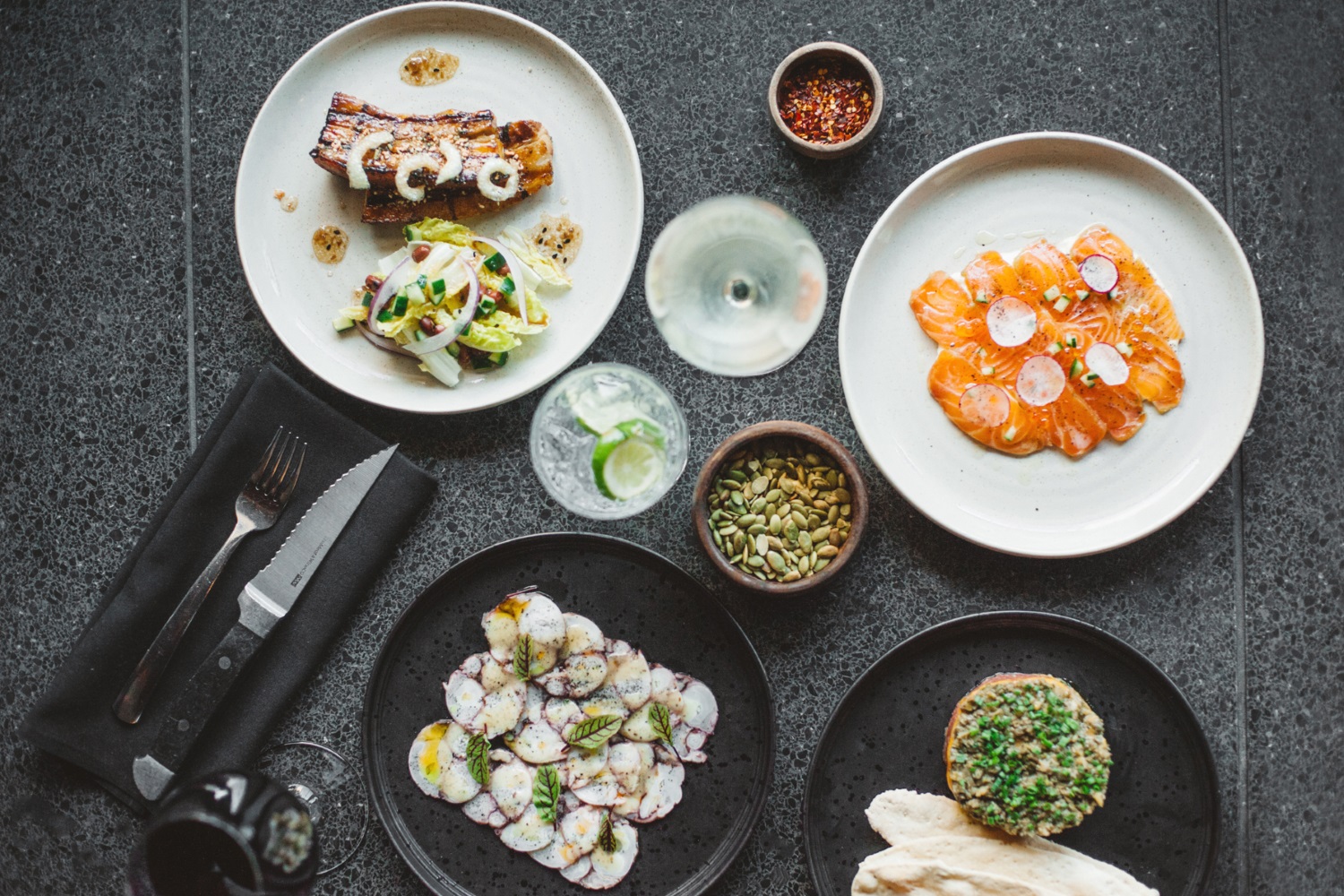 VIPs Make Up an Exclusive Club
One thing that sets The Meat & Wine Co. apart from many other loyalty programs is the fact that they hand-select their candidates who progress through the levels. While picking up a MWC Red Club Card is the first step, getting to VIP Platinum or SHAKA club status is based on several factors.
Most importantly, however, is the fact that they reward guests for more than just how much they spend. Every quarter, a handful of Gold Club members are plucked from the list based on their appreciation of the company's food and culture, and also the interaction with the staff over the past years.
This means that only nice people make it to the top, so you can sleep easy knowing that if you're a Meat & Wine Co. VIP, you're in good company.
The Meat & Wine Co. Love Their VIPs
VIP treatment doesn't just stop at the cheque. Guests are treated to exclusive events, invitations to new site openings, and birthday gifts. SHAKA Club members also get their favourite drink on arrival, without even having to order it–all the staff remember, as well as use of a private reservation and event organiser. It's a very holistic approach to VIP service that sees members get a lot more bang for a lot less buck, and ensures that The Meat & Wine Co.'s venues stay filled with the best possible people.
How to Join
While it may sound like a few hoops to jump through, all it really entails is grabbing an MWC Red card from the host next time you visit one of their restaurants, and keep going back for more and more tasty meat (and wine, obviously). When you've hit 2000 points, you'll automatically be upgraded to Gold level. The rest is up to you.
If not for the great savings, perks and red-carpet treatment, make it your goal to get to the top for the giraffe bone steak-knife. It's not too tall of an order.
Have you subscribed to Man of Many? You can also follow us on Facebook, Twitter, and Instagram.