These Smooth Antacid Tablets Let You Do and Eat What You Love
It sounds impossible. Almost paradoxical. No, my friends, this not an oxymoronic statement; you can get smooth antacid tablets that taste great for personalised and ongoing acid reflux treatment, crafted specially to allow you to enjoy the heat, not the burn. When all you want to do is eat everything you love, Evens' antacid tablets are the perfect partner before any spicy meal.
You'll Also Like:
13 Best Ice-Cream and Gelato Shops in Sydney
Oreos' Rainbow Limited Edition For LGBTQ+ History Month
NSW $100 'Dine and Discover' Vouchers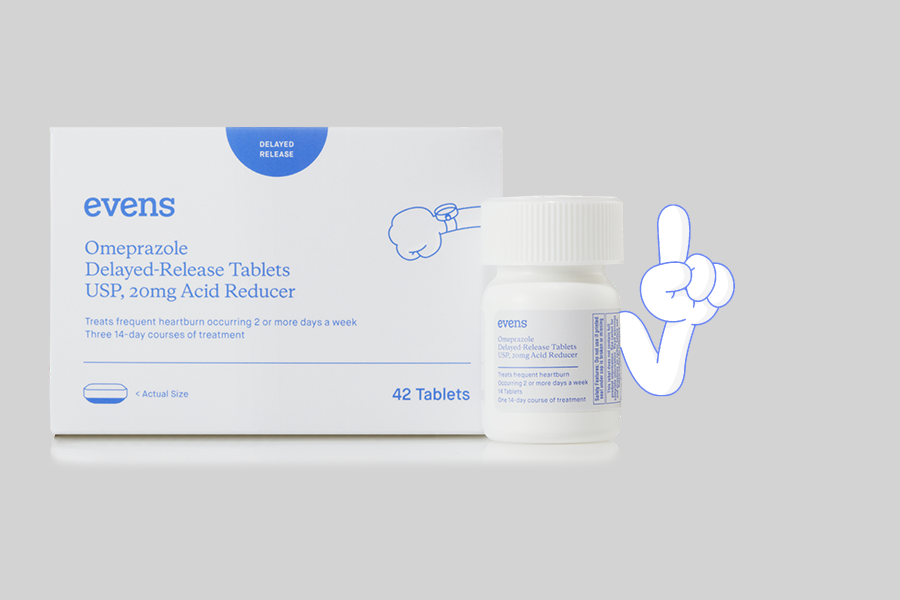 With the silly season fast approaching, the plethora of cuisine and the myriad of spices that come with will be on culinary display for all to enjoy. Unfortunately for some of us, our digestive system doesn't always want to play ball. When it comes time to enjoy the heat, but not the burn, you need personalised and ongoing acid reflux treatment when the heartburn gets too much to handle.
Evens' helps you treat your acid reflux because of their belief that life is far too short to live mildly. Offering immediate acid reflux relief and long-term care, Evens can be taken individually or together, depending on your personalised treatment plan. Available for American residents only at this stage, Evens is looking down the barrel of international expansion.
How does it work? Easy. Step one is to head on over to their website a select from one of four top acid reflux medications in both over-the-counter and prescription-strength. Step two is getting your Disney-FastPass to skip the queue at the chemist to get your personalised supply of low-cost, FDA-approved drug is delivered right to your door. Step three is to sit back and relax because you won't even have to lift a finger; Evens will deliver it straight to your door on a schedule of your choosing. No more chasing after the mailman or trying to figure out what Mr. Brown can actually do for you.
If you're not too sure what kind of treatment you need, Evens has you covered with their treatment plans that will match your symptoms to the right medication.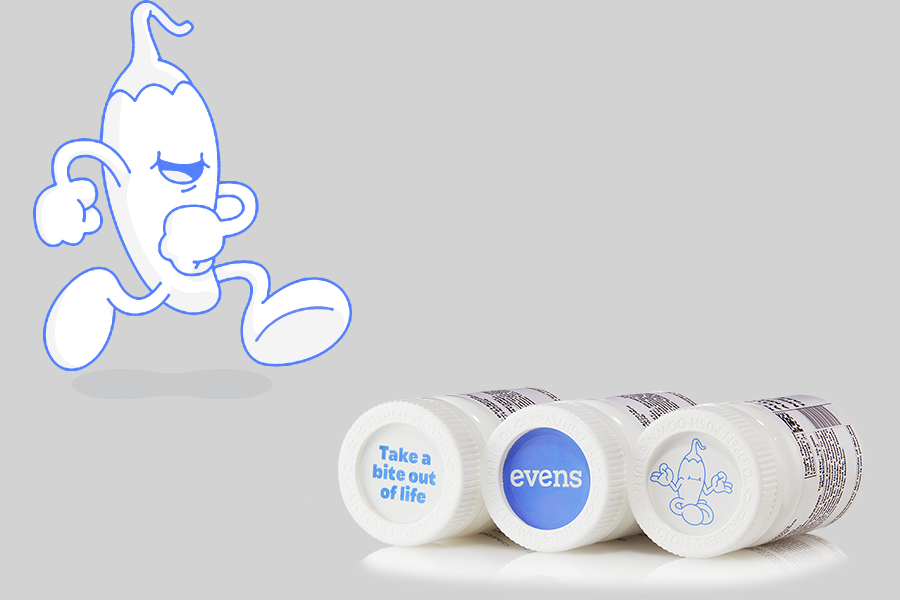 You'll Also Like:
Monday Munchies: June 21 – Plant Based Bonanza
15 Best Markets in Sydney
Start Your Day Right with Dunkin' Donuts Cereal