Uber Eats 'Food Fest' Has Thirteen Days of Deals
For the next thirteen days, take your tastebuds on a trip around the globe all without leaving the comfort of your couch.
Uber Eats has just launched 'Your Local Food Fest', running from today (18/6) until the 30th of June. In what is the first-ever virtual food festival, Uber Eats wants to lift the lid on exotic local restaurants and help Aussies eat a whole lot of really tasty food for less. The premise is simple. Each day for the next thirteen days Uber Eats will be highlighting a couple lucky local restaurants on the app and then will offer you a special promo code to subsidise your order.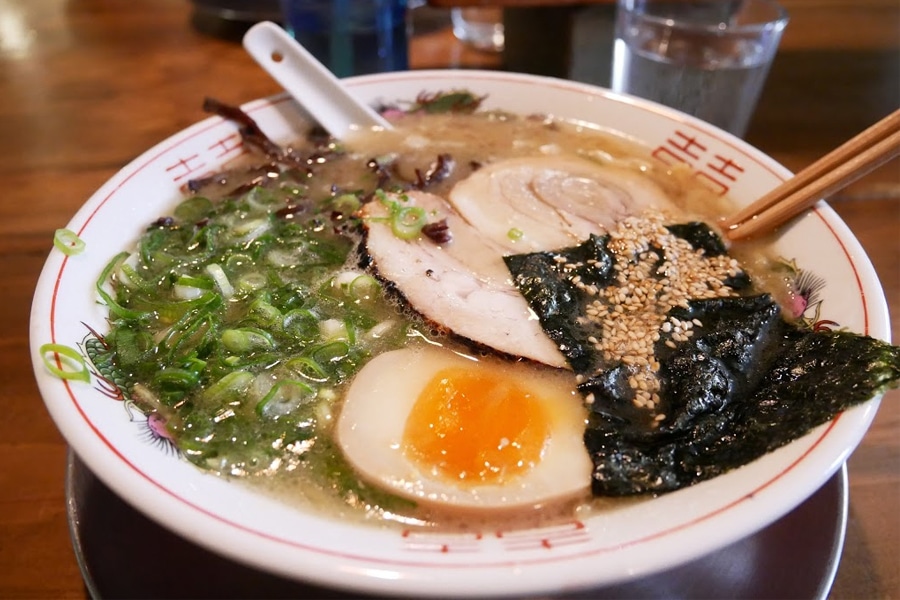 Day one is a ticket to Tokyo. Get ready to gobble up some ramen or snack on some sushi, because you can get 30% off your order of $20 or more from participating Japanese restaurants. (excluding delivery fee and up to a maximum $30 off the total value of your order). You can find a full list of these restaurants under the promotions tab in your Uber Eats app.
Today's promo code is: SUPPORTLOCALJP
Here's what to expect for the first six days:
Day 1 – Japanese
Day 2 – Seafood
Day 3 – Middle Eastern
Day 4 – Chicken
Day 5 – Modern Australian
Day 6 – Mexican

Check back in to the Uber Eats site each day to get the promo code and see what's cooking. Eat up, buttercup.