Unlocking the Mystery of Wagyu Beef
"What even is 'Wagyu beef' and why do people pay literally hundreds of US dollars for it?" It's a great question, and it's also the opening line for Adam Ragusea's latest video, "The history, science and taste of Wagyu beef." The video explores what the special beef is all about.
You'll also like:
The Pescatarian Diet: A Beginner's Guide
The Secret to the Perfect Aussie Christmas Spread
Master the Backyard Kitchen with the Gozney Dome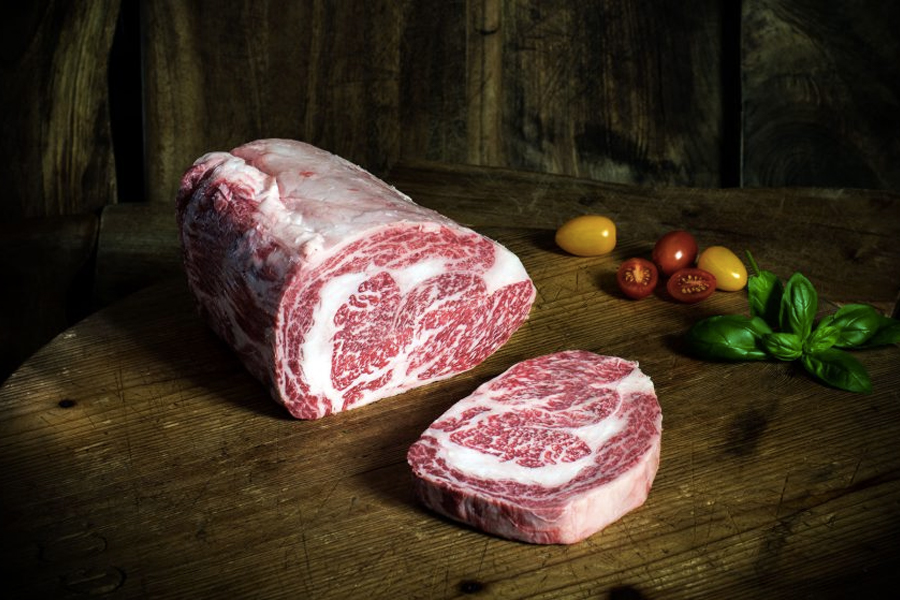 Wagyu literally means "Japanese cattle" and the meat is special because of its genetics. The unusual traits of this beef are most noted for their ability to develop large quantities of intramuscular fat also called marbling. Ragusea chronicles his experience with cutting, handling, and cooking the beef. The history of Wagyu traces its way back into ancient history, but the real story begins in the 1980s when Japan transitioned from producing a quantity of beef to quality of beef.
Japanese cattle farmers started focusing on steers and heifers, and they transitioned from feeding the cattle grass to "concentrated feed" such as grain and corn. This resulted in more fat being produced but also drove up the cost of the meat. Wagyu beef is also slaughtered at an older age, when even more fat has been produced. Purebred Wagyu beef is rare, and the price reflects that. There may be plenty of dishes claiming to be Wagyu, and while they may have a trace of Wagyu genetics, those dishes are often not what they claim to be.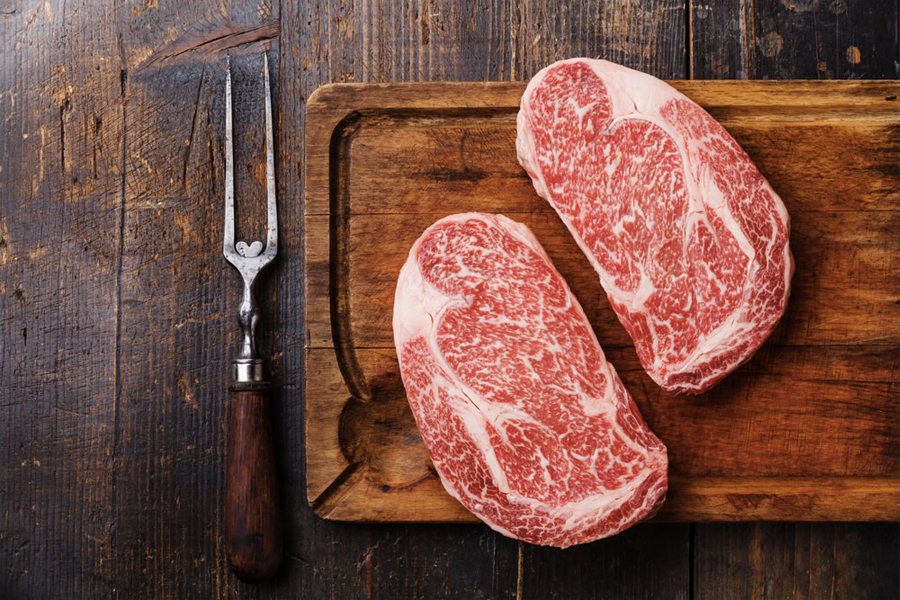 Because Wagyu beef is so fatty, it's generally served in smaller portions than what other beef dishes are done. Wagyu has a huge amount of both intra- and inter-muscular fat. But this is actually healthier, unsaturated fats. Ragusea cooked his sample of Wagyu to three different levels of doneness—rare, medium, and medium-well.
The key, according to Ragusea's experience, is to cook the meat long enough for the fat to render its flavour throughout. "Don't be afraid," says Ragusea. "It's pretty hard to screw this up. Pretty much any way you cook it, it's going to be good." If you want to know why Wagyu beef is so special, and how to enjoy it to its best, then you'll want to check out Ragusea's "The history, science, and taste of Wagyu beef."
---
Featured Video from Man of Many
---
You'll also like:
The Pescatarian Diet: A Beginner's Guide
The Secret to the Perfect Aussie Christmas Spread
Master the Backyard Kitchen with the Gozney Dome
---
Featured Video from Man of Many