Get Your Head in the Game with NIVEA Men's New Protect & Care Range
This article is written in partnership with NIVEA MEN.
Since the turn of the century, NIVEA MEN has been man's best friend on the bathroom shelf, for the sheer fact that they've made products that are actually for guys (instead of just sticking some cologne scent into their women's range like other shelf-fillers on the market), and for spending time and money researching the everyday skincare needs of Aussie men, how our skin types differ, what our cleansing habits are and what we really want when we're performing our daily ablutions.
Skin is the body's biggest organ, and one of the easiest to ignore – men in particular are a funny bunch when it comes to looking after it. Moisturisers and cleansers get too-often confused with feminine beauty products and, unfortunately, overlooked – blokes get scared off by terms like 'collagen booster', 'hyaluronic acid' or 'nourish and rejuvenate', and can you blame us?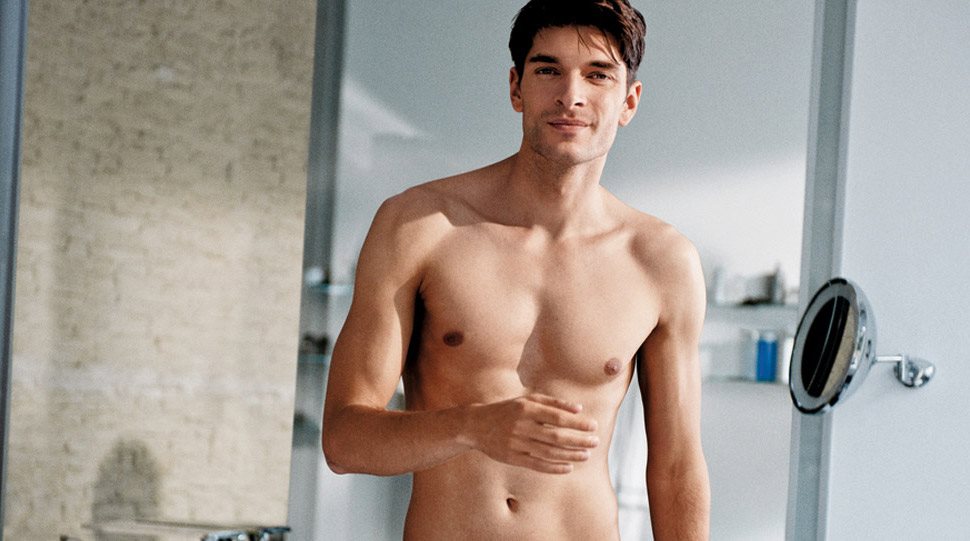 While this may sound obvious, we're also far less likely to talk with our mates about how we take care of our face and hands (and let's be honest, Aloe Vera and Pro-Vitamin B5 don't much make good fodder for pub chat over a few frothies anyway), than the girls.
But a little practical knowledge of these things can go a long way. While you might not get all the info you need to keep your dial fresh and your skin supple from your drinking buddies, Man of Many have teamed up with NIVEA MEN to give you some insider facts about what constitutes good daily grooming habits, and how to manage them.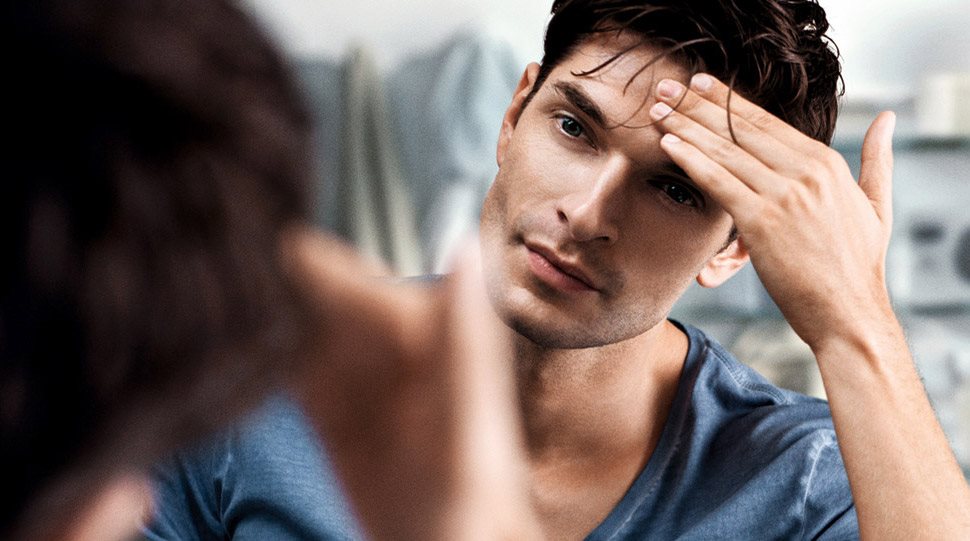 NIVEA already know a thing or two about skincare. Their iconic NIVEA Crème, famous for its classic blue tin and almost infinite number of uses (beyond face and hands, you can use it in your hair to add shine and hold, or fang a bit on your shoes to bring old leather back to life), has been a crowd favourite since 1911. They're also the first company to develop UV filters in sunscreen and advance the use of the SPF rating system.
NIVEA have funded in-depth studies to find out the psychology behind the male grooming regime and better understand the mindset behind what drives us blokes to shave, cleanse, tone and moisturise and indeed, how we do it. You could say that innovation in men's grooming is their niche,.  They have, after all, been at it with a range of male-specific products, NIVEA MEN, for 17 years now, always tweaking and fine-tuning to better cater to the elusive (and ever-expanding) male grooming market.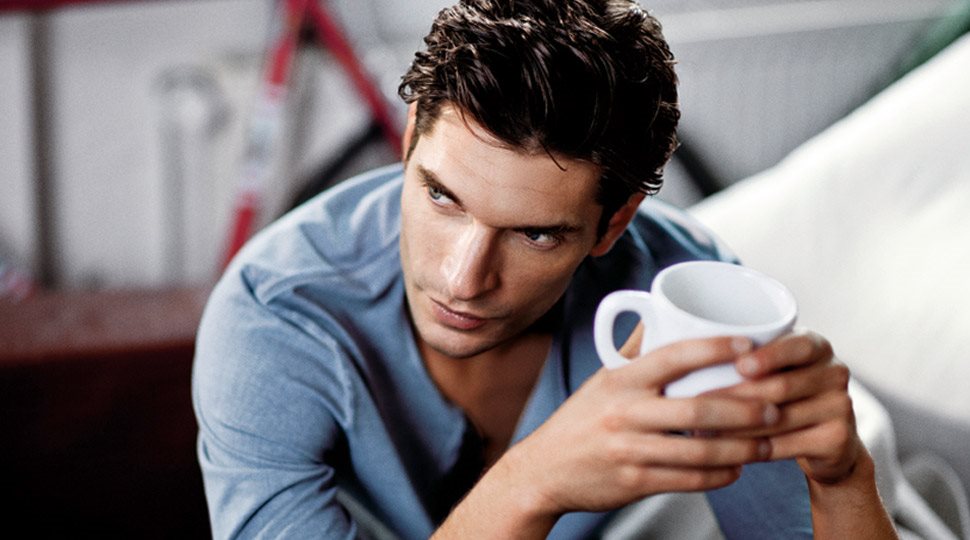 The results show a varied collection of attitudes surrounding the daily cleansing ritual for guys – perhaps a not-so-surprising summation, but one which lends itself to a whole new range of products, focused on the practical needs of men. One of the biggest lessons was that despite a range of attitudes to grooming, the main concern for most men across all categories was ageing, and how best to avoid it.
NIVEA MEN's newest range of Protect & Care products is the outcome of this extensive research, and combines practical innovation with a new improved formula, new scent and clean design, making men's grooming an even simpler affair, no matter what your rituals. From shave cream, gel, face wash, moisturizer and after-shave care, this is grooming made simple, without an array of twelve-syllabled chemical compounds on the label to confuse and obfuscate your purchasing habits.
The new fragrance is based on a fougère accord, complemented by amber, marine, woody, and musk notes – in short? It smells like a men's product should. Subtle, earthy and masculine, without the impression that it was put together on the back of a product originally made for the opposite sex, and without giving the impression that it was made in a lab.
One of the most innovative products in this new line of guy' grooming gear is the NIVEA MEN Protect & Care 2 Phase Aftershave Lotion. The two liquids separate in the bottle, which apart from looking pretty cool, actually serves a relevant purpose – give it a good shake to momentarily combine the blue and white phases of the aftershave lotion before applying.
While you watch it settle back to its former state of separation, you can enjoy the cooling, menthol effect of the blue phase, which acts like a more traditional aftershave balm to freshen up your mug and invigorate your skin, before the soothing effect of the Aloe Vera-rich balm kicks in, leaving your skin hydrated and nourished, ready to tackle the day ahead irritation-free.
With different skin types, different shaving styles and a less considered approach to 'beauty', mens' skincare needs are very different from womens, and at a time where information (and misinformation) is overly available, NIVEA MEN have done a committed job of arming the fellas with the knowledge (which, as we know = power) we need without making us walk around smelling like nanna's potpourri. NIVEA MEN's latest incarnation of grooming products is the affordable, sensible, hassle-free and masculine way to ensure your skin is looked after, whatever your needs may be.