Grinding the Asphalt Waves of Bali at PRETTY POISON
There is a scene in 'Dogtown and Z-boys' where Tony Alva, Stacy Peralta, Jay Adams and the rest of the crew are skating and lounging around a perfect, Southern California, empty, poured-concrete pool. Sun-kissed girls are staked out along the lip with cold drinks in hand. Patio furniture and beach chairs are strewn about so friends can watch the front-side grinds. While there is no sound, you can almost picture some Hendrix, or maybe Black Flag playing in the background; the perfect recipe for a good time with friends.
It was a drought in the mid-70s that first dried west coast pools out, leaving them exposed to the baking California sun and the 'riff raff' that wanted to put them to use. Skaters have long had a way of making the abandoned useful. What better place to ply ones surf skills between morning swells. Cutbacks became carves, the concrete walls became the faces of waves. These kids were surfing asphalt.
Bali has more than its fair share of local surf talent, but where did their local skaters possibly get their start? If you've been to Bali then you would have noticed a lack of smooth, paved surfaces. Where sidewalks exist, they are usually the domain of hawkers and tourists. Where paved streets exist they are full of potholes and scooters. How did such a strong skate culture arise when there was nowhere to skate?! Much like the Z-boys and their Dogtown pools, Balinese skaters made due with what they had at their disposal.
Pretty Poison has all the trappings of a good night out. The perfect bowl for shredding, cheap cold beers, great music and a rotating cast of local and visiting skate heroes. The bevvy of tanned young things there to catch some eyes don't hurt either. Picture 'tropical skate house party' and that's essentially what a night there feels like; at once relaxed and familiar, like you've seen it in a movie somewhere before, but with the right combination, a lit fuse, full of shenanigans, complete with $15 tattoos.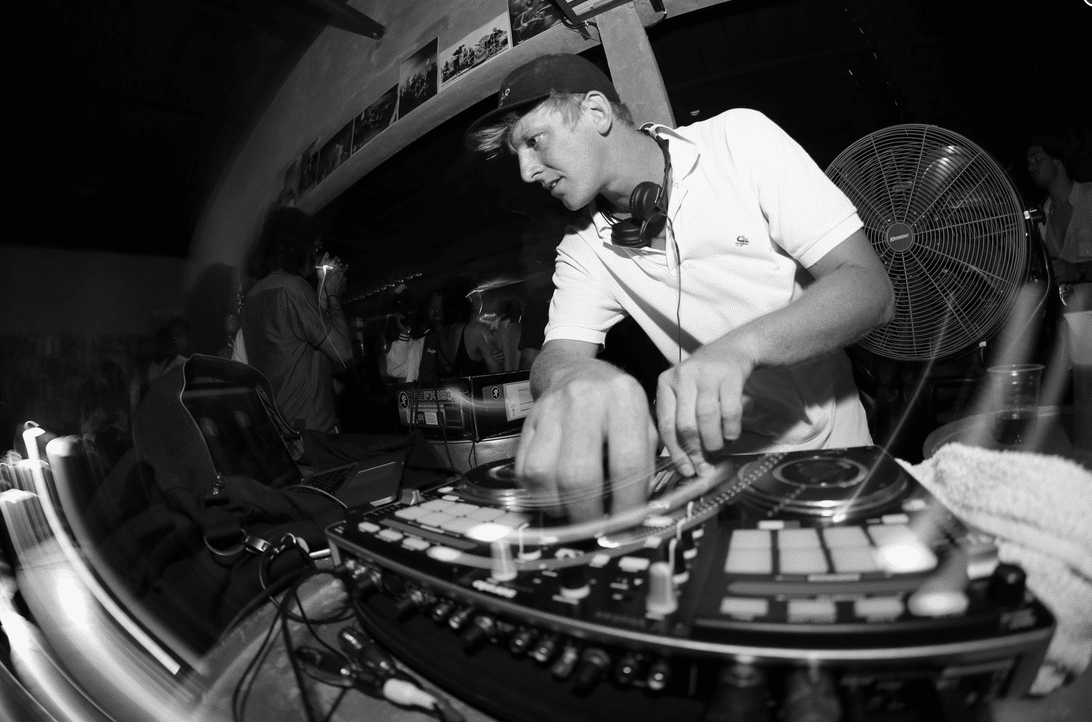 Follow your ears across some rice paddies, down a rough side pathway, to the backyard that would be at home in a teen movie. The first of its kind in Canggu, Pretty Poison is a sign of the rising tide of skate enthusiasm sweeping Bali. Bowls are now popping up in rice fields across the island. The crowd was diverse in everything but age, which skewed more towards grom end of the spectrum, but their energy; infectious. The popularity of the Pretty Poison Thursday and Saturday nights is about to peak, so do yourself a favour, and follow the cool kids across that rice field to Pretty Poison sooner than later.
Heather Schmidt is a Brooklyn reject who now calls the Sydney Eastern Suburbs home. Vices include: Fashion, Travel, Watches and Dessert. You can follower her here: @hmjschmidt / @watchenvy