10 Best Face Washes for Men
Using the best face washes for men once or twice a day might sound like a burden, but it's nothing compared to the issues that can arise when you don't properly cleanse. After all, the whole point of washing your face is to unclog pores by eliminating dead skin cells and pollutants. Meanwhile you're effectively fighting acne, blemishes, and rapid signs of aging in the process. To put it in far more dramatic terms: wash your face or suffer the consequences!!! Also, remember to apply the cleanser when your face is still wet and be sure to use it in tandem with a broader grooming regimen. In return you get healthy, radiant skin to be proud of. Check out our list of the 10 Best Face Washes for Men and start lathering pronto.
This article is part of our Trimmed & Terrific Series.
You'll also like:
What grooming products should every man own?
11 Best Men's Skincare Products
A Simple Guide to Skincare Men Should Follow Daily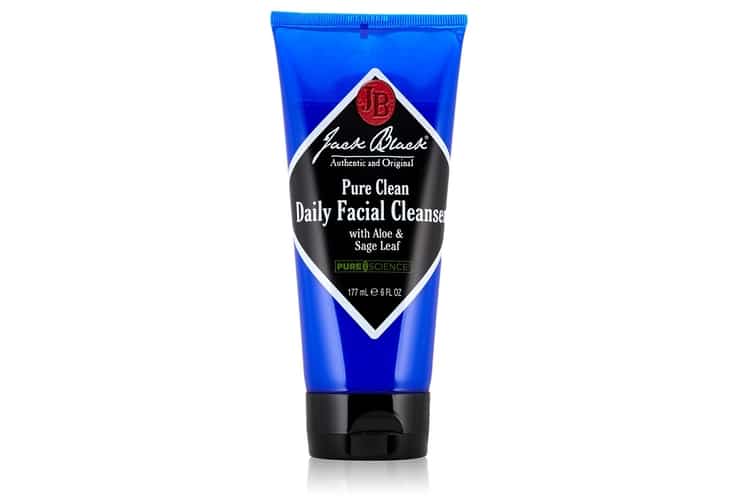 1. Jack Black Pure Clean Daily Facial Cleanser
Not be confused with the comedic actor, Texas-based (and family owned) brand Jack Black has taken a no-frills approach to quality skincare for over 17 years. Their popular facial cleanser is no exception to their superior standards. It combines face wash and toner in one bottle to combat pollutants and leave the skin both clean and moisturised.
Key ingredients: aloe, organic sage leaf, chamomile, rosemary
Features: sulfate-free
Price: from $12.50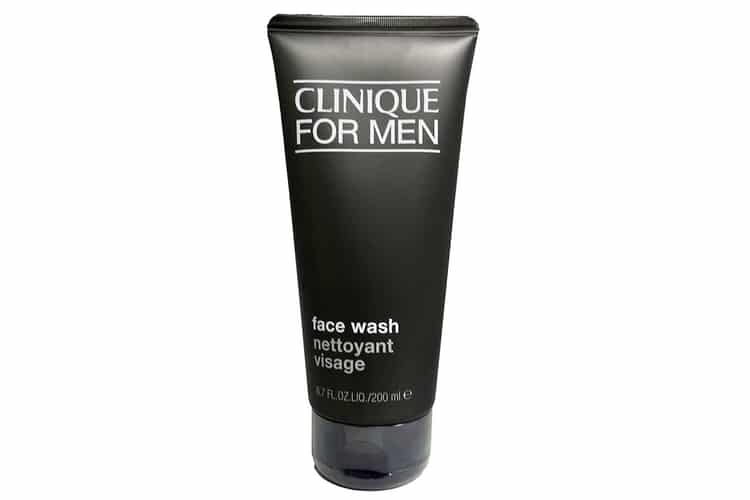 2. Clinique for Men Face Wash
Clinique for Men makes one of the best face washes for men who have normal to dry skin. In addition to eradicating pollutants and oils, this wildly popular face wash can soften beards and prepare the skin for a smooth, comfortable shave.
Key ingredients: caffeine, glycerin
Features: for dry, normal skin types
Price: from $20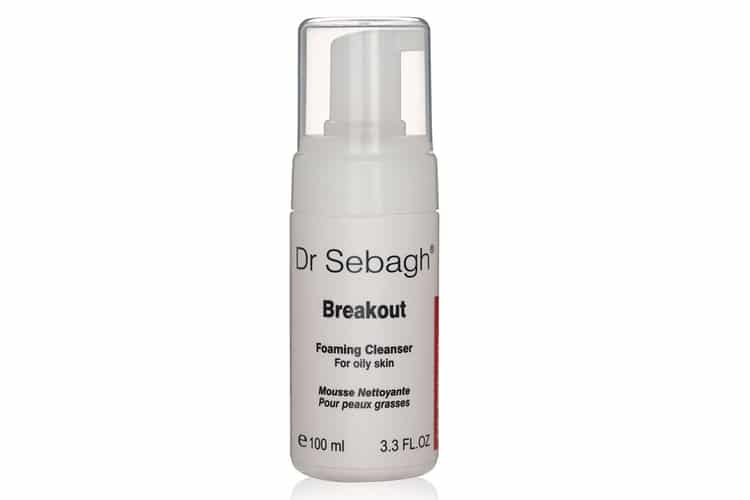 3. Dr. Sebagh – Breakout Foaming Cleanser
If you have problematic or oily skin, fret not because the doctor is in. Dr. Sebagh to be exact. His Breakout Foaming Cleanser removes dirt and make-up while purifying the skin, all while not disturbing the skin barrier.
Features: a mousse form; for combination and oily skin
Price: from $25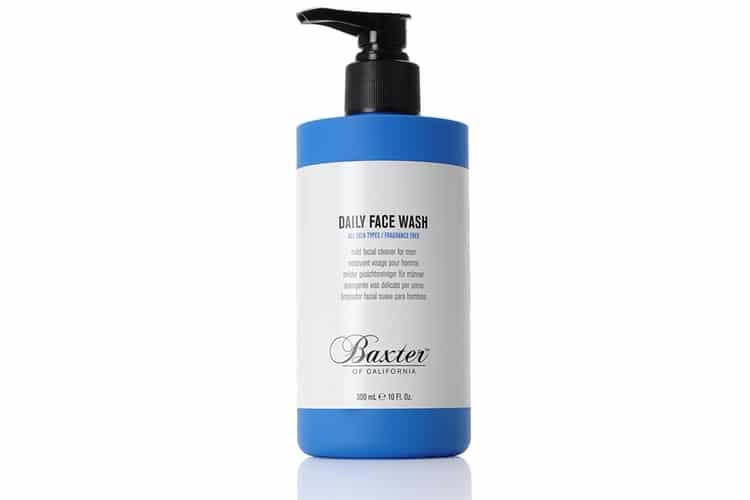 4. Baxter of California Daily Face Wash
Inside a clean blue pump bottle is one of the best face washes for men that money can buy. Baxter of California's Daily Face Wash is odourless, creamy and packed with formidable ingredients like aloe vera, ginseng and coconut, which will tackle pollutants while retaining the skin's essential moisture.
Key ingredients: aloe vera, allantoin, caffeine, coconut-derived cleansing agents
Features: sulfate-free; for all skin types
Price: from $23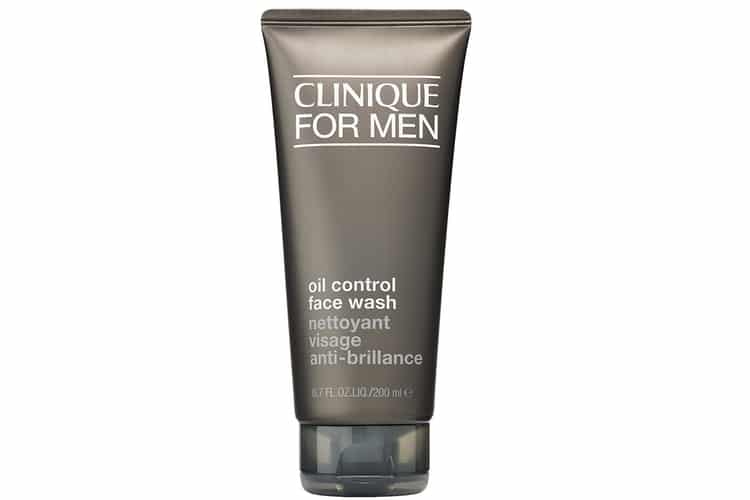 5. Clinique for Men Oil Control Face Wash for Men
Clinique for Men has oil control on lock with this tremendous face wash that targets normal to oily skin. It's perfect for clearing out those clogged pores and prepping the skin for a brilliant shave.
Features: oil control formulation; for normal to oily skin
Price: from $20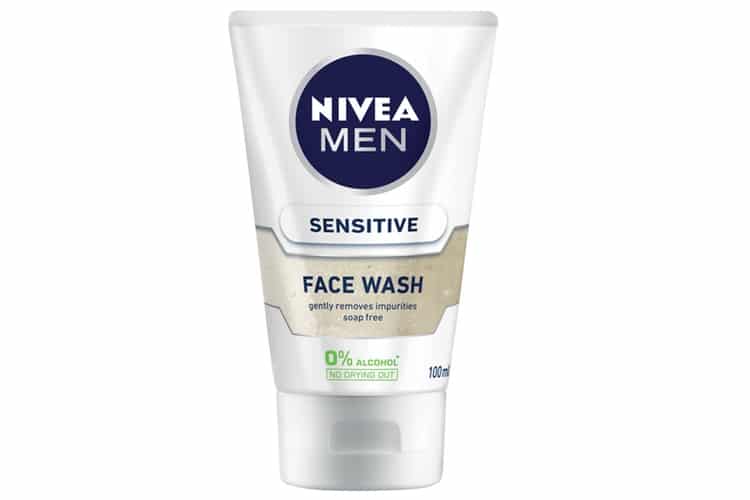 6. Nivea Sensitive Face Wash
When it comes to superior skincare, Nivea is always a name you can trust. It's therefore no wonder that Nivea's Sensitive Face Wash is one of the best facial cleansers for men on the market. Dermatologically tested and free of soap and alcohol, this top face wash uses witch hazel extract, chamomile and provitamin B5 to gently clean sensitive skin without drying it out.
Key ingredients: chamomile, vitamin E
Features: 0% Ethyl alcohol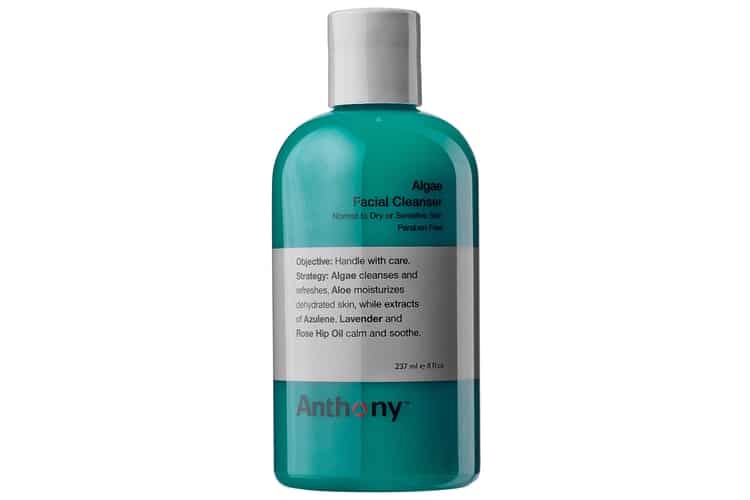 7. Anthony Algae Facial Cleanser
Give your skin the refreshment and rejuvenation it deserves with Anthony Algae's Facial Cleanser. It hosts a slew of soothing ingredients like azulene, lavender extracts and rose hip oil. Make this face wash your grooming essential of choice and expect top shelf results.
Key ingredients: algae, aloe, lavender extract, rose hip oil
Features: for acne-prove and sensitive skin types
Price: from $36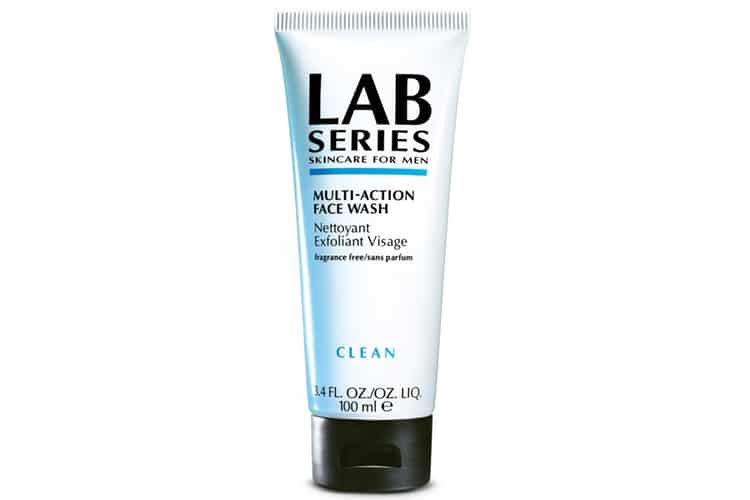 8. Lab Series for Men Multi-Action Face Wash
Versatile, potent and packed with exfoliants, Lab Series for Men's amazing foaming cream truly fires on all cylinders. Designed for normal or oily skin types, the face wash kills dead skin cells, remove oils and unclog pores, all while keeping the skin properly moisturised. Multi-action, indeed.
Features: cream cleanser; for normal and dry skin types
Price: from $26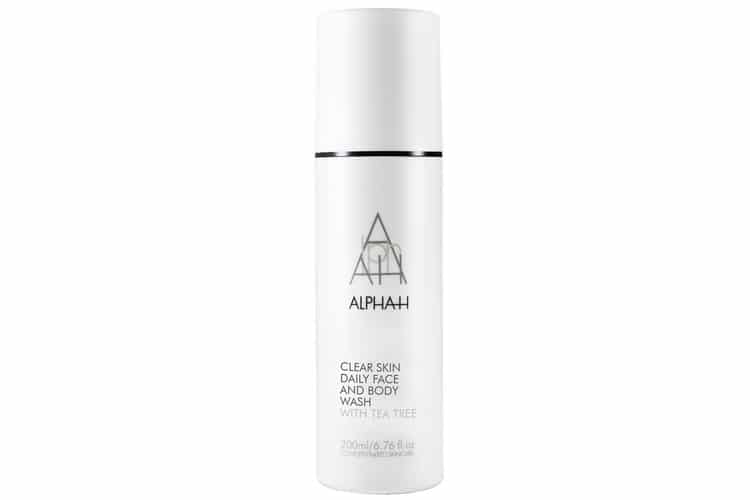 9. Alpha H Clear Skin Daily Face Wash
Alpha H's tremendous face wash combats acne, blemishes and inflammation by way of ingredients like tea tree, thyme and salicylic acid. For those with problematic or oily skin, your search for a powerful cleanser stops here.
Key ingredients: thyme, tea tree, eucalyptus, willowbark, vitamin B3; salicylic acid
Features: lightweight face wash; for acne-prone skin
Price: from $35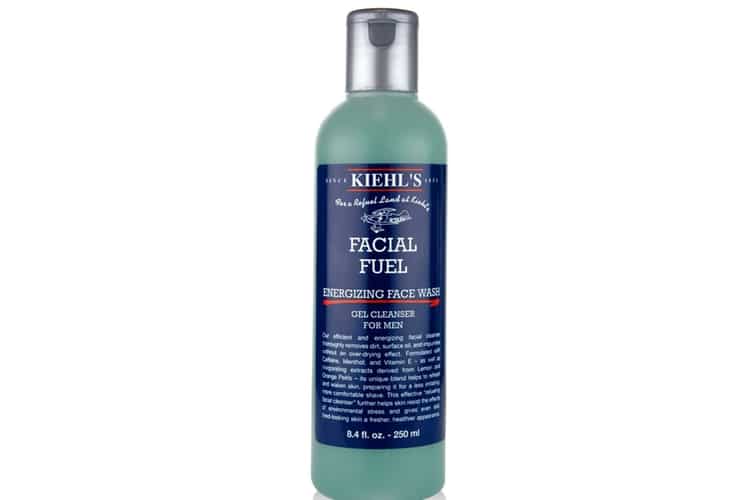 10. Kiehl's Facial Fuel Energizing Face Wash Gel Cleanser
More than a top face wash, Kiehl's delivers Facial Fuel with a name to show for it. Bolstered by caffeine, rejuvenating vitamins and citrus extracts, the cleanser gives your skin the daily wake up call it needs along with a firm, healthy luster.
Key ingredients: caffeine, menthol, vitamin E
Features: for all skin types, including Sensitive Skin
Price: from $24
Looking for more skincare pointers? Then be sure to check out 5 Quick Post Workout Skincare Tips and our article on What Grooming Products Every Man Should Own.
This article is part of our Trimmed & Terrific Series.
You'll also like:
What grooming products should every man own?
11 Best Men's Skincare Products
A Simple Guide to Skincare Men Should Follow Daily