2018 Christmas Gift Guide – The Groomer
As we head into the silly season, it's important to keep oneself groomed and looking sharp. In fact, across all facets of life both professional and personal, success and happiness can stem from our grooming habits, which is why we're jumping in to help you out with our Christmas Gift Guides. nailing that job interview or impressing that special someone often just boils down to an extra-close shave and the right scent. That's why we've compiled the best grooming products on the market to help you navigate the party season like a pro, cleave through the workplace jungle and most importantly, ensure that your gift game is on-point. Man Of Many proudly presents the 2018 Groomer Gift Guide.
More Gift Guides:
2018 Christmas Gift Guide – The Fitness Freak
2018 Christmas Gift Guide – The Corporate
View All Our Gift Guides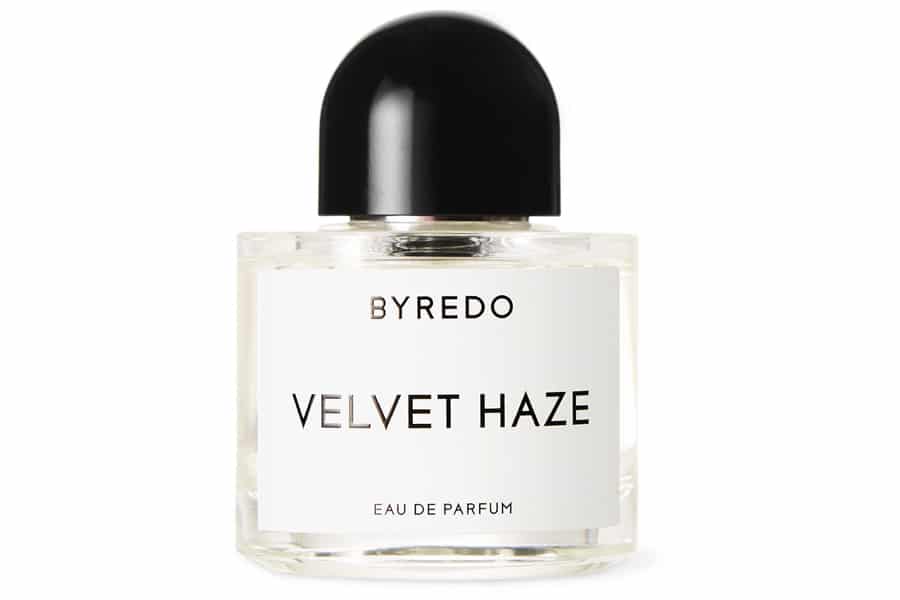 Byredo Velvet Haze Eau De Parfum
Evoke the timeless style of the 1960's with Byredo's 'Velvet Haze' Eau De Parfum. From the mind of former pro-basketball player and art school-graduate, Ben Gorham, this classy cologne promises high notes of coconut water and Ambrette, coupled with a sturdy base note of Cotton Musk. To smell your best, ensure to spritz on those pulse points and let your body exude the sophisticated scent of Velvet Haze.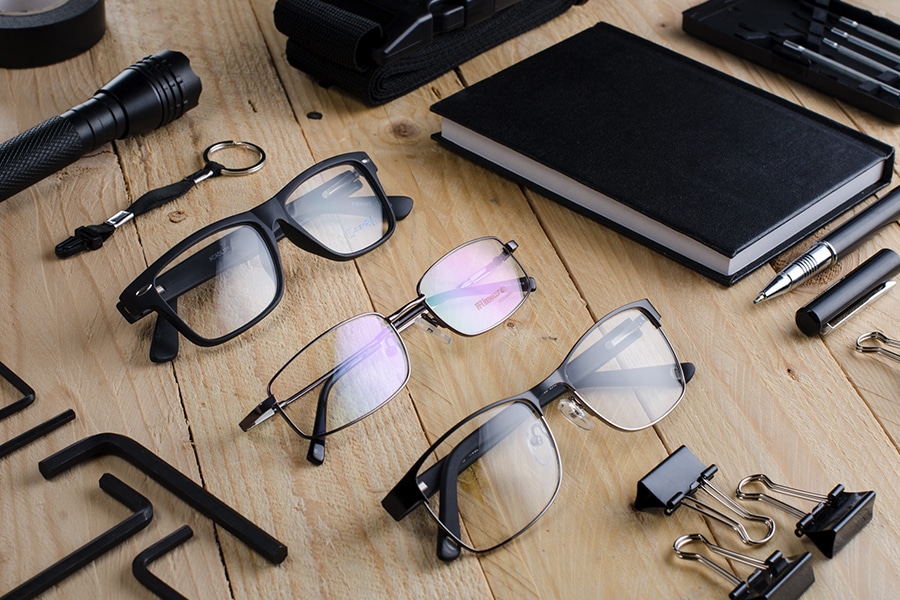 GlassesUSA.com
If you're looking for premium eyewear, both in terms of craftsmanship and design, you most definitely shouldn't go to your regular offline stores. GlassesUSA.com is on a mission to change the way you shop for glasses by ensuring you can find the right specs for the right price and all from the comfort of your home. GlassesUSA.com cuts out the middle-man and is able to bring you top-of-the-range frames from all the best brands including RayBan & Oakley at a much lower price, making it a perfect gift-haven this XMAS, no matter your prescription.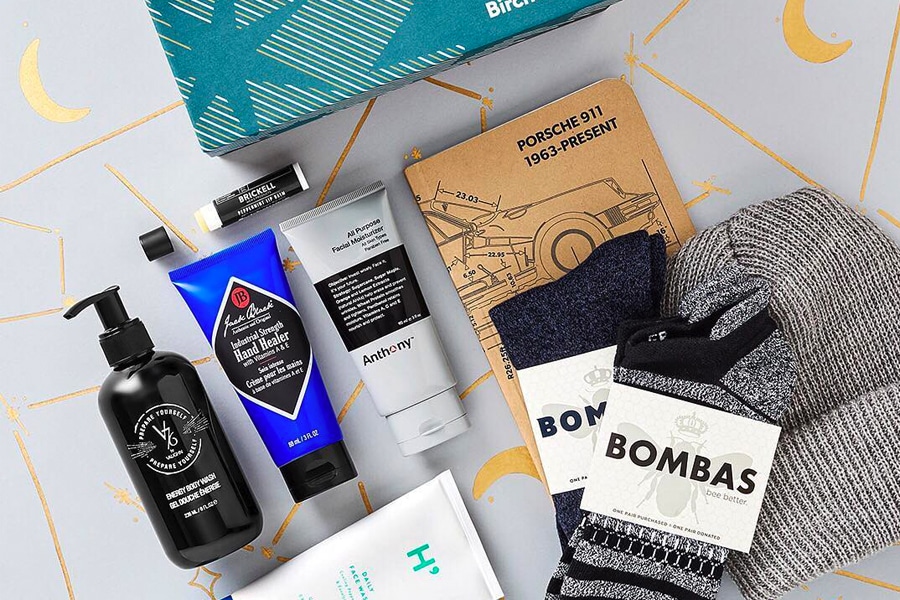 Birchbox Men's Subscription
Navigating the vast landscape of men's grooming products can be tricky, even with the help of Man of Many. Luckily, a Birchbox Men's Subscription is here to guide you. Each month your new Birchbox will contain a sampling of some of the best hair, moisturising and cleansing products on the market. Perfect for those who thrive on variety in their life.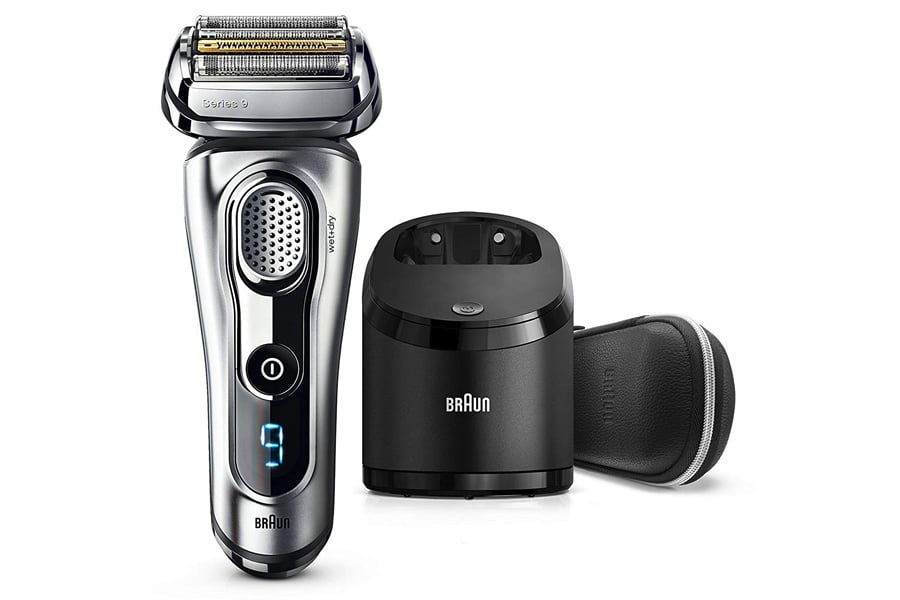 Braun Series 9 9290cc Men's Electric Razor
The Braun Series 9 Men's Electric Razor is regarded as the world's most efficient razor and is thus ideal for the busy professional. Boasting 5 synchronized shaving elements to capture more hair in the first stroke, Braun's innovative SyncroSonicTM technology with 10,000 micro vibrations promises as perfect a shave as possible. Essentially the Rolls Royce of electric razors, the Braun Series 9 looks as sublime as its shave.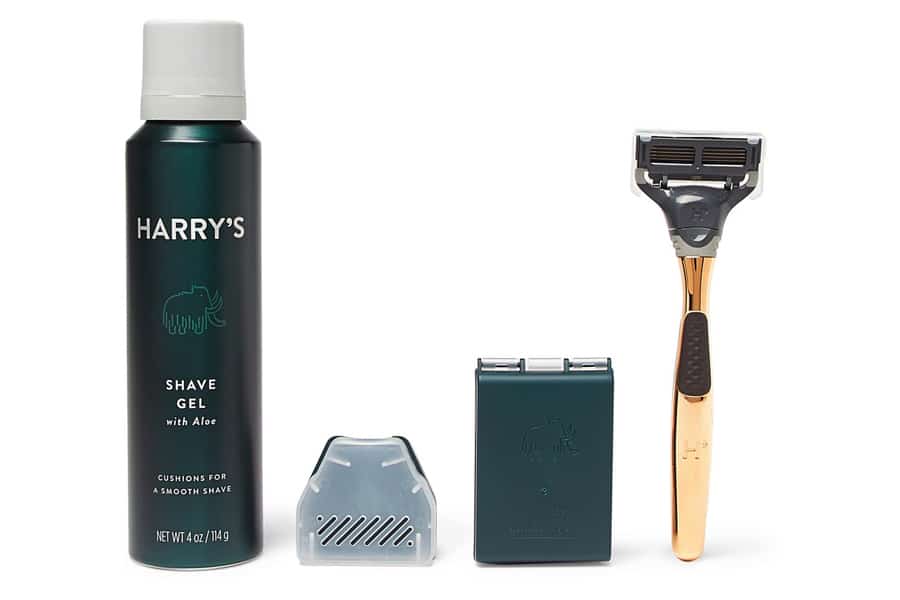 Harry's Gold Shave Set
Harry's Gold Shave Set oozes luxury at an affordable price-point. Encompassing a hydrating Aloe and Cucumber shave gel, 5-German made blades with accompanying flex hinge for a closer shave and a rose gold-tone razor handle with a rubberised grip designed to give you optimal control, this set is functionality and man-pampering all rolled into a sleek 'all-bases-covered' bit of kit for you or someone close to you.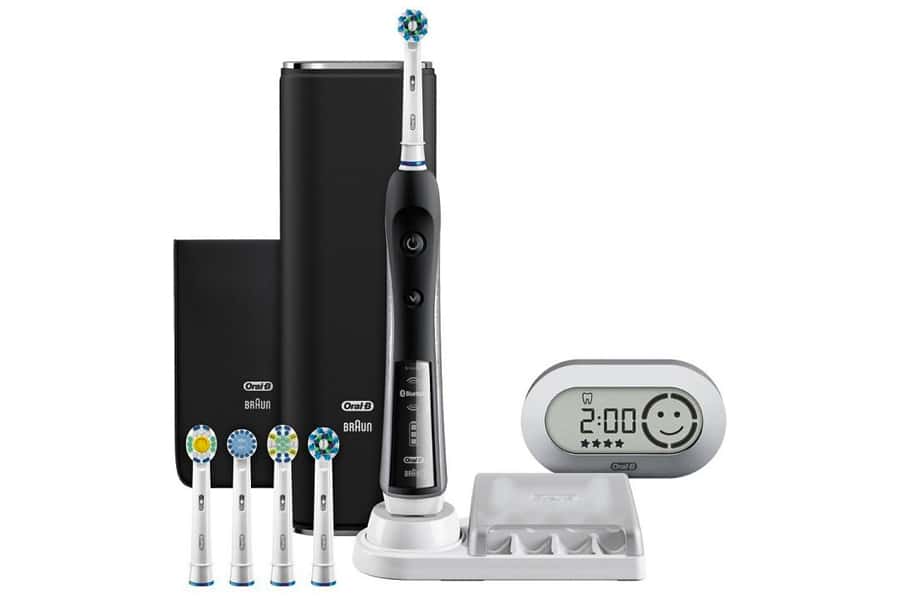 Oral-B 7000 SmartSeries Rechargeable Power Electric Toothbrush
Like having a Bugatti roaring around in your mouth, the Oral-B 7000 SmartSeries Rechargeable Power Electric Toothbrush is power and design meets oral hygiene. This beauty actually tracks your brushing habits over time using real-time feedback, offering helpful notes on when you're brushing too hard and even dropping the occasional oral health tip for good measure. For that someone you know who's essentially brushing their teeth with a radioactive stick covered in what used to be bristles, this is the future of brushing one's teeth—so get with the times and enhance your oral experience.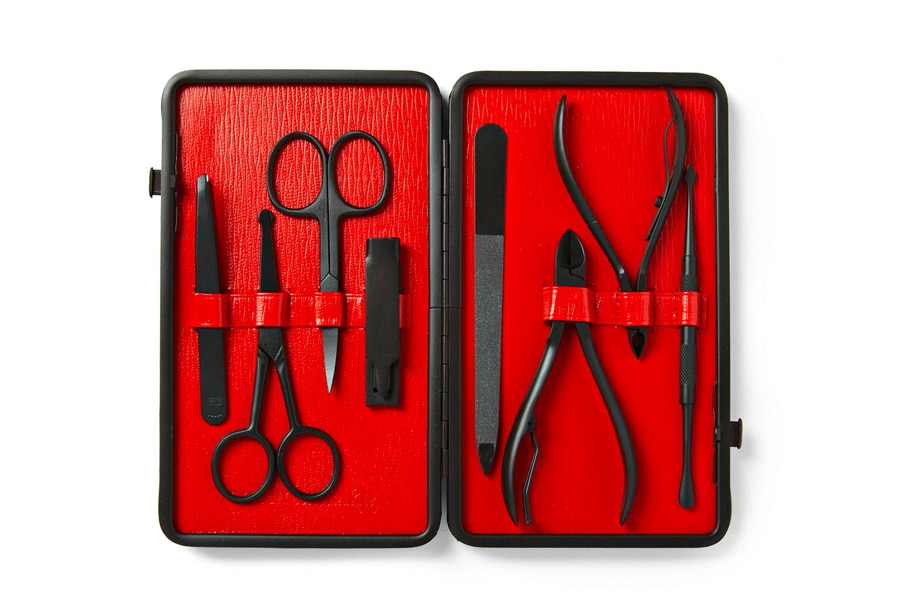 Czech & Speake Leather-Bound Manicure Set
Despite the year being 2018, the incredible feeling of a fine manicure is still territory that is somewhat dominated by the fairer sex. The artisans at Czech & Speake have released a Leather-Bound Manicure Set to help lift the collective nail game of men. Includes slanted tweezers, safety scissors, nail scissors, nail clippers, nail file, toe-nail clippers, cuticle nipper, double-ended cuticle tool—the essentials you never knew you needed, to help you make a hands-on impression.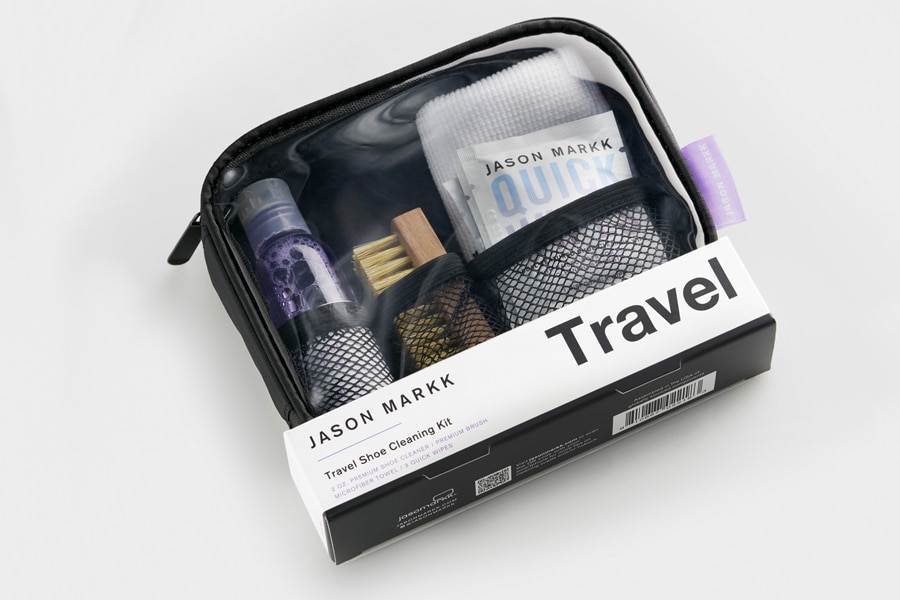 JASON MARKK Shoe Cleaning Travel Kit
For the professional who is often in-transit, JASON MARKK has released the convenient and practical Shoe Cleaning Travel kit. Featuring premium shoe cleaner, a mini premium brush, a microfiber towel and three quick wipes, Man Of Many can see how this bit of kit is a 'must-take' for any trip.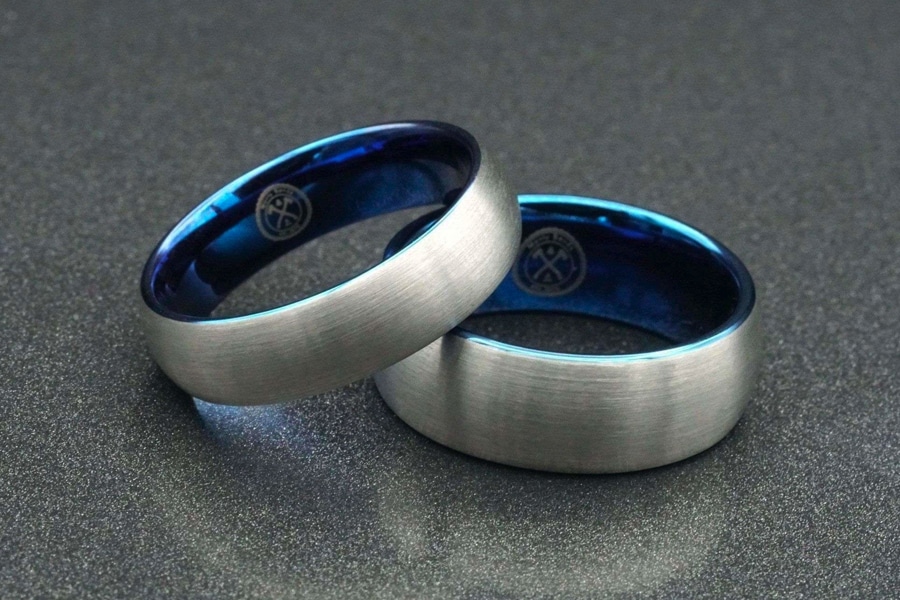 Blue Steel Manly Band
The Blue Steel Manly Band is just that; fkn manly. Boasting a domed design, brushed finish, and scratch resistance you can actually trust, the Manly Band is made from Cobalt for a balanced weighting. As an added bonus, the Manly Band can easily be resized and recut to spec without taking away from the overall quality or style, making it a versatile gift all-round.
More Gift Guides:
2018 Christmas Gift Guide – The Fitness Freak
2018 Christmas Gift Guide – The Corporate
View All Our Gift Guides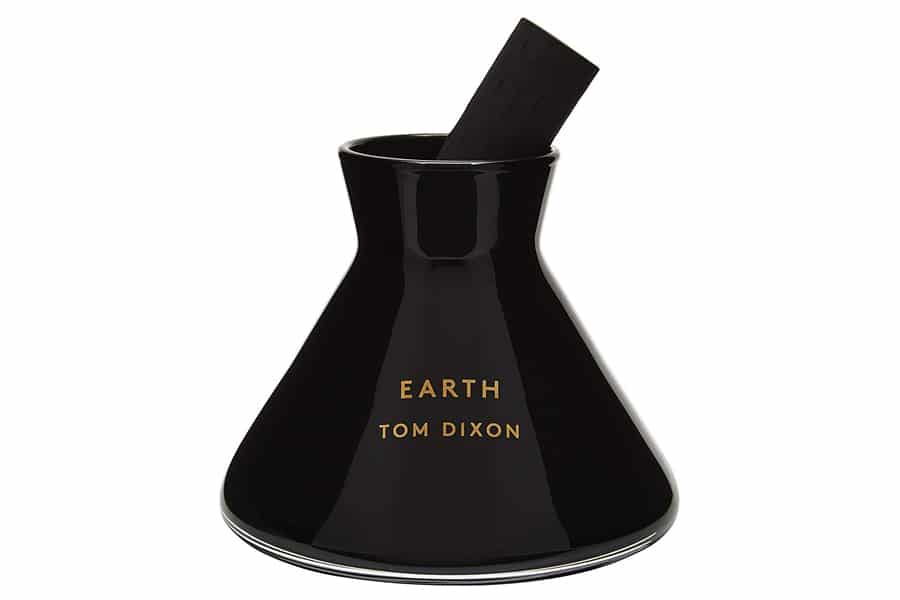 Tom Dixon Scent Earth Diffuser
The Tom Dixon Scent Earth Diffuser is no ordinary diffuser. With a mouth-blown glass vessel and accompanying stylish gold lettering, this unique and visually stunning product diffuses its scent through British sourced charcoal, resulting in a combination of mint, cedar and guaiac wood notes. Made in the UK, there is very little on the diffuser market like it and it's sure to leave one's bachelor pad smelling distinctive, in the best possible way.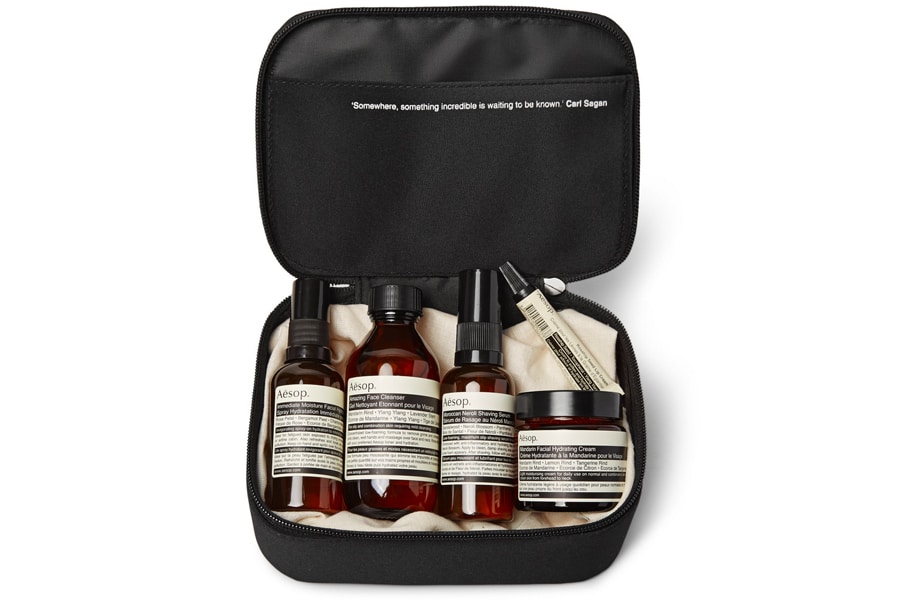 Mr Porter Dapper Gentleman Grooming Kit
Designed exclusively for Mr Porter, the Mr Porter Dapper Gentleman Grooming Kit is new from the esteemed skincare brand, Aesop. This debonair grooming kit is perfect for freshening up tired skin in the morning or revitalising after a long day at the office. Containing a low-foaming face cleanser, oil-infused mandarin facial hydrating cream, Morrocan Neroli shaving serum, refreshing spray-on moisturiser and Rosehip seed lip cream, each component is carefully thought-out and guaranteed to bring you back to baseline.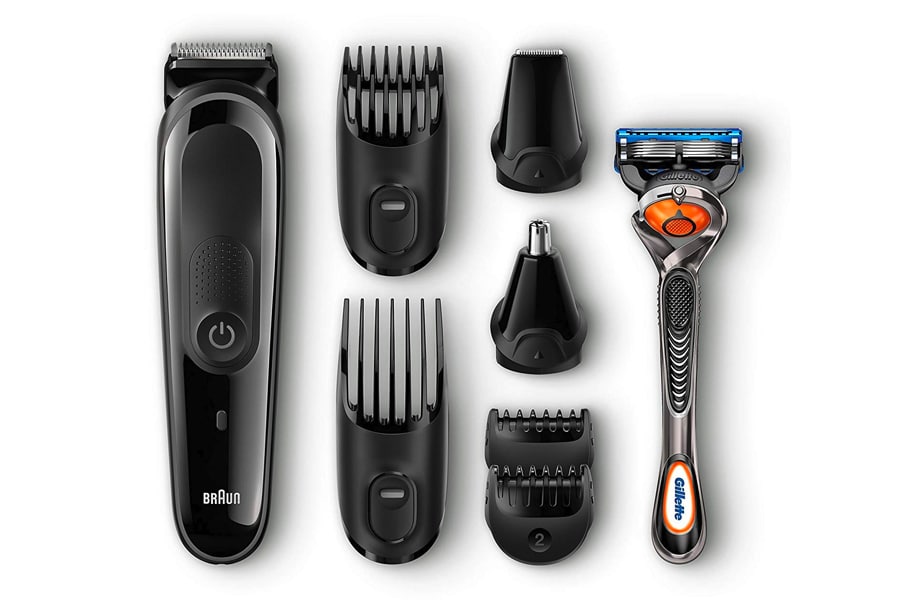 Braun Men's Beard Trimmer
Perfect for maintaining stubble, hedging beards or cultivating the perfect moustache, the Braun Men's Beard Trimmer puts the power to shape the perfect beard squarely in your hands. With a lifetime lasting power source and 60 minutes of precision trimming from an 8-hour charge, this beard trimmer is something to own forever. Fully washable and hard to beat on looks, you can't do much better than this beard trimmer for the price.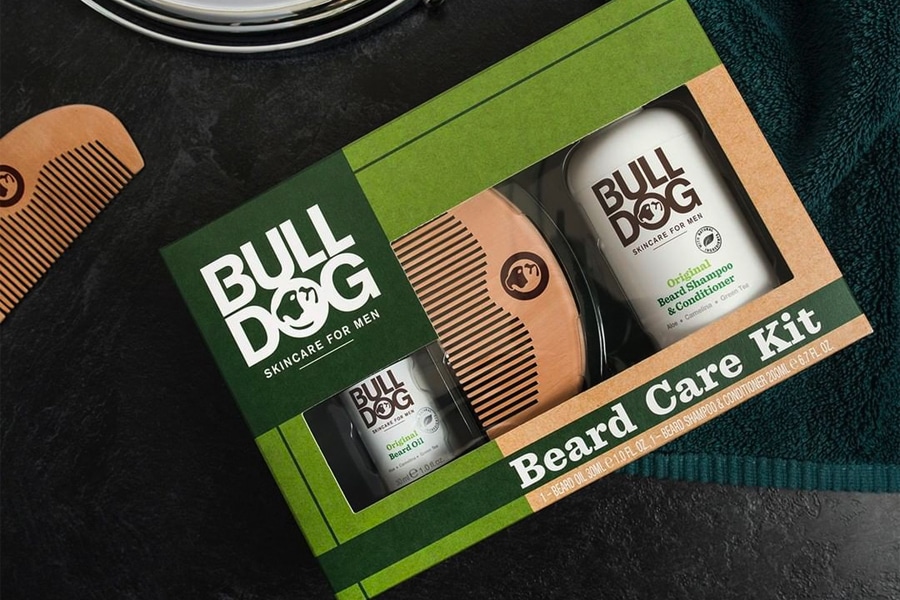 Bulldog Original Beard Care Kit
The Bulldog Original Beard Care Kit is for the ultimate beard connoisseur. Complete with Original Beard Oil, Beard Shampoo & Conditioner and supporting beard comb, this kit helps keep facial hair clean, shiny and in shape. As an added bonus, all Bulldog Skincare For Men products are vegan and made with the environment in mind, so you or your giftee can sleep soundly knowing your beard routine is helping save the planet.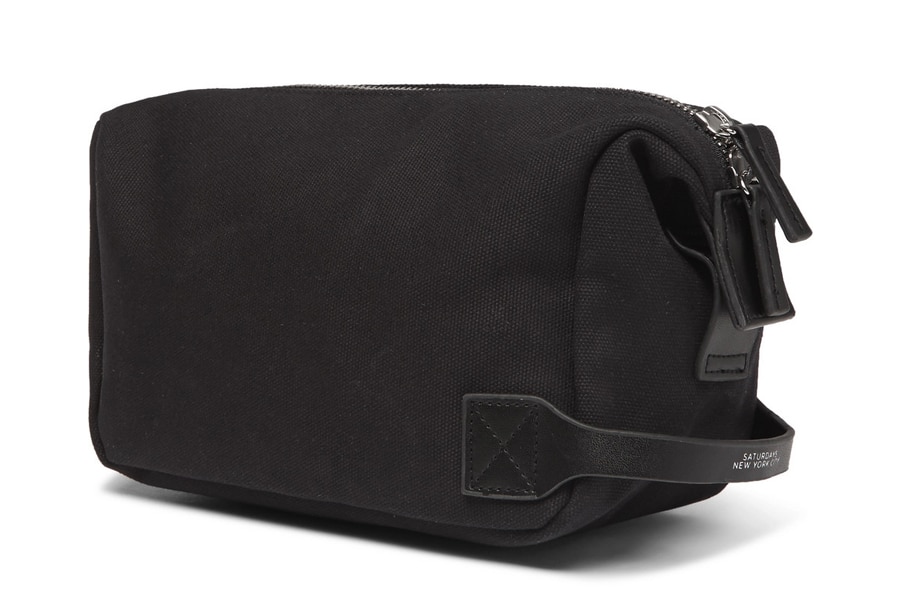 Saturdays NYC Leather-Trimmed Canvas Wash Bag
Too often do men settle for a wash bag they bought at the local chemist, borrowed from their partner or happened upon around the house. The Saturdays NYC Leather-Trimmed Canvas Wash Bag transports your toiletries the way they were meant to be transported: in total style. Detailed with a leather side handle, it's made from black canvas and has enough space for all of your essentials. It even has an internal zipped pocket to store smaller items like clippers, to reduce rattling and maximise packing efficacy.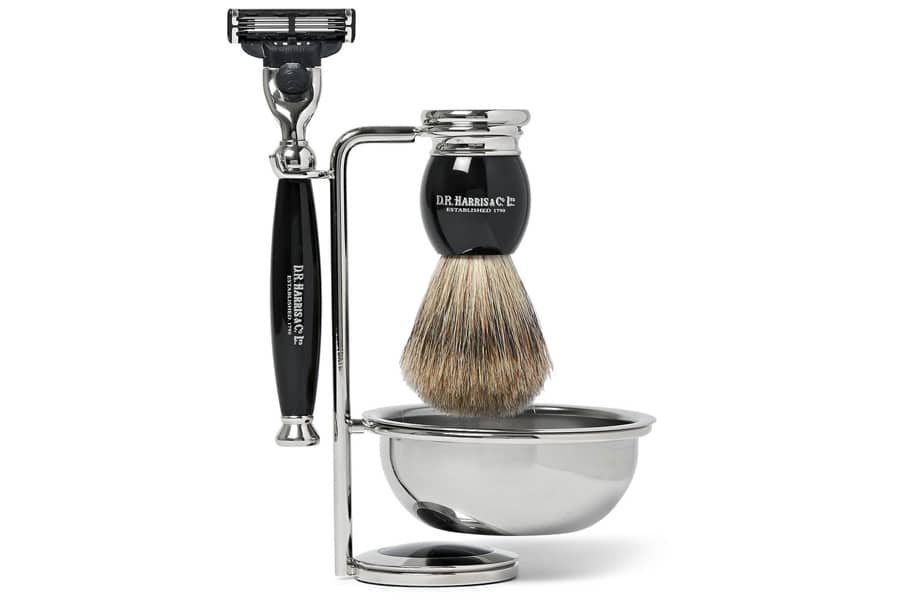 D R Harris Ebony Shaving Kit
The D R Harris Ebony Shaving Kit is for the man who takes his time, practising patience in both a professional setting at in the home. Comprised of a razor with Mach 3 blades, chrome lathering bowl, hanging brush stand and a badger hair brush (you don't know luxury until you've lathered up using sustainably sourced badger hair), the D R Harris Ebony Shaving kit is the ultimate shaving gift set for the modern gent. Period.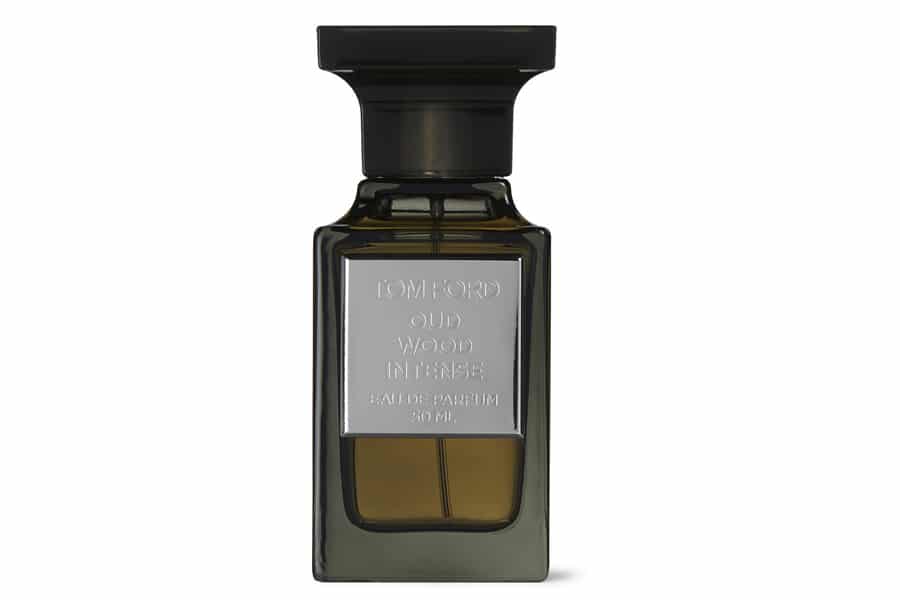 Tom Ford Oud Wood Intense Eau De Parfum
A man's scent is his unwritten personal statement. Anyone who gets close will leave with an impression of whatever you're wearing at the time, and so when it does happen, you want it to be Tom Ford's Oud Wood Intense Eau De Parfum. Enriched with a woody Oud base, it's infused with notes of Angelica Root and aromatic Cypress, for a distinctive husky scent. Sized at 50ml, it's ideal for travel and the bottle is more than easy on the eyes.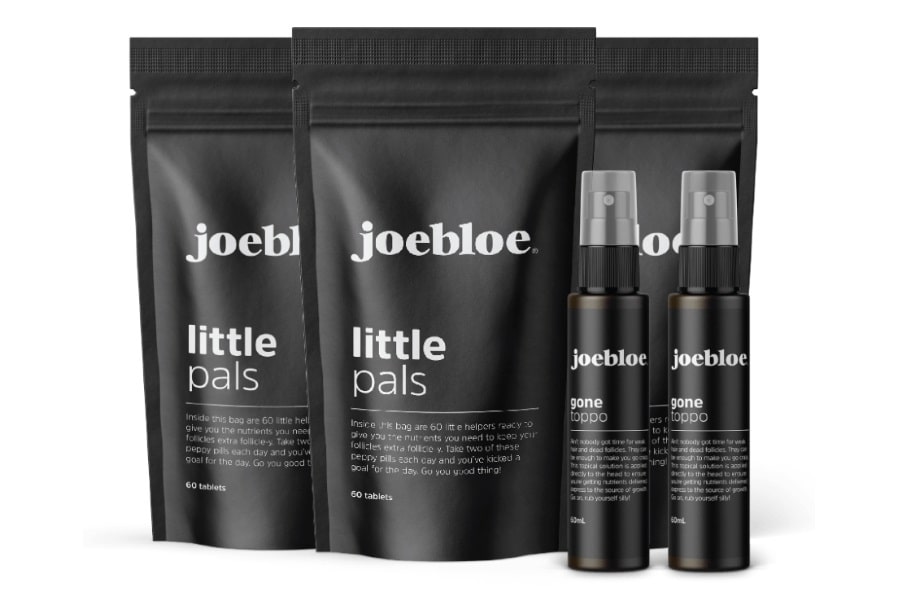 Joe Bloe 3 Month Hair Loss Treatment
An ideal gift for the man who is showing signs of hair loss, the Joe Bloe Hair Growth Treatment Subscription will help hair grow thicker, quicker and longer. With countless positive user reviews and a 100% money back guarantee, you can rest assured that this is a product that will deliver on its promises.
---
More Gift Guides:
2018 Christmas Gift Guide – The Fitness Freak
2018 Christmas Gift Guide – The Corporate
View All Our Gift Guides
---