Gift Dad Healthier Skin and Fuller Hair with Mosh Personalised Packs
For Father's Day this year, consider going beyond the whisky, wine or that new wallet and surprising the old man with the gift of healthy hair or skin. Maybe, even both.
Mosh is Australia's leading digital health service for men. Mosh offers personalised treatments for hair loss, skin problems, and more. For Father's Day, they've curated two gift sets featuring their best solutions for hair loss and skincare. The products are affordable, easy-to-use and most importantly, they work. We're confident that your father figure could use a little help when it comes to these areas.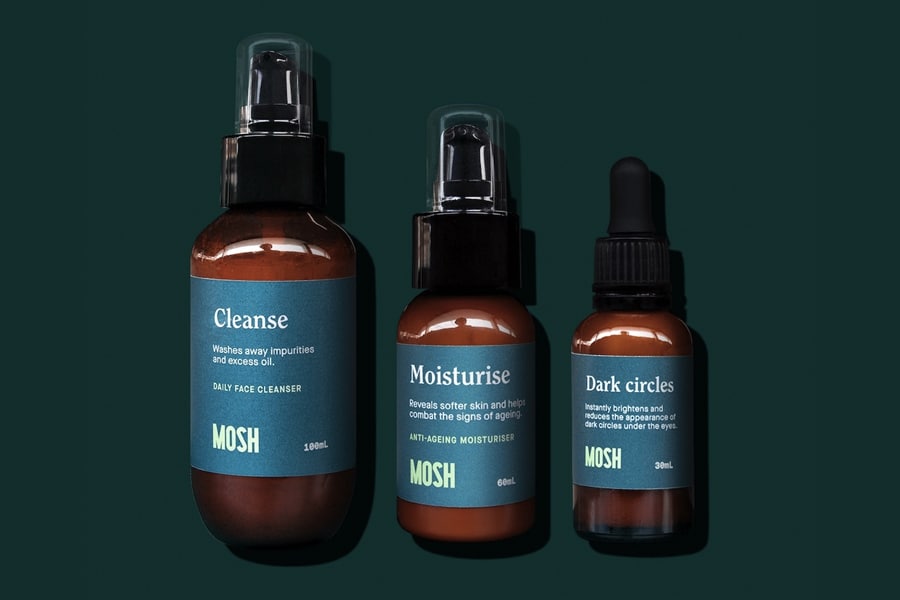 For a one-off purchase of $140, the new Daily Skin Trio includes three month's supply of daily cleanser, anti-ageing moisturiser and dark circle serum. When used in conjunction, the three products will reveal softer skin, help combat the signs of ageing and instantly brighten and reduce the appearance of dark circles under the eyes.
For the dad who could use some maintenance up top, Mosh has the Ultimate Non-Prescription Hair Kit. This includes a three month supply of the best over-the-counter solutions for healthier and fuller hair. We're talking a curated set of Shampoo, Conditioner, Serum and Vitamins to get those locks looking healthy and flowing. The Ultimate Hair Kit is available for a one-off payment of $199.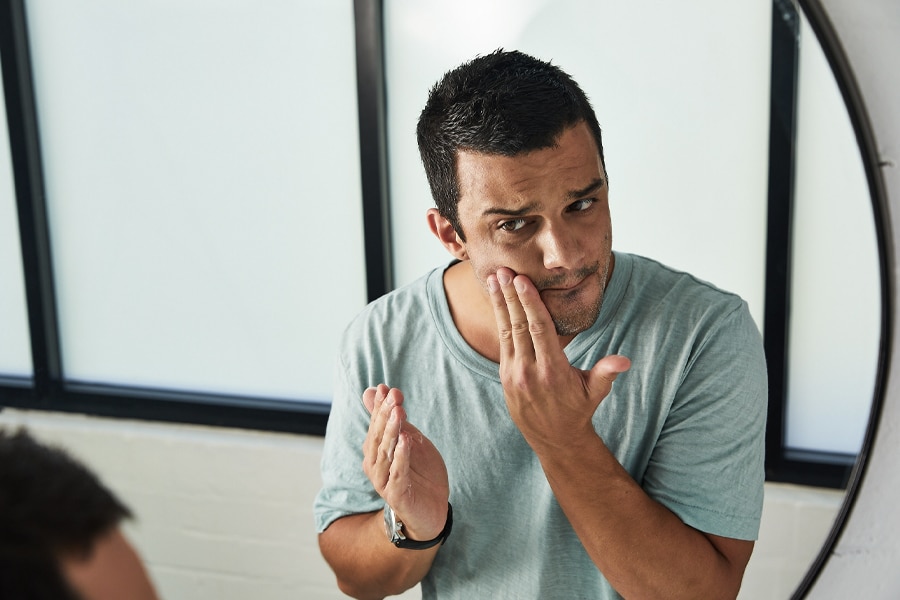 Although it's not just the dads who could use a leg-up in the hair department; Did you know hair loss affects about 30% of men in their 30s and nearly 50% of men in their 40s? Burying your head in the sand won't stop hair loss. But Mosh can.
If you want to go all-in, Mosh is offering $50 off on all first-time subscriptions with products delivered every three months so you'll never have to worry about running out of your favourites. There are no lock-in contracts and you can cancel at any time. It's a small price to pay for healthy, fuller hair.