GilletteLabs Introduces World's First Heated Razor
If you've ever visited a professional barbershop (and if you haven't, you need to go like this minute), then you know all about the hot towel shave. As the warm compress and then equally warm 10 Best Beer Bars in Melbourne hit your skin, palpable waves of euphoria flow to your every nerve. There's no other way to put it: this is the kind of sensory experience that starts at your face and neck and goes all the way down to your toes. Now, GilletteLabs is bringing that same experience into your home by way of the world's first heated razor.
What began as a wildly successful Indiegogo campaign has become a reality. Equipped with an adjustable warming bar, the GilletteLabs Heated Razor instantly delivers the comfort of a hot towel shave at the push of a button. The razor features FlexDisc Technology, four built-in smart sensors, and to top it off, the heat is consistently soothing and evenly distributed. Charging the lithium-ion battery, meanwhile, is as simple as placing the razor in a wireless magnetic stand. Oh, and did we mention that this product is completely waterproof, allowing you to take it into the shower? Needless to say, GilletteLabs left no luxurious detail behind.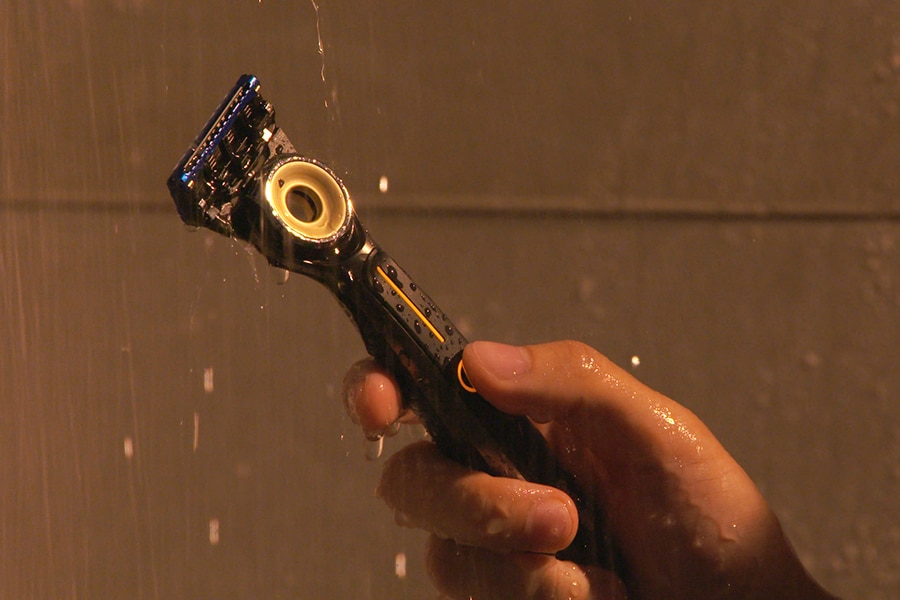 As if the experience of a daily hot towel shave on the home front weren't enough, the GilletteLabs Heated Razor delivers the quality and specs that helped make this brand so dominant in the first place. We're talking features like a premium-grade handle of aluminum zinc, along with five adaptive blades. Consequently, the razor represents the top-tier of performance at its very foundations, and that's before the one-touch warming bar even enters the fold.
Ultimately, of course, it's the ecstatic thrill of a warm shave that drives this razor home. Put simply, we can't think of a better way to start your day. After all, if you've ever had a hot towel shave, you already know it's a sensory experience that stays with you for hours. Now imagine undergoing that same experience every single morning. What's more, the temperature is adjustable, allowing you to discover the perfect sweet spot in terms of your preferred heat setting. We feel spoiled just thinking about it. Indulgence is the operative word here. Plus, it's just more fun, isn't it?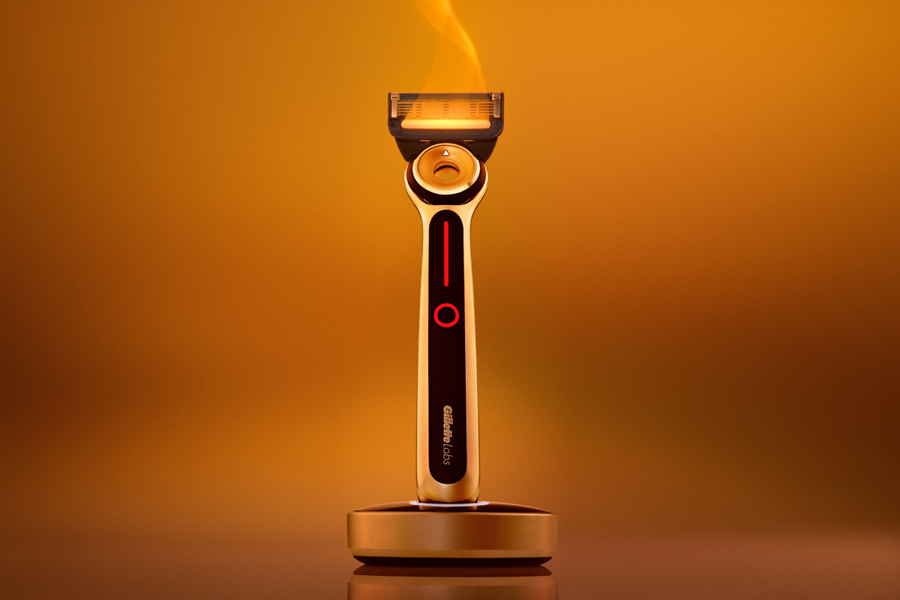 Personally, we feel that the GilletteLabs Heated Razor makes for the ideal Father's Day gift. Indeed, what better way to show your dad that you love him than to give him the experience of a daily hot towel shave? There's nothing hit-or-miss about it, as no grown man would argue with the singular bliss of warm and soothing comfort, especially when it's paired with a functional routine like shaving.
As we previously mentioned, the GilletteLabs Heated Razor exceeded expectations, selling out in 5 days on Indiegogo. In other words, demand is high and supply is limited. Don't hesitate to pre-order this innovative grooming essential because it'll probably fly right past the shelves. In return, you'll get adjustable heating, effortless charging, a waterproof design, even distribution of heat, optimal comfort, and the kind of feel-good vibes that last long after your shave has ended.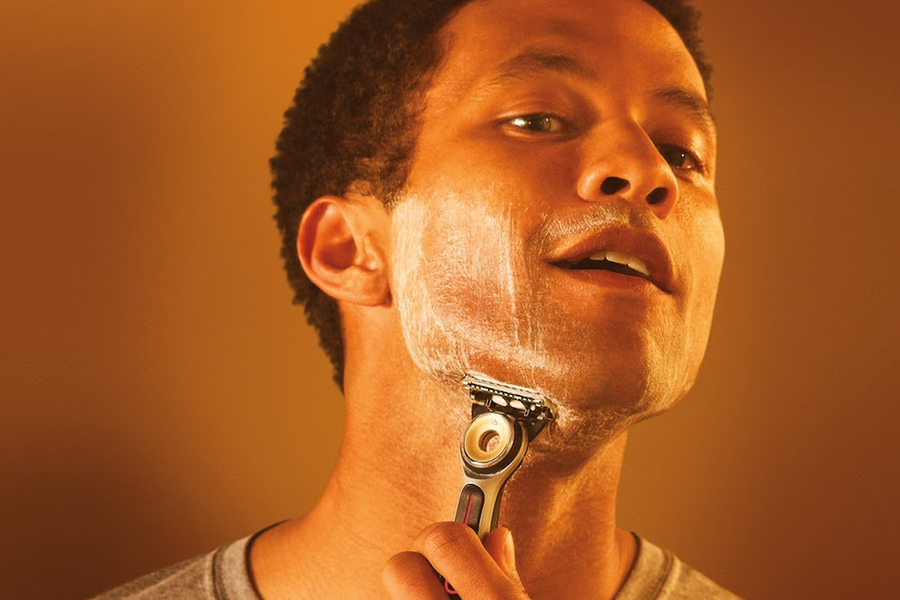 A hot towel shave was once the kind of experience you treated yourself to when the money was right. With the GilletteLabs Heated Razor at your disposal, it can become an everyday thing. It's available for pre-order now, so get one for yourself and one for Father's Day because trust us when we say that Dad will appreciate the gesture. You did good, son.