Here's a Daily Skincare Routine for Quarantine
Enter code SHIPPIT at checkout for free express shipping
A good skincare routine should to be as simple as it is effective. That's why The Daily reduced the entire process to just three essential products: face wash, skin repair and eye cream. This humble range is a great way to stay on top of blemishes, wrinkles and dry skin while confined to the home, and it's what the Sydney-based brand describes as "no bullshit men's skincare."
The Daily's First Month Sampler Pack collects these three essential products into one $40 bundle so you can try the routine before committing to anything longterm.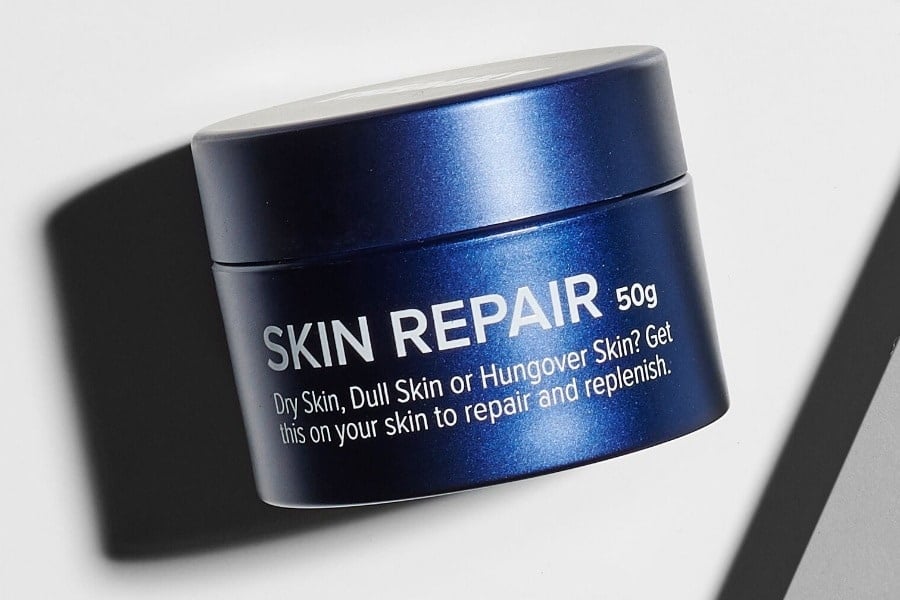 Clean Face is a deep cleansing daily face wash that's ideal for removing dirt, oil and pollutants from your skin. Suitable for all skin types, this foaming gel also gives a boost of antioxidants, which are renowned for their anti-ageing properties. The active ingredients include Wheatgrass, Parsley Seed, Lemon Tea Tree and Petitgrain.
With Fresh Eyes, you can say goodbye to puffy eyes, dark circles and fatigue. Look refreshed and awake with this intensive eye cream. Fresh Eyes actively lifts and firms the skin around the eyes and reduces wrinkles, although a good night's sleep is also recommended. Active ingredients include Seabuckthorn, Cucumber and Resveratrol.
Last up is Skin Repair. Dry face, itchy skin and razor burn don't have to be facts of life. So hydrate your skin with this lightweight moisturiser. It's also great for oily, blemished and problematic skin. Active Ingredients include Papaya, Pineapple and White Willow Bark.
With just three products, The Daily Sampler Pack is a month of everything you could need without elaborate formulas and exaggerated descriptions. It's male skincare the way it should be, which is nice and straightforward.
Also, a good sample pack shouldn't cost a fortune in postage. That's why The Daily is offering free express delivery by using the code SHIPPIT at checkout.