How to Grow a Thicker, Fuller Beard in 3 Simple Steps
In Partnership with Proraso
Beard oil is the most overlooked product in a man's grooming routine. You'll typically find it sitting on the barber's countertop right next to the shaving cream, aftershave and single blade razor. The thought of the product might seem foreign to some, and if you've never used any before you might not know the ins and outs of this magical product. We're highlighting the benefits of beard oil, answering the age-old question of which beard oil to use, and even breaking down the three easy steps to applying it.
There's never been a better time to improve your morning routine with beard oil. We've teamed up with industry leader Proraso to showcase the brand's new Single Blade range. It's been developed in conjunction with the best barbers in the world to achieve excellence in professional shaving in-shop and at home.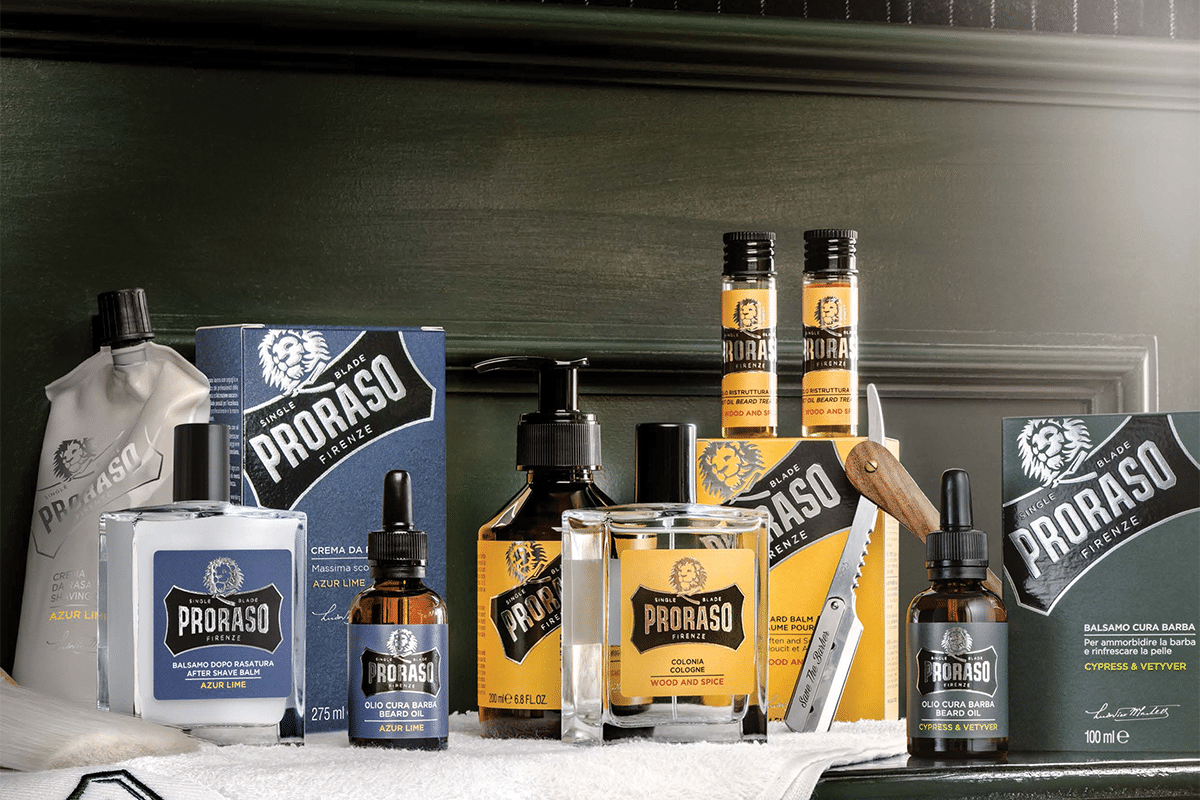 Why Should You Use Beard Oil?
So, what's the big deal with beard oil? Well, not only does it nourish the hair, but it hydrates the skin underneath. Beard hairs absorb moisture, and rehydrating the skin is key to avoid beard itch and dandruff.
If your beard has a mind of its own, chances are you're not using beard oil. Hairs will grow at different lengths and angles, but you can tame these stray hairs with product and create a thicker and healthier looking beard in the process. If you're looking to style the beard to the shape of your face, beard oil should be your first and only choice.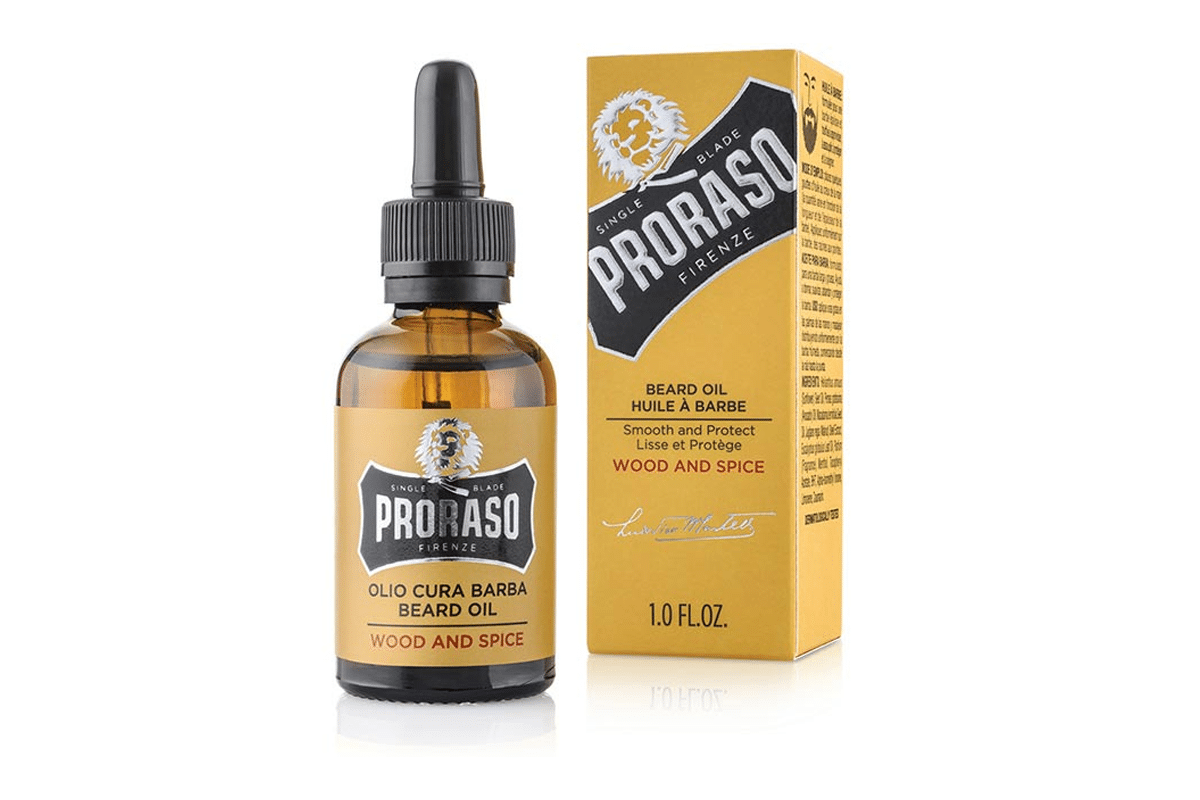 What Beard Oil Should You Use?
When looking for beard oils, you can look straight at the best barbers countertops. There's a good chance they're using Proraso and for good reason. Since 1948 Proraso has been working alongside barbers to create the best quality shaving products on the market. Released in 2017, their Single Blade range features products designed to achieve excellence in professional shaving in the hands of expert barbers. If it's good enough for the best barbers in the world, it's certainly good enough for us!
Proraso Beard Oil penetrates the hair deeply to tame, smooth, nourish and protect a full or long beard. Omega-3 and Omega-6 rich Walnut Oil and Sunflower Oil will work to moisturise and condition your beard hair. Avocado and Macadamia Nut Oils give extra protection while helping to soften and add a lasting sheen. But it's the masculine Wood and Spice fragrance that seals the deal for us. There's nothing like the scent of fine woods, with a cedar heart and notes of spicy cumin, saffron and mildly sweet vanilla.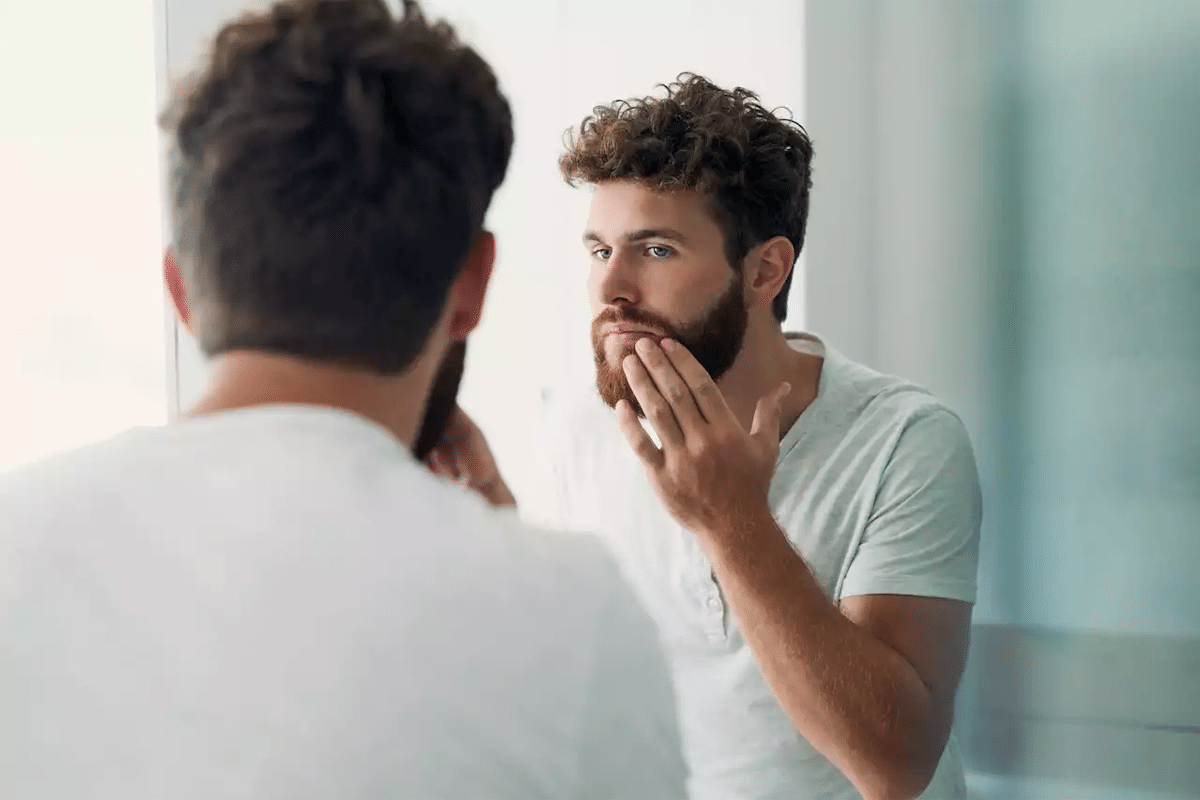 How to Apply Beard Oil
1. Shave
The first step to beard maintenance is lining up those edges. Since 1948 Proraso has been the go-to choice for the best barbers in the world. Nothing cuts cleaner than a Single Blade razor, and Proraso has worked with barbers to design products that achieve excellence in the hands of the experts.
While lining your beard in the comfort of your own home sounds convenient, we suggest you leave it to the professionals.
2. Pour a Few Drops of Oil into the Palm of Your Hand
Depending on the length of your beard, you'll use two to four drops of oil. Spread the oil around the palm of your hand and work it through the fingers. Start with a small amount, you don't want your beard looking too greasy.
3. Apply the Beard Oil
Rub your hands straight down the front of your beard. Cover the hair in oil before working it through the roots. You can use a beard comb if you like, making sure to go with and against the growth. Don't forget your moustache and chin! If you feel you haven't used enough, add a couple more drops into the palm of your hand and repeat the process.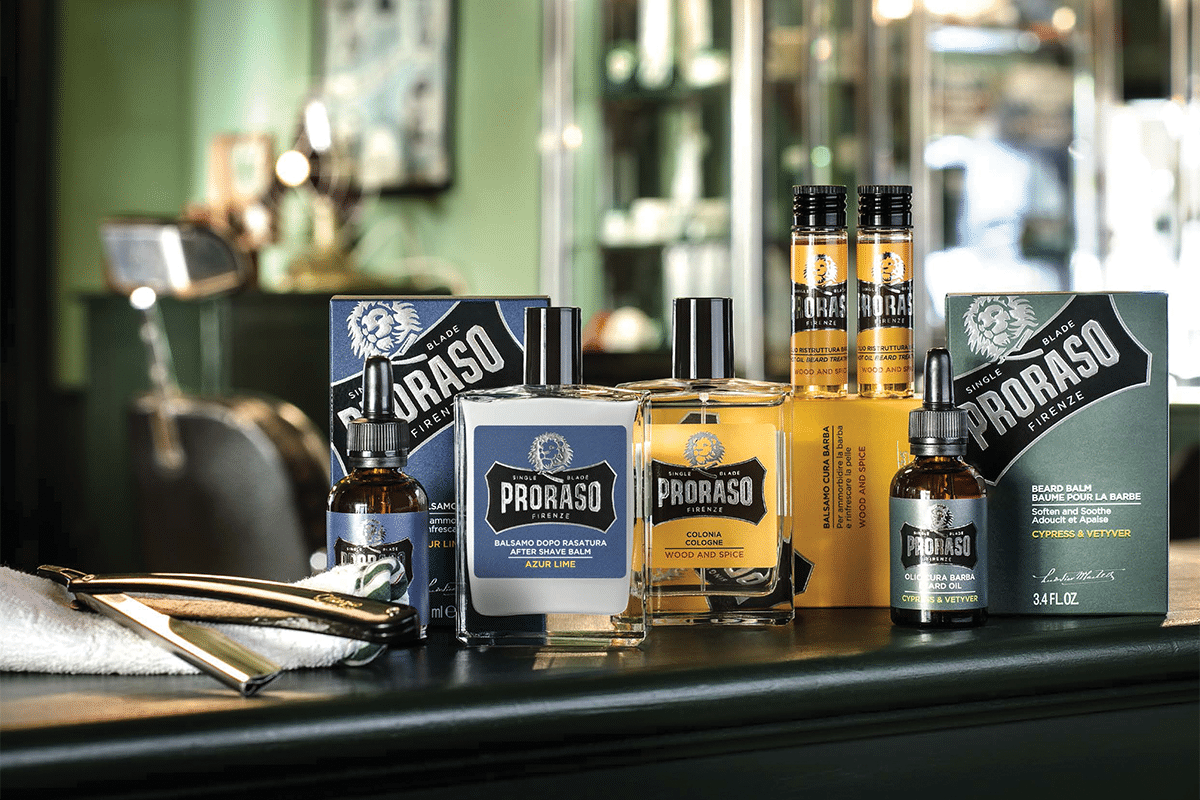 Of course, you won't want to use anything but the best quality products in your hair. Proraso has been working with the best barbers around the world to create the Single Blade range. Featuring a cruelty-free beard oil that offers natural ingredients, no parabens, phthalates, silicones, mineral oils, and artificial colours, this dermatologically tested oil is made in Italy and is our pick for the best beard oil money can buy.