How to Prioritise Self-Care in 2021
In Partnership with Panasonic
Millions of us spent 2020 in proverbial hibernation, making the entire year something of a wash. That lends 2021 a spirit of rejuvenation, as we emerge from our homes with an urge to reconnect and fulfil personal goals. Yet a number of us have some old habits to shake, such as the tendency to put off grooming or self-care. Not only will breaking this habit bring out your best self, but it will bolster your confidence in the process.
Encouraging men to be the best versions of themselves now (not later), Panasonic has launched a new campaign called #Don'tShaveItForLater. By prioritising self-care, the campaign denotes the importance of positivity and personal confidence. It asks that you don't put off grooming or self-care by another day or week, because to do so is to submit yourself to a negative feedback loop, in which procrastination begets procrastination. Influencers such as "Australian Ninja Warrior" star Winson Lam have even come aboard to help spread the message.
With #Don'tShaveItForLater in mind, we have some simple tips and pointers that can help get you started on the right foot. Some are inspirational while others are more direct. The important thing to remember is that self-care starts today and continues every day thereafter, so that you can be your best self moving forward in 2021. Here are some helpful ways to maintain an optimal grooming routine.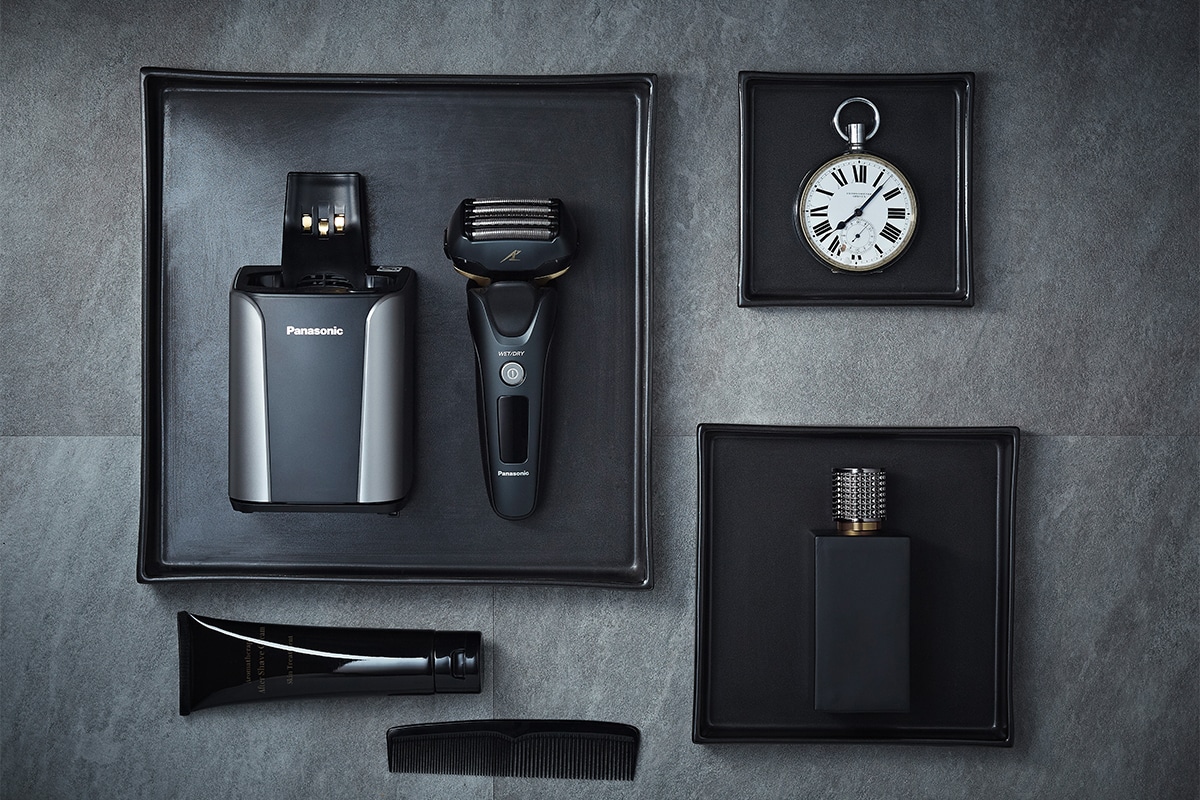 1. Start Today
As with most things in life, the first step is often the hardest. Stop putting off your grooming and self-care routine. Get yourself out of bed and into the bathroom. Shave that beard. Moisturise that skin. Do it now. Do it tomorrow. Do it the day after that. Behold the difference to your physical appearance and state of mind alike. That's not to mention the benefits of maintaining a regimen, in general, which reinforces structure and stability.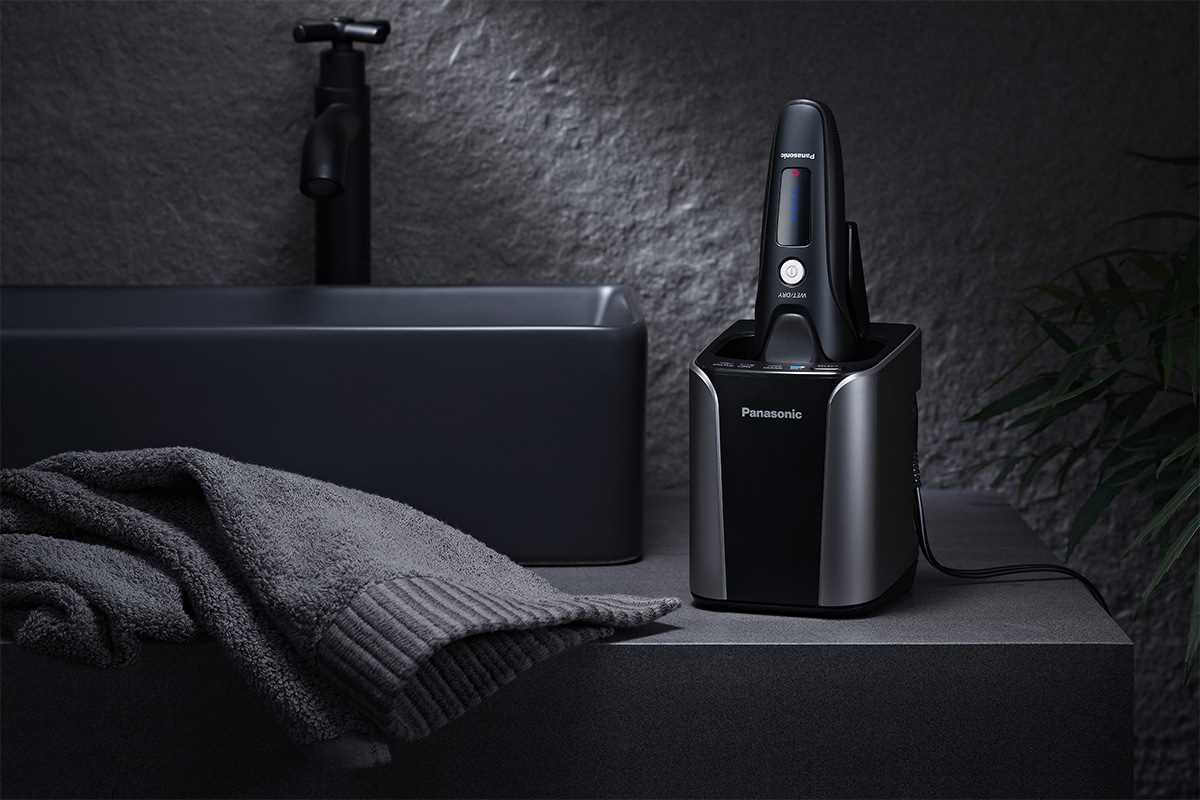 2. Keep It Simple
Some men find the entire concept of grooming rather daunting, namely because the list of products and procedures never seems to end. Rather than over-complicate your routine, start with the basics like shaving and moisturising. As you get into the groove, you can expand upon your proverbial repertoire. You may be surprised at how easy a grooming regimen becomes once you've found your comfort zone.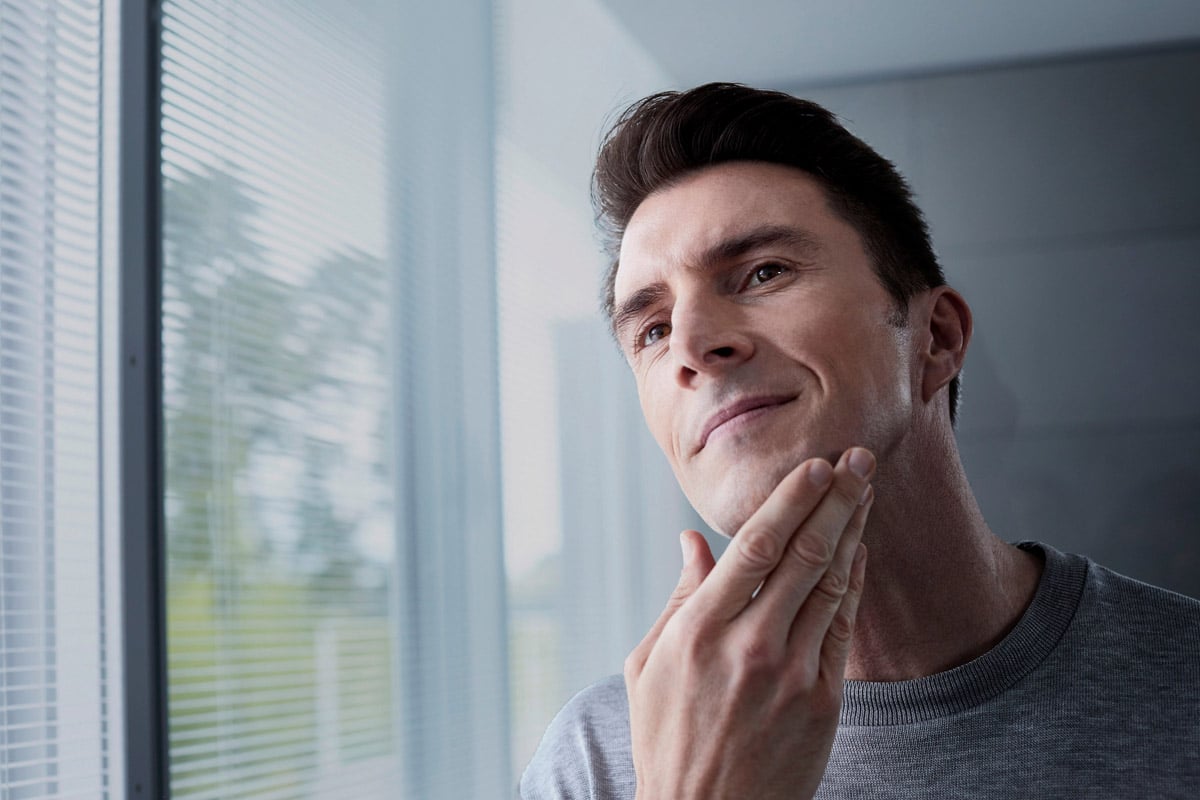 3. Remember the Little Things
While your hair, face, and skin require regular maintenance, they don't account for the whole picture. As you develop a healthy self-care routine, remember to spruce up the little things every now and then. By that, we mean the less-obvious parts of your body. Here are some examples:
keep your fingernails nice and trim
shave the hair on the back of your neck every so often
pluck stray hairs from your eyebrows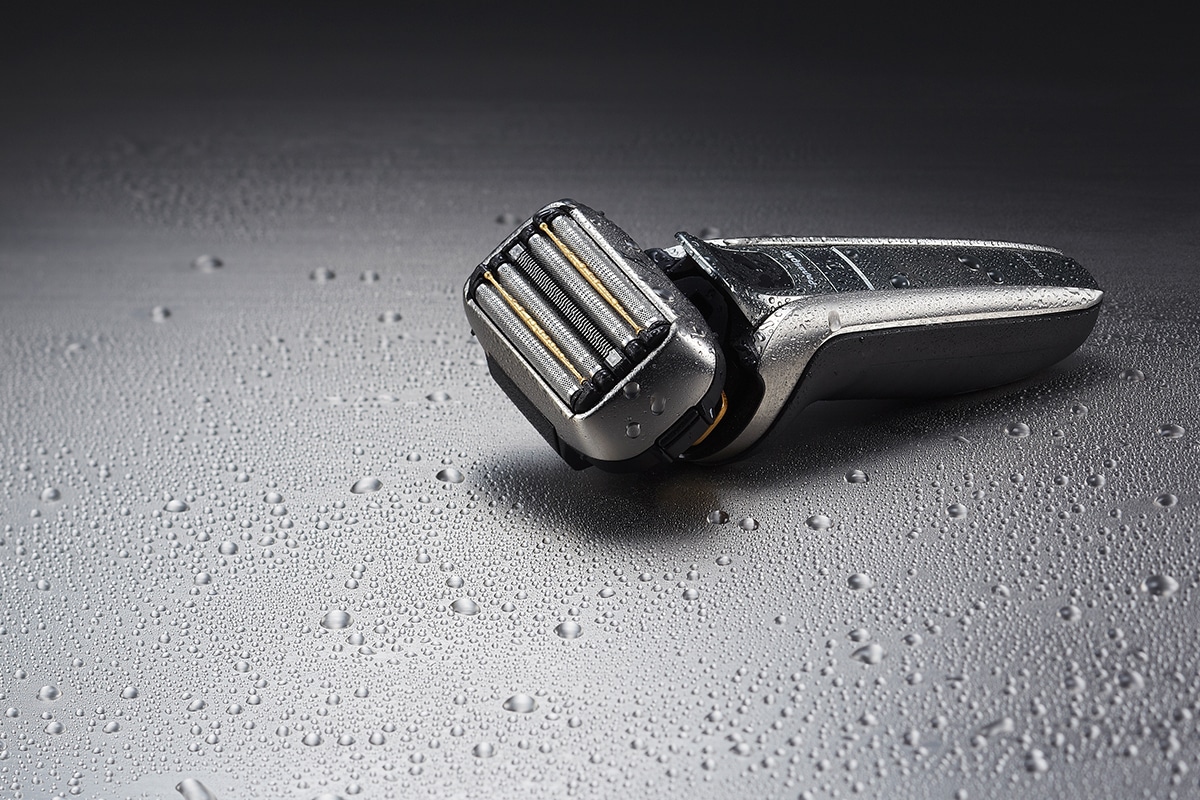 4. Use Panasonic Rechargeable Shavers
If the idea of regular self-care still feels intimidating, Panasonic is here to make the process a whole lot easier. Should you want to expedite grooming without sacrificing the overall quality of your routine, check out the brand's latest 5-blade rechargeable shavers. Respectively dubbed the ES-LV9Q and the ES-LV97, they use next-generation technology to deliver the cleanest, smoothest shave you've ever had.
Thanks to five arched blades, both Panasonic shavers work effortlessly on all types of hair. Not only that, but each blade set is specifically designed to capture different hair lengths and angles, thereby ensuring maximum shave efficiency and reduced skin irritation.
In addition, both models feature an innovative suspension mechanism, allowing the shaver head to move in 5 unique directions for optimal skin contact and a cleaner shave. That's combined with responsive Beard Sensor technology, which auto-detects beard density 220 times per second to crank up the comfort factor while minimising razor burn.
Leaving no convenience behind, Panasonic also included an Auto Cleaning and Charging Station with both models. The accessory makes regular maintenance an absolute breeze by cleaning beard clippings and sebum to help keep each blade razor-sharp. As a result, you get a clean shave every time and also save space in the process.
Both Panasonic shavers are available from Amazon Au, Shaver Shop, and via selected retailers.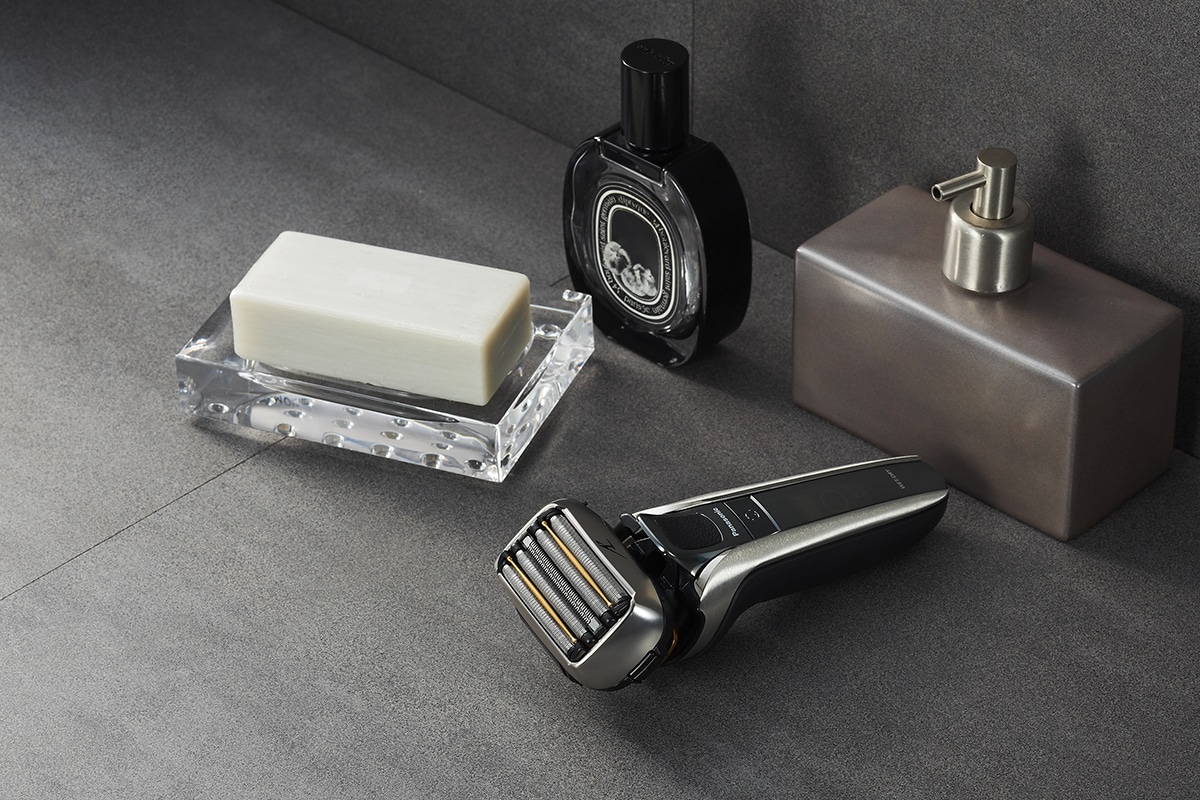 5. The Importance of Self-Care
We're making it official: 2020 has been stricken from your personal record. You may have spent it locked inside your bedroom eating stale pizza and letting your beard grow down to the floor—we don't care. What's important is that you pick yourself back up by the bootstraps and implement a consistent self-care routine. Start now and #Don'tShaveItForLater, as the mantra goes. As you may quickly discover, personal confidence and a clean face can go a very long way.