It's Official; Aussie Daters Prefer Beards
Everybody loves a good beard. Whether it's the full '300' Spartan growth or the David Beckham stubble, beards have for long been the hallmark of manhood, and it's not just us saying this, either. The latest data from dating website OkCupid revealed that Aussie daters are 5.3 times more likely to think beards are cool rather than ugly. So, for all you hairy gentleman out there that have been neglecting the razor during isolation, perhaps you should keep it that way.
You'll also like:
6 Ways to Turn Your Post-Isolation Growth into a Full-Blown Beard
11 Best Dating Apps and Sites in Australia
You Can Now Face to Face Video Chat on Tinder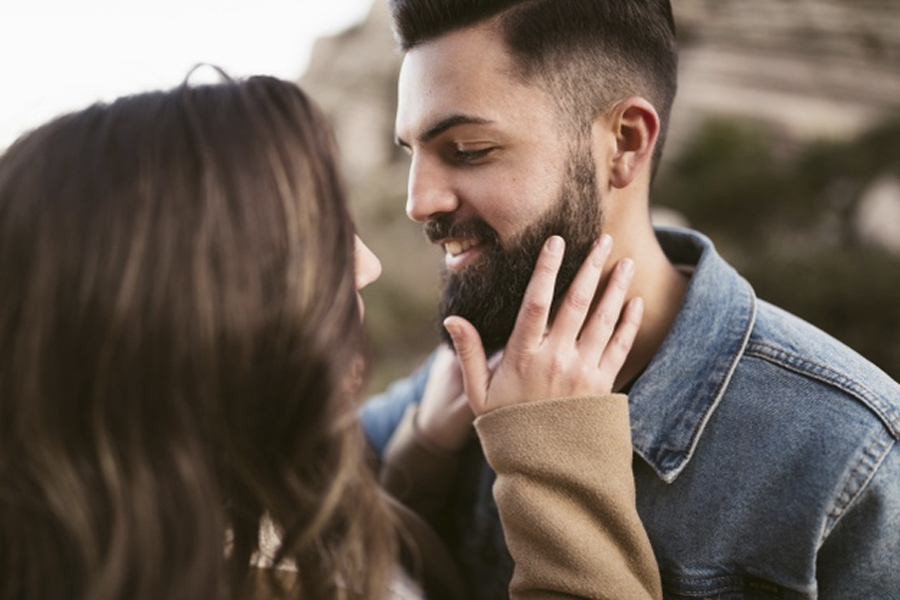 More than 50,000 respondents answered OkCupid's 'Beards: Cool or Ugly' survey, with the positive response proving somewhat overwhelming. Interestingly enough, it appears daters in Sydney are more likely to be into beards than daters in Brisbane or even our hipster capital, Melbourne. It could be that beards have always been great, but the popularity of facial hair may also be part of an evolving dating trend known as 'Iso-Mating'.
"Iso-mating is the act of virtually finding a connection and true companion (friend, partner, lover) while in isolation during social distancing," Michael Kaye, global communications and public relations manager at OkCupid says. "Now more than ever, people are seeking real and authentic human connections—and because of this, 'iso-mating' is the 2020 dating trend that has come about from our new, virtual and unprecedented reality."
According to Kaye, the pandemic has impacted the 'hook-up culture' as people are not as interested in immediately meeting up in person. The OkCupid executive revealed that not only was there a 20 per cent decrease in OkCupid daters looking for "hook-ups" at the beginning of COVID-19, but there was also a 5 per cent increase in people looking for long-term relationships.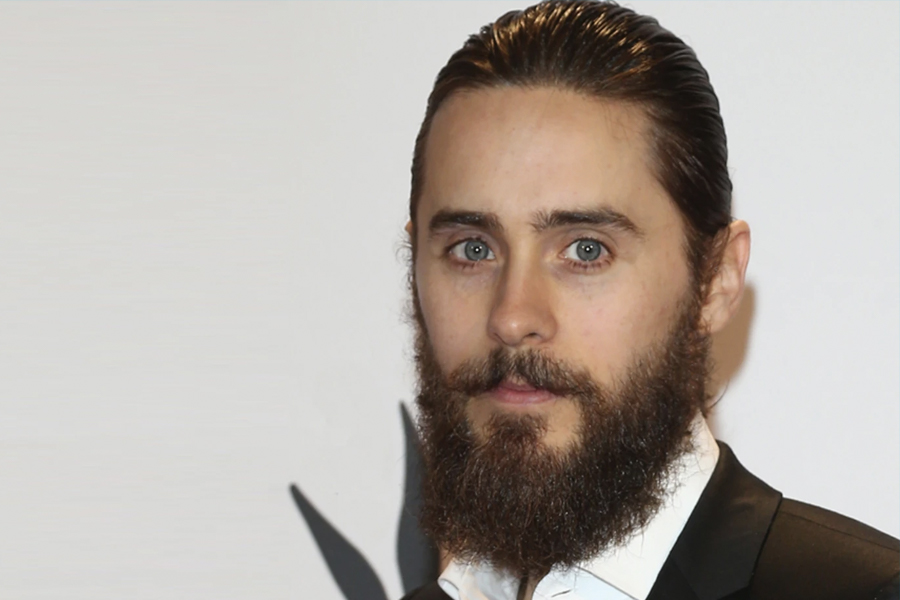 Beards are Back
The preference for beards was a big insight into our current mindset. With so many guys ditching the razor, we could be seeing the start of a new norm. "Lockdown has seen some changes emerge either by default or design and more guys, because they weren't in suits or at the office, have let their beards grow out. Not that restrictions have eased, some have kept their beard, some groomed it into creative styles and some not so much," senior stylist for American Crew, Gary McKenzie says. "It has given men a chance to look in the mirror and see possibilities that they may not have seen before, in 2020 I think we will see an increase in men putting more effort into their style and being more experimental."
It appears to be paying off. According to OkCupid's report, over the past year, 30 per cent of female respondents said beards are 'cool' while 63 per cent said 'it depends', but shockingly, despite the influx of isolation beards, those figures are in-line with previous studies. Over both the past three years and past five years, OkCupid's statistics were exactly the same; 30 per cent of female respondents acknowledging beards were 'cool' while 63 per cent saying 'it depends'.
"Beards come in all different shapes and sizes, so while female daters think beards are pretty cool, their preference for a bearded man very much depends," Kaye says. "So from this, I would say to the Aussie men out there, don't be afraid to grow and groom that beard, chances are that your date might dig it."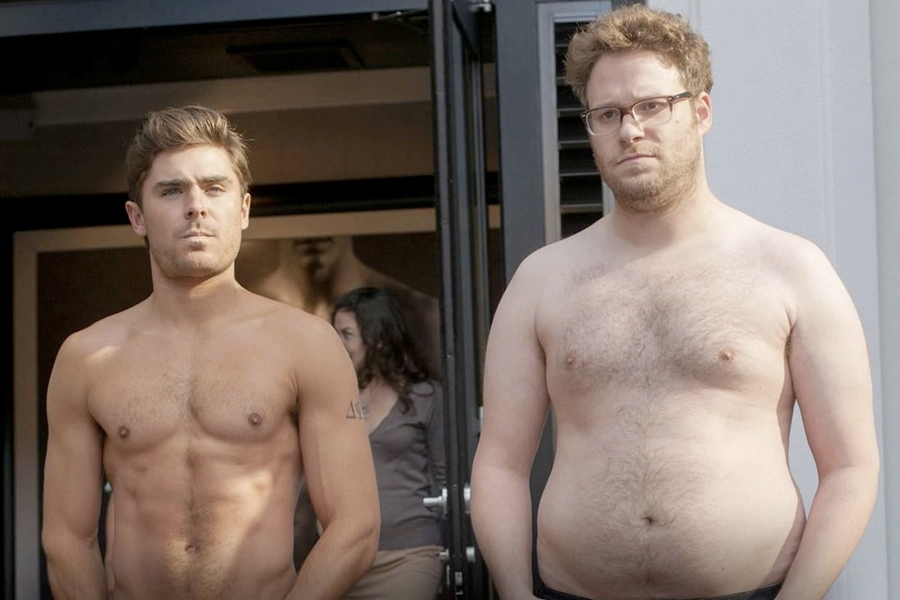 Other Isolation Dating Trends
Outside of the facial hair arena, isolation did bring some new trends into the fold, particularly with regard to grooming. "There has been over a 30 per cent increase in mentions of man-buns on OkCupid profiles globally," Kaye reveals. "This could potentially be influenced by the men of Hollywood rocking those man buns with the likes of Chris Hemsworth, Jared Leto and Orlando Bloom providing a great source of inspiration."
It's no surprise that most guys wouldn't mind looking like Chris Hemsworth, but is the trend really taking off? "Isolation has been a time when people can experiment more with hair and styling," American Crew All Star challenge winner Luke Munn tells Man of Many. "That clean cut office haircut you had to have for work? Grow it out. The reality is that in isolation you could allow your hair to get as wild as you wanted without having to worry about. Easy to wear low maintenance haircuts that you can recreate at home will be key in the next few months."
Further to that, the OkCupid research reveal that there has been a 16 per cent increase in mentions of dad-bods on profiles globally. "With the closing of gyms and isolation remaining a reality for many, it's no surprise that talks of dad-bods have increased," Kaye says. "When it comes to piercings, 80 per cent would date someone with a facial piercing among over 40,000 respondents in Australia, and only 10 per cent of over 20,000 respondents in Australia have extreme piercings (i.e., piercings other than ears, nose, or navel)."
How to Date in 2020
The reality of the dating game is a tricky one in 2020. With so many unforeseen issues arising this year, getting it right isn't easy. According to Kaye, the only sure-fire way to get through iso-mating with a positive outcome is to embrace the change and take the time to get comfortable with yourself.
"People will be looking for a real connection before meeting in person, in fact, 82 per cent of Aussie daters agree it's important to have an emotional connection before a physical one," he says. "From local politics to the global Black Lives Matter movement, hobbies, sexual preferences, and everything in between, daters have discovered the importance of shared values—and this will ring true today, tomorrow, and well into the future."
"As Aussie singles continue to search for connections during isolation, the 'iso-mating' trend will continue, as Aussie singles are actively searching for a companion and confidant, and that's not going to change any time soon."
You'll also like:
6 Ways to Turn Your Post-Isolation Growth into a Full-Blown Beard
11 Best Dating Apps and Sites in Australia
You Can Now Face to Face Video Chat on Tinder