"Not Just Pussy Wash" Synk Pops Cherry on Femme Hygiene Taboos
Not your mother's back-of-the-cabinet vaginal wash
This one is for the ladies or the lads looking for practical gifts. Sync is Australia's first plant-based, organic fem-care line providing women with natural solutions to common feminine health problems. With four products catering to sensitive areas like the vagina, face and breasts, Sync is paving the way for more than just another pussy wash.
Within its products, Sync has a gentle foam wash for everywhere from the vulva to the face. Sync says it's perfect for cleaning and refreshing post-gym, post or pre-sex and during the menstrual cycle. The foam comes in three options – Unscented, Exotic Pineapple + Coconut and Chamomile, Bergamot + Lavender.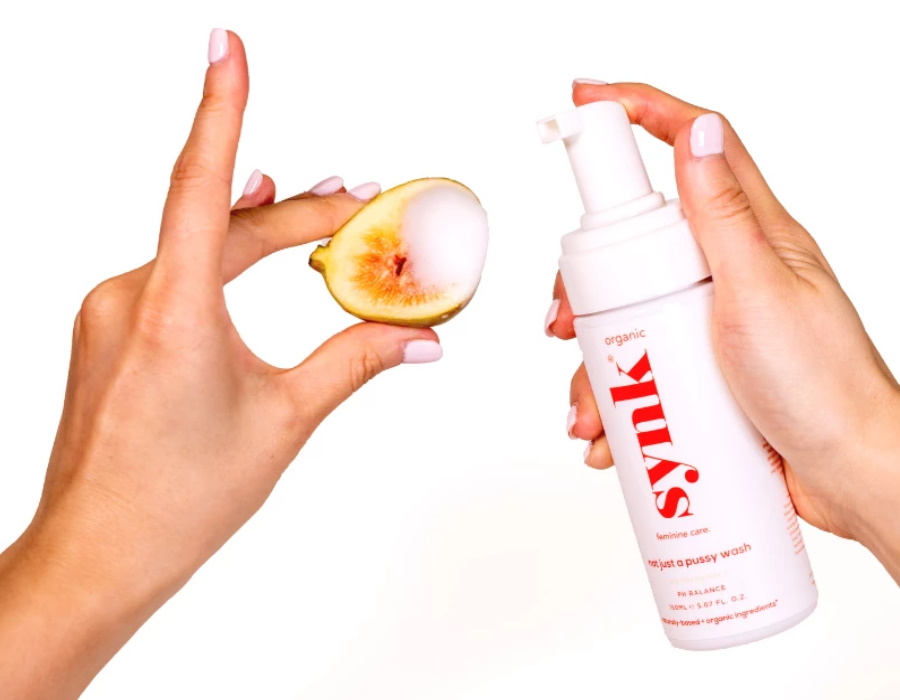 The mist spray is designed for a quick refresh following a gym session or before an important meeting or date. The mist is available in Cold-pressed Cucumber Juice, Cold-pressed premium Earl Grey and Relax Island. Sync even throws in a free refill!
Whether dealing with post-shaving rash, humid weather or skin chafing, Sync says its soothing cream is perfect for handling discomfort in delicate areas of the body like under the breasts, nipples, crotch, arse or between the thighs. The soothing cream is also available in two sizes.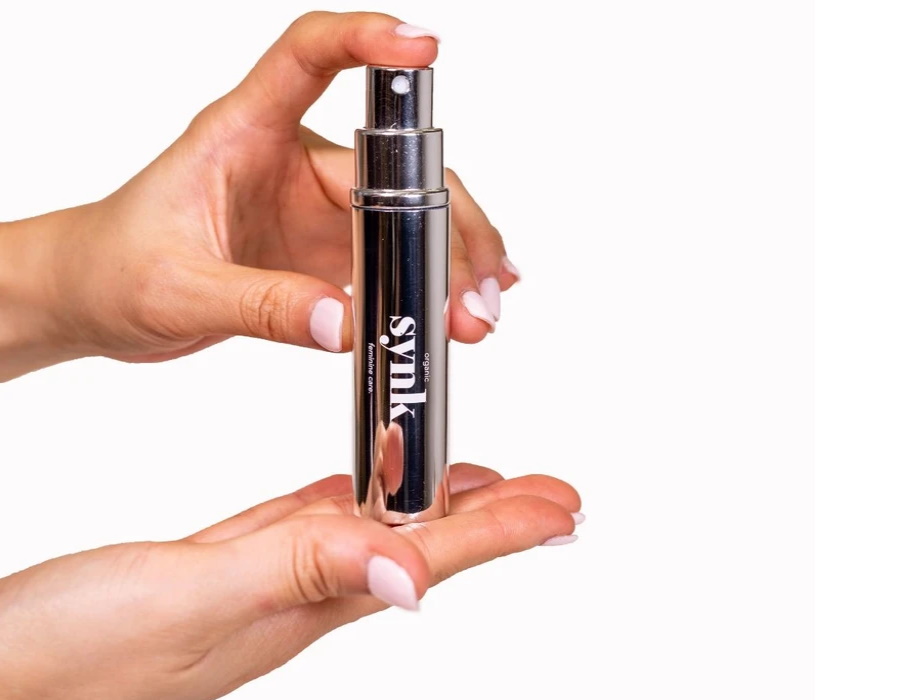 Last but certainly not least, the ultra-thin menstrual pads are made from 100% organic cotton to keep plastics and synthetic materials away from the vagina. It's an important area and deserves only the finest. That's why Sync is championing organic cotton.
Beyond the natural and sustainable fem-care products, Sync is also raising female health awareness and removing the stigma around these topics which have been deemed taboo and embarrassing for too long. Sync Founder Genifur Lee's mission is to educate women, share knowledge, facilitate public conversations and empower women from all walks of life while providing them with healthier alternatives. Genifur is helping women get in sync with their bodies – vulva first.