$750 Oral-B iO Reimagines Brushing From the Inside Out
The Oral-B iO is a $750 electric toothbrush that promises 100 per cent more plaque removal after eight weeks and 100 per cent healthier gums in just one week vs a regular manual toothbrush. Would you drop three-quarters of a grand on your teeth? Or would you rather wait for the dentist bill?
You'll Also Like:
Philips Shaver Series 6000 is the Modern Man's Secret Weapon
The Testicuzzi is a Hot Tub For Your Balls
Dylan Fealtman Cleans Up Toothbrushes with SuperBlue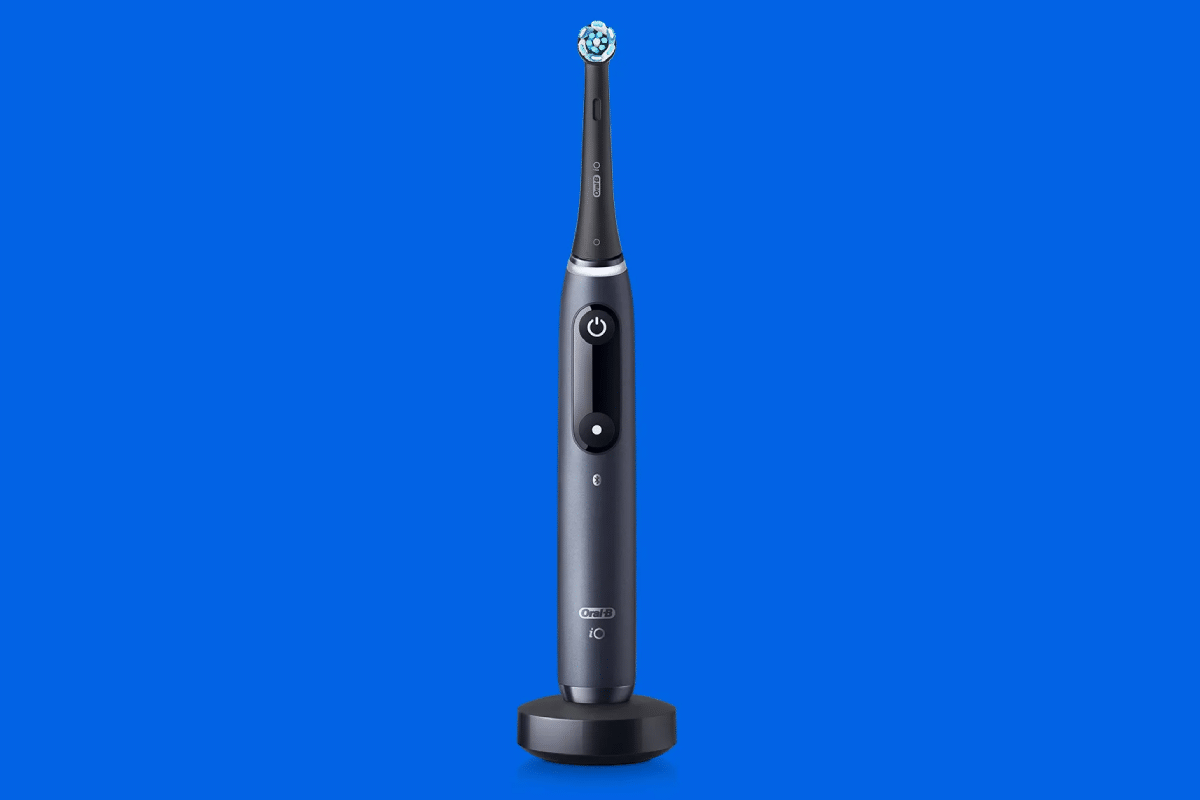 "There is nothing like the Oral-B iO," says Steve Bishop, P&G Health Care CEO. Introducing a "new era in brushing… Oral-B iO strikes the right balance between effectiveness and experience and reimagines how a brush performs, cleans and feels. It is a brush that people will look forward to using and will deliver superior oral health." That's high praise.
Combining over 250 patents from around the world across six years of intensive product research and development, the Oral-B iO "is a monumental leap in innovative oral care technology," ensuring that brushers around the world can achieve that professional level clean feeling every time.
The Oral-B iO toothbrush features a frictionless magnetic drive that delivers the smoothest and most sensational cleaning experience you've ever had. More efficiently distributing energy across the bristles of its redesigned Oral-B iO brush head, this new magnetic drive combines oscillating and rotational cleaning motions with micro-vibrations for that dentist feeling.
Other incredible features include the bimodal smart pressure sensor that provides positive brushing feedback, the vibrant Smart Display for registering which personalised brushing mode is activated, and real-time individual tracking and coaching, thanks to Artificial Intelligence Tracking via the Oral-B iO App.
Available in two colour variants, you can grab the Oral-B iO 9 Series Black for $749 or lighten things up with the Oral-B iO 8 Series White for only $649. Outside of the aesthetic changes, the only difference between these two models appears to be the additional seventh smart mode in the Black version versus only six in the white. Whether that's worth an extra $100 is up to you and your pearly whites.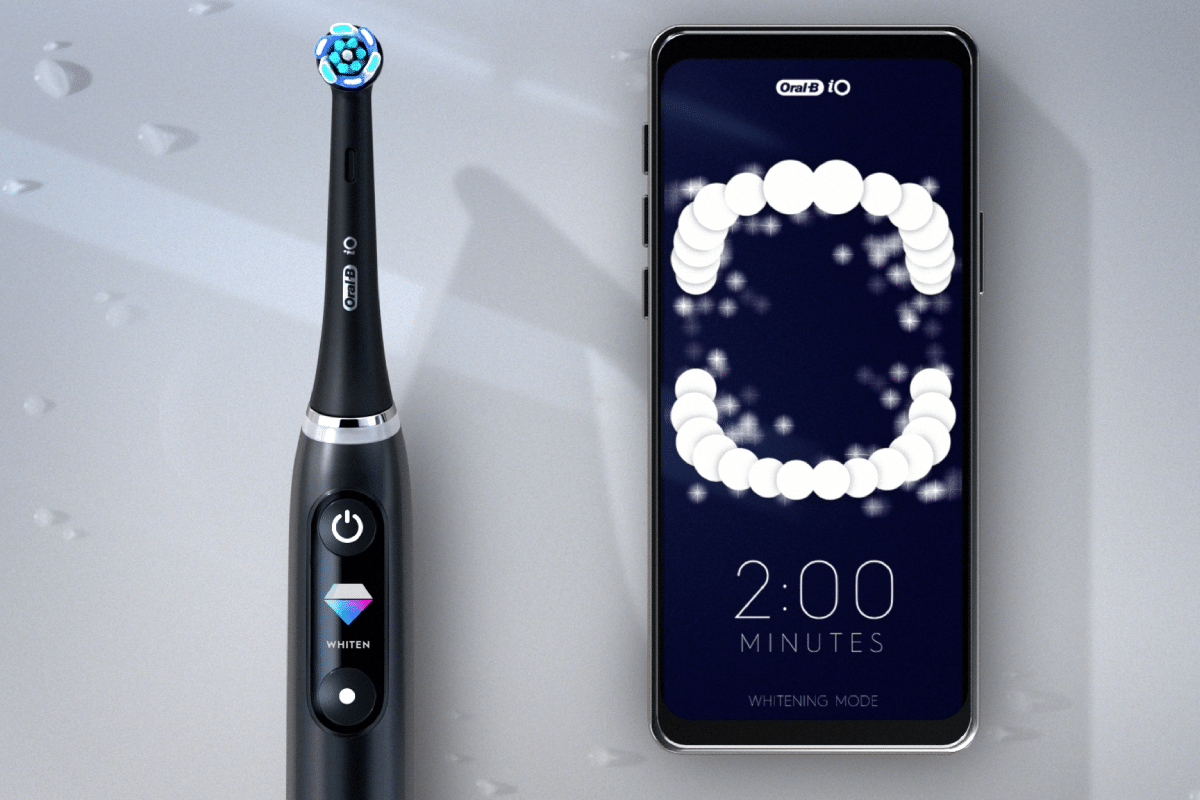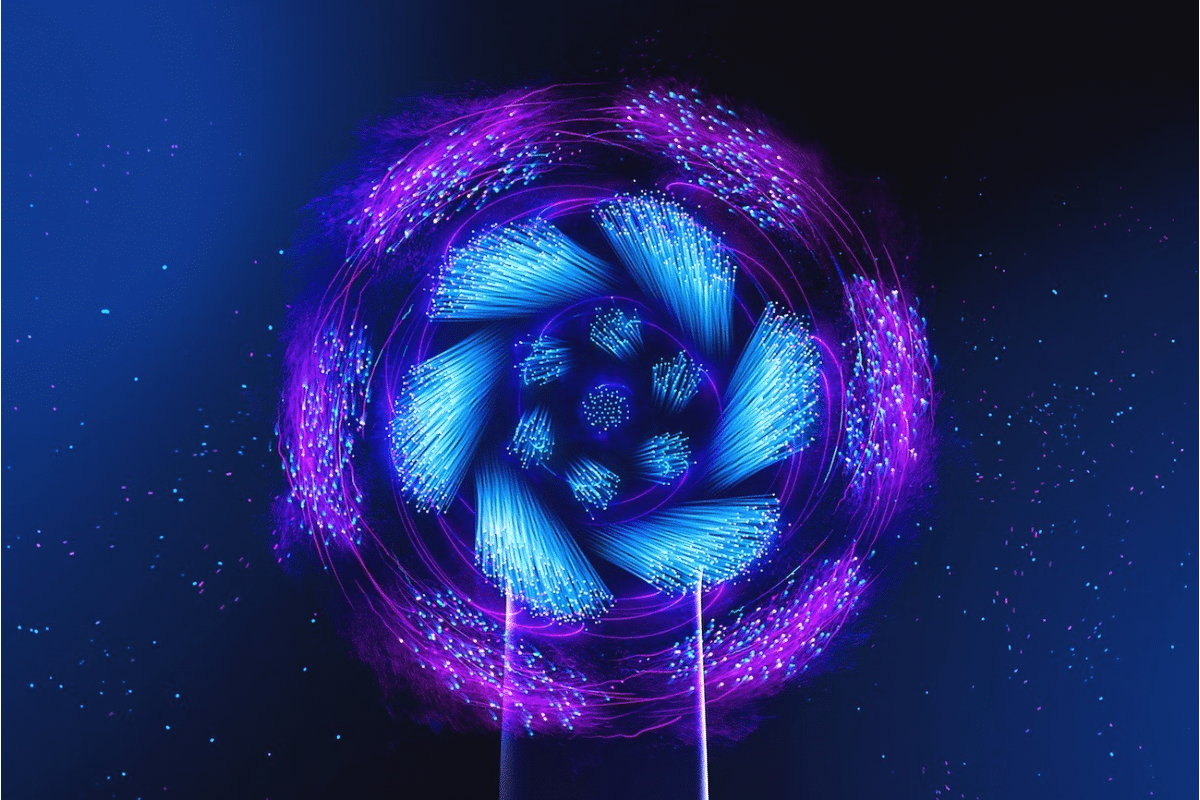 You'll Also Like:
11 Best Day Spas Sydney Has to Offer
3 Grooming Products Every Dad Needs
Dylan Fealtman Cleans Up Toothbrushes with SuperBlue