Patricks Crafts the Lamborghini of Grooming Products
This is your friendly neighbourhood refresher course on Sydney-based grooming brand Patricks. It has been a while since we've covered the brand and in that time, Patricks has expanded globally taking its game-changing products to new markets, each served up in luxury packaging inspired by fast cars and high-tech electronics.
There's surely an article to be written about the creative packaging alone, but we're here to talk about what's found within. Packed with nutrients to promote healthy hair, Patricks' hair styling products, shampoos and conditioners are made for maximum performance. Patricks promises no harmful chemicals and no BS, just science.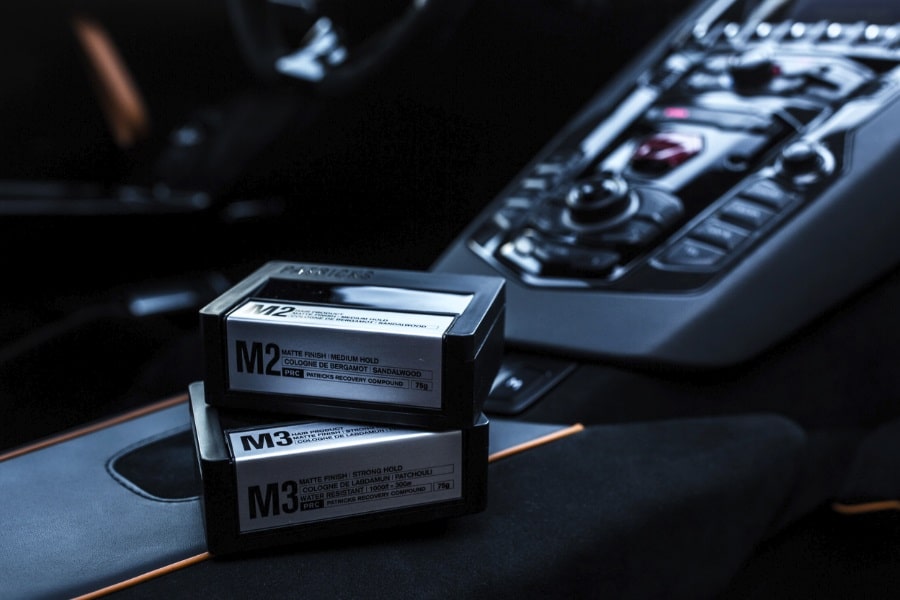 The products also include a recovery compound that's said to minimise future hair loss and reinforce existing hair mass. Pair this with the exotic colognes like White Mint and Vetiver, Violet and Tobacco Leaf and Bergamot and…now we're just showing off.
The refresher course comes ahead of Patricks' upcoming skincare range that's expected to release over the coming months.
The upcoming products are developed with a world-leading lab in New York, and a Neuroscientist and Geneticist, who specialises in skin cell renewal and scar minimisation. The skincare range will include an anti-ageing face scrub made with volcanic sand, a multi-action body wash, triple correction eye balm and an anti-ageing moisturiser.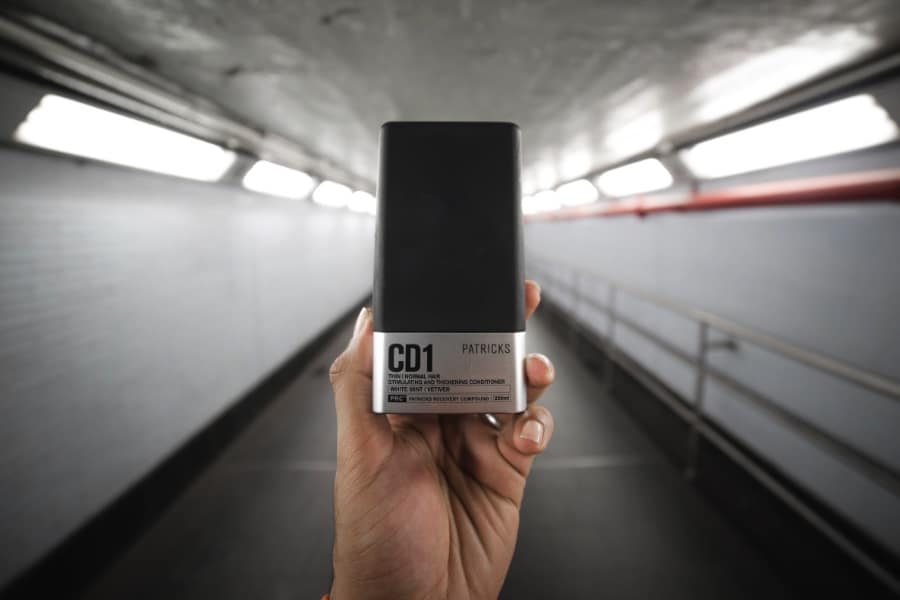 Winner of GQ's hair product of the year 2018, You can find Patricks grooming products for men at David Jones, The Iconic, Mr Porter, Harrolds, many more retailers and of course online.
Online orders include free postage, and if you join the Patricks' mailing list, you will receive two free travel sized products with your first order.