Protect Your Face Year-Round With Salt & Stone
You probably already know that you are damaging your face if you're not using sunscreen every day. It doesn't matter if you are heading to the beach or the slopes, you need sunscreen if you don't want to look 60 by the time you're 40.
Not just any old sunscreen will do either—unless you don't care about premature ageing, the environment or the health of your skin. If you don't care about those things, then go ahead and slather on some sunscreen from that half-empty bottle that you have left over from last summer. If you do care about those things, then you'll want to use a high-quality sunscreen, like Salt & Stone's line of sunscreens.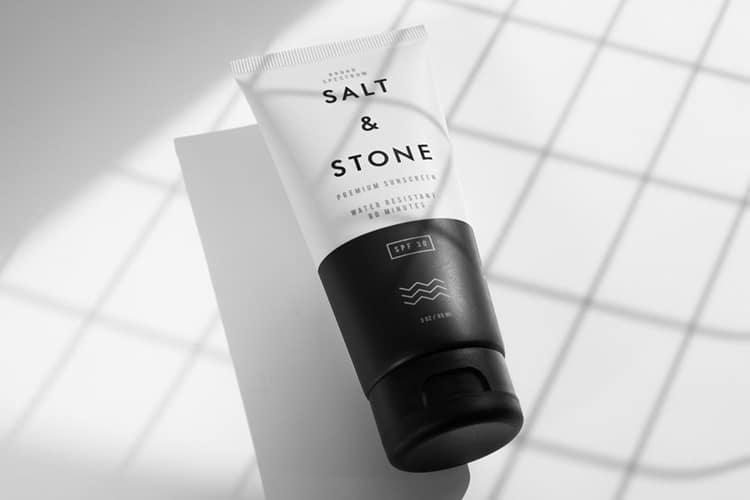 Salt & Stone has a line of essential skincare products that were specially designed for those that are active. All of the products in this line feature plant-based, non-toxic ingredients. They are also rich in antioxidants.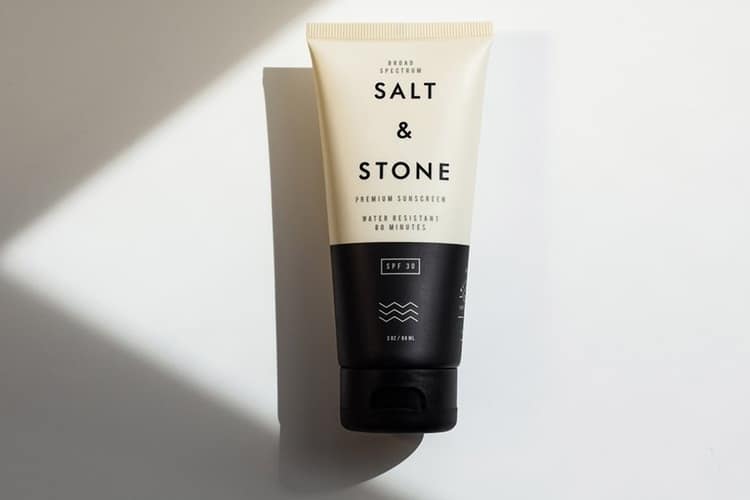 There are three different products in Salt & Stone's collection—SPF 30 Lotion, California Mint Lip Balm and SPF 50 Face Stick. The SPF 30 Lotion deeply hydrates and repair skin while providing sun protection for the face and body. This formula is anti-inflammatory thanks to a special blend of natural extracts. The extracts help hydrate dry skin and give it a smooth, healthy feel. This lotion is water resistant for 80 minutes making it perfect for a day of paddle boarding.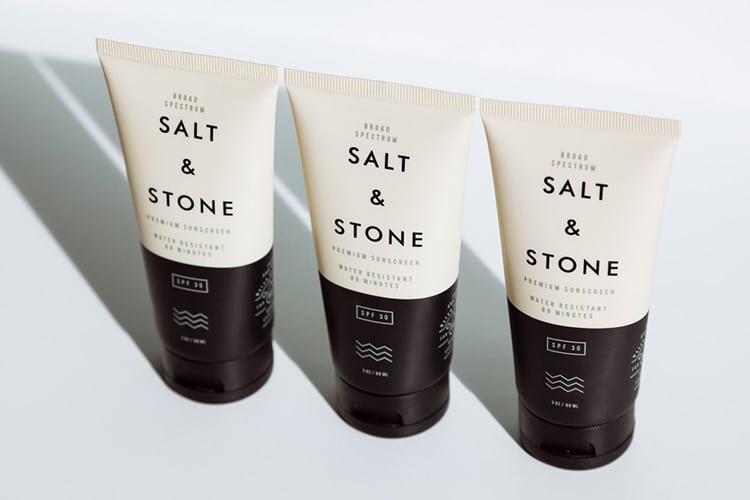 The SPF 30 Face Stick was specifically designed for the face and is perfect for sensitive skin. It features zinc oxide and organic UV absorbers that help to nourish, protect and hydrate the skin. The formula is lightweight and non-greasy. It applies smoothly and doesn't leave behind a white residue like other facial sunscreens are prone to do.