The Aussie Man Organic Skincare Range Rises out of COVID-19
We often hear of all the bad that has come about due to the COVID-19 pandemic restrictions, especially to the plights of so many small businesses. So it's nice to hear of a success story amidst all that travail.
When COVID-19 broke out, Dave Willey was running a successful events and conferences business. But when the restrictions on mass gatherings hit, the toll was devastating to his business. That's when Willey decided he would do "the biggest ever pivot." "I wanted to start something completely new and teach myself e-commerce," he says. "After weeks of deliberation, I set my sights on a category that was personal to me and one that I cared about." That pivot let to the creation of The Aussie Man, a company offering an organic skincare range for men concerned about slowing down the aging process.
You'll also like:
Is the Panasonic ES-LV9Q the Last Shaver You'll Ever Buy?
Artius Man Small Batch Beard Oils are Handmade and Naturally Scented
Gift Dad Healthier Skin and Fuller Hair with Mosh Personalised Packs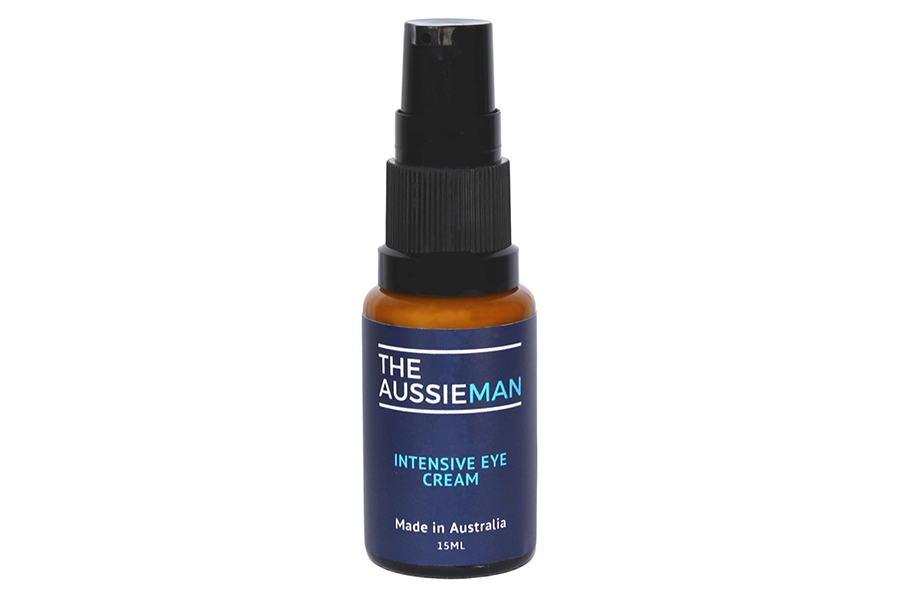 "I realised that age was creeping up on me and it was starting to show with my skin," he explains. "Don't get me wrong, thirty is far from over the hill, but to me, it was the time that I noticed that my skin was not what it used to be." Dave decided to transition from "basic soap and whatever men's shower gel was on offer at the supermarket and a basic off the shelf moisturiser," to something better for his skin. What he found was many great products, but just as many "rubbish ones"—if not more. So the entrepreneur "cut the crap" and created a line of skincare that "makes your skin look great." The products are all-natural, organic, and vegan. They're designed to help maintain skin that looks youthful and to also help reduce wrinkles and other signs of aging. The Aussie Man offers an anti-aging elixir made of nutrient-rich oils, an ultimate serum that helps to repair and strengthen your skin's natural collagen and elastin, a daily face wash that is not only deep cleansing but also a source of anti-oxidants, a daily moisturiser for deep hydration, and an intensive eye cream to take on dark circles and puffiness around your eyes. You can get these products individually or in three different kits built around your needs. Finally, some good is coming out of this pandemic—and if you avail yourself of it, you'll look younger and healthier when all the restrictions are lifted.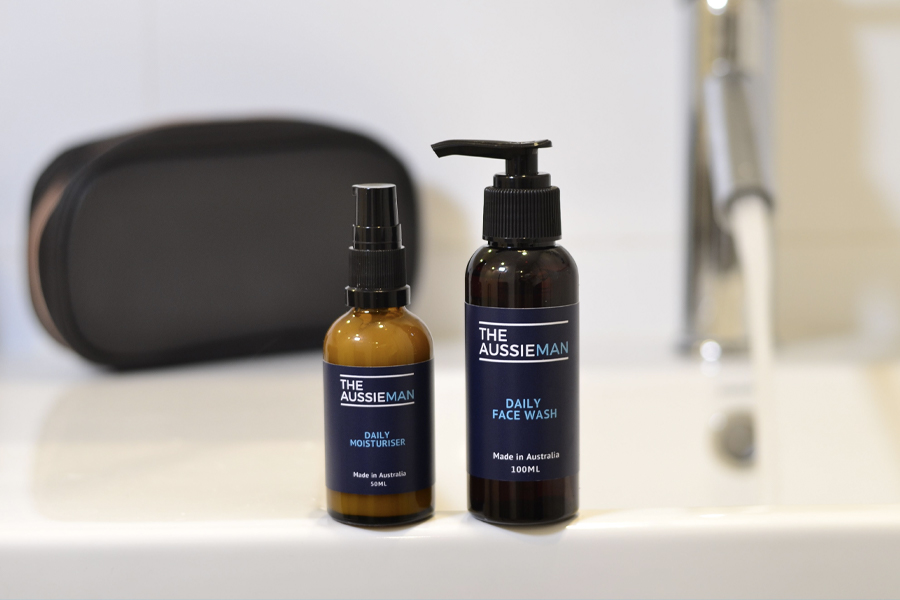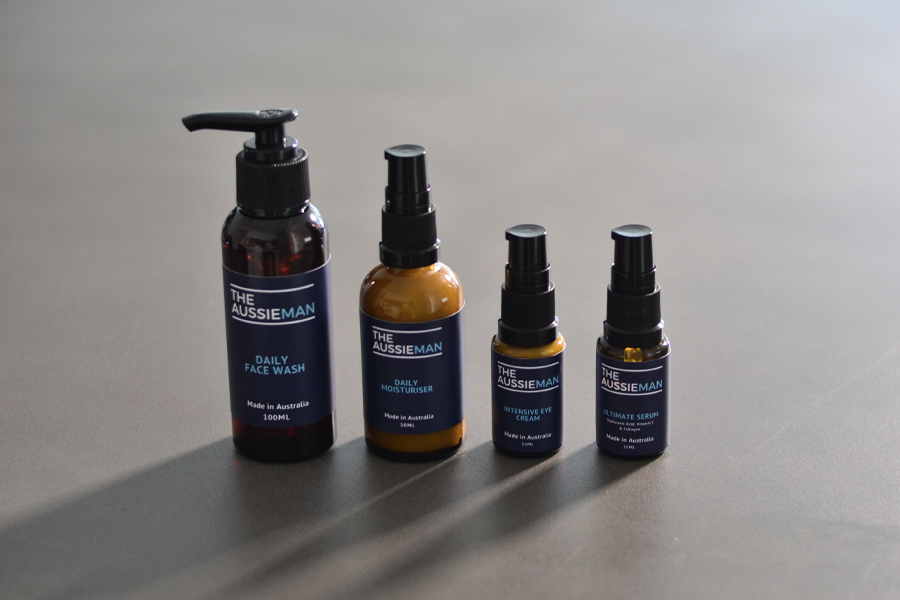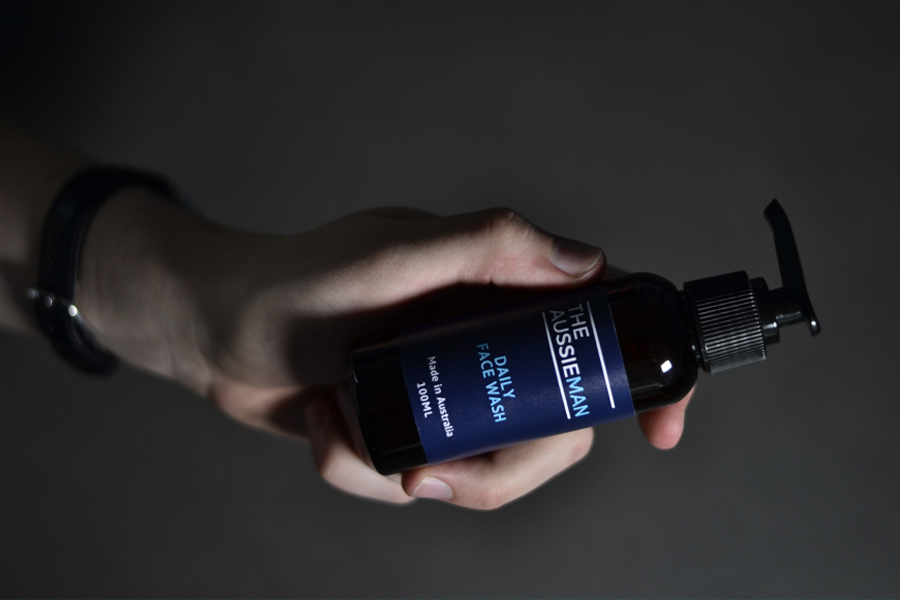 You'll also like:
Is the Panasonic ES-LV9Q the Last Shaver You'll Ever Buy?
Artius Man Small Batch Beard Oils are Handmade and Naturally Scented
Gift Dad Healthier Skin and Fuller Hair with Mosh Personalised Packs