The Global Skincare Trend Taking Instagram By Storm
More and more men are adopting a daily skincare regimen and it's spawned an ever-growing industry of emerging brands. What customers may not realise is that most of these brands use the same ingredients and methods as their generic counterparts, offering little more than clever marketing. But not Lumin, which was born out of a tireless search for the kind of high-grade formulas that uniquely benefit men's skin. Not only that, but you can use their products for as little as 90 seconds a day and still see results. Talk about knowing your demographic!
More than a brand, Lumin is a globe-trotting journey sprung to life. The story begins (and continues) with co-founders Richard Hong and Darwish Gani, who traveled the world and quickly discovered something essential: "skin health" as a concept is pervasive amongst men, but "skin management" is almost universally misunderstood. They also realised that every country had its own distinct approach toward skin health, giving the category itself a junk science-like aura. At the same time, active skin management—which delivers tangible results—was being all but ignored.
Use the discount code "LUMINLUNAR2021" to get 22% off on all products.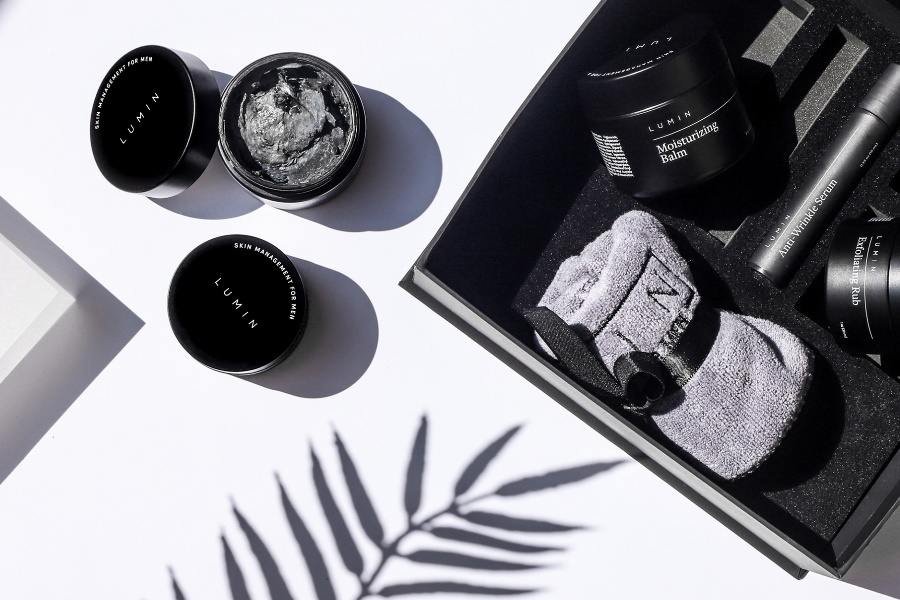 Another thing the Lumin co-founders discovered was that most male-targeted skincare brands go big on marketing, but not much else. Look beyond the catchy names and hip labels and you may notice the same ingredients and formulas that you'd find in the generic section of the nearest drugstore. Sadly, it's a tale as old as time. Take the cheap stuff, throw in a few extra (and unnecessary) ingredients, dress the whole thing up in fancy clothing, and then sell it at a premium. Lumin did not want to be one of those brands.
Determined to rise above their counterparts, Hong and Gani boarded a flight to South Korea, the global leader in skincare innovation. With help from experts, they developed unique formulas that would specifically benefit the thicker and more stubborn constructs of men's skin. The resulting products trim the proverbial fat to focus exclusively on high-grade ingredients that actually work. We're talking proven ingredients like ginger root extract, charcoal, shea butter, caffeine, apple extract, squalane, vitamin C, green tea extract, and more.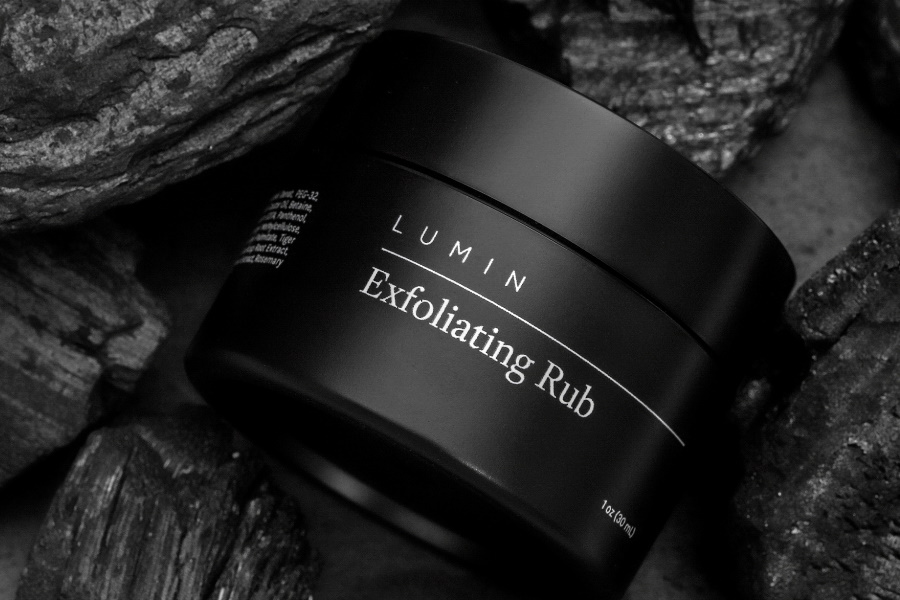 With better ingredients comes a better skin management routine and a quicker one too. In fact, Lumin products deliver a quality regimen in as little as 90 seconds. To pick up everything this brand is throwing down, snag yourself The Complete Skincare Gift Set. Putting the brand's entire range in one convenient place, it tackles all of your skincare woes with impressive efficiency. Use it daily to reduce everything from acne scars to clogged pores to fine lines and wrinkles to skin tone imbalances to dryness and so much more. Naturally, it also makes for an ideal gift (hence the name).
More men are taking care of their skin, but they're paying little attention to the fine print. Lumin puts that fine print in big, bold letters, proudly sharing their ingredients and their story alike. If you want healthy, youthful, glowing skin, you know where to find it. Got 90 seconds to spare every day? We think you do.
Use the discount code "LUMINLUNAR2021" to get 22% off on all products.