This SELF/ish Skincare Delivers a Daily Boost of Vitamins
SELF/ish Skin gives every man the chance to be truly egocentric and self-absorbed, not because they want you to be careless, but because they want you to have the best skincare for your everyday adventures. Powered by clean science and without all the unnecessary BS, SELF/ish is crafted for the unapologetically unique man who is uncompromising in his pursuit of the best for himself.
You'll also like:
This New Clay is Our Top Pick for Men Who Hate Hair Products
Pharrell Williams Skincare Routine is Good for the Entire Humanrace
This Skincare Brand Brings Out the Best in Your Bald Self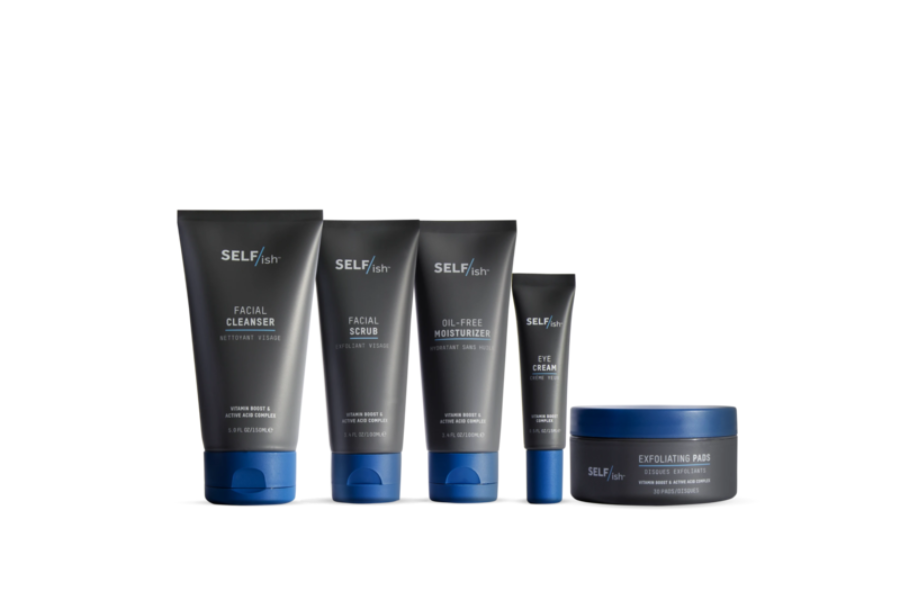 Demystifying skincare for men and creating easy-to-follow routines, SELF/ish products are 100 per cent US-born and raised. Even its packaging, shipping boxes, and printed materials are produced in the US. Creating what they call "clean" skincare, SELF/ish is all about being health conscious. Understanding that "times have changed" and brands need to be more conscious of the ingredients they use, SELF/ish embraced industry standards for clean skincare from day one. Even better is the Vitamin Boost Complex added to each formula, delivering a shot of Vitamin A, B, C, E and F.
The SELF/ish Skin product range includes a Facial Cleanser, Facial Scrub, Oil-Free Facial Moisturizer, Eye Cream, Exfoliating Pads, Bar Soap, and Hand Sanitiser. There's even a daily sunscreen in development. With a brand vision to offer men the ultimate skincare line, SELF/ish is equal parts accessible and effective at giving blokes the absolute best in skincare. SELF/ish is a curated lineup of go-to skincare essentials alongside the necessary education to empower every man to look their best.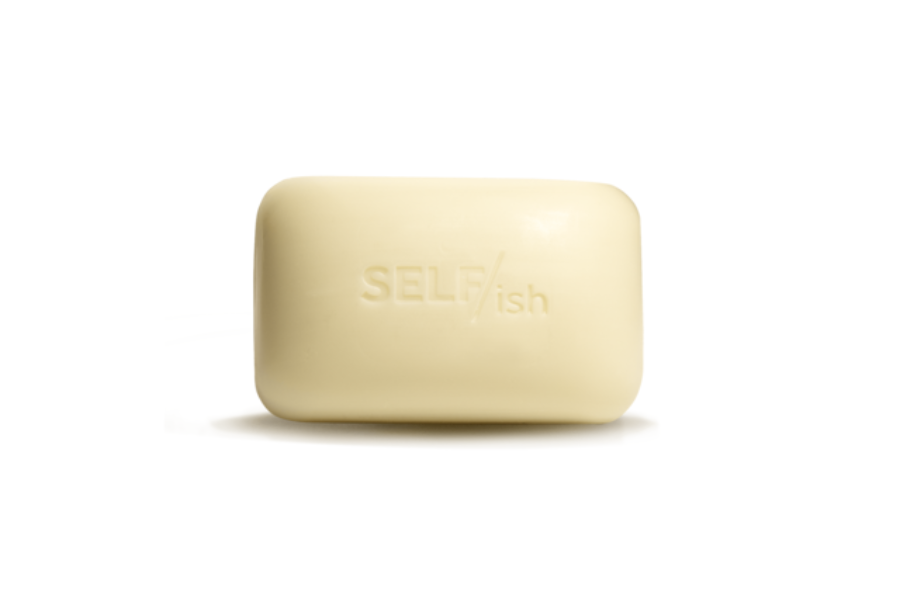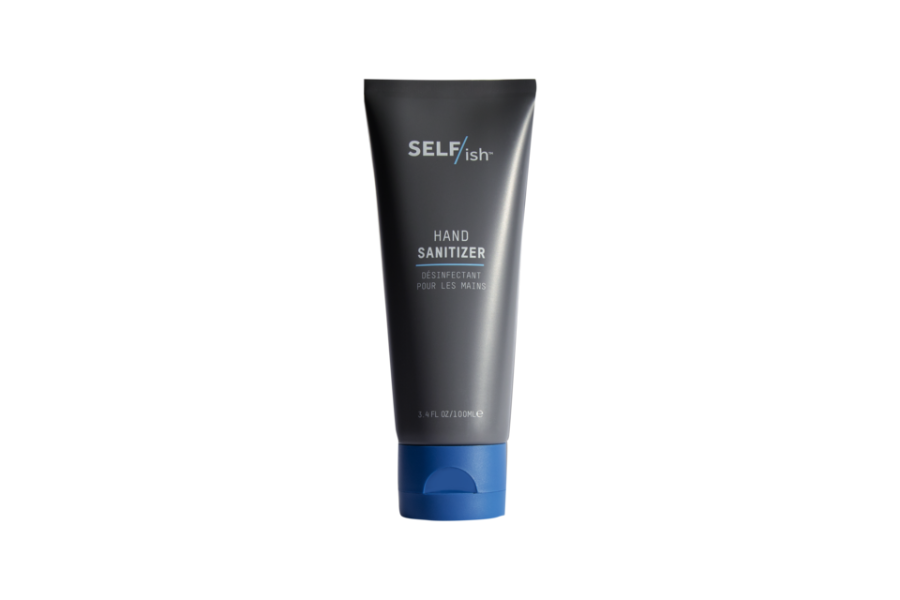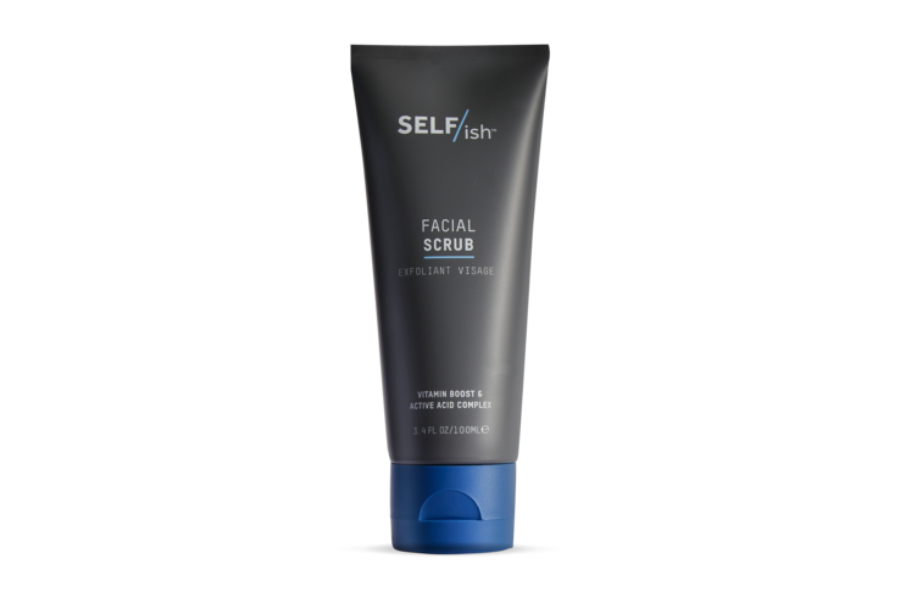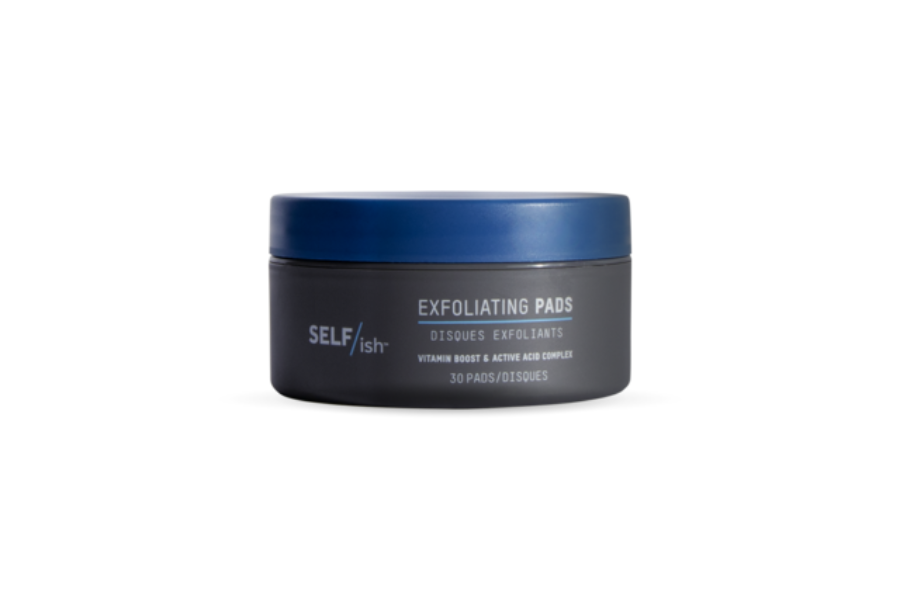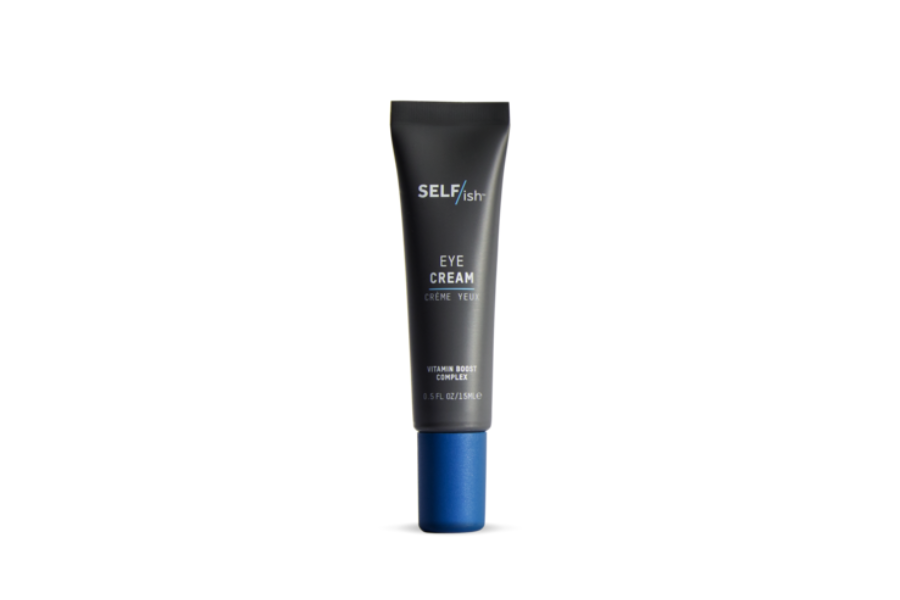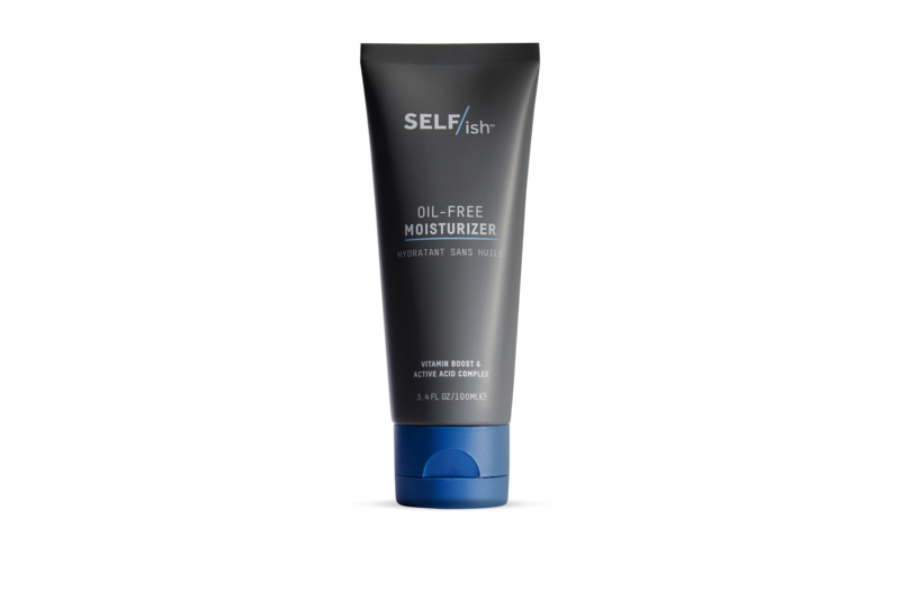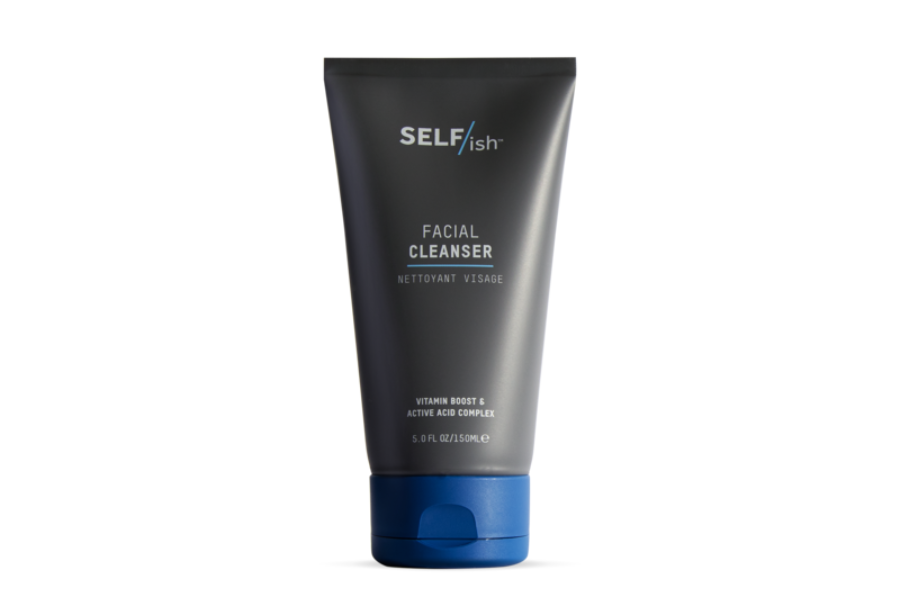 You'll also like:
This New Clay is Our Top Pick for Men Who Hate Hair Products
Pharrell Williams Skincare Routine is Good for the Entire Humanrace
This Skincare Brand Brings Out the Best in Your Bald Self