Try Australia's Best Rated Razor for Just $10
We've talked about OSCAR Razor before. The Australian brand has a five-blade ceramic-coated precision trimmer that we're particularly fond of. The razor provides that desirable close shave, plus the aloe strip provides that much-needed lubrication. Then there's the price.
An Oscar Razor subscription can save you over $130 a year when compared to the price of other razors. How do we know this? We've done the math.
But we don't expect you to take our word. That's why we've partnered with Oscar to offer readers an opportunity to trial the razor. For just $10, you can get your hands on the Oscar matte black shaver handle and 4 x 5-blade razor cartridges which should get you through at least a month of daily face shaving.
And that $10 offer for our readers – that's half the regular sample pack price and includes free shipping for every month you stay subscribed. There are no lock-in contracts either. You can cancel anytime, although we don't believe you will want to. Not if you plan on remaining presentable.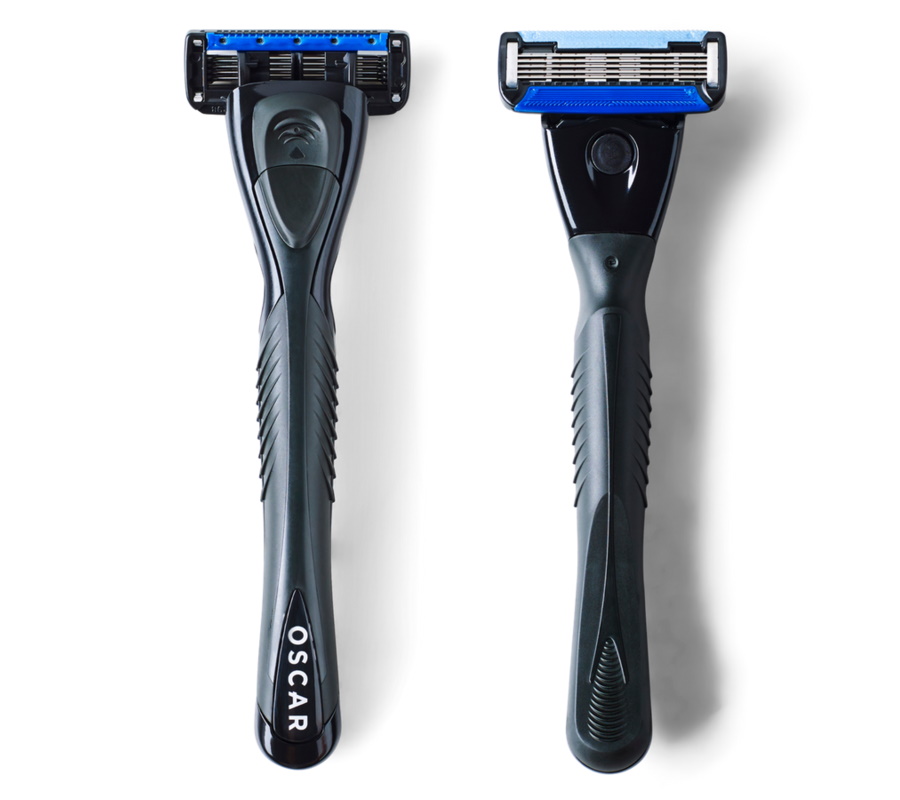 With over 2,300 reviews and an average rating of 5 stars, we're not the only ones who believe OSCAR Razor are one of the best and most cost-effective ways to maintain that daily shave.
So let's take a closer look at the precision trimmer, or razor if you prefer. The five blades are evenly spaced and ceramic coated to ensure a close shave and rust resistance, while the flexible neck makes it ideal for hard-to-reach places like sideburns and around the neck. The sleek black handle is weighted and has a textured grip for more control resulting in an accurate shave or trim.
---
Featured Video from Man of Many
---
So why not get on board and sample this quality razor which we adore? Trial OSCAR Razor for just $10, keep your face presentable over this holiday season and save stacks of money in the long run.
---
Featured Video from Man of Many