Want to Fix Your Teeth at Home? Byte Me
Chances are you're one of the 300 million people worldwide with teeth alignment issues that could be corrected with straightening treatments. Unfortunately, there seem to be just as many options to straighten your teeth, and each is more expensive than the last. Byte is a teeth straightening system that you can do at home, and that won't break the bank.
You'll also like:
This New Clay is Our Top Pick for Men Who Hate Hair Products
Colgate Hum Smart Toothbrush Helps You Create Habits
21 Best Beard Oils For All Types of Facial Hair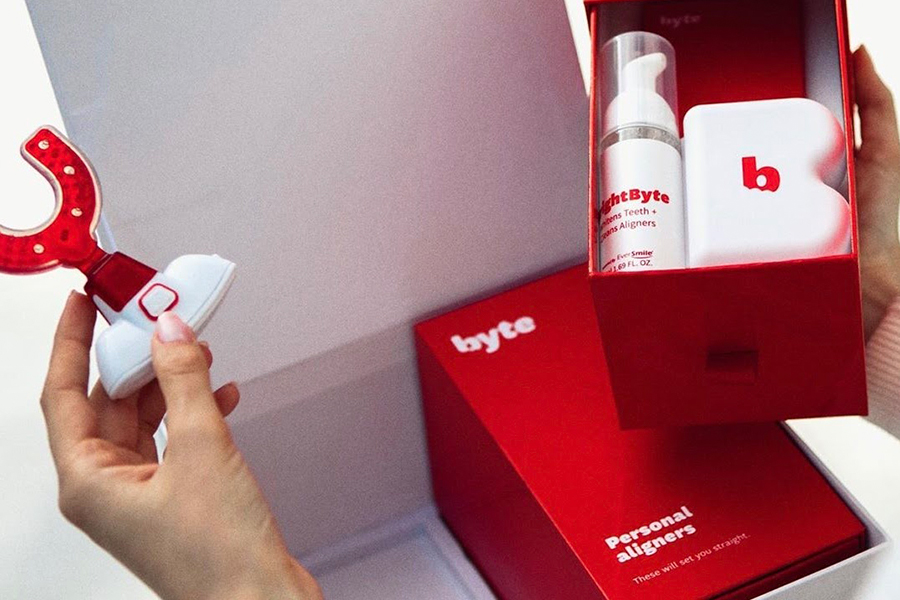 With thousands of positive online reviews, Byte is one of the best and most affordable options out there. Where traditional braces will run you on average USD$5,000, Byte costs USD$1,895. And it's super simple to use. The system employs clear, custom fit aligners that move your teeth over time. What's even better is that Byte's system is not only faster than braces, it's also faster than most of its competitors, getting results in just two to four months.
To get started toward straighter teeth, you just request one of their home impressions kits, which normally cost around USD$95. When you receive the kit, you take an impression of your teeth then send it back to Byte. Within five to seven weeks, you'll receive your first set of aligners, which are made under the review of orthodontists and other dental professionals. You can choose between aligners that need to be worn 22 hours a day or 10 hours a day. After your teeth are aligned, you'll need to wear a retainer at night when you go to bed. It's just that simple.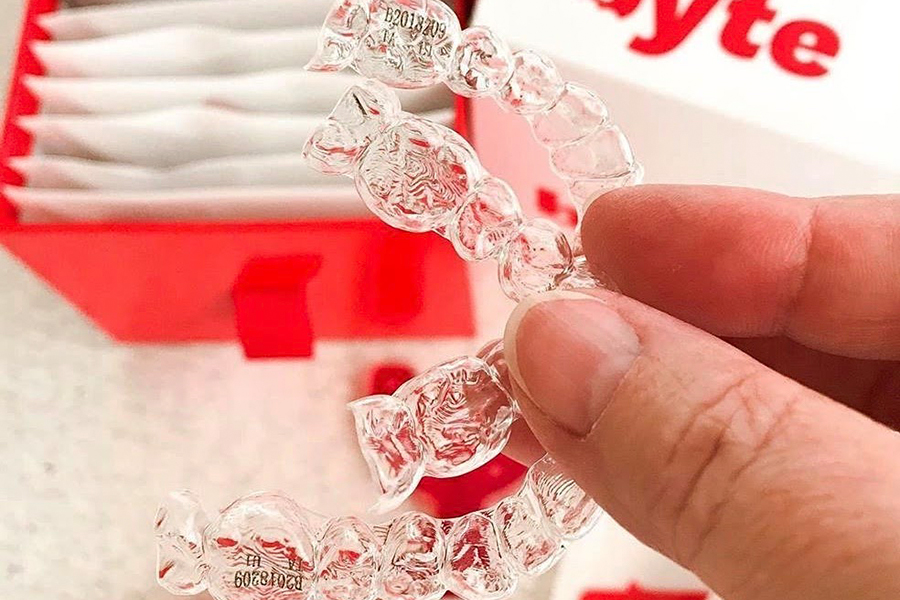 You can head into your local orthodontist and get fitted with braces and then spend months slowly working toward straighter teeth, or you can spend less money and invest less time and still get the straight smile you want all from the comfort of your home. Just check out Byte and soon you'll have the perfect teeth you've always dreamed of.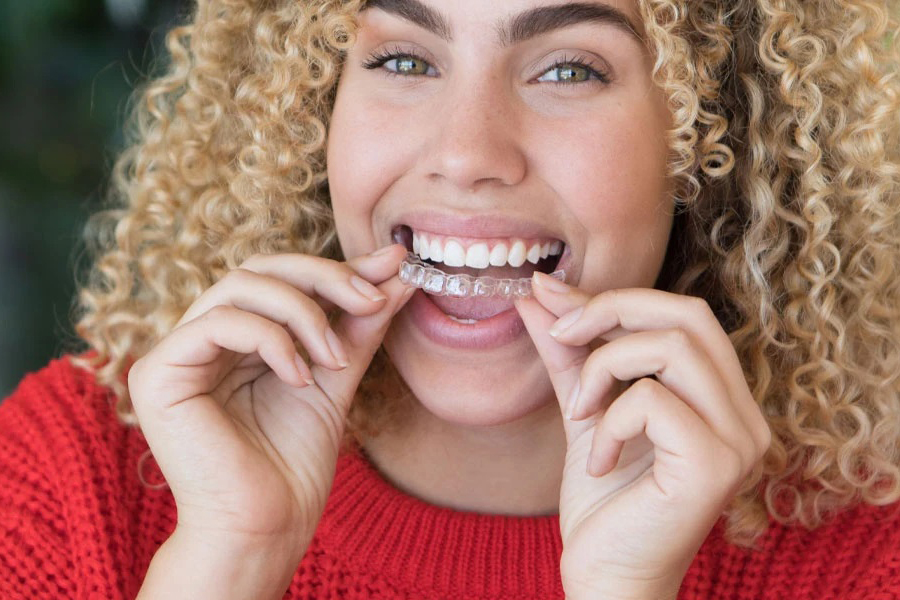 You'll also like:
This New Clay is Our Top Pick for Men Who Hate Hair Products
Colgate Hum Smart Toothbrush Helps You Create Habits
21 Best Beard Oils For All Types of Facial Hair