Keep It or Shave It? What To Do With Your Movember Growth
The great pursuit for the hirsute may have come to a close, but that isn't to say you have to get rid of the 'mo. With over 62,000 Aussies pledging to get involved with the annual Movember initiative, there's a lot of hairy upper lips running around at the moment, and we're all for it. If the David Boons and Tom Sellecks of old have taught us anything, it's that there's nothing more majestic that full-blown moustache. So as the calendar ticks over to December and we turn our thoughts to Christmas presents and time off, there's still a big question mark on our lips. To shave or not to shave?
You'll also like:
Last-Minute Ways You Can Support Movember This Year
21 Best Beard Oils For All Types of Facial Hair
6 Ways to Turn Your Post-Isolation Growth into a Full-Blown Beard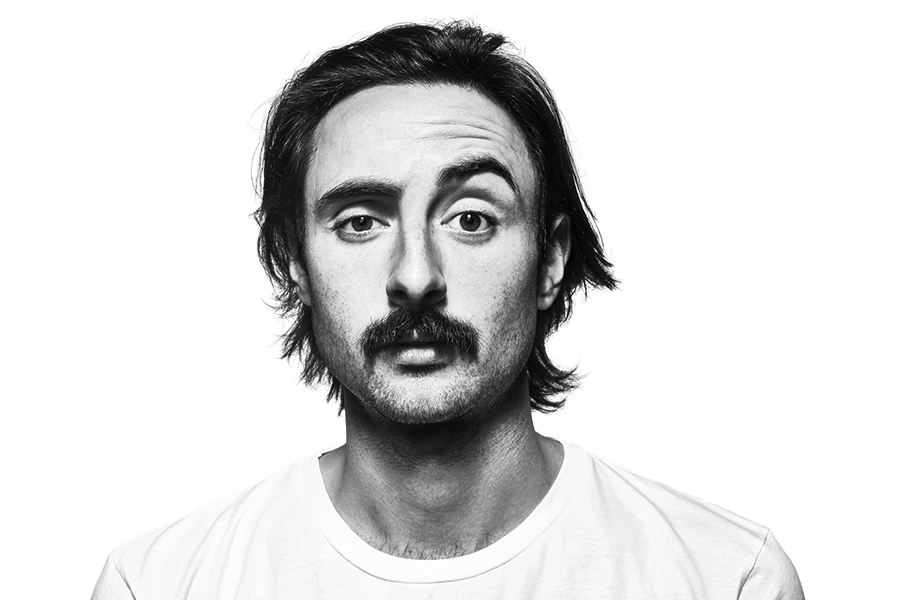 According to 2020 American Crew All-Star Challenge winning men's stylist Luke Munn, the increase in guys sporting moustaches has led to a change in facial hair sentiments.
"I think Movember is amazing. It's such a great cause and it really deserves the spotlight," he tells Man of Many. "Men love this time of year because it's a great excuse to grow something on that upper lip even if it's a disappointment. But yes more men are opting for a simple tidy moustache with a tidy beard."
It's a common thought process. Over the past few years, we've seen men steadily transition away from the beefcake beard trend of the early 2010s, opting instead for a more classic, dapper look. The style has swelled in popularity for a multitude of reasons. With A-list celebrities like Brad Pit, Henry Cavill and even our favourite Chris Hemsworth jumping on the trend, it's not hard to see why the moustache is making a prominent return to glory.
"I don't necessarily think the beard boom is over," Munn says. "I believe beards are still very much a "thing" for the time being at least, but with some other trends at the moment I believe the Moustache is making a comeback. The facial hair classic is seriously popular with stylish gents from all over the world."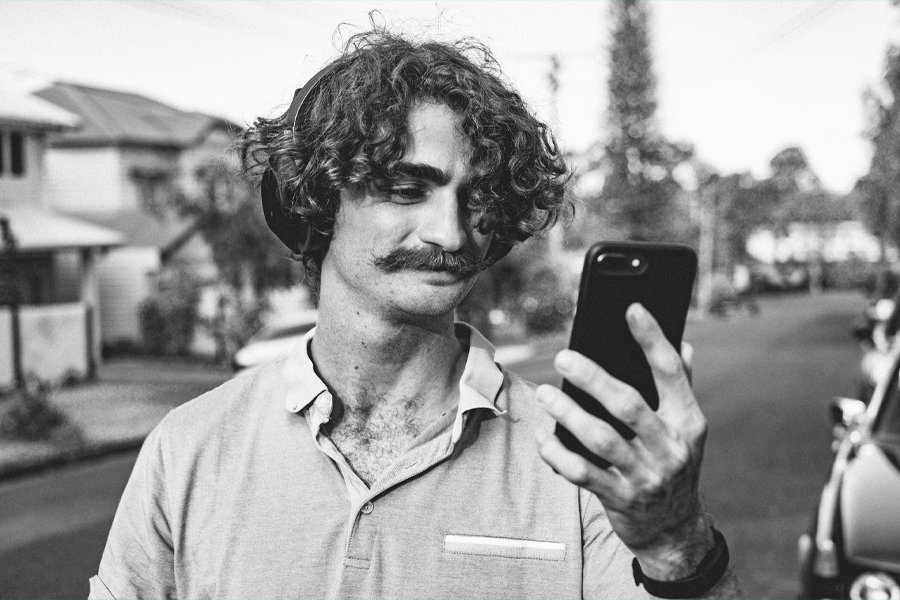 If you do plan to keep your facial growing strongly, there are some steps to consider, especially as the weather begins to warm up. Munn recommends introducing a beard serum to keep the facial hair soft and well-groomed, while those looking to add a bit of flair to their upper lip should opt for a strong moustache wax. As always, a quality moisturiser is key to any grooming routine, particularly on those upcoming hot, summer days.
It seems obvious in theory, but a moustache is stylistic decision that can completely alter your public perception. So when it comes to identifying the right moustache for you, it's worth thinking about your lifestyle and the vibe you throw out. Great style is about owning what you've got and using it to the best of your ability. Not every moustache will be Burt Reynolds-tier good, but with confidence anything is possible. Munn suggests going for something that not only evokes your personal style, but marries in your tastes and personality.
"You see so many different styles of moustaches out there so it really comes down to the individual and their own style and what suits," Munn says. "There's no law, no order, all you need to do is find your perfect shape."
So, to shave or not to shave? Well gents, the ball is in your court.
You'll also like:
Last-Minute Ways You Can Support Movember This Year
21 Best Beard Oils For All Types of Facial Hair
6 Ways to Turn Your Post-Isolation Growth into a Full-Blown Beard