Harnessed by James Boag Could Be the Greatest Meal You Ever Experience
In collaboration with James Boag
Life is full of memorable moments. We all remember our first kiss, graduation, wedding or slotting the match winning goal in the lunchtime futsal league final. A very memorable moment I recently experienced was a one of the greatest meals to ever to ever tantalise my tastebuds. As part of James Boag's sponsorship of the Melbourne Cup Carnival, they teamed up with revered chef James Viles of Biota Dining to create a unique culinary journey known as "Harnessed by James Boag", of which I was one of a fortunate few to be invited to this truly amazing experience.
As a brand deeply rooted in its Tasmanian heritage, James Boag prides itself on its use of the purest ingredients sourced from their home state, so they invited chef Viles on a trip to the wilds of Tassie to adopt their method. Braving the harsh and rugged conditions of Tasmanian environment, Viles embarked upon journey to inspire a culinary masterpiece which he would then bring back to the mainland as "Harnessed".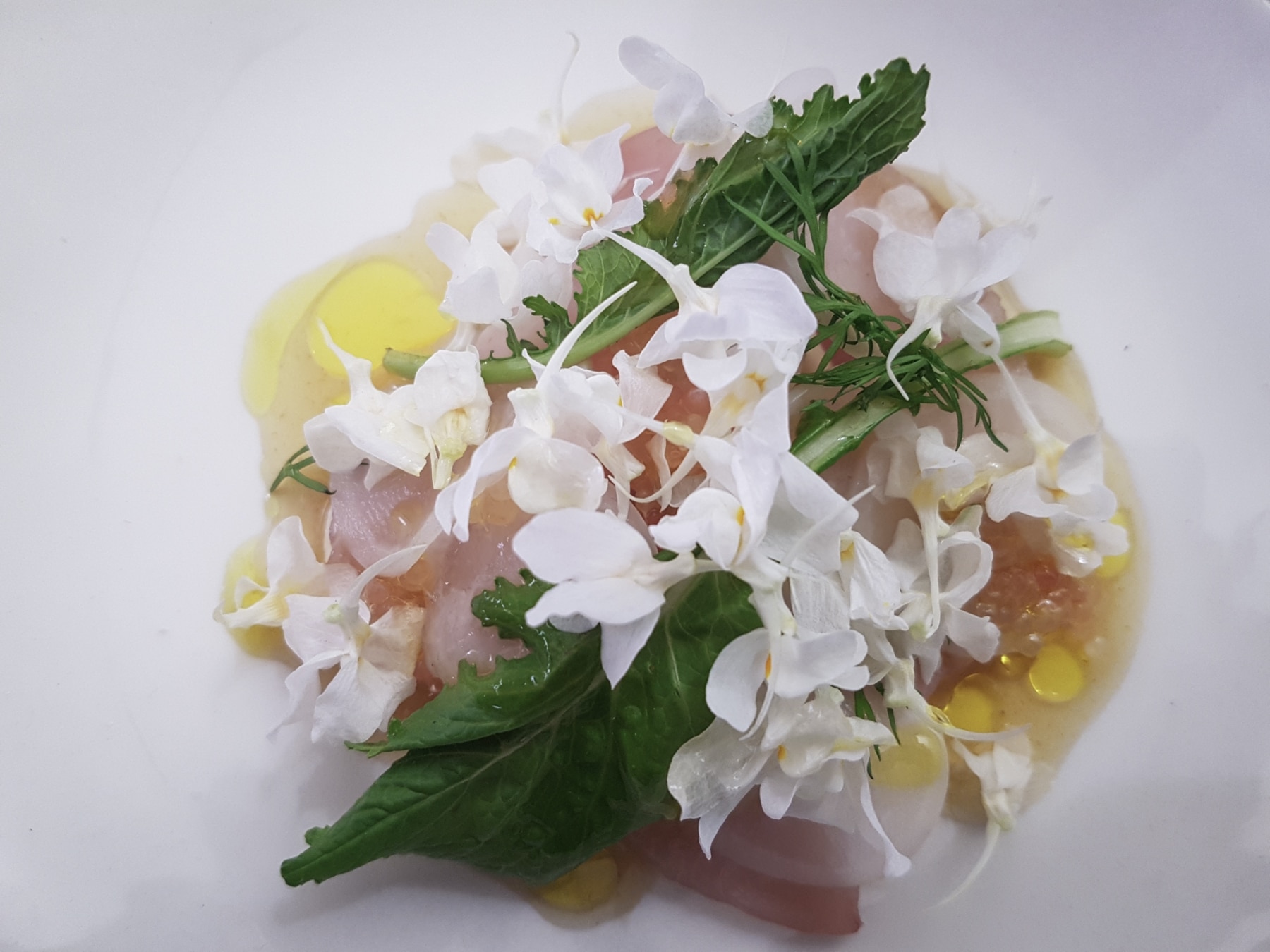 Selecting Wagyu Beef from the gusts of Cape Grim, to oysters and seaweed plucked from the rocky Tasmanian shores, Viles developed a premium, pure and unique menu matched with a hands on, intimate and dramatic experience that captures the true purity of Tasmania's natural elements. But most importantly, it also tastes good. Really good.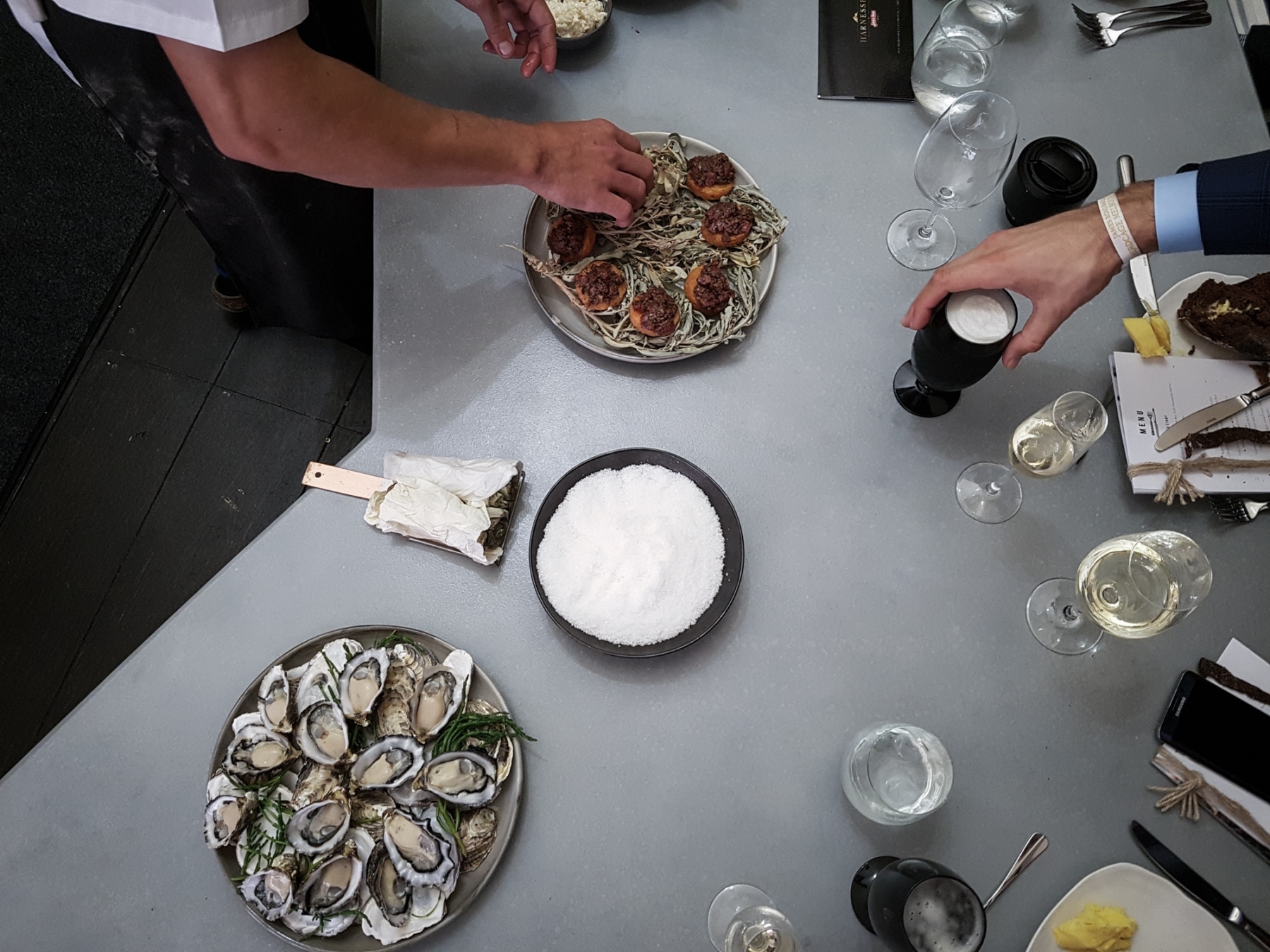 Win a James Boags & James Vile Harnessed Experience
If you salivate over talk of Ikijme Spiked Fish accompanied by a dressing of smoked fish bones and fish roe, then here's your chance to indulge in the culinary delights of chef James Viles at his restaurant Biota Dining, located in the located in Picturesque NSW Southern Highlands.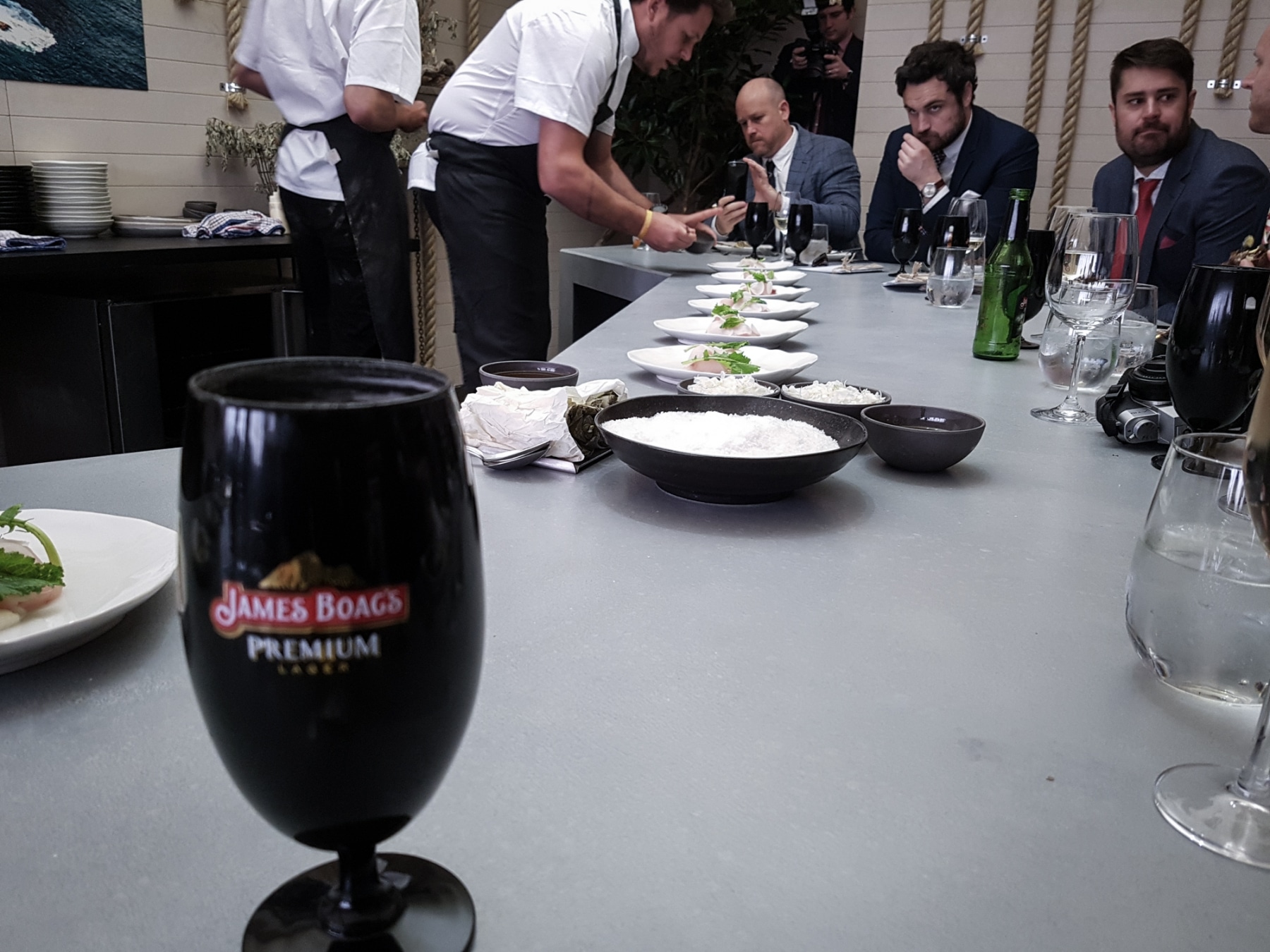 The kind folks from James Boag are giving you an opportunity to get a taste of Tasmania through a curated menu inspired by the Harnessed Culinary experience at Melbourne Cup Carnival.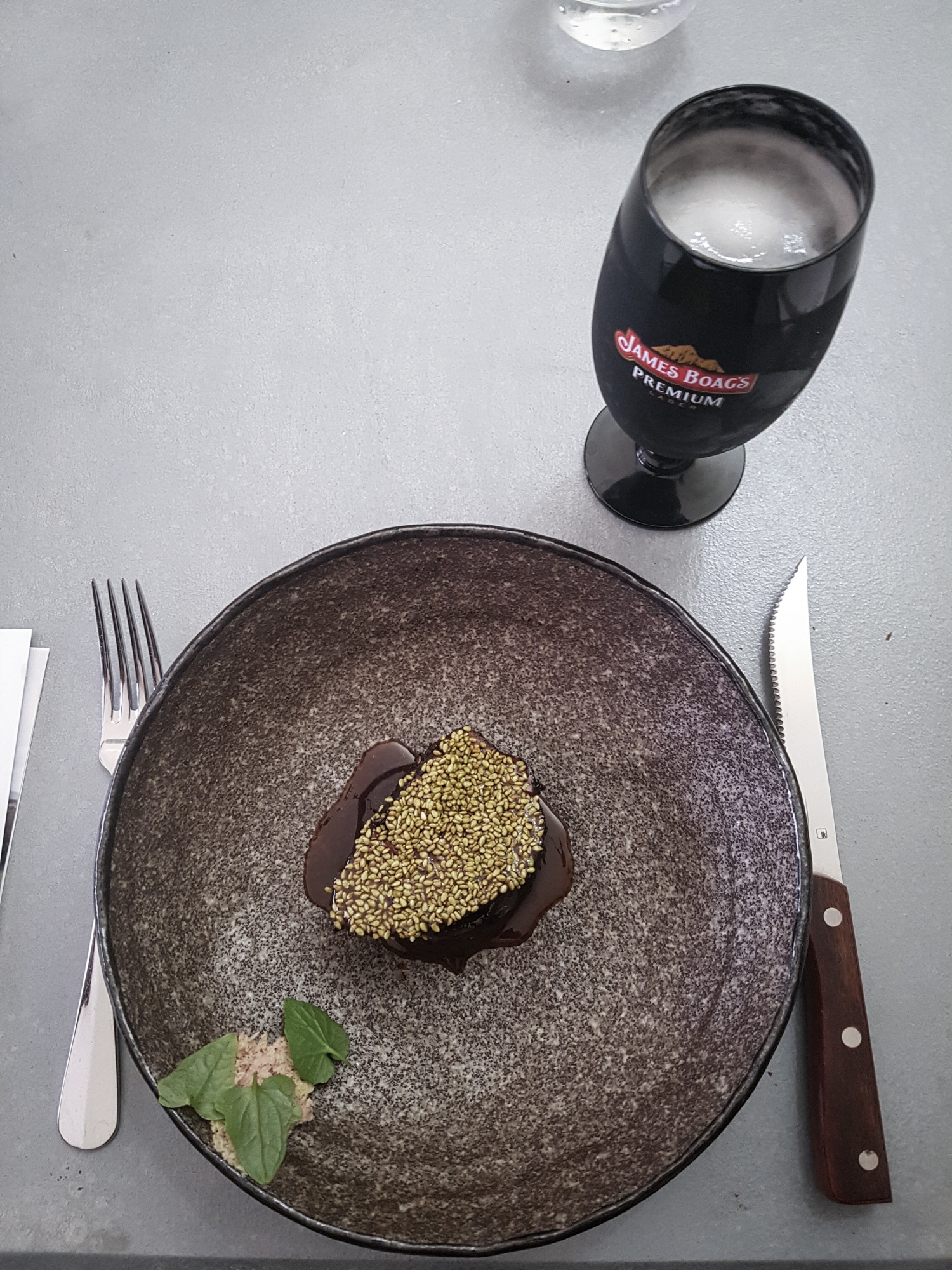 The prize, 1 x $800 voucher – enough for a tasting menu inc wine and 1 nights stay at James' restaurant Biota. The competition commences at 00.01 EDT on 08/11/2016 and closes at 23.59 EDT on 24/11/2016