Have You Tried This Online Whisky Challenge?
In partnership with The Glenlivet
The Glenlivet Code is not your average special release whisky expression. Where other producers like to wax lyrical about the casks they've used and how long the liquid has been rested on oak, the impressive Speyside producer is holding their cards very close to their chest this time around, and the only way to unlock the secrets of the liquid it to grab a bottle, and crack The Ctherrode for yourself.
A first glance is all the proof you need that The Glenlivet isn't too keen to give much away. The blacked-out bottle is the first stage in hiding the whisky from view upon purchase. There's also no indication as to which barrels have been used, or how old the whisky is. Legally, the ABV is displayed (46 percent), which tells you that it's non-chill filtered, but that's about all the help you're getting from the tight-lipped distillery.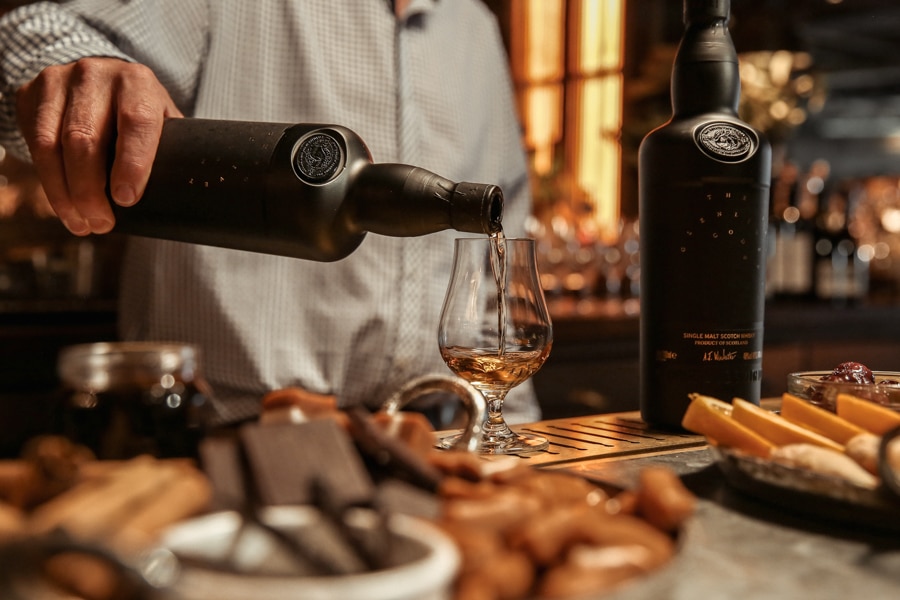 Test Your Skills With the Online Whisky Challenge
To crack The Code, The Glenlivet has set up an online portal, so that you can test your abilities against Master Distiller Alan Winchester. Suggested tasting notes are as much a red herring as they are a help in guiding your palate, and selecting the different levels of intensity between flavours is a task in and of itself–but therein lies the secret to cracking The Code.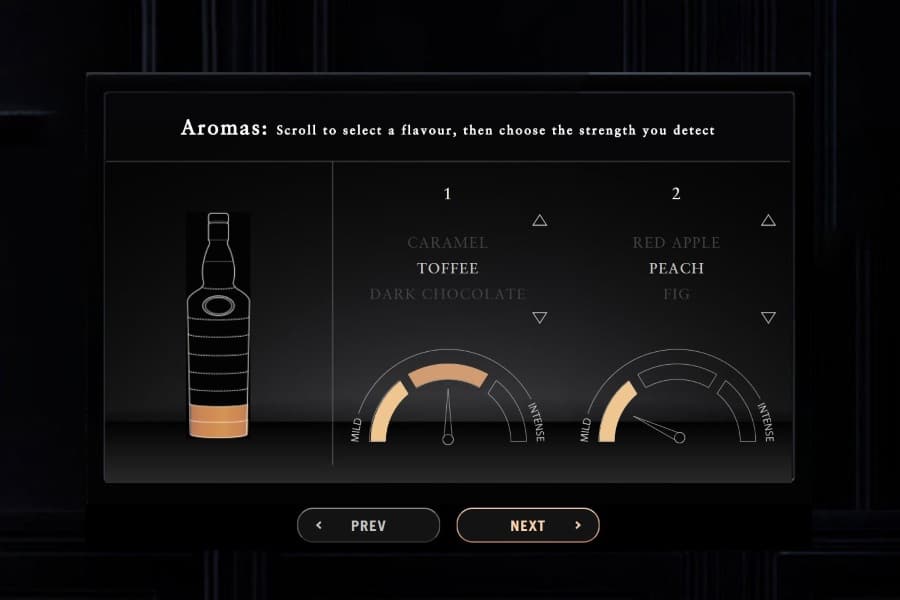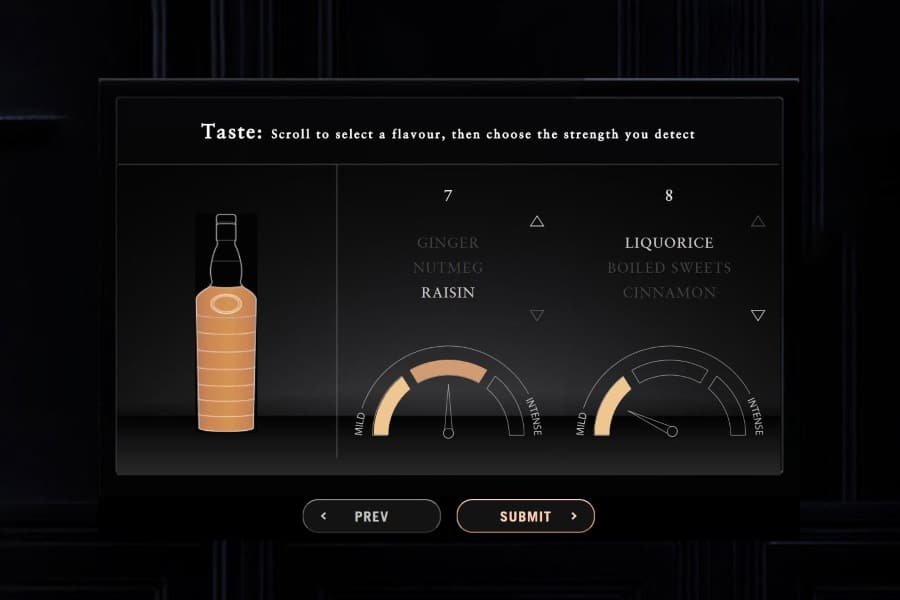 Reckon you've got what it takes (Alan joked in our interview that anybody good enough might get his job)? All you need is a glass, a bottle, an internet connection and your senses.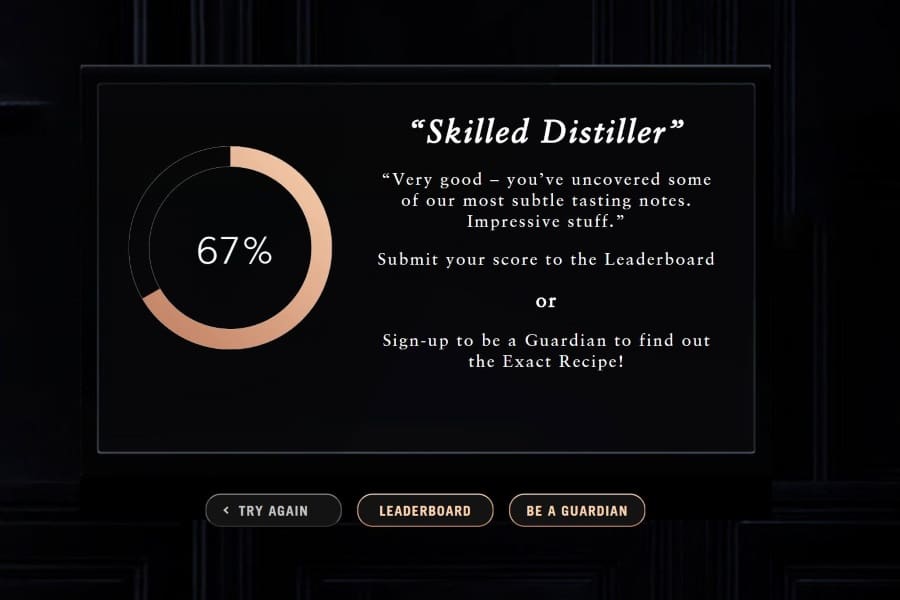 How to Score a Bottle of The Glenlivet Code
Grab a bottle today (you can get it at your local Dan Murphy's), and click the link below to take the online whisky challenge, and find out how you fare as a distiller (or at the very least, an expert drinker).
We've also teamed up with The Glenlivet to give away four bottles from their award winning range, including a coveted limited edition bottle of The Code.
Try the Online Whisky Challenge