Here's How to Make Your Yoga Mat Stand Out from the Pack
In Partnership with Pixels
Why settle for a generic yoga mat when you can score a distinctive one instead? Should you ask yourself this very question, we have just the answer for you. It goes by the name of Pixels and they're the planet's foremost online hub for canvas prints, framed posters, and so much more. As it just so happens, they also sell a massive number of high-quality yoga mats. And when we say "massive number," we're talking over 7.3 million mats, each one unique in its own special way. You're also welcome—and encouraged—to custom design your own.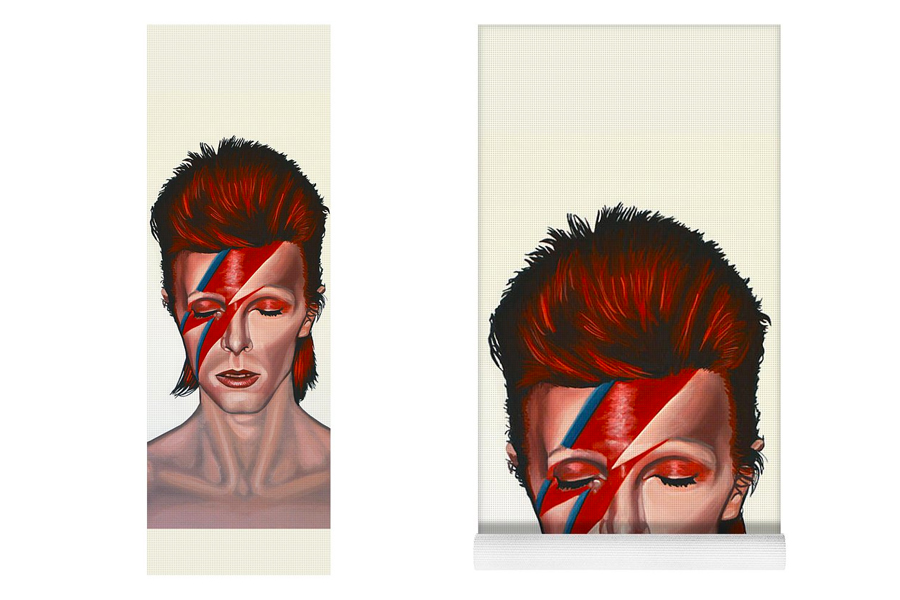 To offer the widest possible selection, Pixels draws upon a creative community of independent artists, graphic designers, illustrators, photographers, and global brands. That puts millions and millions of yoga mats at your disposal, organising them according to style, display shape, collection, colour, or subject. Each mat is 24″ x 72″ x 0.25″ in size, crafted from eco-friendly PVC, printed-on-demand, shipped to any destination in the world within 2-3 business days, and backed by a satisfaction guarantee. Peace of mind, indeed.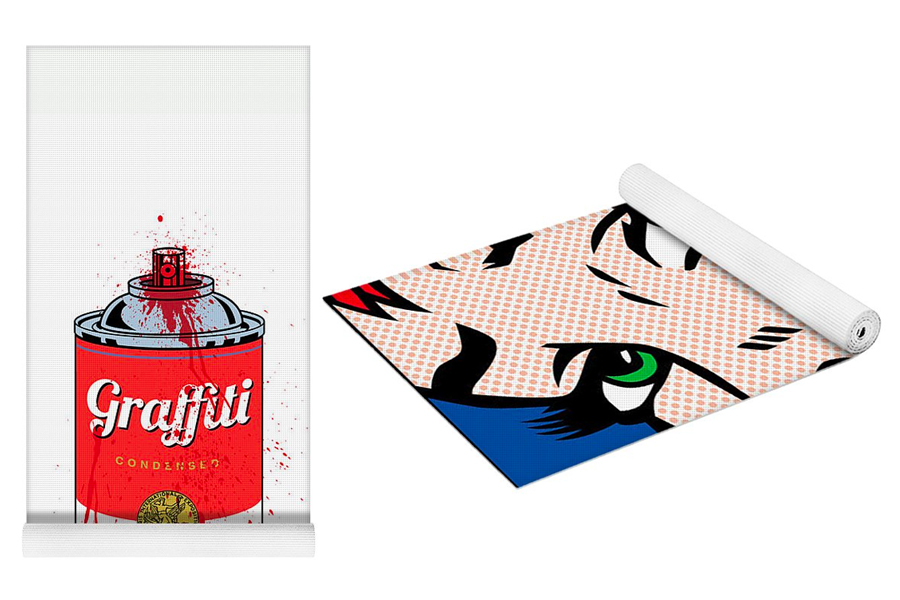 Going the extra mile, Pixels also encourages you to custom design a yoga mat of your own. The process is painstakingly simple and it goes down in a matter of clicks. Start by uploading your image and let the site take it from there. Each custom creation is the same size as the generally available counterparts and also made from the same material. The image prints directly onto the surface and retains its lustre, as long as you handwash the mat using dish soap and cold water. Your order is ready to ship within 2-3 business days and backed by a quality guarantee.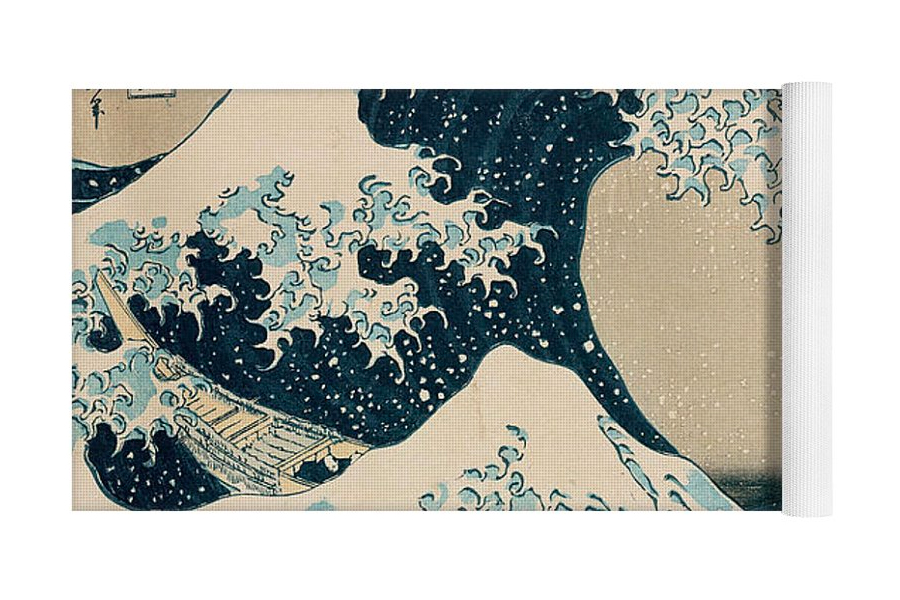 For a number of practitioners, yoga is less a fitness routine and more a way of life. Being that this practice is almost exclusively focussed on body exercises, a quality mat remains your one indispensable accessory. Naturally, you want to make that mat count on every front. Hit up Pixels, choose between millions and millions of designs, or custom-create your own. Heads will veer in your direction and not just because they're stretching!