Here's Why Pet Care Plans and Pet Insurance Make Purrfect Sense
In Partnership with Knose
The verdict is in: we love our pets! In fact, we love them so much that the dynamics of pet ownership have changed dramatically over the last two decades. More than ever before, our dogs and cats are treated like actual family members. This is partly driven by ongoing changes in human behaviour, but it's also fueled by advances in parasite control and veterinary care. Our pets are even seeking therapy these days and receiving prescriptions for anti-depressants. That's not to mention sophisticated procedures like heart surgeries and hip replacements, which prolong lifespans and drive home the human dimension.
Along with the newfound tier of affection and personification, however, comes a newfound tier of health care costs. Specifically, veterinary care has been increasing at a rate of 5-10% per annum for two decades straight. We're also going to greater extremes to keep our pets alive when potential disaster strikes. Jump back a generation and euthanasia was the most common response to things like cancer and heart disease. Now we're paying for surgeries and other forms of advanced treatment and taking in massive expenditures as a result.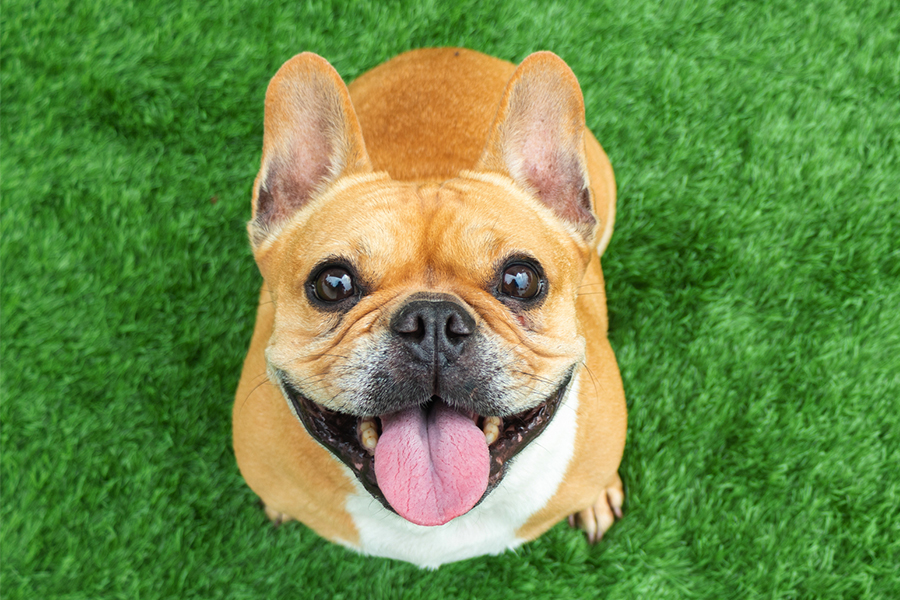 As if unforeseen afflictions weren't enough of a burden, there's the ongoing cost of traditional pet care to grapple with. That includes regular veterinary check-ups, vaccinations, parasite control, dental care, and grooming, amongst other things. Along with each treatment comes a slew of adjoining decisions and costs, making it hard to land on an exact protocol.
For approximately 2 out of every 10 owners, the cost of ongoing pet care adds up to serious debt. The problem is that you—as a potential pet owner yourself—never know exactly where you'll fall on the spectrum. Traditionally, this is why most people opt for Pet Insurance, a solution that's not always as sensible as you think. As either a viable alternative or addendum, more and more people are turning to Pet Care Plans. Here's why:
Pet Care Plans Tackle Regular Maintenance
Pet Care Plans from companies such as Knose function like a subscription service. By signing up and paying a set amount each month, you keep pace with the modern standards of preventive care. Not only does each plan deliver flea, tick, and worming treatments straight to your door, but it also covers things such as vaccinations and vet check-ups, all while providing 24/7 access to a Pet Health Hotline.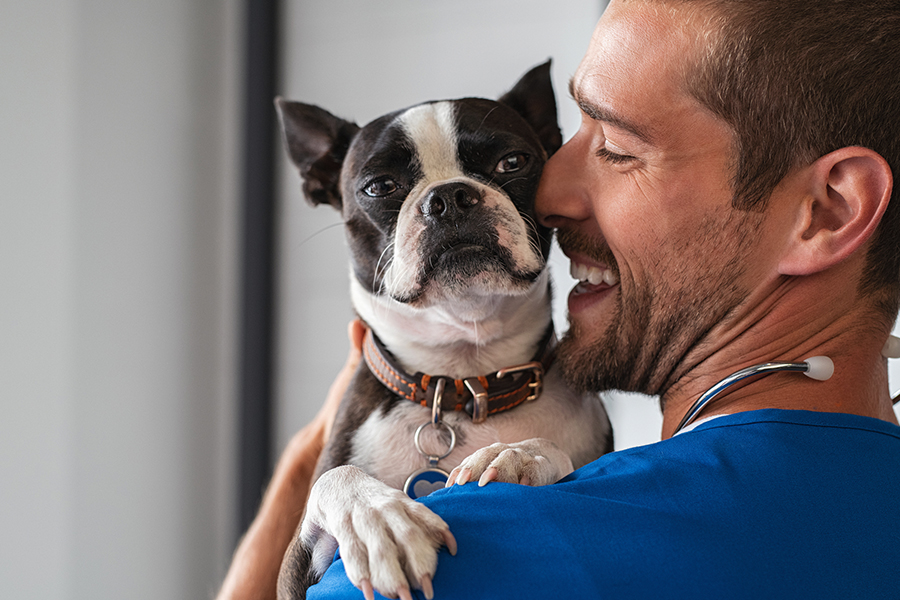 Pet Care Plans are Preventative
When you stay on top of your pet's regular health needs, you can help prevent harmful diseases from occurring in the first place. Or at the very least, you can detect symptoms earlier than later. As a result, you're potentially avoiding last-second operations, the kind of which cost a small fortune.
Pet Care Plans are Sensible
By spreading out the costs and entailing a flat monthly fee, Pet Care Plans take a sensible approach toward health care and budgeting alike. Brands like Knose also offer specific pet products at a discount when you sign up for a Pet Care Plan, saving you a little bit of money.
Ultimately, Knose Pet Care Plans can save you as much as $176 per year. That's in addition to the exclusive discounts, offers, and bonuses. All this said, regular health care remains the primary focus of each plan.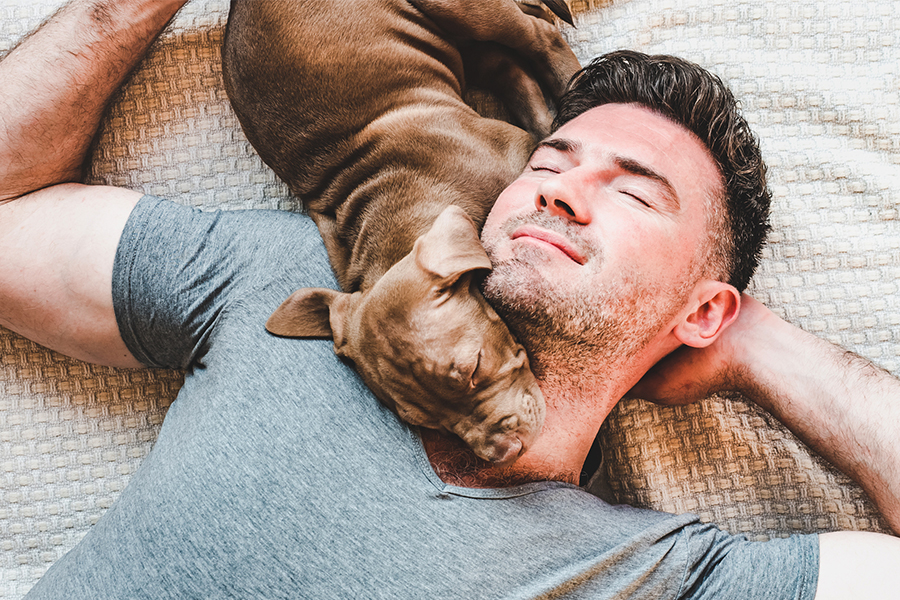 Pet Care Plans are Flexible
No two pets are exactly the same and Pet Care Plans vary accordingly. When you give the provider information such as the name of your local vet, the number of pets you own, and other details, they can come up with a personalised quote. Along similar lines, companies such as Knose offer different types of protection.
Pet Insurance Works Too
If you want to cover all your bases, you might want to consider both Pet Care Plans and Pet Insurance. Use the former to tackle regular maintenance and the latter to protect yourself when injury or illness strike. This is how you achieve pet ownership and peace of mind in equal measure.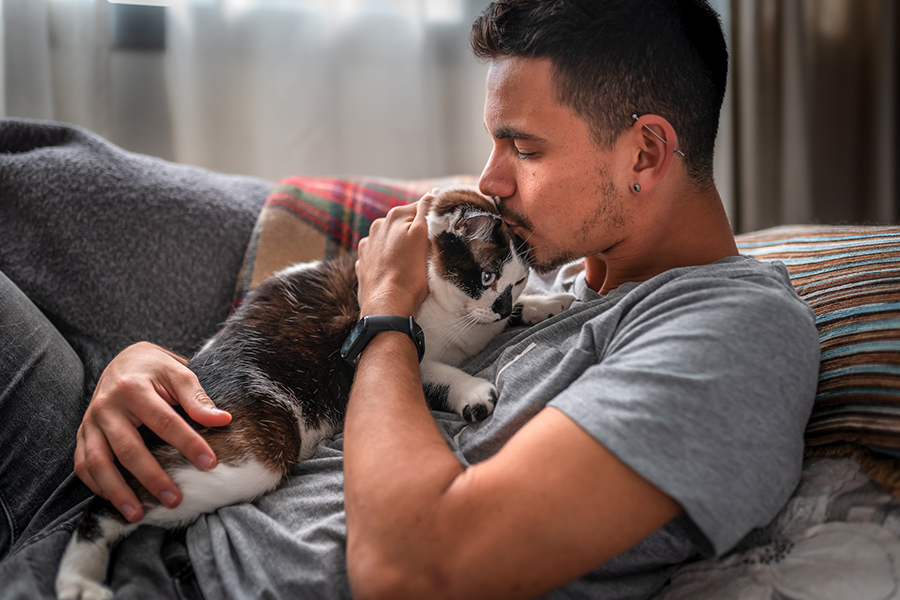 Knose is Your Trusted Source for Pet Care
We've entered a new era of pet ownership, where our pets have become full-blown friends and family members. They sleep in our beds, share in our memories, and enjoy access to better health care. To sustain this improved quality of life for your pet, regular maintenance is key and so too is preventive care. However, that shouldn't have to come at the expense of your own personal well-being.
Australia's own Knose has the same goal as you do: a pet that's as happy and healthy as it can possibly be. They also believe that everyone should have access to superior pet care at an affordable price. Already one of the foremost names in Pet Insurance, they're bringing the same level of convenience and simplicity to their new Pet Care Plans. Rover will thank you.
Man of Many may earn a commission when you click or make a purchase from our site.