How to Escape a Sleep Hangover
With the freezing cold icy cold vortex that has hit the East Coast of Australia many people are getting sick. When we're sick, most mornings we'll wake up feeling groggy and in a daze, or in what we like to call – "A Sleep Hangover". And when we get sick, we need sleep to recover,  but most people aren't aware that the congestion and disruptive sleep they experience at night is one of the main causes of their next day fatigue. So why is it that we avoid addressing what's really keeping us up at night? Below we give you 5 products to combat the dreaded sleep hangover and wake up feeling refreshed.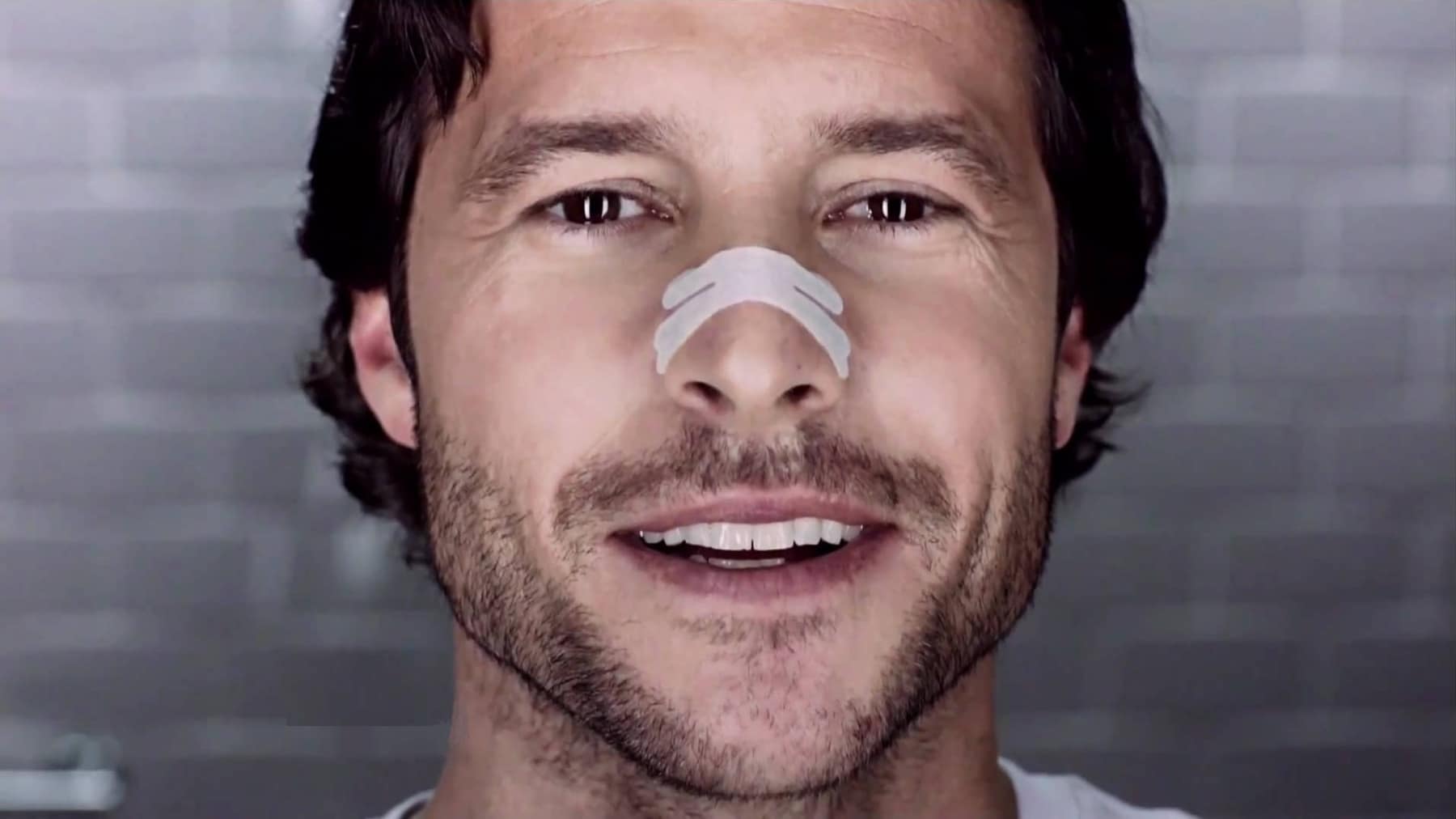 GSK Breathe Right Strips
Breathing incorrectly at night helps prolong feelings of grogginess the next day and it's even worse when you are sick with cold or flu. Breathe Right strips can help you combat this by 'breathing right' at night. Basically the strips work mechanically from the outside of your nose to gently open nasal passages. They deliver instant, effective night-time nasal-congestion relief and can help you breathe better and sleep deeper during times of sickness.
So how do they work? Within each Breathe Right strip are flexible, "spring-like" bands. On the underside is a special adhesive that, when applied to the nose, gently sticks to the area right above the flare of each nostril. As the bands attempt to straighten back to their original shape, they gently lift the sides of the nose and open the nasal passages, providing immediate relief from nasal congestion and a blocked nose.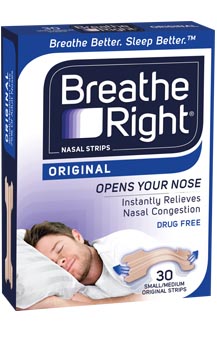 Working Australians Every Year…
80% Will get sick with cold or flu at least once
81% Try to ignore cold and flu symptoms and push through the day
70% Know they aren't sleeping properly because they are blocked up
75 Toss and turn all night from congestion
79% can't think straight or function properly when sick.

goLITE BLU Energy Light
Philips goLITE BLU is a portable energy light that uses the natural power of daylight to improve your energy levels in the morning. The bright lights lets your eyes adjust and know it's time to wake up properly. Best part is that you only need around 20-30 minutes a day to feel more energised and less groggy from a lack of sleep. Simply leave it in your peripheral vision about an arms length away from you and let it fight energy dips, fatigue and winter blues.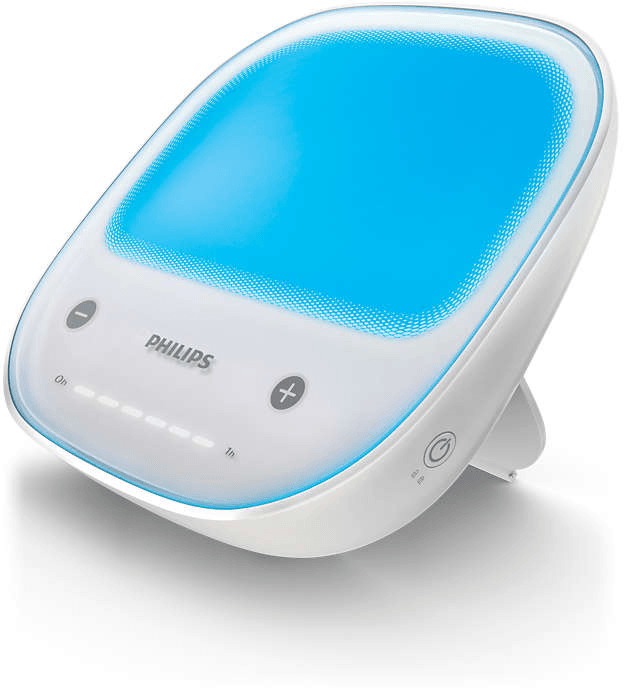 How often are Australians getting sick?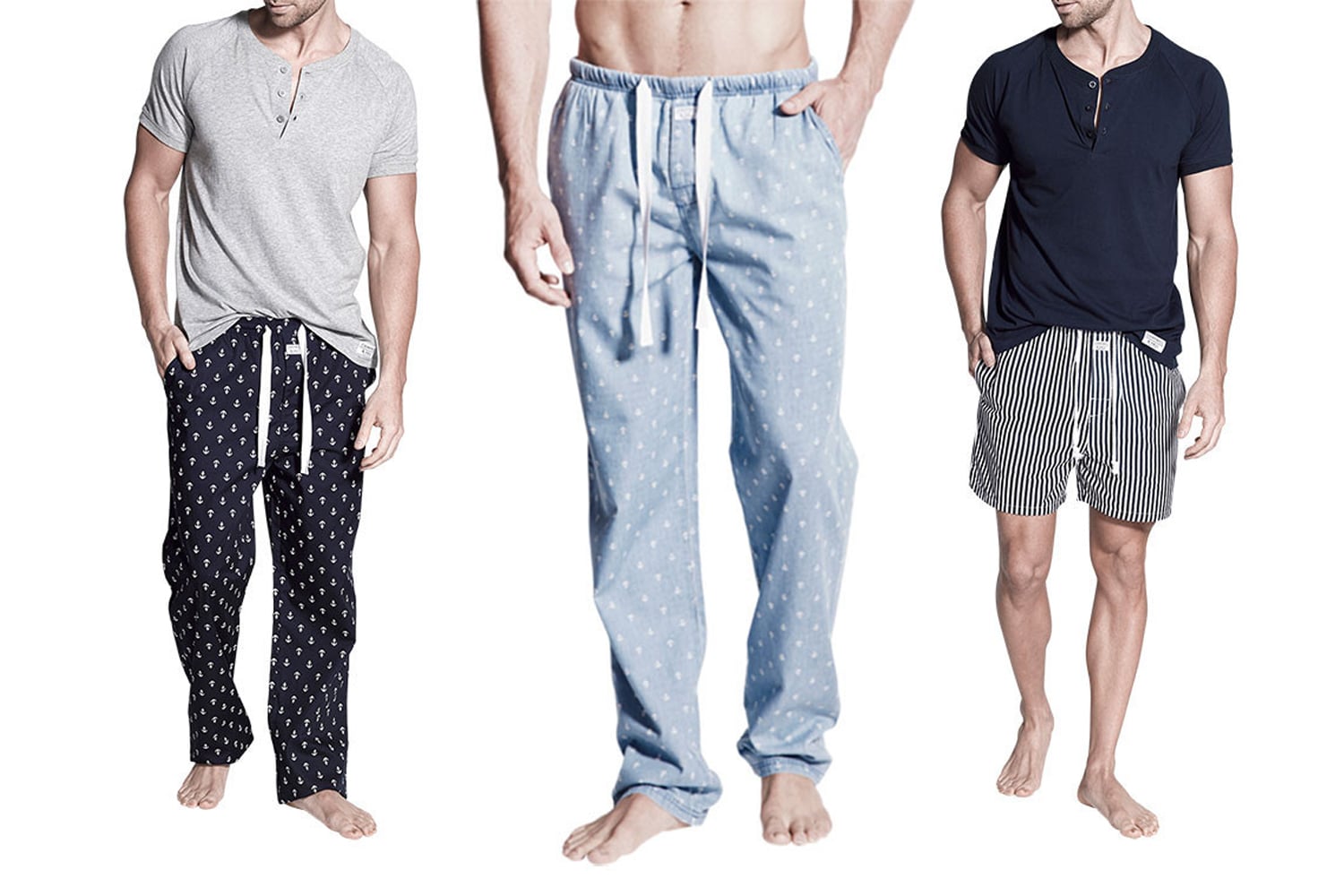 A Good Set of Pyjamas
One of the most important factors of a good night's sleep is comfort. If you're not comfortable when you go to bed, you're unlikely to have a comfortable sleep. When selecting pyjamas, avoid anything too heavy or restrictive, and be sure to pick right material. For warmer locations, a lightweight breathable fabric like a high thread count cotton is suitable. For cooler climates, a fleece or flannel is a good choice.
Of 100 Australians that feel a cold or flu coming on…


Bamboo Blend Bed Sheets
Bamboo isn't just for pandas. Aside from being a sustainable material, the Bamboo possesses natural anti microbial characteristics and is fast wicking to help with those dreaded night sweats. In addition, bamboo sheets adjust to body temperature and will help you stay cooler in summer and warmer in winter.
Almost 9 out of 10 working Australians report that their sleep is affected when they're sick with cold or flu.
Women's sleep is affected more than men's when they are sick with cold or flu with 90% reporting that their sleep is affected. 43% of respondents to the GSK survey claim to alwayssleep worse when suffering from cold and flu. Almost all Australian's admit they aren't sleeping well, at least sometimes, when they are sick with cold or flu. 75% of respondents claim they aren't able to sleep properly because of congestion and they are tossing and turning all night.

A Good Book to Read
Bedtime rituals help to prepare the mind and body to wind down and prepare for sleep. Reading physical books helps to relax the mind, as opposed to electronic screens which can be detrimental towards sleep quality. (Bonus tip: Reading "50 Shades of Grey" will instantly send you to sleep any time of day.)
Competition – Win a Night for Two at QT Hotel!
If you're feeling like you've got a sleep hangover, simply by hashtagging #sleephangover #breatheright you'll instantly enter a competition to win a night for two, at QT Hotel (Sydney or Gold Coast) including a 90-minute massage for two at SpaQ (worth $400) and dinner (worth $300). The competition is open until August 11 but there's no reason you can't address your problem with the products above. There's three prizes up for grabs: two in Sydney and one in the Gold Coast.