How to Relieve Joint Pain After a Big Gym Sesh
The benefits of staying fit are so obvious that we don't need to list them here, but less talked about are potential side effects like inflammation and chronic pain when exercising year on year and your body isn't in its early 20s. While not life-threatening, these ailments can gradually deteriorate and eventually stop your momentum dead in its tracks. In search of relief, some people take non-steroidal anti-inflammatories (NSAIDs) or pain relievers. However, both of these medications can be harmful when interacting with other drugs and neither is recommended for long-term use. What's a fitness freak to do?
Enter modern health brand Nageze and its range of effective analgesics, which contain traditionally used ingredients to reduce mild inflammation and relieve chronic pain to keep you on top of your game. Consisting of 100% naturally derived ingredients, these products don't carry the common risks of their chemically-compounded counterparts such as NSAIDs. These same anti-inflammatory ingredients have been used in traditional Ayurvedic medicine to relieve inflammation for centuries.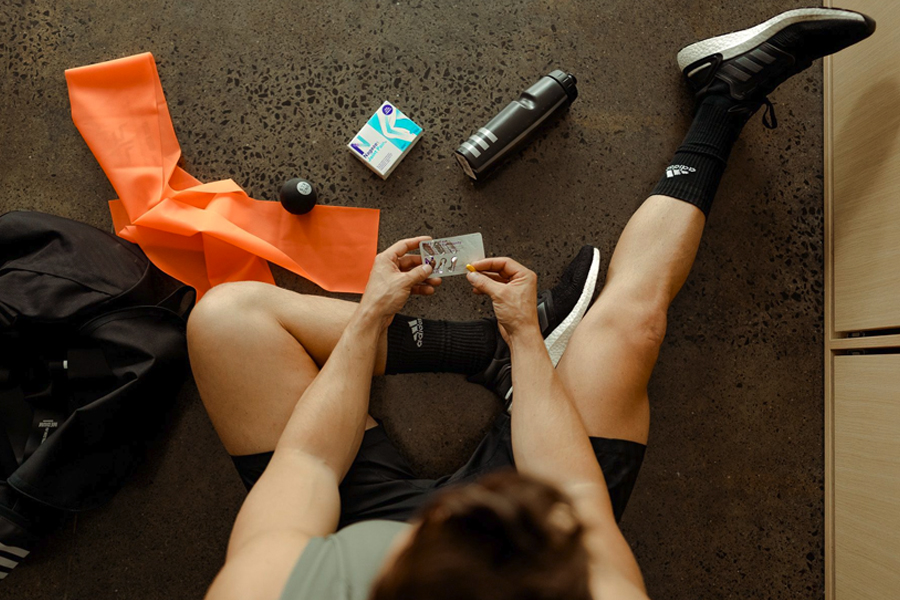 Designed to relieve inflammation, pain, swelling, and stiffness, they have no known drug interactions and go easy on both the stomach and liver. Some of Nageze's active ingredients have also been associated with positive digestive health. The result is a capsule you can take every day while symptoms persist, to experience natural anti-inflammatory support as you stay on the move and continuing on in the gym
If you suffer from chronic joint pain and inflammation, in particular, then Nageze has just the capsule for you. Fittingly dubbed Joint Pain, its dual-action traditional formula reduces inflammation and relieves the symptoms associated with…well…joint pain. It works best on active types who exercise regularly and want to keep physical inhibitors at bay in an all-natural way. Should you fit the bill, meet your new everyday solution.
Allow us to present a case study in the form of Aussie fitness guru Michael Ramsey, founder of Strong Pilates. Nearly two years ago, Ramsey suffered an extreme ankle injury, which forced him to undergo reconstructive surgery. Being young, fit, and chock full of energy, he was eager to stay as active as humanly possible. With help from Nageze Joint Pain, he reduced inflammation in his ankle while discovering the wonders of the "Reformer" workout machine. That machine and its adjoining fitness regimen now sit at the heart of Ramsey's gym franchise. He's also a Nageze brand ambassador.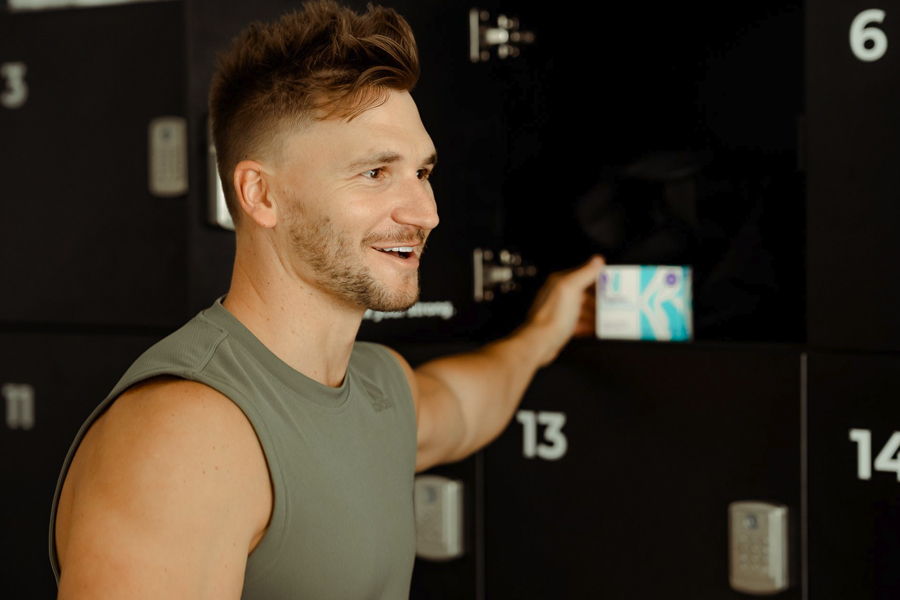 When asked how Nageze has helped his recovery, Ramsey responded with: "What I've struggled with the most throughout my recovery is managing inflammation. Nageze has helped me keep inflammation low and under control whilst rehabbing my ankle. It's enabled me to push myself that little bit harder during rehab to get back to 100%. Taking Nageze on a regular basis helps develop consistency and protocol as the rehab process is tedious and can be often be neglected."
You may have likewise experienced an injury from which you're still slowly recovering. Or maybe you just suffer from occasional inflammation and want a natural alternative to traditional NSAIDs or common pain relievers. Nageze Joint Pain is that natural alternative. In each capsule are two active proprietary ingredients: Turmeric BetaSorb and TermiPain. Turmeric BetaSorb is a full-spectrum turmeric extract that's been complexed with BetaSorb technology for improved absorption. TermiPain is extracted from the certified organic fruit of the Myrobalan tree (Terminalia chebula), which has been used for centuries as an Ayurvedic body tonic.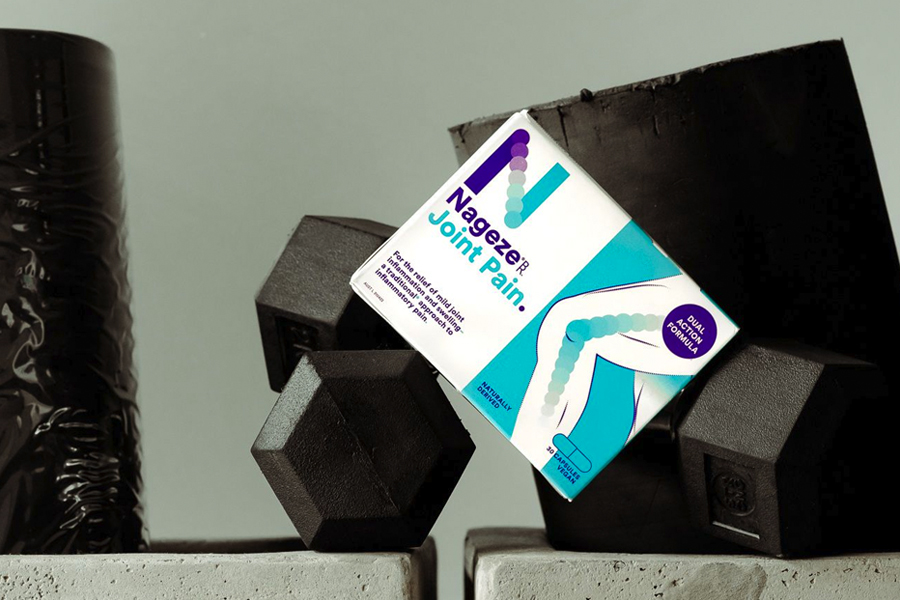 Nageze Joint Pain is suitable for daily use (while symptoms persist) and can be taken either with or without food. It's gentle on the stomach, liver-friendly, and 100% vegan. It's also 100% Australian owned. Use as directed to relieve the symptoms associated with mild joint inflammation and swelling. Ingredients like Turmeric BetaSorb have also been known to promote digestive health, while TermiPain is high in naturally occurring polyphenols, aka "nature's antioxidants."
For young and healthy men, staying active is fundamental to sound body and mind alike. Don't let something like inflammation stop you from achieving your best self. Nageze Joint Pain is like natural fuel in your proverbial gas tank. Effective and gentle on the stomach, it puts you back in the saddle and keeps you there. And that's how you stay on top of your game for now, for tomorrow, and for every day after.
All content and media on the Man of Many website is created and published online for informational purposes only. It is not intended to be a substitute for professional medical advice and should not be relied on as health or personal advice. Always seek the guidance of your doctor or other qualified health professional with any questions you may have regarding your health or a medical condition.